Photos and Video
Use some of our favorite photos and videos from the Raleigh area to promote your meeting!

Photos
Feel free to download the photos below (right click—or on a Mac, hold control—then click "Save image as...").
Please use photo credit: visitRaleigh.com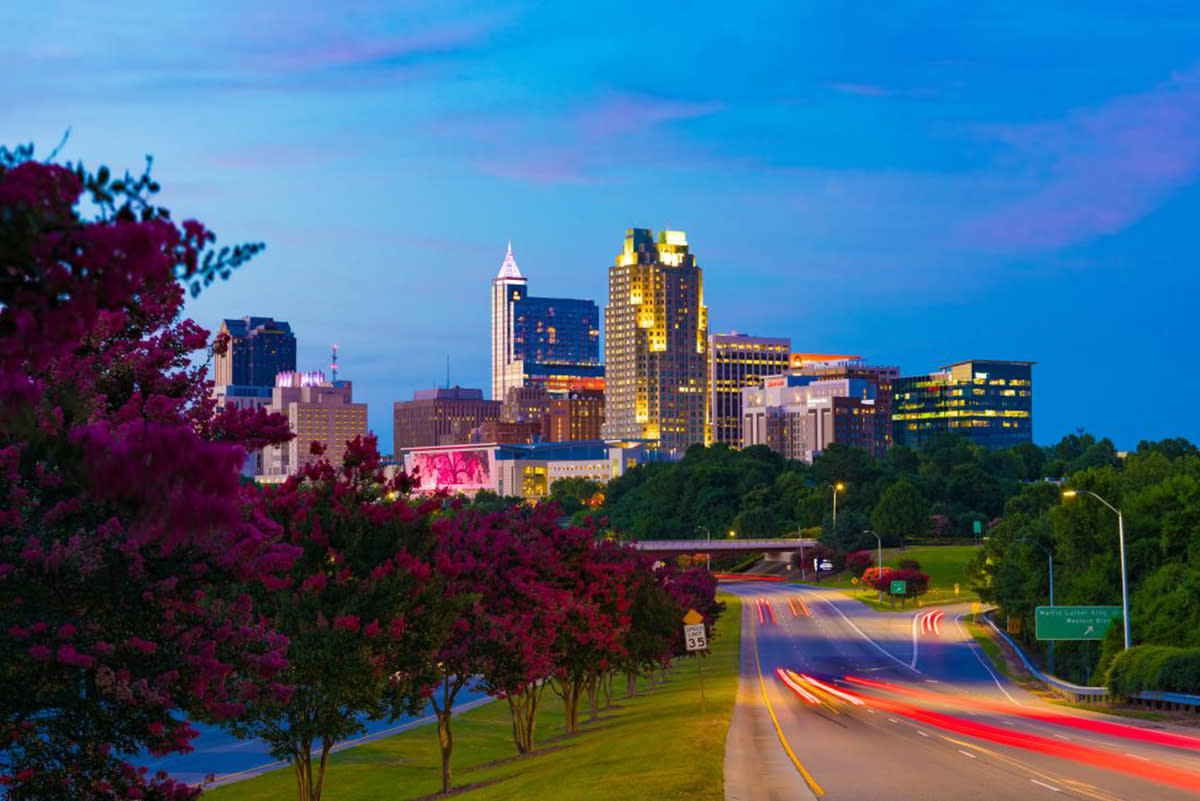 Downtown Raleigh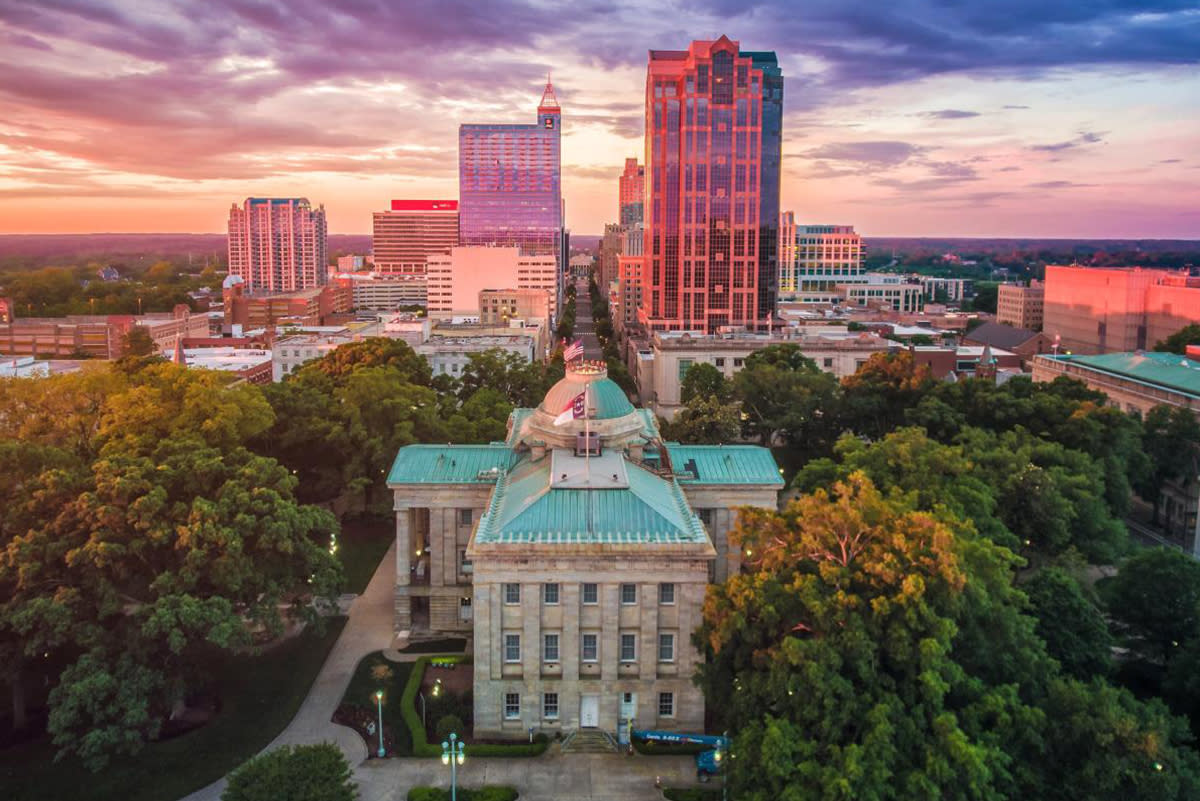 North Carolina State Capitol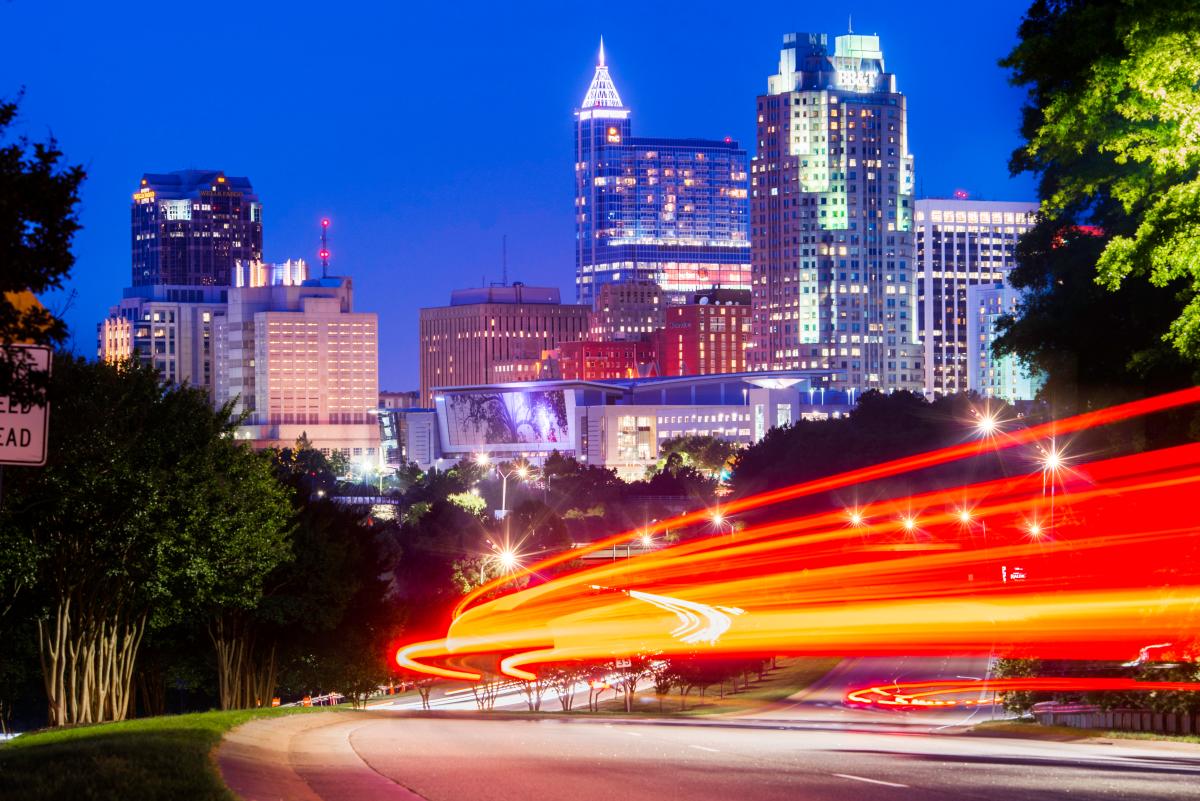 Downtown Raleigh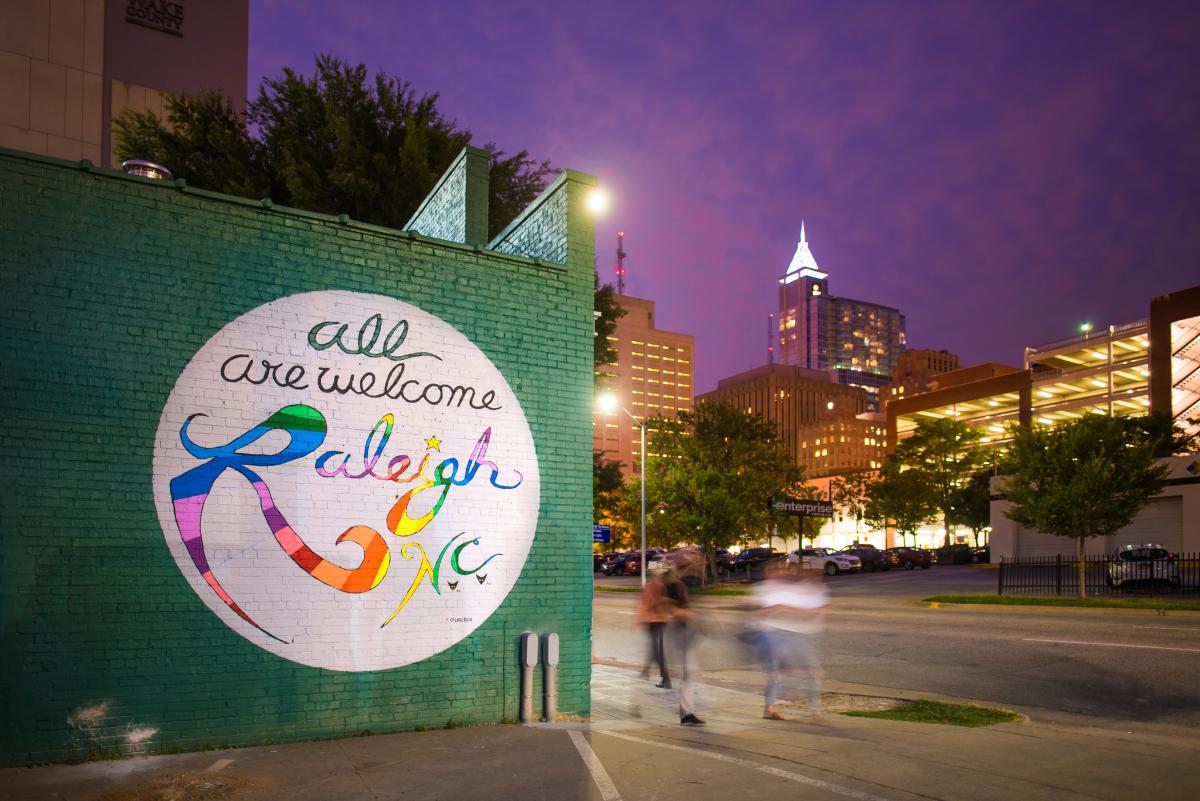 "All Are Welcome" mural on the side of Poole'side Pies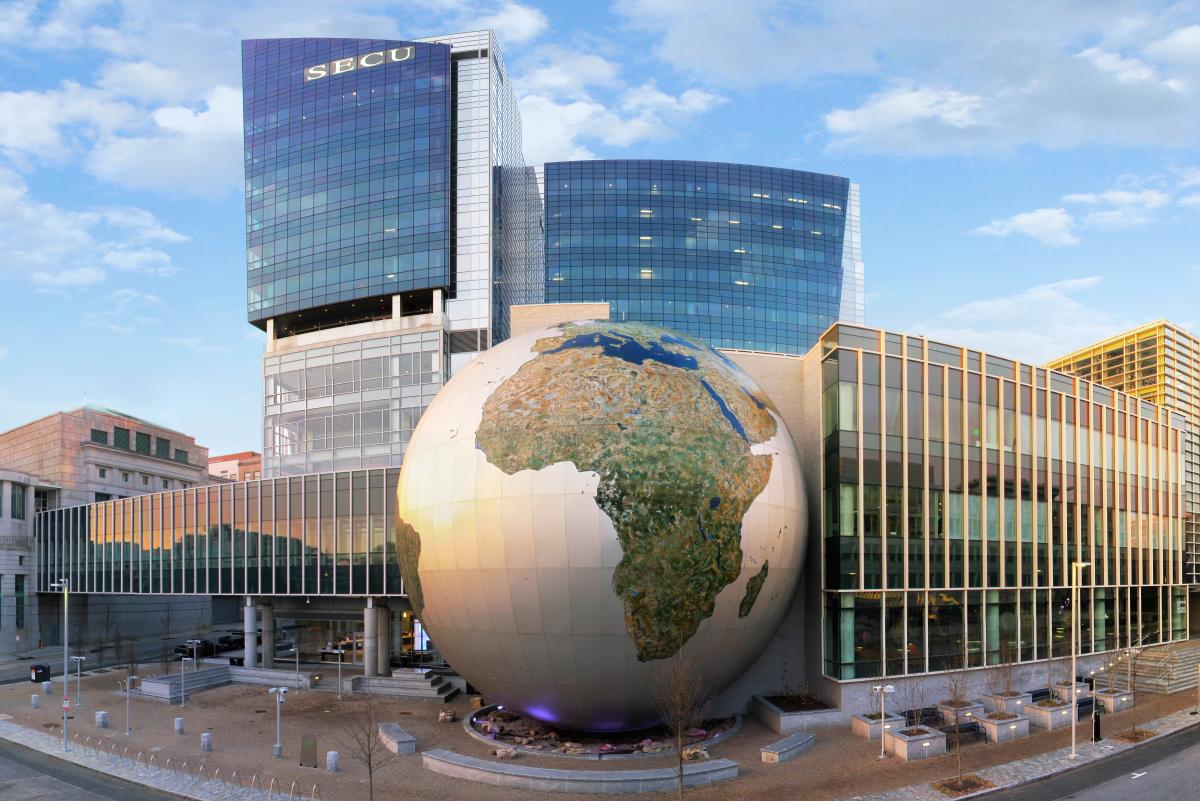 North Carolina Museum of
Natural Sciences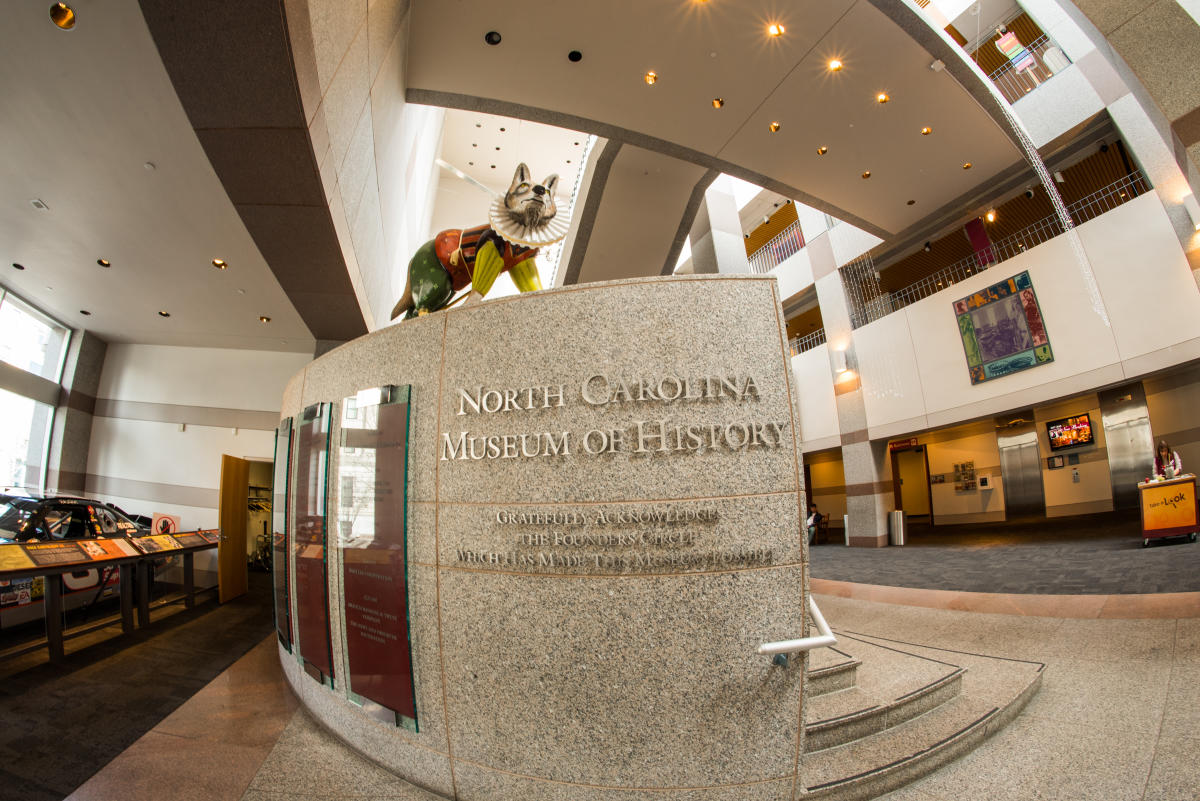 North Carolina Museum 
of History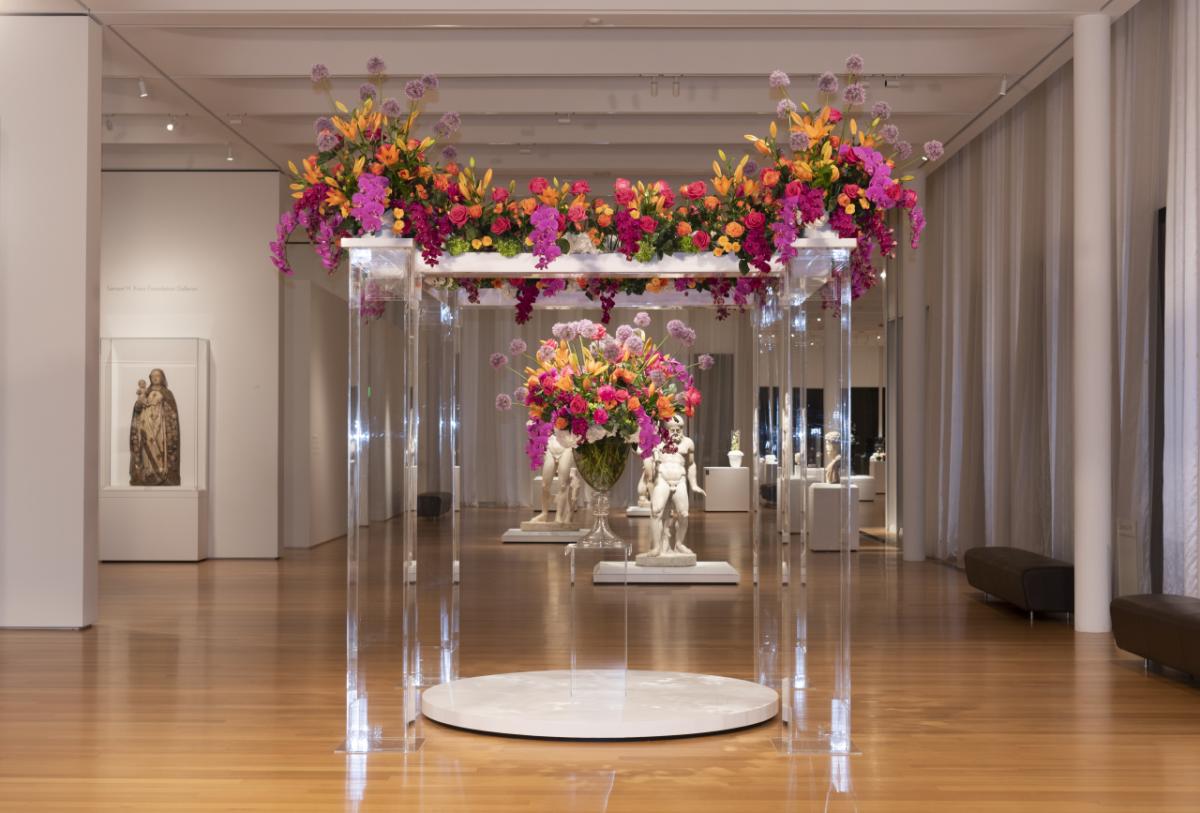 North Carolina Museum of Art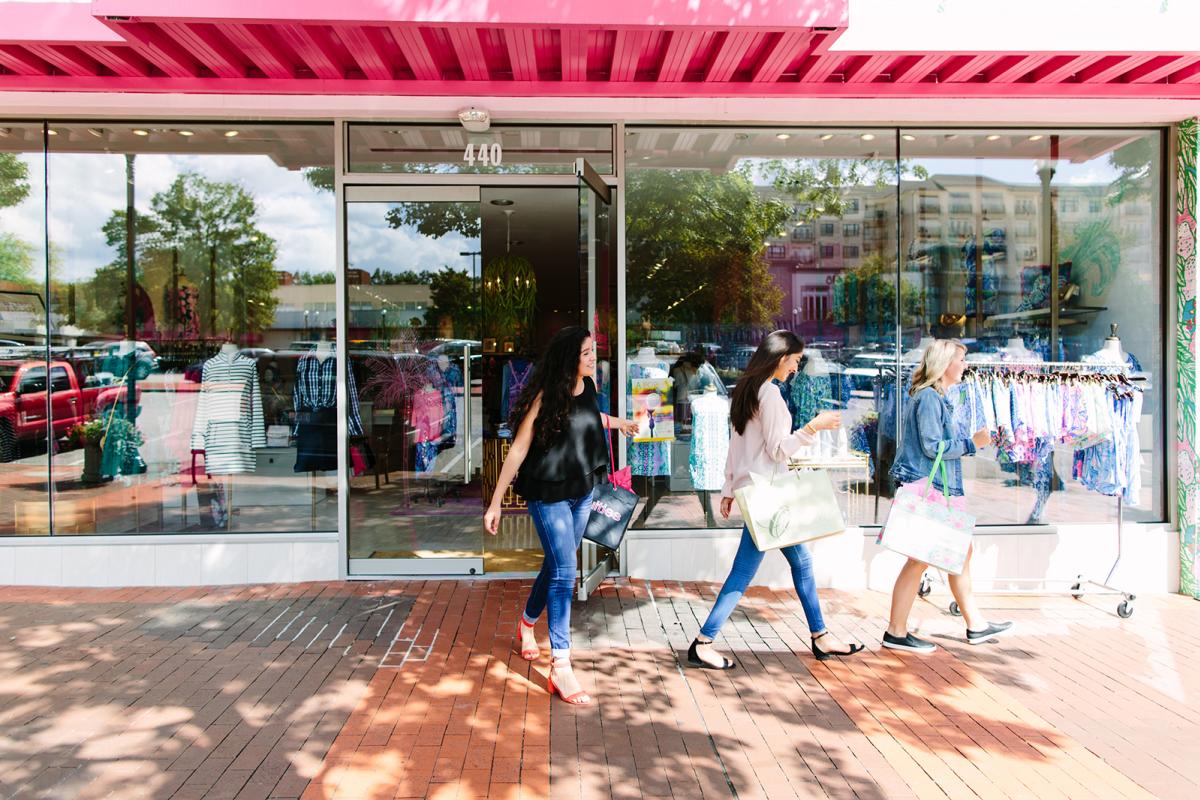 Shopping in Raleigh, N.C.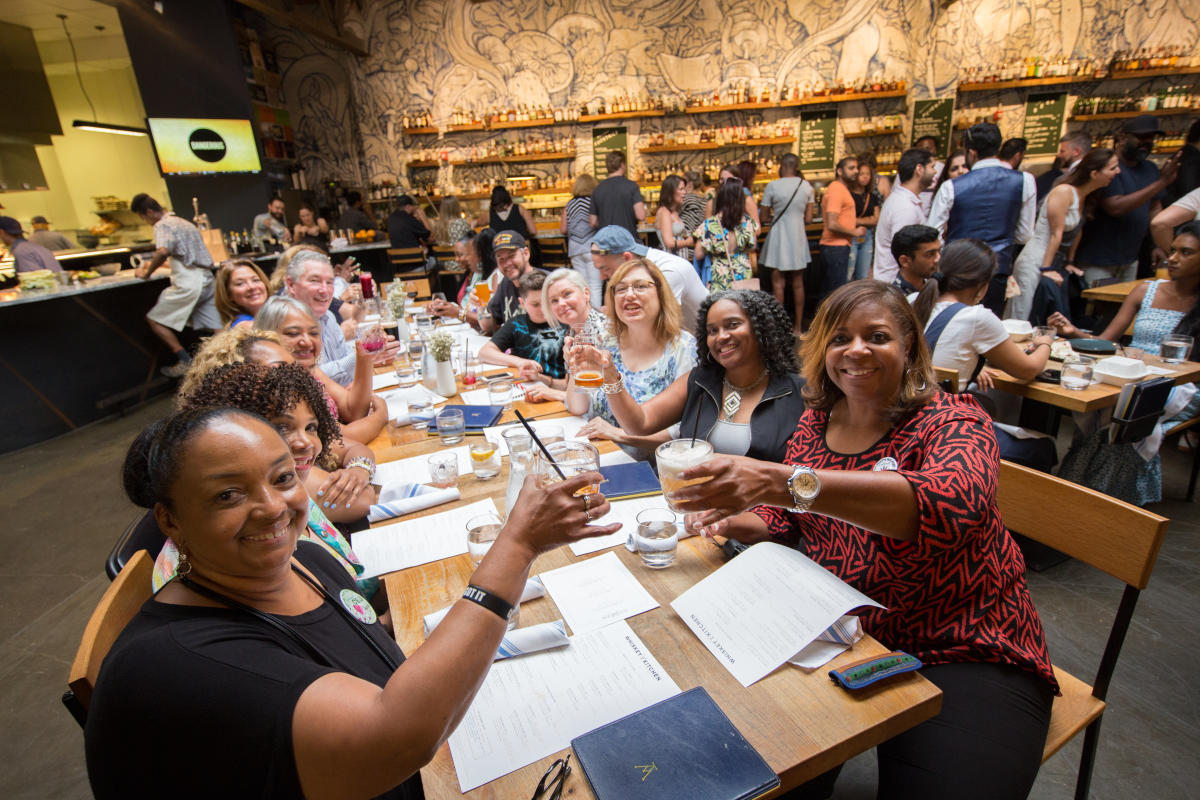 Dining in Raleigh, N.C.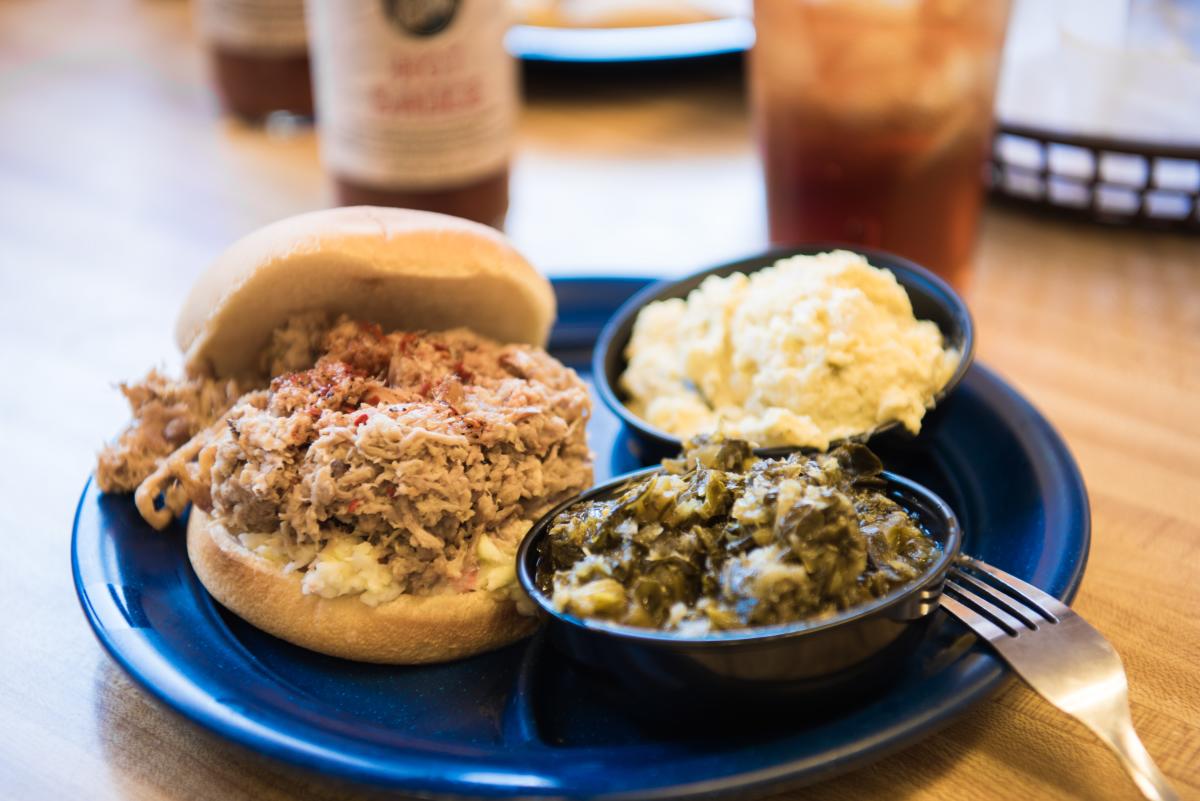 Dining in Raleigh, N.C.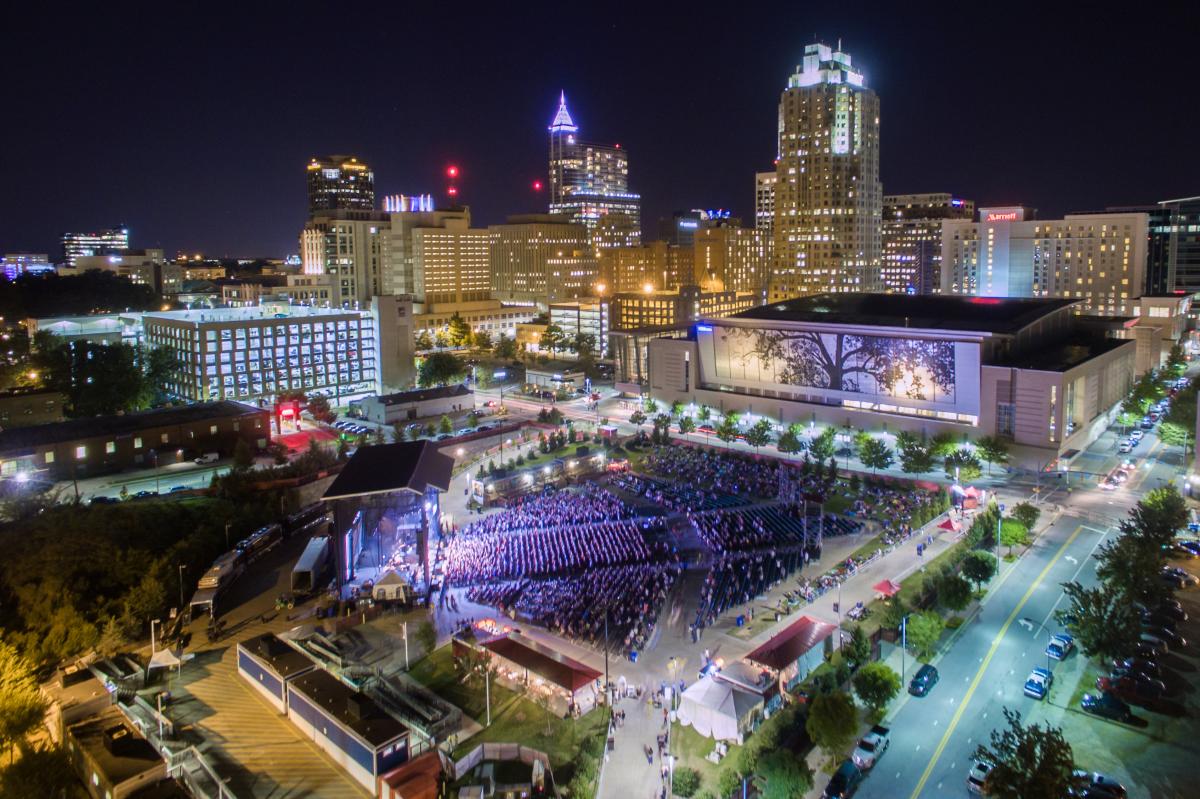 Downtown Raleigh/Raleigh Convention Center/Red Hat Amphitheater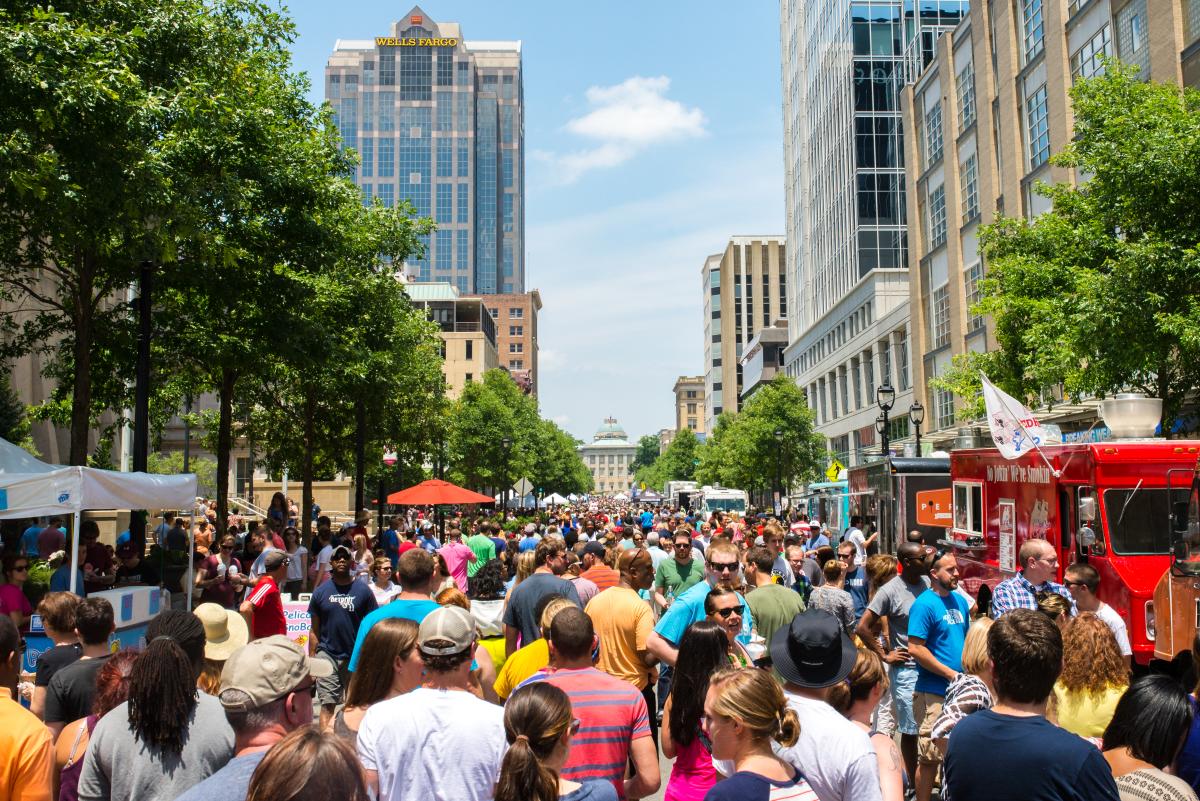 Downtown Raleigh Food Truck Rodeo

Want even more photos? Register for access to our destination photo library on Barberstock!
Video
Embed any of our destination and passionate mind videos on your website, or share on social media or via email!
To embed:
Click the title of the video, and you'll be taken to YouTube.
Click the "Share" button.
Click the "Embed" button.
Copy and paste the code into your HTML editor.


Overview of the destination

Planning on making your own videos with your own software? Register for access to our b-roll video (and photo!) library on Barberstock below.