Key Industry Clusters in Raleigh, N.C.
While Raleigh, N.C., is not the perfect fit for every type of event, our area can accommodate the majority of meetings and conventions held in the U.S. each year. Our area especially excels when hosting the conferences and conventions of four key industry clusters: Cleantech/Smart Grid, Advanced Manufacturing, IT/Technology and Life Sciences.
There are a number of reasons why, but we find the primary drivers are an impressive supply of well-educated and innovative people living and working here (approximately 50 percent of those age 25+ hold a bachelor's degree or higher) and a strong, collaborative environment among our academic communities, state and local governments and private industry.
If you are a meeting planner representing one of these industry clusters and looking to attract the same kind of talented people to attend your event who already live and work in our area, then Raleigh, N.C., is a perfect meeting destination for you. Here are more details on why Raleigh excels at hosting your industry's meetings and events: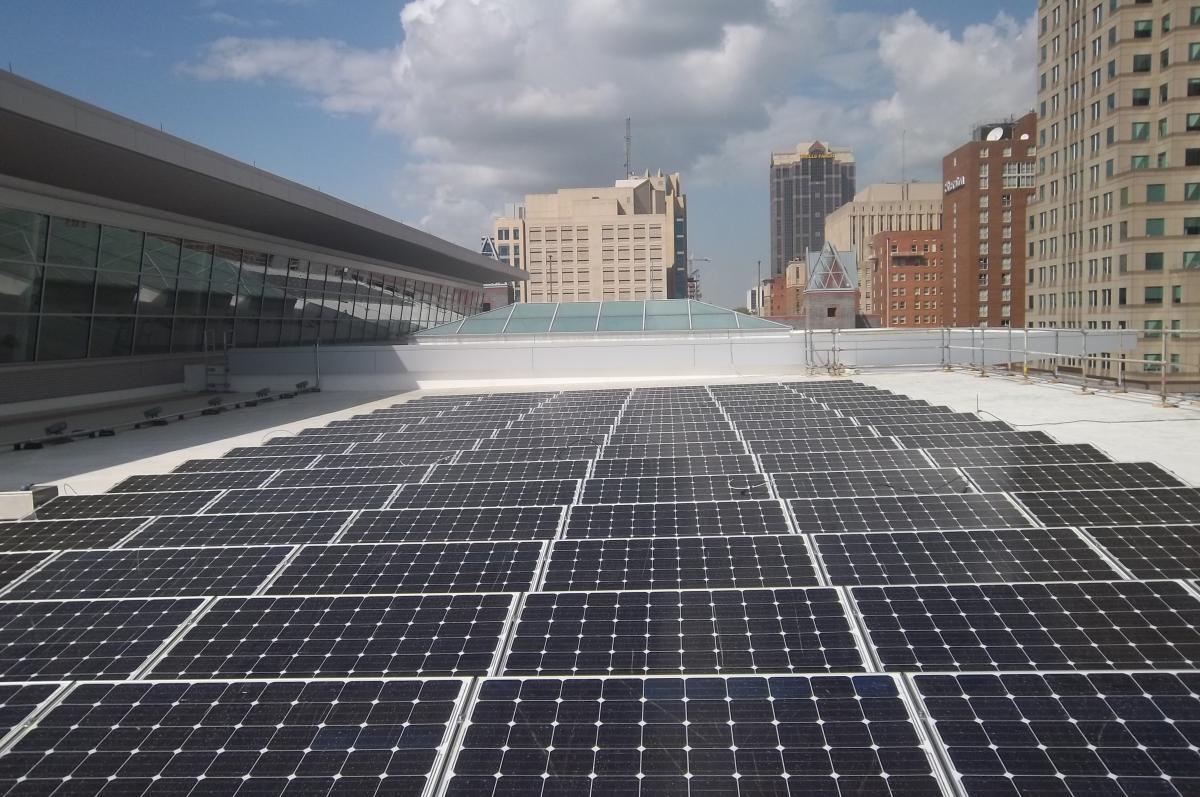 Cleantech/Smart Grid
The Raleigh area and the Research Triangle Region are a hub for global cleantech companies and innovation. We are home to dozens of smart grid and cleantech companies that employ thousands of people. Collectively, these firms invest tens of millions of dollars annually on research, development and implementation of new enabling technologies.
The Raleigh area is part of a larger concentration of cleantech companies found in N.C.'s Research Triangle Region that includes renewable energy and energy efficiency companies, plus a growing collection of businesses and assets engaged in advanced transportation and water technologies.
Learn more on Wake County Economic Development's website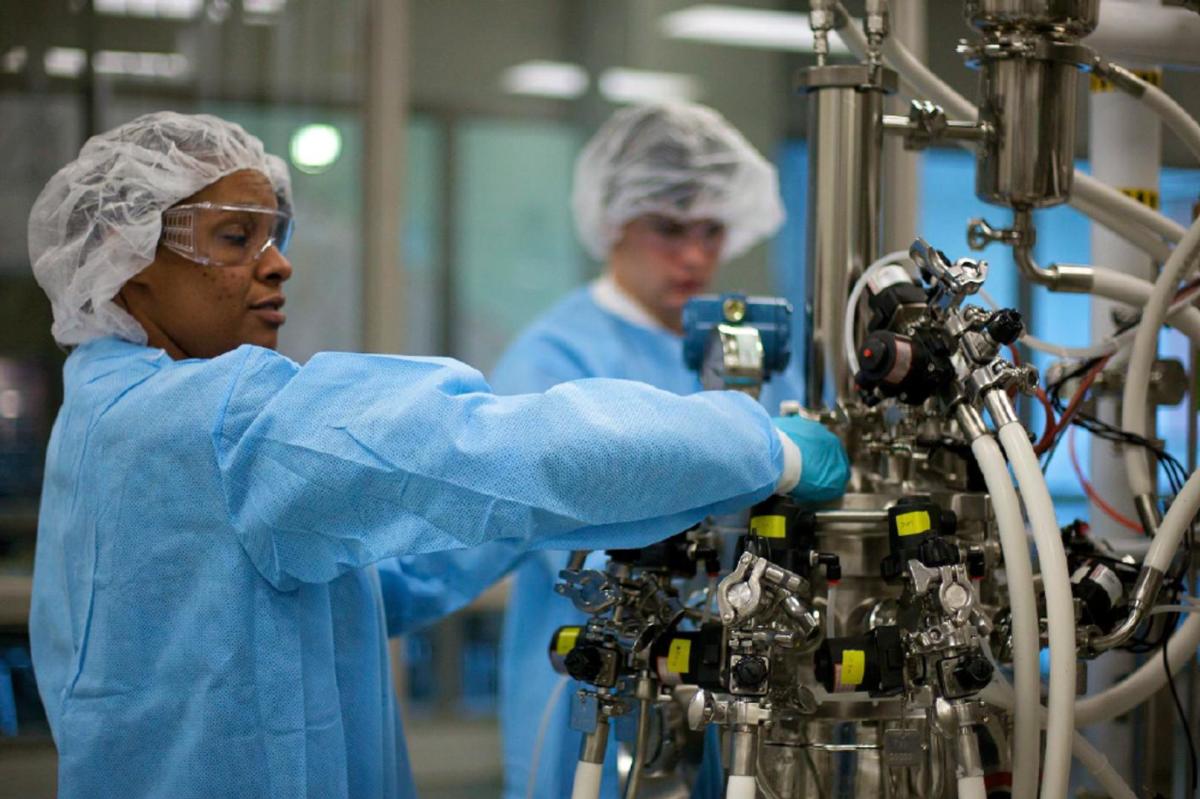 Advanced Manufacturing
Today's manufacturing industry is more technologically advanced than ever before. It's also incredibly competitive, increasingly global, and as a result, more open to collaboration. Located in the heart of N.C.'s Research Triangle Region, the Raleigh area's proximity to world-renowned research universities, multi-modal transportation facilities and a highly skilled workforce make it a global center for advanced manufacturing.
Learn more on Wake County Economic Development's website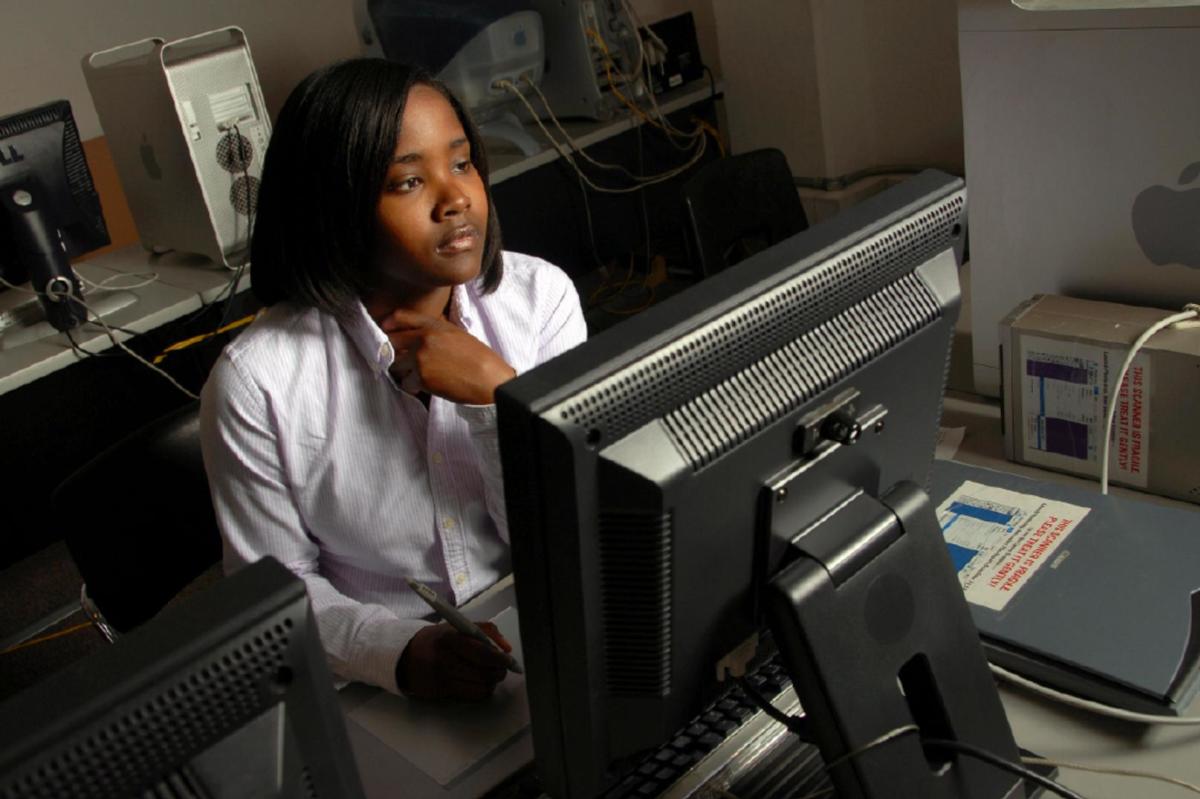 IT/Technology
From SAS, the world's largest private software company, to open source giant Red Hat and dozens of tech startups, the Raleigh area's tech industry is growing rapidly, spurring innovation and attracting talent to the region.
The destination and the Research Triangle Region have one of the largest concentrations of tech talent in the nation across analytics, mobile applications, open source, healthcare IT, cloud computing and cyber security. Just last year, Raleigh ranked fourth in the country for having the highest concentration of technology job openings right behind San Francisco, Austin and Seattle.
The region's world-class universities are boosting the area's tech talent pool with innovative programs such as North Carolina State University's Institute for Advanced Analytics, which boasts the first Master of Science in Analytics in the country.
Learn more on Wake County Economic Development's website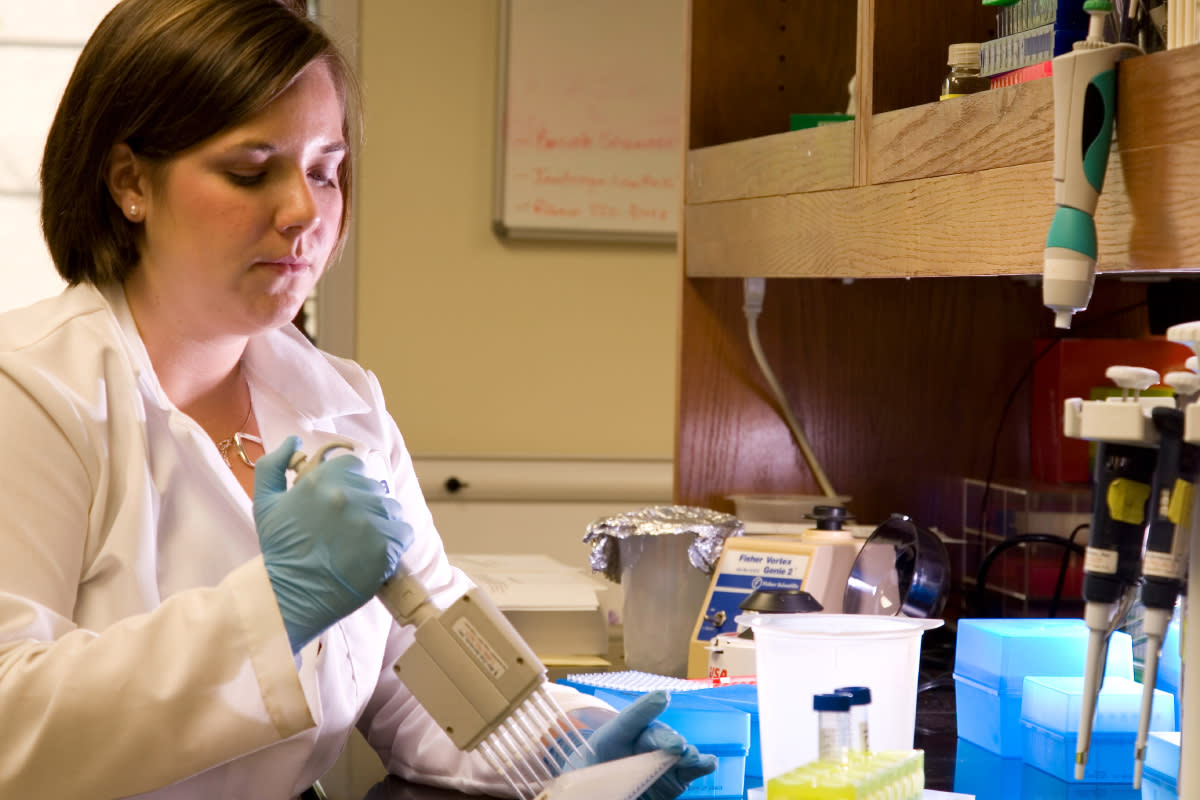 Life Sciences
With more than 600 life science companies, N.C. collectively employs 63,000 people at an average wage of $80,000 per year. Of the 600 N.C. companies, 400 of them are in the Raleigh area and the Research Triangle.
Growth in the life sciences industry has outpaced almost every other sector of our economy; the most compelling reason why being the advantage of access to converging technologies.
The region's impressive critical mass of companies and the myriad resources supporting them ensure our leadership position will strengthen over the coming years.
Learn more on Wake County Economic Development's website

Key industry cluster content: Wake County Economic Development