Key Industry Clusters in Raleigh, N.C.
While Raleigh, N.C., is not the perfect fit for every type of event, our area can accommodate the majority of meetings and conventions held in the U.S. each year. Our area especially excels when hosting the conferences and conventions of four key industry clusters: Cleantech/Smart Grid, Advanced Manufacturing, Technology and Life Sciences.
There are a number of reasons why, but we find the primary drivers are an impressive supply of well-educated and innovative people living and working here (approximately 50 percent of those age 25+ hold a bachelor's degree or higher) and a strong, collaborative environment among our academic communities, state and local governments and private industry.
If you are a meeting planner representing one of these industry clusters and looking to attract the same kind of talented people to attend your event who already live and work in our area, then Raleigh, N.C., is a perfect meeting destination for you. Here are more details on why Raleigh excels at hosting your industry's meetings and events: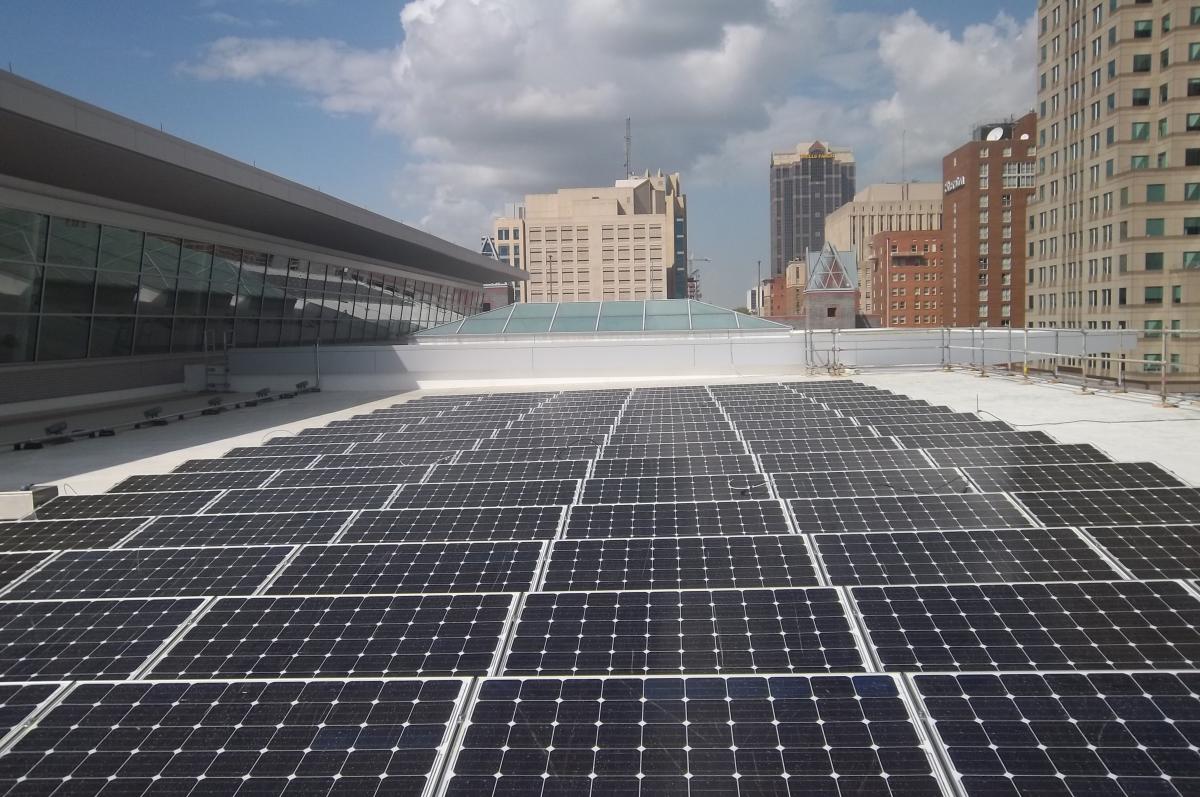 Cleantech/Smart Grid
Finding innovative ways to preserve natural resources is more important than ever, and Raleigh, N.C., is proud to be leading the way toward a more sustainable future. Home to nearly 2,000 companies developing, supplying and supporting sustainable technologies for the global market, the destination and the Research Triangle Region have become a major hub for cleantech companies and innovation. This crucial sector thrives in the Raleigh area thanks to the region's impressive network of global economic partners that act as the gateway between our area and companies with cleantech opportunities throughout the world.
Learn more on Wake County Economic Development's website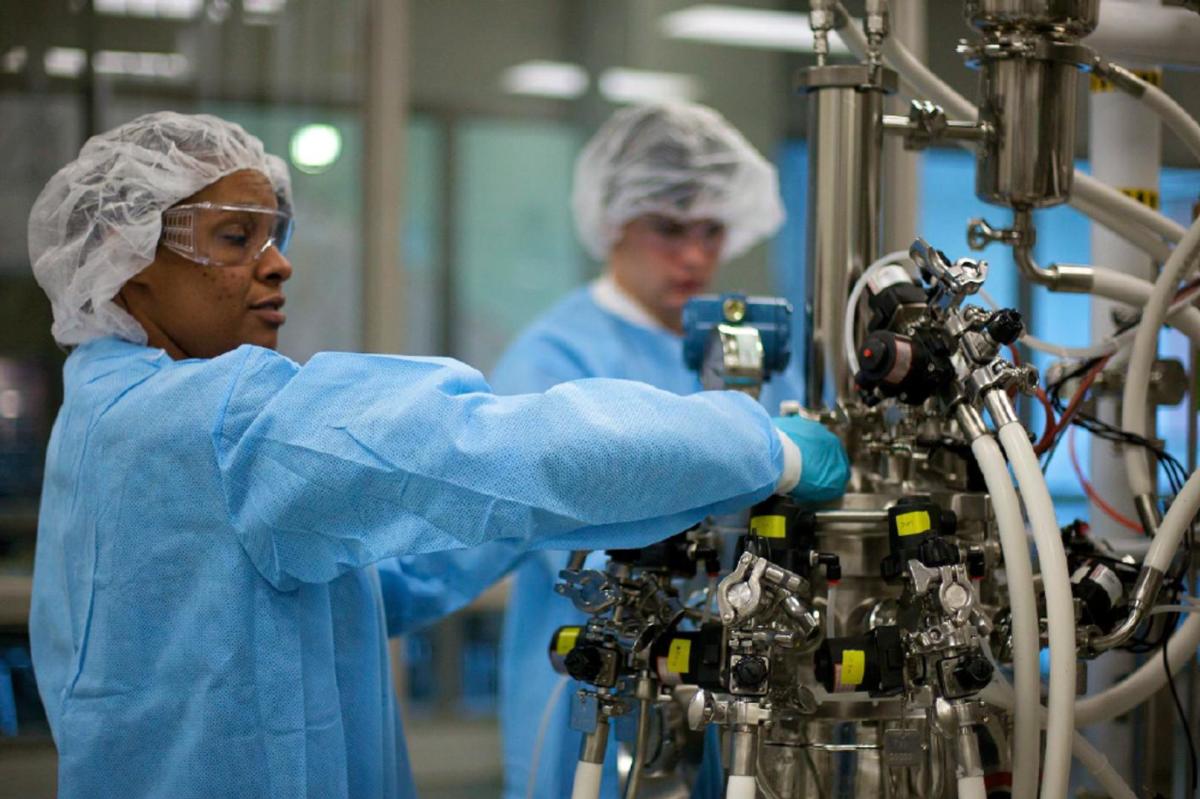 Advanced Manufacturing
Today's manufacturing industry looks a little different than in years past. It's more technologically advanced than ever before, incredibly competitive, increasingly global and more open to collaboration. That's where Raleigh, N.C., comes in. Located in the heart of North Carolina's famed Research Triangle Region, the area boasts close proximity to several world-renowned research universities, multi-modal transportation infrastructure and a highly skilled workforce—making Wake County a world-class epicenter for advanced manufacturing.
Home to over 300 innovative companies in this sector, including household names like John Deere, Cisco and ABB, Raleigh, N.C., and the Research Triangle Region play a critical role in shaping the future of North Carolina's fast-growing advanced manufacturing economy.
Learn more on Wake County Economic Development's website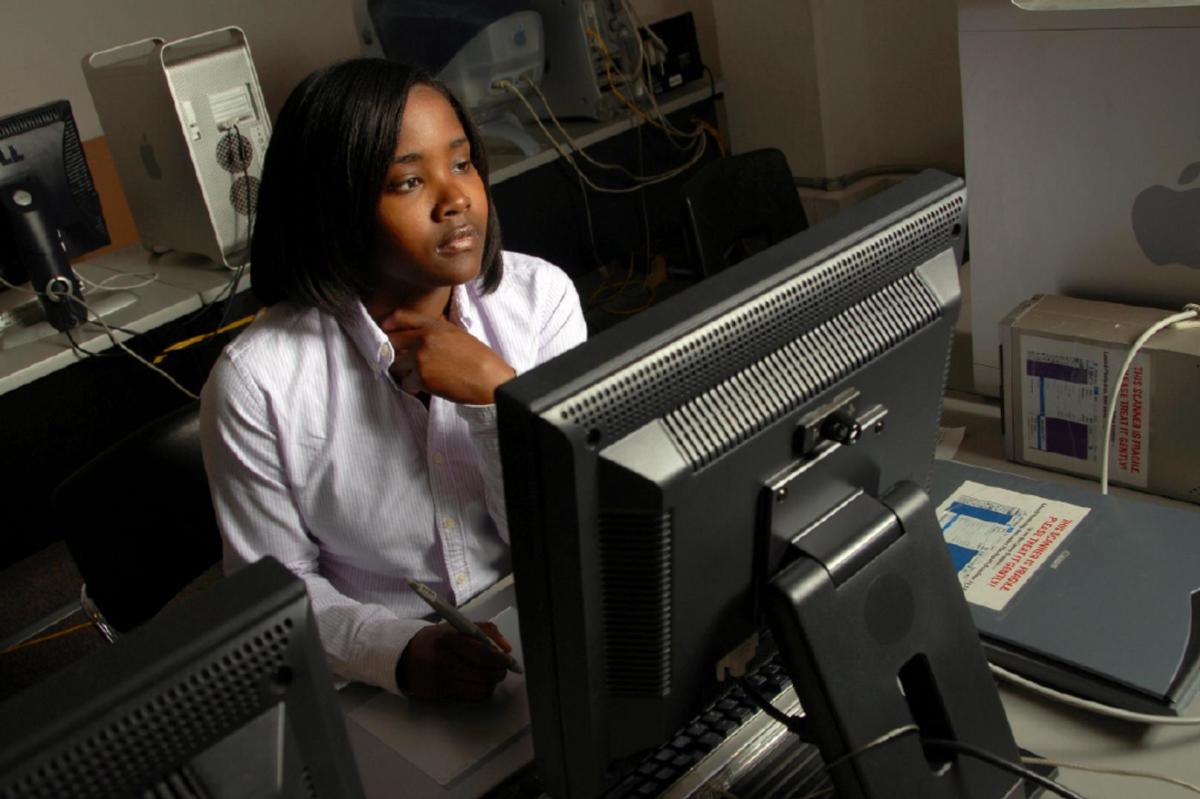 Technology
It's no surprise that technology is one of the biggest and fastest-growing industry sectors in Raleigh, N.C.—after all, the Research Triangle Region is home to household names like Epic Games, IBM, Red Hat and Lenovo (just to name a few). Propelled by nearly 4,000 local tech giants, the area's booming tech scene offers the all-too-rare combination of innovative culture mixed with affordability. There are a number of driving factors behind the prosperity and overarching strength of Raleigh, N.C.'s tech industry, including growth in regional corporate headquarters and tech centers, successful startups (including a handful of unicorns) and collaborative partnerships between industry and our multiple top-tier research universities.
Our tech scene's strength is also driven by top talent. In fact, the Raleigh area and the Research Triangle Region boast one of the largest concentrations of tech talent in the nation across fields like analytics, mobile apps, open source, healthcare IT, cloud computing and cybersecurity. Between 2018 and 2023, the destination is expected to increase its tech job concentration by 14.8% (more than double the national average of 7%).
Learn more on Wake County Economic Development's website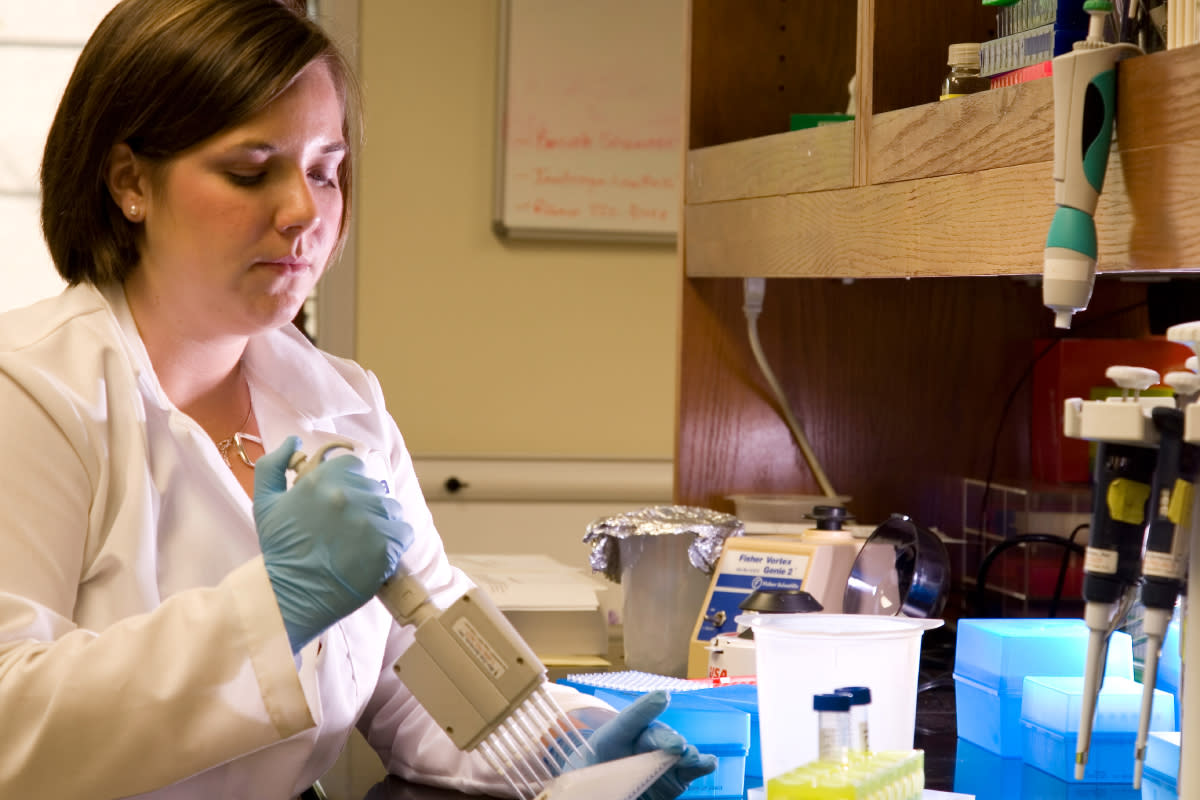 Life Sciences
Life sciences are booming in Raleigh, N.C.! The destination benefits from its position in the middle of one of the world's largest life sciences clusters, consisting of over 600 companies employing over 38,000 highly skilled workers. Thanks to this, the area is recognized far and wide as a global leader in life sciences and biotechnology. In fact, growth in this industry continues to outpace nearly every other sector of our economy. This boom is credited largely to the area's unbeatable access to converging technologies, support from multiple tier-one research universities, and resources like the North Carolina Biotechnology Center and North Carolina State University's one-of-a-kind Biomanufacturing Training and Education Center (BTEC).
Innovation and affordability meet in Raleigh, N.C. But don't just take our word for it—the area stacks up against major life sciences hubs like Boston and San Francisco, but without the high price tag. The region's life sciences employment has grown third-fastest among major markets—just behind these two cities—over the past three years at a whopping 12.1%.
Learn more on Wake County Economic Development's website

Key industry cluster content: Wake County Economic Development