PLAY. WATCH. MAKE. 
 
About Greater Raleigh
U.S. Tech Hubs to Watch in 2018, Raleigh, the state capital of North Carolina (VentureBeat)
Coveted East Coast timezone (UTC -4 EDT)
Non-union venues
#5 Most Educated Large City in America in 2020, Raleigh (AdvisorSmith)
Consistently one of the fastest-growing metros in the United States, Raleigh MSA
Tech hub that Millennials prefer to Silicon Valley in 2017, Raleigh (Forbes)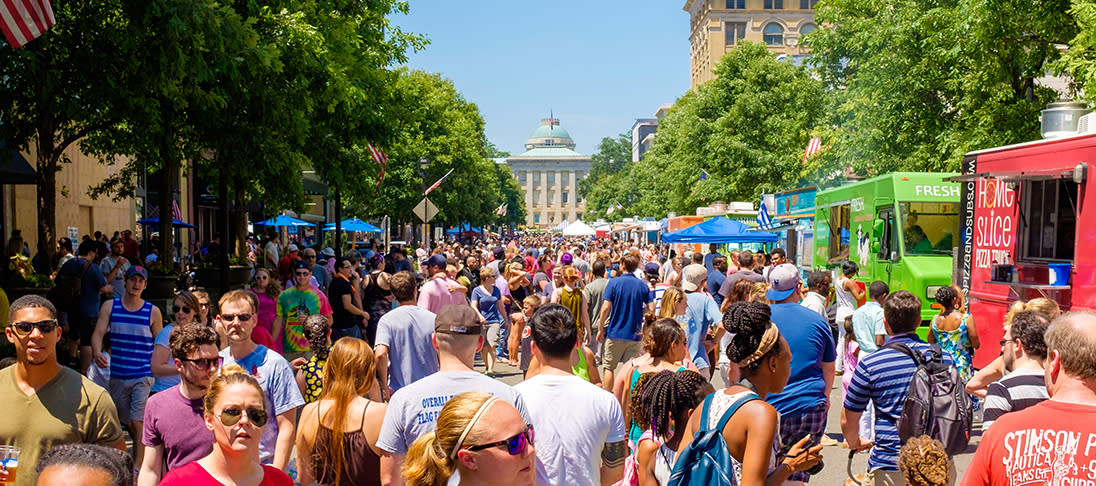 Talent and higher education
More than 189,000 students enrolled in higher education institutions across the region
More than 53,000 graduates enter the workforce each year
More than 8,739 international students enrolled at area colleges and universities   
Greater Raleigh is home to 10 traditional colleges and universities
Region's population has high percentage of college graduates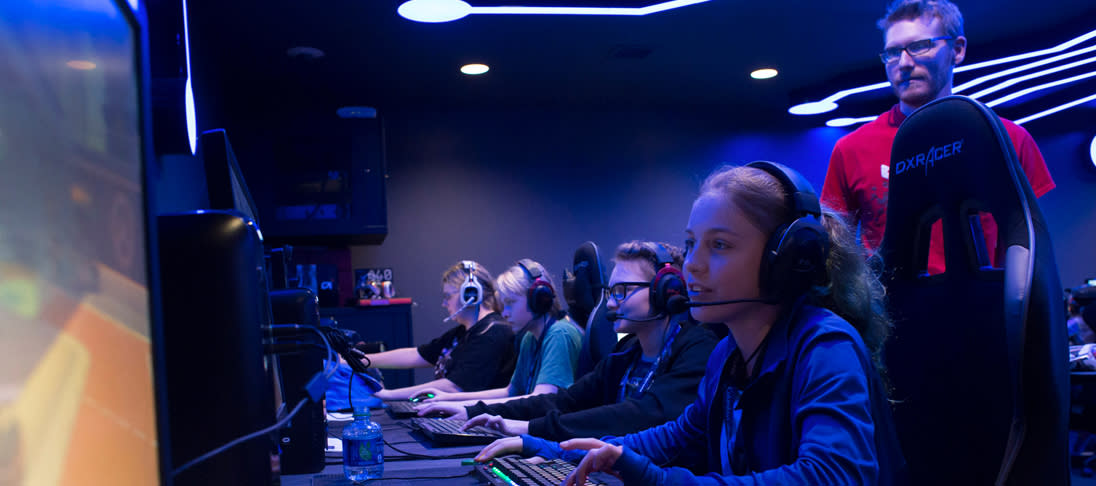 A business community that loves gaming and esports
A higher percentage of current and prospective employees, customers and investors of Greater Raleigh's business community play and watch video games. The companies are motivated to support gaming and esports events and activities as they believe (like us) that this will drive growth and retention.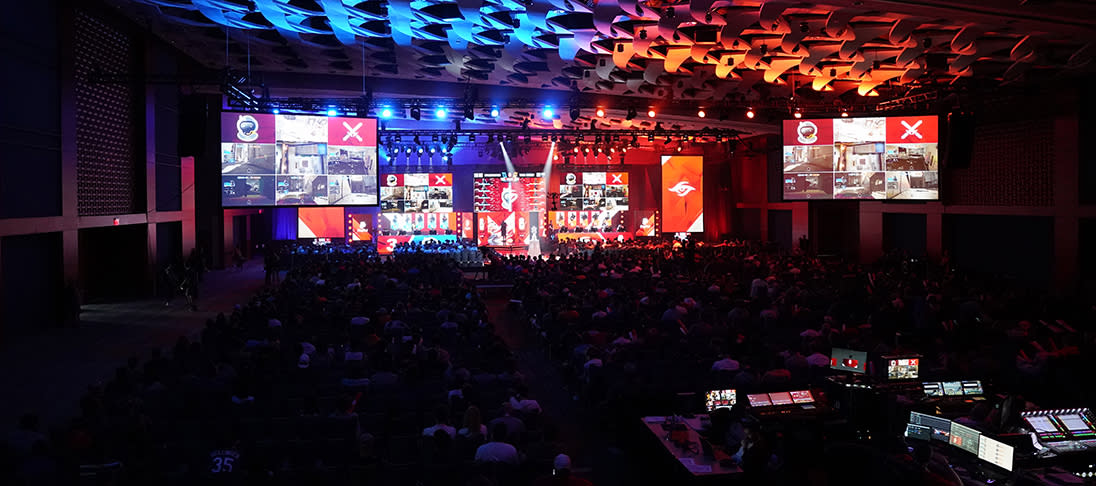 Esports in Greater Raleigh
Companies
BitMonster 
Cisco
Epic Games (Fortnite)
Funcom 
IBM
Imangi Studios 
Insomniac Games (The Unspoken)
Lenovo 
Mighty Rabbit Studios
Red Hat 
Red Storm Entertainment
Ubisoft 
Virtual Heroes 
Events
Carolina Games Summit
East Coast Game Conference 
GalaxyCon Raleigh
Major League Gaming 
Playthrough Gaming Convention
Six Major Raleigh 
Collegiate teams
LoL Esports at NC State 
Wake Tech Esports
Game curricula
North Carolina State University 
Wake Tech Community College 
William Peace University 
Wake County Public School System 
 
Central East Coast location
Greater Raleigh is located on the East Coast, about halfway between New York and Florida. About one-half of the U.S. population lives within a day's drive of Greater Raleigh. Two major north-south interstates, I-95 and I-85, pass within 25 miles of Raleigh, and I-40, which runs east to west, passes through the capital city. The convenient location and the opportunity to increase event attendance are key reasons why many event rights-holders have selected Greater Raleigh.
 
Part of the Research Triangle Park and home to North Carolina State University's Centennial Campus
As one of the three corners of N.C.'s Research Triangle Region, Raleigh is certainly known for its smarts. The Research Triangle Park, the 50-year-old, world-renowned business park, and North Carolina State University's Centennial Campus, with more than 25 years of its own innovations, are Greater Raleigh's biggest science centers.
East Coast Location 

Research Triangle Park