Sustainable Raleigh, N.C.
Raleigh, N.C., has become a pioneer of true sustainability. The city implemented a three-pronged strategy that focuses on: Environmental Stewardship, Social Equity and Economic Strength.
So the city is not just installing plug-in stations for hybrid and electric vehicles and reducing greenhouse gases, it's making buildings more efficient, reclaiming and recycling materials and resources, creating green jobs and improving infrastructure, transportation, storm water management and parks and recreation. In fact, Raleigh was named the #2 Fasted-Growing Clean (Green) Economy Job Growth among 100 Largest Metros by The Brookings Institution.
It's a three-level plan that's made Raleigh the first LED City on the planet and given us a chance at a higher quality of life. And meeting planners can also benefit from these practices by their events and attendees utilizing these green infrastructures and features around Raleigh.
 
These facts and links will help you plug into the city's green scene: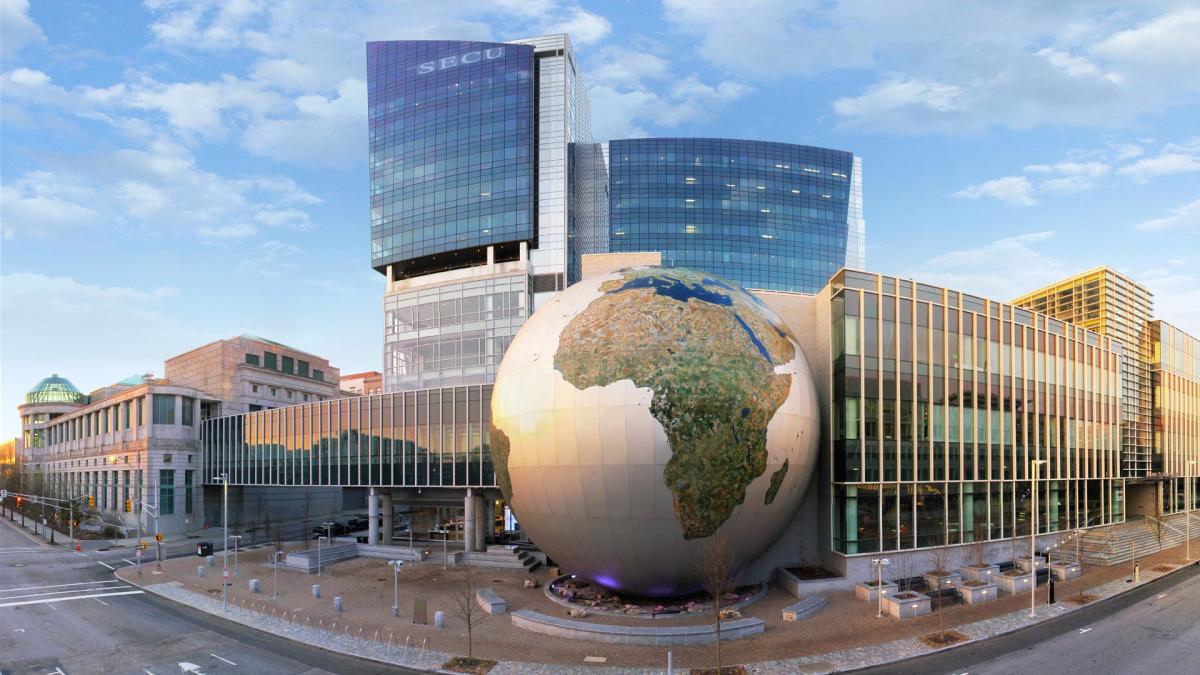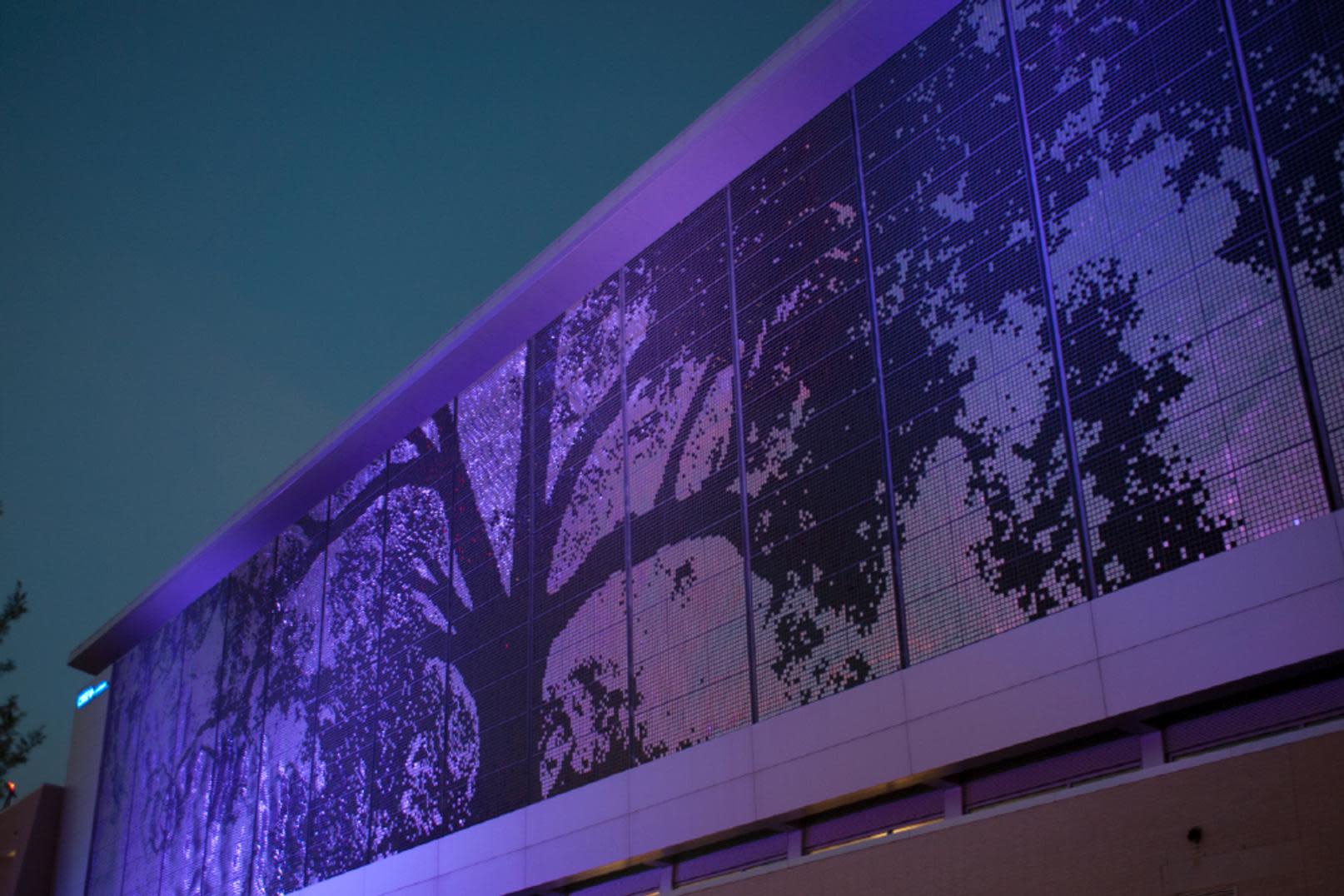 Related links