How Our Destination Services Team Can Help
Check out all the services that Visit Raleigh's Destination Services team offers—we're ready to help! And if you have any questions about any of these services or how to get started with utilizing any, feel free to reach out to us!
 
Services for meetings with groups of all sizes

Planning process
Planning is much easier when you work with Visit Raleigh. We provide a destination services manager who helps you with all your destination needs like:
Finding the best venues and attractions, suppliers, tours and dine-around options, which can be different if you're not familiar with the area. Our Event Services and Suppliers listings feature more than 30 business types

; 

we use this resource to help you find the right convention and event suppliers for your group. And our Unique Meeting Sites database, which we can help you to navigate, provides an extensive list of offsite and special event venues to consider.
Creating a unique tour experience. This can be made simpler when you use one of our suggested itineraries to create your own experience.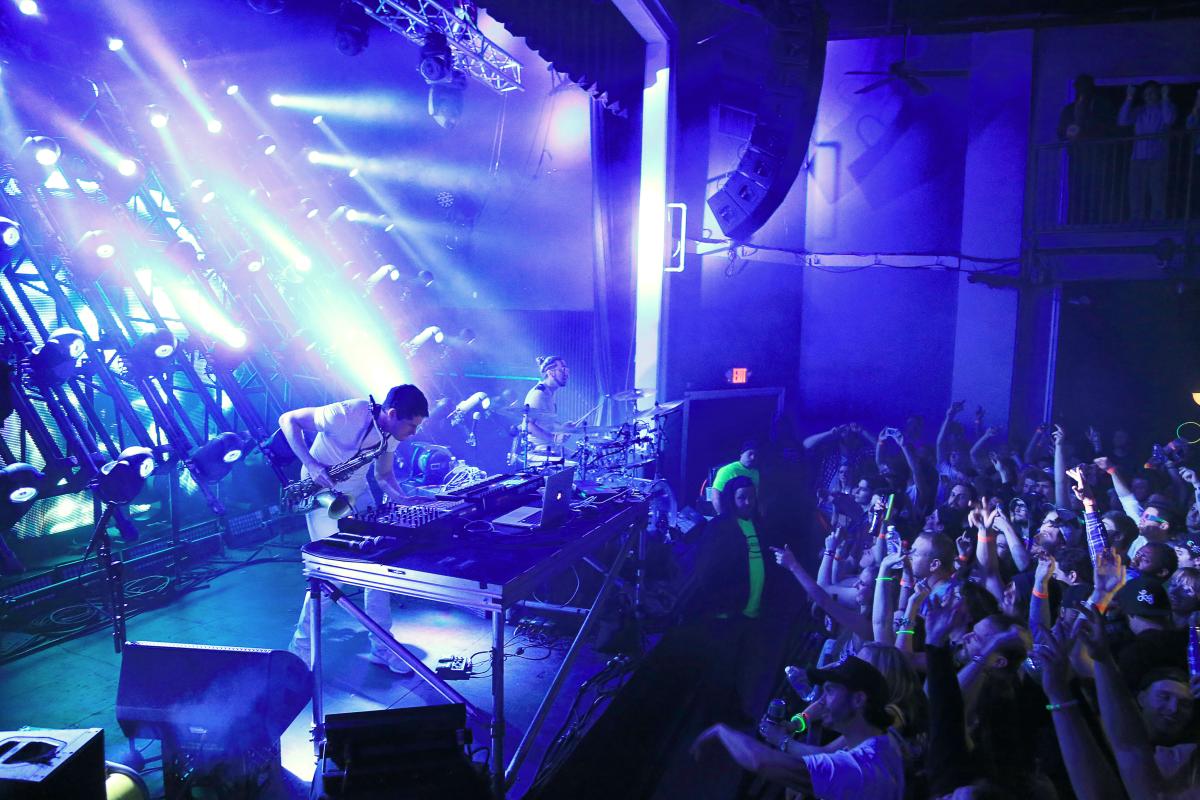 Public relations
"How do you write a press release?" or "Who do you send it to?" may be common questions you have when charged with publicizing your event in the Raleigh area. Not to worry, the Bureau's Public Relations Department is happy to provide a variety of materials and tips, including photos and media lists. Tap into our "do it yourself" Media Kit to get started, here. An online image library is available here.
 
Registration and staffing assistance
Sometimes you can't bring all the staff with you that you'll need! When that happens, just let us know, and we'll help you find the right staffing service to make your event a success.
 
Sustainable Raleigh, N.C.
Raleigh, N.C., has become a pioneer of true sustainability. The city implemented a three-pronged strategy the focuses on: Environmental Stewardship, Social Equity and Economic Strength. Learn more about the destination's sustainable practices and achievements, here.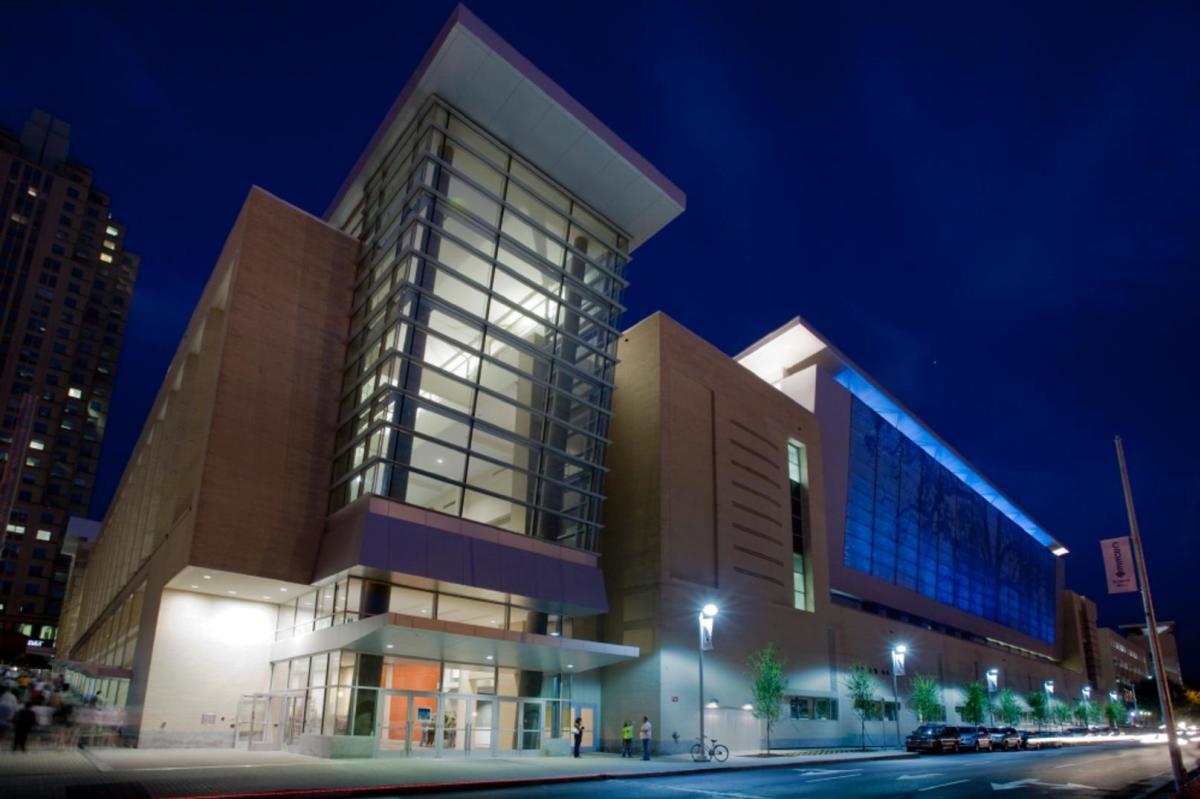 Post-event process/client satisfaction survey
We're not done when your attendees are departing for home! Our post-event evaluation survey is sent to planners to assess how we've done and how we may improve in the future. We also assist you in gathering room pick-up reporting (upon request) and will conduct post-con meetings or conference calls to review the event's successes and what is necessary to fine-tune for future years.
 
Voluntourism
More and more, meeting planners are asking how they can support Raleigh's causes while their attendees are meeting here. We call this voluntourism. Not only does it give the visiting attendees new and positive experiences, but also it makes a positive impact on our destination.
Visit Raleigh has partnered with Activate Good, which can assist you in choosing the best contribution for your group. Read more here, then submit a request for assistance.

 
Services for larger groups

Housing bureau
Visit Raleigh is pleased to offer housing services for conventions, meetings and events utilizing two or more hotels. We use Meetingmax, which allows us to provide your participants with a state-of-the-art housing program. We are proud to offer our housing services to your group, and with Meetingmax, we can give you and your attendees a reservation system that has become a hospitality industry standard for good reason! To read more about Housing Services, click here.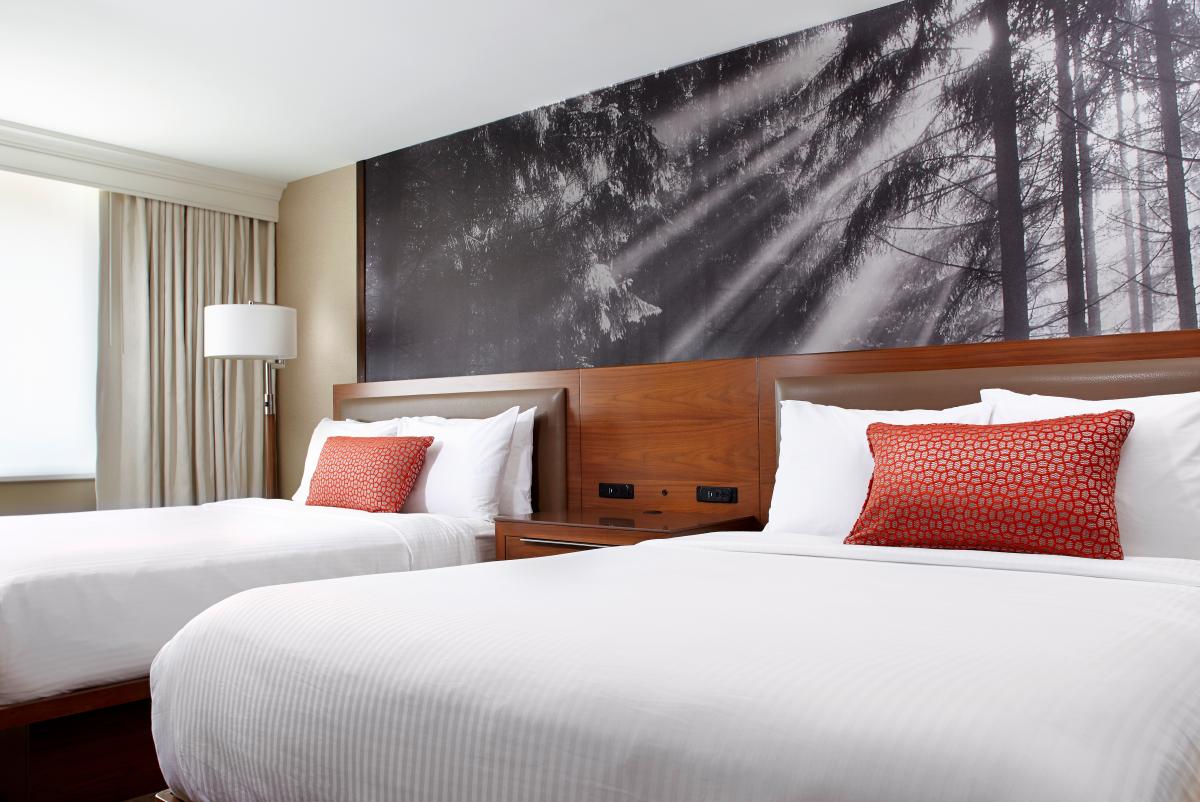 Red carpet welcome program (for groups that generate more than 500 room-nights on peak)
The Red Carpet Welcome Program is a combination of communications designed to help our business community be more aware of your group and thus provide a better level of hospitality. Even more, the program helps you and your attendees have a memorable experience. It includes:
Welcome banner(s) in convention center and key host hotel(s);
"Convention Alert" to communicate specific details about your group to local businesses, downtown Raleigh's Safety and Clean Ambassadors and Raleigh Police in the direct area of your convention;
joint welcome letter from the mayor/city, county and Visit Raleigh and coordination of VIP welcomes;
cooperative welcome program with RDU International Airport for groups with heavy airport arrivals;
coordinated pre-con meeting with the Raleigh Convention Center, host hotels and Visit Raleigh all in attendance—this is the perfect way to ensure that all plans are set and that everyone involved is on the same page before your event starts;
and an onsite welcome booth stocked with visitor information and staffed with representatives of Visit Raleigh staff and Visit Raleigh Tourism Ambassadors (materials include Official Visitors Guide, Hanging Around Downtown map etc.)
Extended marketing communications and public relations services (for groups of more than 750 attendees with 500 room-nights on peak)
Provide resources for publicizing your organization's meeting, convention or trade show;
build a custom webpage for your group on visitRaleigh.com;
supply a local media list/tips on best outlets to reach out to;
provide access to photo library of area images;
and provide news media planning and additional research.
 
In need of our services? Fill out this form, and we'll reach out as soon as possible!