Led by local, creative innovators, the many museums and exhibits here in the Raleigh area offer visitors these exciting cultural experiences and much, much more. And, a limited budget shouldn't keep you from taking it all in, because every major museum in Raleigh has free admission. Who doesn't love free?!


200+ years of museums in Raleigh
2018 marked 200 years of museums in Raleigh with the opening of The North Carolina Museum in 1818, according to historic records at the City of Raleigh Museum (COR Museum). The North-Carolina Star marked the occasion with a brief announcement in its August 28 issue that read, "This establishment is now open for the reception of visitors. Amittance [sic], 25 cents: tickets for the year, five dollars." 
Our museums have progressed light years from these humble beginnings. To help you navigate the wealth of diverse museums in the area, we've put together the ultimate guide with advice on how to get the most out your trips.
 
What will ignite your imagination?
In addition to leading in most quality-of-life rankings, Raleigh has been the focus of national attention for its abundance of high-caliber museums.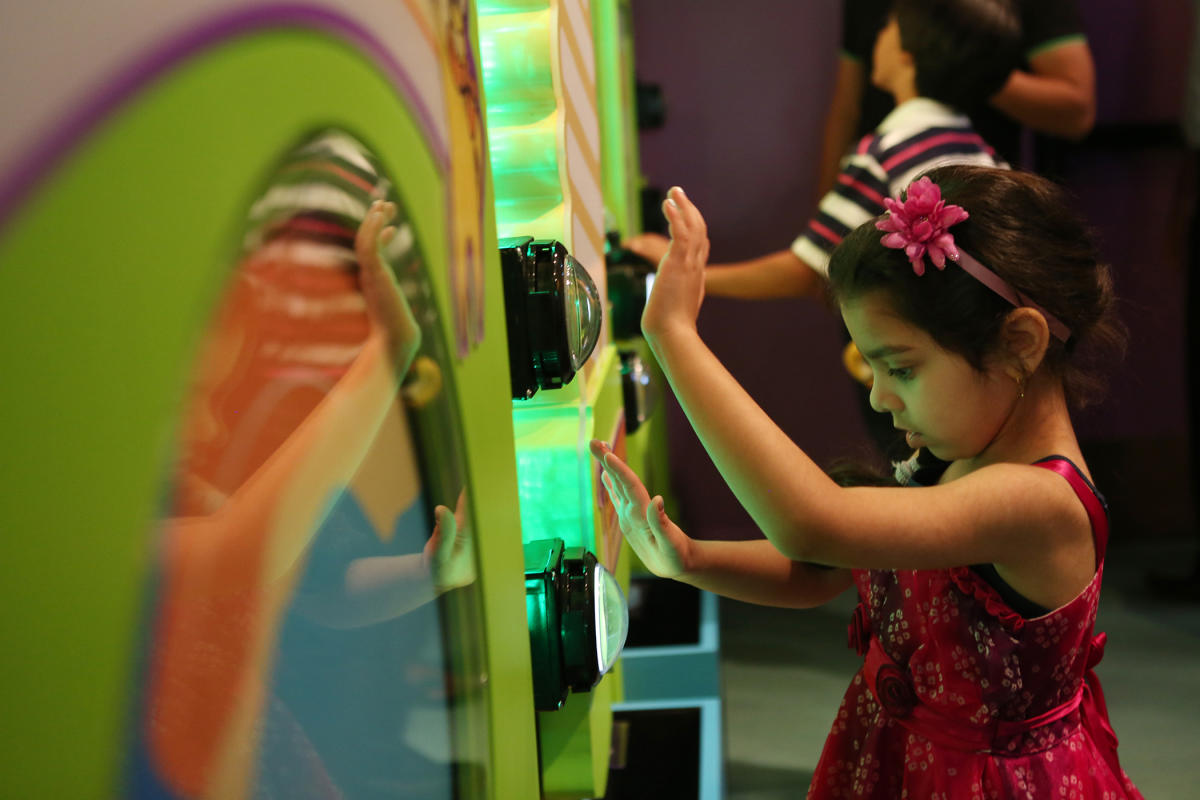 It continues to attract stunning exhibits from around the world. Much of that recognition is a direct result of passionate, community support for the arts and culture driven by local, creative minds.
Use this definitive guide to learn about Raleigh area museums with unforgettable experiences that will broaden your vision of the world.
North Carolina Museum of Art photo: Ted Richardson
 
Explore the museums