Things to Do in Holly Springs, N.C.

Two strong breweries
Quench your thirst at local breweries, including Carolina Brewing Company—the destination's oldest and one of the oldest in N.C.—and one of the first female-owned breweries in the state, Bombshell Beer Company.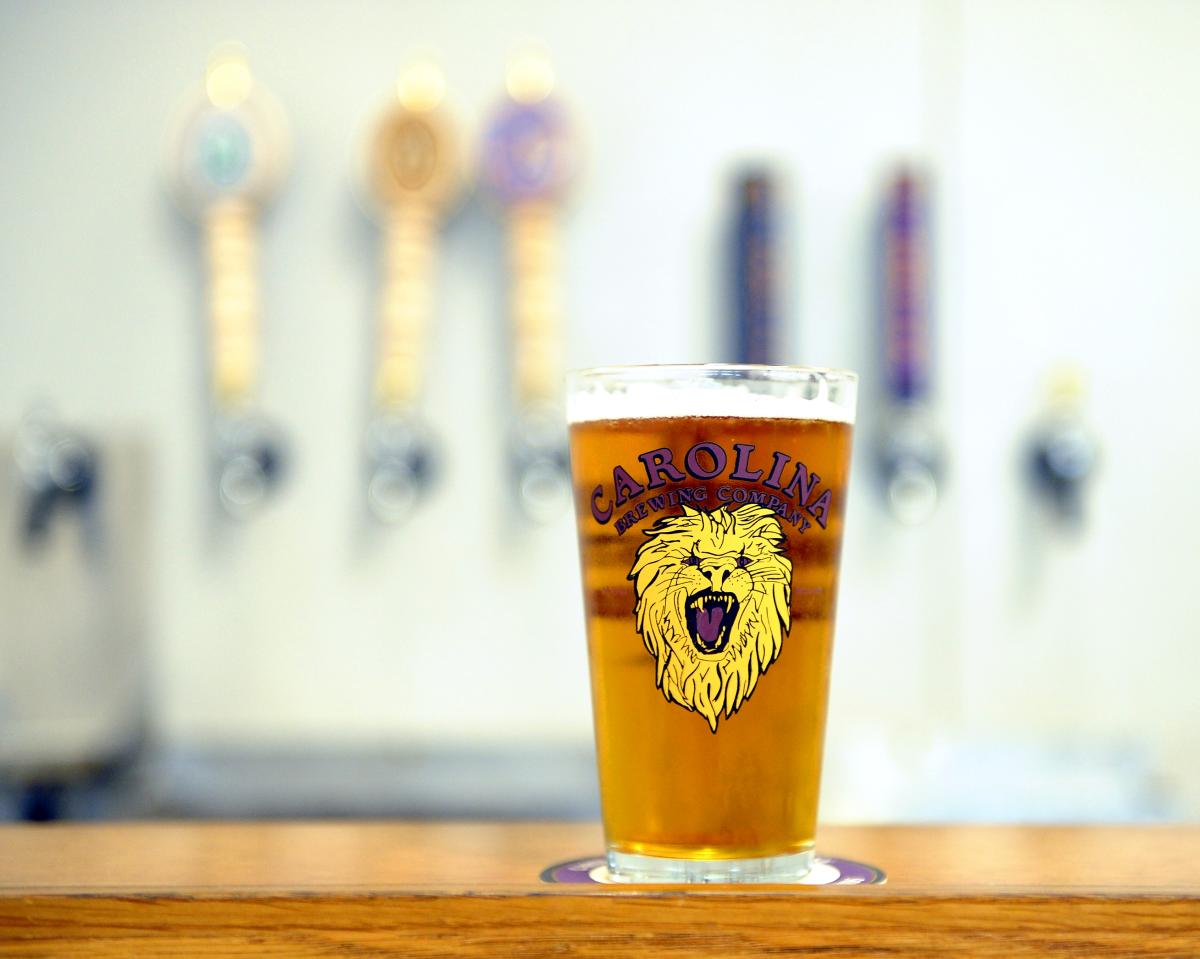 Fish and enjoy the scenery
Make a point to hit Bass Lake Park, which features a 100-acre lake stocked full of fish for any fishing enthusiast.
Local arts
Sitting in the heart of a thriving community, the Holly Springs Cultural Center offers local theater, events and arts to visitors.
Salute to our veterans
Visit the Holly Springs Veterans Park, dedicated to the men and women who have served our country in the military. The park features a 4.3-acre pond, a half-mile trail around the pond and more.
Goods to go
Enjoy the producers-only Holly Springs Farmers Market, offering up fresh-off-the-farm produce and products. Shop for local products straight from the source and take some home with you!
For the foodie
Start the day with a delicious doughnut at Rise Biscuits & Donuts, then later on, eat a deep-dish slice at Acme Pizza Co. or grab a pint, a delicious appetizer and a burger at My Way Tavern (pictured below) or Bass Lake Draft House.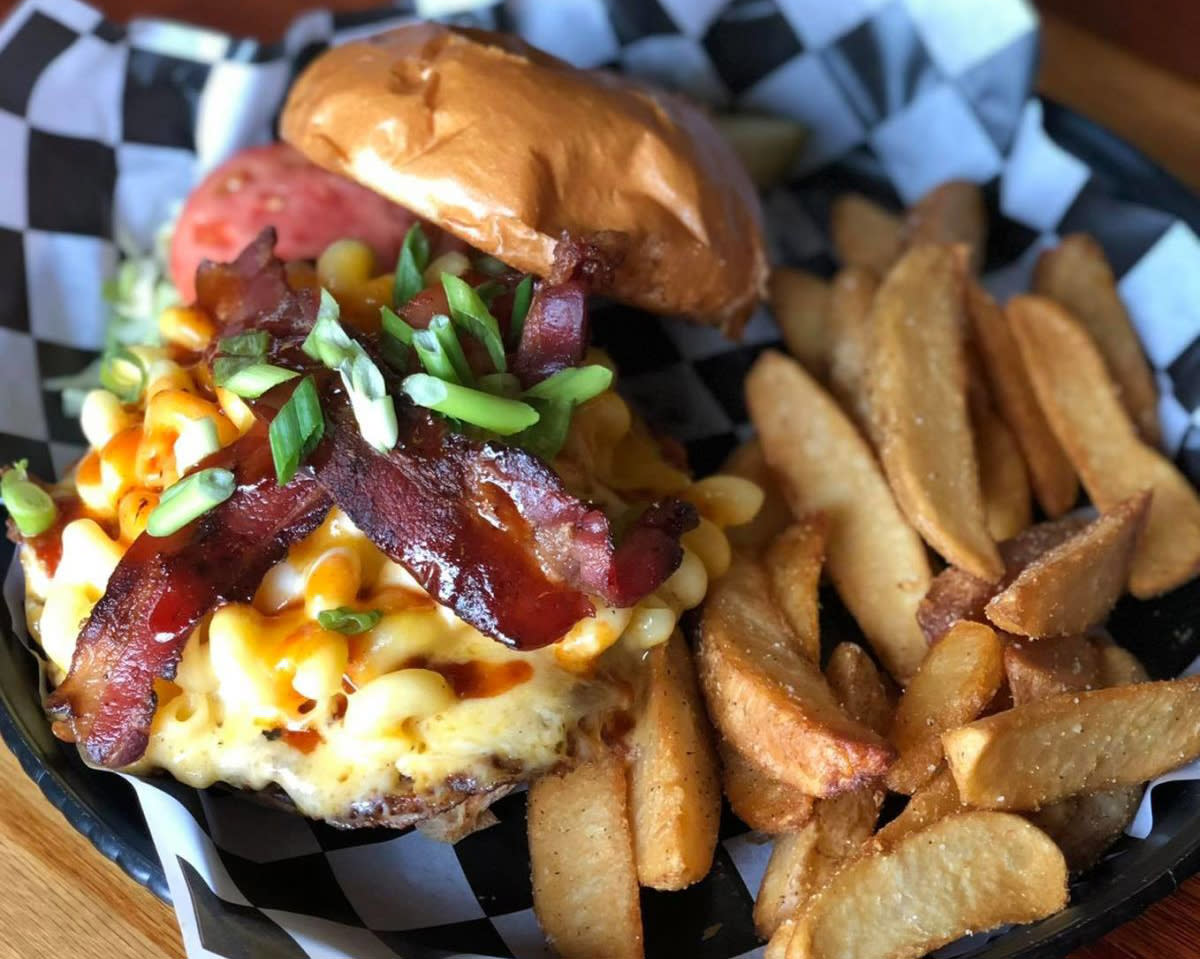 Outdoor beauty
Visitors will love a walk or run on Holly Springs' greenway, which skirts a lake and is home to many species of native plants and animals. 
Celebrate the longleaf pine
Outdoor enthusiasts will love the free Longleaf Festival in May, celebrating the longleaf pine ecosystem. For kids (and adults!), live reptiles and amphibians, games and crafts are on the schedule, plus live music and food trucks.
Chili Cook-off
Be allured by the smells during the Chili Cook-off in Oct. and sample all of the award-winning recipes.
HollyFest
Join an annual community celebration during HollyFest the last Sat. in Oct. at the quaint Womble Park, with local arts and crafts, delicious food, a kids corner and more. Children will love this kid-friendly event!
Carolina Brewing Company photo: Chris Richman