Scott's story
A Pennsylvania native, Scott Crawford has always had a love affair with the Southeastern U.S. After years of moving around and exploring—including training in cities like San Francisco and New York—Scott and his wife decided it was time to put down roots. When they landed in Raleigh, N.C., they knew they had found something special.
A talented chef, Scott has spent more than 20 years winning over people's hearts with his food. He's a five-time semifinalist for the James Beard Foundation's Best Chef: Southeast, and his talent and vision have helped to shape and further the area's growing, award-winning food scene.
In late 2016, he doubled down on his commitment to Raleigh and opened the warm, inviting restaurant he'd always envisioned. A casual-yet-elegant neighborhood eatery, Crawford and Son has since been named "restaurant of the year" by both Raleigh's The News & Observer (in 2018 Opens a New Window. ) and Indy Week (2019 Opens a New Window. ) publications. With an energy shaped in large part by its guests, chef-owner Scott and his talented team deliver an ever-changing menu dictated by seasonal, local produce that truly belongs to its community.
Crawford's second restaurant, Jolie, a French bistro named for his daughter, opened in Aug. of 2019. Sitting directly next to Crawford and Son, the eatery includes a rooftop dining space and a menu that features French classics and modern interpretations from Crawford and chef de cuisine Madison Tessener. The chic, 28-seat main dining room is complimented by a 32-seat rooftop patio that will likely prove to be one of the city's most-coveted eating and drinking spots.  Opens a New Window.
On top of all that, Scott has plans to open a modern American steakhouse under Crawford Hospitality in Cary's Fenton development in 2020: a steakhouse named Crawford Brothers, and like the names of his first two restaurants, inspired by his family.
 
Make a trip
Crispy catfish with potato-leek chowder, salt cod and celery relish. Pork cheeks with aged white cheddar grits and smoked tomato ragout. Beef short rib with Parmesan sweet potatoes and maitake mushroom glaze. Hungry yet? Crawford and Son's menu always offers a worth-a-trip meal—one you'll be sure to talk about over and over again.
Include Crawford's Jolie in your plans as well (and be sure to make reservations!). The bistro offers both classic French dishes like Steak Frites au Poivre and modern interpretations such as his White Corn Vichyssoise, complemented by sparkling wines and French aperitifs in an intimate and lively setting.
Complete a visit to Scott's restaurant with a day exploring the N. Person St. neighborhood in downtown Raleigh, with some of the best shops and bars in the capital city, plus even more top-notch dining spots. Before dinner, shop Edge of Urge, a handmade and independent designer clothing boutique, or the carefully-curated So & So Books for both avid and occasional readers. After dinner, hop over to local-favorites William & Company, Person Street Bar or passionate mind Niall Hanley's The Station for drinks to cap off the night.
"The food here has a lot of love put in it—from the people who grow it, to the people who get it to us, to the cooks that handle it with the utmost respect. There's a power in that love that comes through. I think it's a beautiful way to experience a city and the people of the city."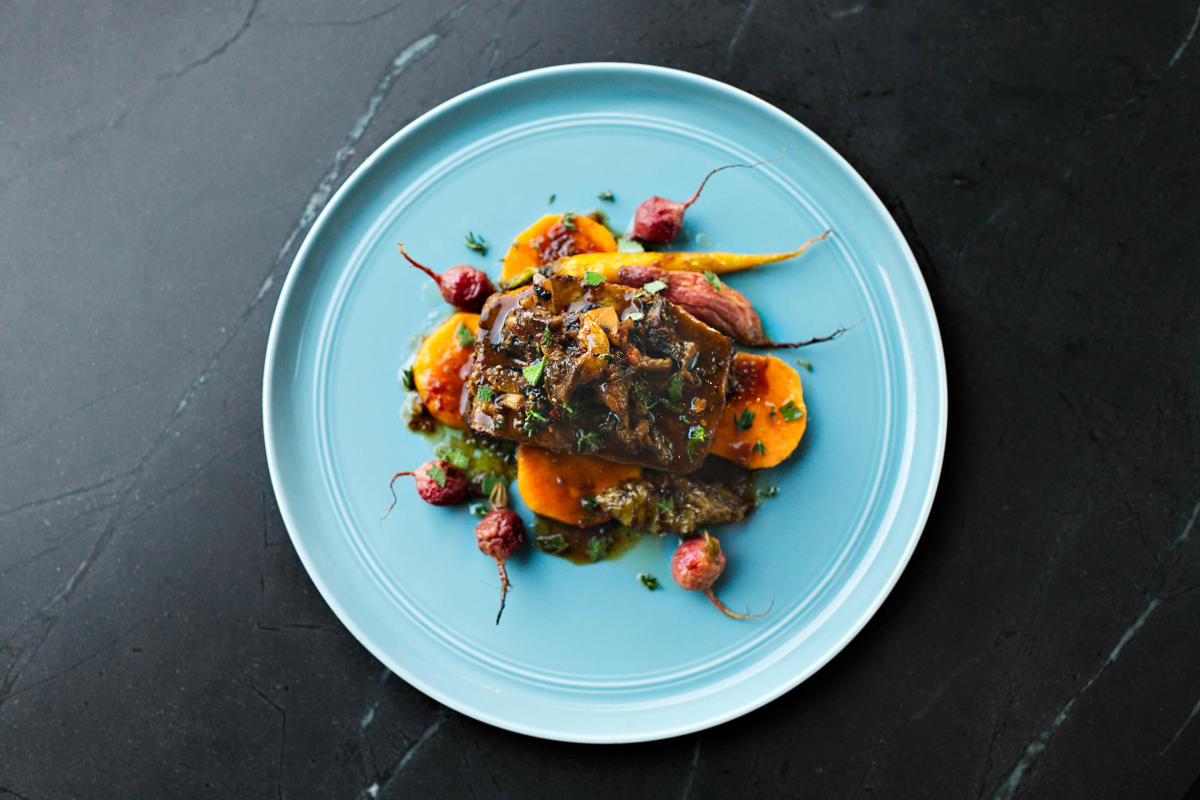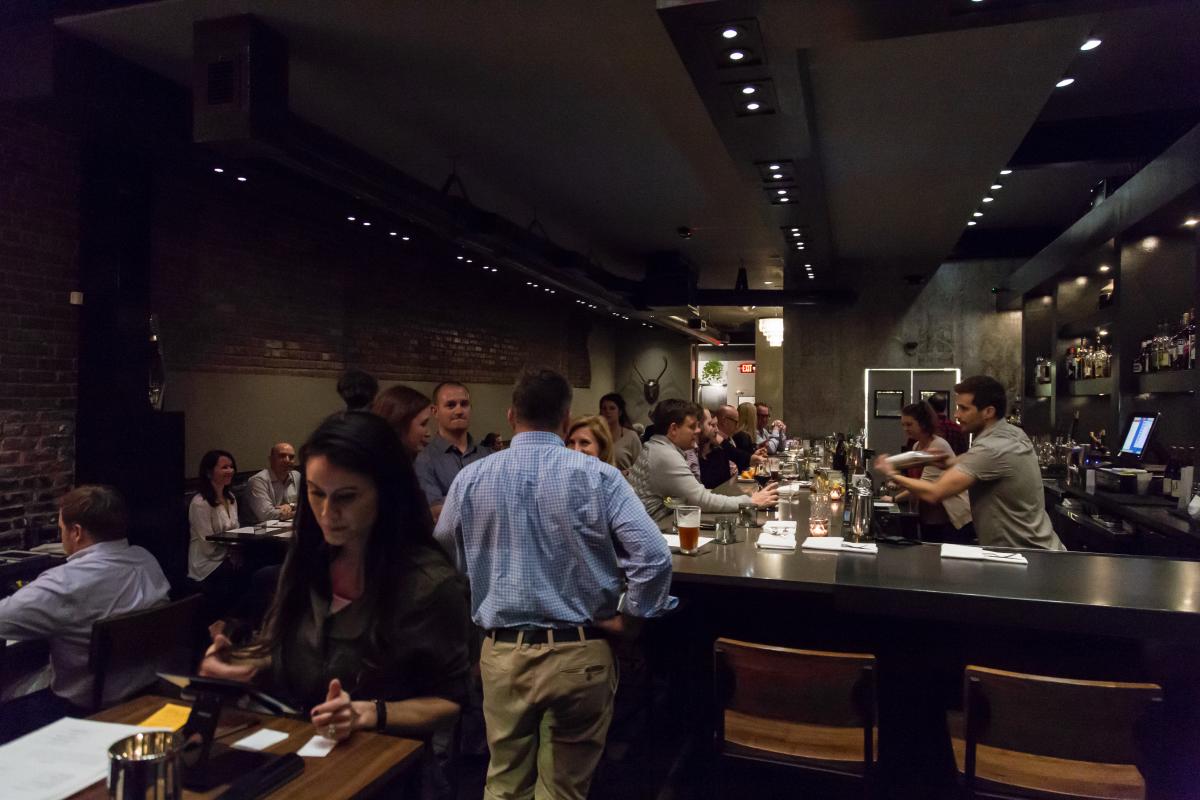 Top food photo: Jessica Crawford Photography