Create new and artful holiday traditions for your family 
Holiday events in Raleigh, N.C.
Here's a time-honored way for you and your family to celebrate the holiday season together: come to Raleigh for one or both of these beloved holiday presentations... 
Both productions are bona fide Raleigh "can't-miss" holiday traditions and are artful and inspiring ways for adults and children to all share in the holiday spirit.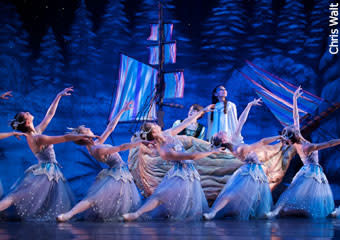 Beauty and elegance
Tchaikovsky's The Nutcracker
Presented by Carolina Ballet
Dec. 19-28, 2014, in Raleigh  |  Get tickets
Hundreds of thousands have been captivated and fascinated by the awe-inspiring grace, grandeur and mysterious illusions of Carolina Ballet's holiday classic. This season will prove to be no less spectacular as Robert Weiss combines the beauty of classical ballet with a little Las Vegas magic in what has become an annual favorite throughout the region.
A Raleigh classic
Ira David Wood III's A Christmas Carol
Presented by Theatre In The Park
Dec. 10-14, 2014, in Raleigh  |  Get tickets
Ira David Wood III's beloved musical comedy celebrates its 40th anniversary. The show has been performed annually since 1974 and named one of the "Top 20 Events in the Southeast." Cited as "one of the most successful shows in N.C. theatre history," A Christmas Carol has enjoyed critically-acclaimed tours to England and France.
Raleigh offers a full calendar of other holiday events and activities... so many that you can easily fill a weekend itinerary. Factor in a great hotel deal, and you can pack up the whole family and bring them to Raleigh for a memorable holiday experience.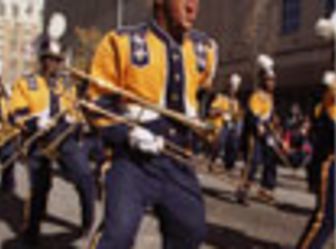 Check the full calendar of holiday events in the Raleigh area, and trust us—it's full! See the calendar View More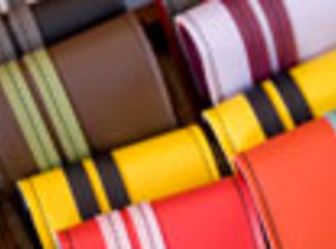 The Raleigh area offers all of your favorite big-name stores, as well as unique and one-of-a-kind retailers. See holiday shopping View More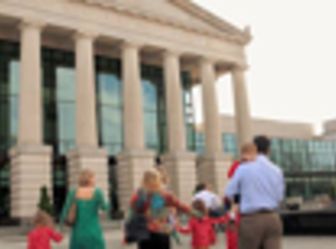 Coming to Raleigh with kids for holiday events? Your visit will be the perfect opportunity to introduce them to the arts! See... View More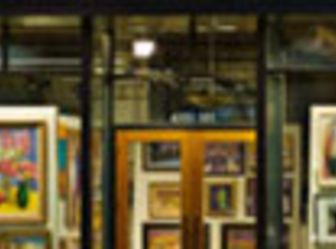 Get inside information - Check out the visitRaleigh blog
For a wealth of additional information about visiting the Raleigh area, plus insider tips, check out our blog. See the blog View More