that 15% of the global population has some form of disability (visual, auditory, motor or cognitive)? That's over one billion people worldwide and over 41 million Americans.

Many people with disabilities want to travel but find the challenges of navigating a new destination to be so daunting that they get discouraged and choose not to go. 
We want to change that—at least when it comes to visiting Raleigh, N.C. The GRCVB has launched a new initiative to train, equip and motivate all Wake County hospitality partners to provide extraordinary customer service for people with disabilities. 
To begin, GRCVB is hosting All Access Wake County, a day-long, accessibility awareness and training day for staff of area hospitality partners (hotels, restaurants, retailers, attractions and service providers). 
---
All Access Wake County
Nov. 18, 2019 • 9am-2:30pm
Raleigh Convention Center
---
The day will begin with a plenary presentation by Justin Skeesuck and Patrick Gray, authors of the book "I'll Push You." Justin and Patrick were also featured in a full-length film of the same name, which documented their journey on the Camino de Santiago in Spain. Justin is the only person in the 1,000-year history of the trail to have completed the journey in a wheelchair. Their story is a powerful one of friendship and perseverance and is well worth watching. Justin and Patrick have appeared on The TODAY Show, Harry, the Meredith Vieira Show and others.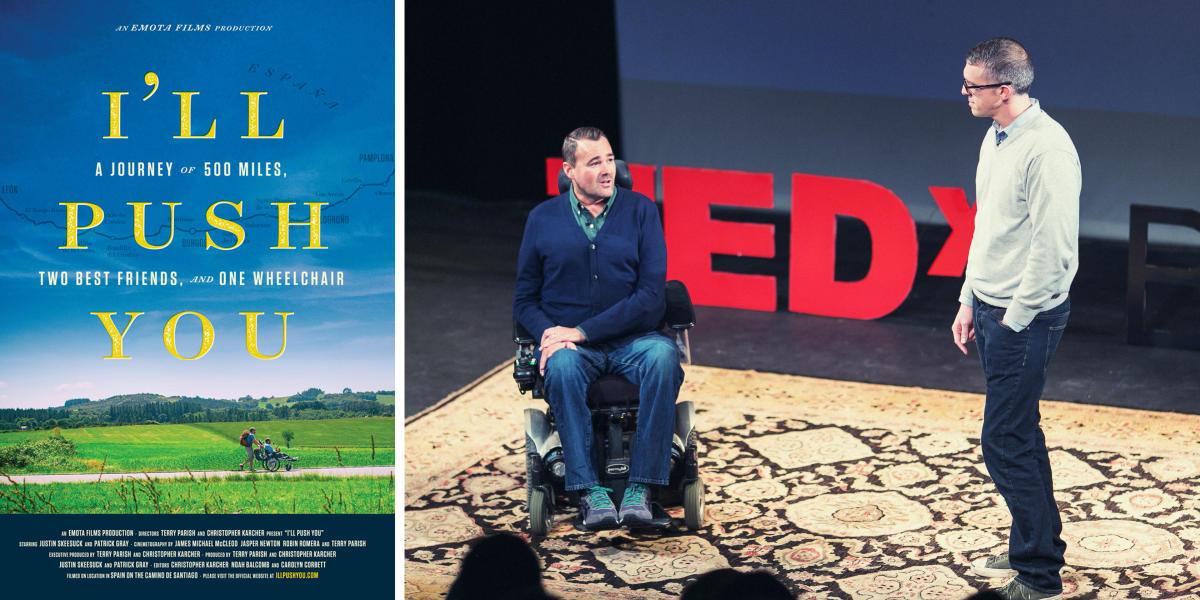 Justin, who has a neuromuscular disease similar to ALS, also hosts a website, itsjustin.co, to help disabled travelers navigate some of the practical and daunting challenges they face. He also regularly teaches hotel, restaurant, venue and attraction partners how we can make our businesses and services accessibility to all travelers. That is what he and Patrick will be sharing with us in the plenary session. For more about Justin and Patrick, visit the I'll Push You website.
In addition to the plenary session, the day will offer a series of breakout sessions with insight, awareness and practical takeaways for all hospitality partners to utilize when you return to your workplace. Space is limited so please register as early as possible. Individual tickets are $39 and include lunch. A special discounted rate is available for area students at $20, which also includes lunch. Registration will close on Mon., Nov. 11, 2019.
If you have a disability and require accommodation to participate in this event, please check the appropriate box on the registration form. You will be contacted by someone from our staff to discuss your specific needs.
If you have questions about registration, please contact Melanie Glover, CGSP®, at the GRCVB at 919.645.2675.
  

Event schedule
8:30am
Coffee and refreshments
---
9am
PLENARY SESSION:
Justin Skeesuck and Patrick Gray
---
10:15am
Break
---
10:30-11:30am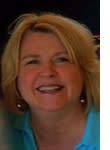 Session 1: About the Americans with Disabilities Act (ADA)
Led by Karen Hamilton, ADA Network Administrator, N.C. Council on Developmental Disabilities
Karen Hamilton has more than 20 years of experience in disability advocacy including expertise in Americans with Disabilities Act (ADA) training, technical writing and community organizing. As coordinator of the N.C. ADA Network, she supports grassroots groups to promote the ADA in local communities across North Carolina. Through this initiative, Karen enables disability advocates to learn about their rights and make changes in their local communities
This session will cover:
• The Basics
• New developments in the ADA
• Ways to make your business more accessible tomorrow
---
11:30am
Lunch
---
12:10pm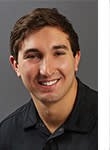 A Word About—
• The importance of upfront and effective communication
Led by Ty D'Amore, Vice President of Strategic Partnerships, AudioEye
Ty D'more is focused on the importance of making digital content more accessible and more usable for more people. He is a leader in the accessibility space and vocal advocate for digital inclusivity. Ty specializes in managing the seamless integration of AudioEye into third-party platforms and possesses an in-depth understanding of the legal and technical demands of ADA-related digital accessibility requirements. He participates on the member committee of the International Association of Accessibility Professionals and is involved with the mentoring program for the Rising Leaders of the U.S. Business Leaders Network.
---
12:30-1:30pm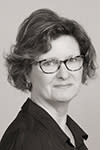 Session 2: Equipped for Stellar Customer Service
Led by Betsy Ludwig, Executive Director, Arts Access
Betsy Ludwig joined Arts Access as program director in 2009 and became executive director in 2014. She has dedicated her career to working with persons with disabilities and advocating that everyone have equal access to participate in the fabric of community life. Prior to joining Arts Access, Betsy had 20 years of experience working in group home, day program, hospital, public school and community non-profit settings as a social worker, therapeutic recreation specialist, inclusion specialist/trainer, and program administrator. She earned a bachelor's degree in social work from Salem College and a master's degree in therapeutic recreation from UNC-Chapel Hill. She has also completed a summer program in arts administration at NYU.
This session will cover:

• Disability etiquette for interacting with customers with disabilities
• Appropriate language and terminology
• What are basic ADA accommodations and how to find them (ASL, audio description, etc.)
• Resources for staff training
---
1:30-1:45pm
Break
---
1:45-2:30pm
For Hotels­: Panel discussion with representatives from local hotels regarding practices, tools and policies they have implemented to enhance accessability at their properties. Open for question and answers and discussion with other hotel partners.
---
1:45-2:30pm
For Restaurants: Panel discussion with representatives from area restaurants about issues, legalities and practices specifically related to restaurants and accessibility. Open for discussion and Q&A.
---
1:45-2:30pm
For Venues, Events and Meetings and Conventions: Partners from the Raleigh Convention Center, local venues and large-scale festival organizers about their experiences and lessons learned serving attendees with a variety of accessibility needs. Open for discussion and Q&A.
---
1:45-2:30pm
For Attractions and Retailers: Several attraction partners will serve on this panel, talking about the tools and services they are providing to people with disabilities. Open for discussion and Q&A.

---
Accessibility service exhibitors
A number of local accessibility non-profit organizations and resource providers will be on hand to share with you what resources they have to offer to Wake County hospitality businesses. Please plan to spend a few minutes meeting and becoming familiar with these representatives.
The fee for exhibitors is $100 and includes a skirted table and two chairs, as well as lunch and admission to all sessions. If you would like to bring more than two representatives, please register them as regular attendees.
To exhibit at All Access Wake County, click the exhibitor link below, If you have questions about exhibits, please contact Gray Henderson, CGSP®, at the GRCVB at 919.645.2680.


Event sponsors