Celebrating 15 Years of Marbles Kids Museum in Raleigh, N.C.
Tuesday, September 13, 2022, 2pm by visitRaleigh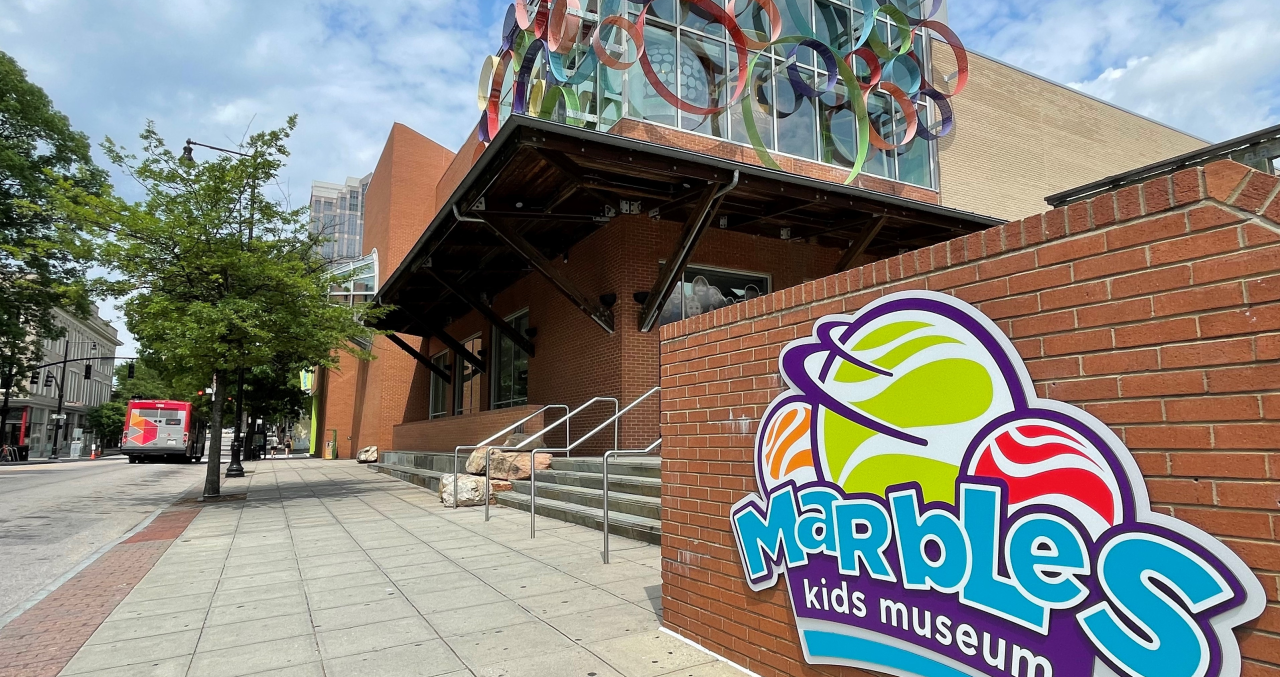 On Sept. 29, 2007, Marbles Kids Museum opened its doors and quickly became a staple attraction in Raleigh, N.C., for residents and visitors with young kids. At this popular children's museum, located in downtown Raleigh's Moore Square district, kids are encouraged to get creative and use their imagination. With more than a dozen exciting exhibits and 76,000 square feet of space, opportunity for play is endless!
Not to mention, Marbles boasts the state's only 3D-capable IMAX theater. Its astounding, 70-foot-wide screen is designed to deliver the world's most immersive and exhilarating movie experience. Kids (and adults!) can catch an inspiring educational documentary or enjoy Hollywood's biggest feature films. Pretty impressive.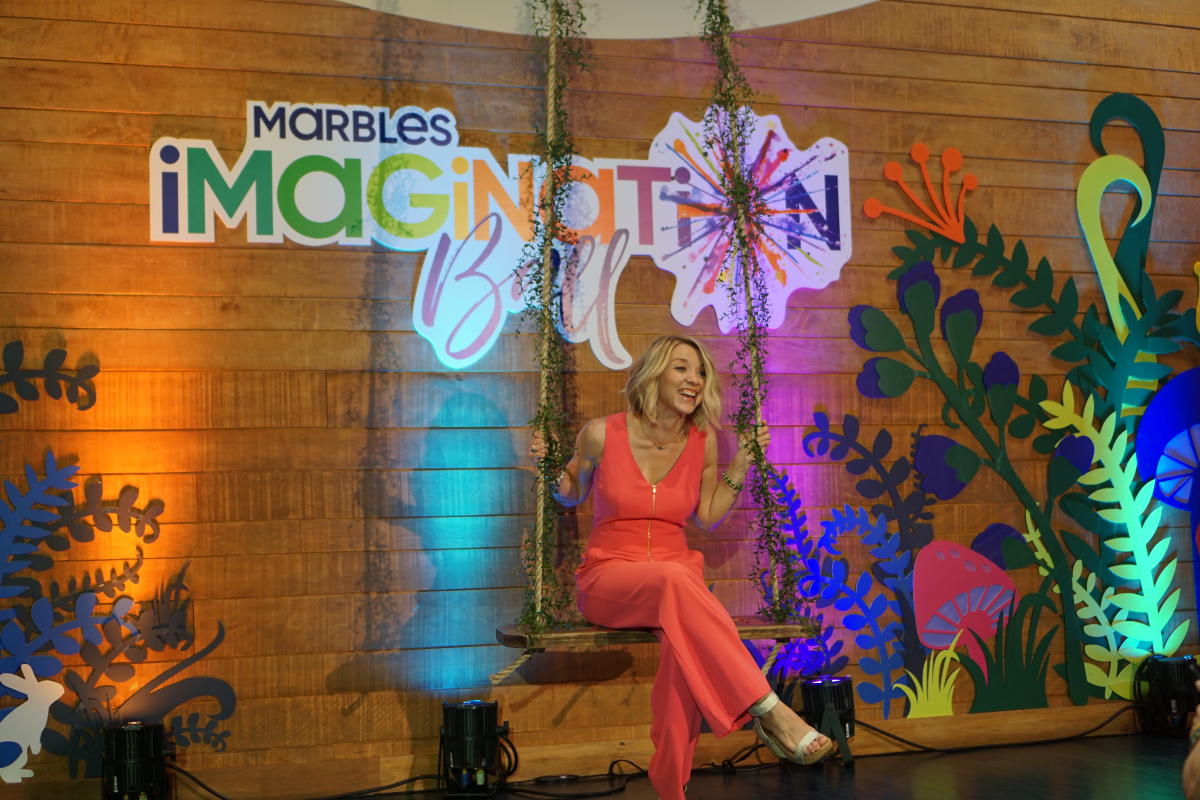 To celebrate 15 years of Marbles, the museum is hosting its 11th Annual Imagination Ball on Sept. 23. After two years in a virtual format, the Imagination Ball is back in person, and this year's theme is "Adventure Awaits." The ball is the museum's largest fundraising event of the year and is geared toward grown-ups (who are kids at heart!).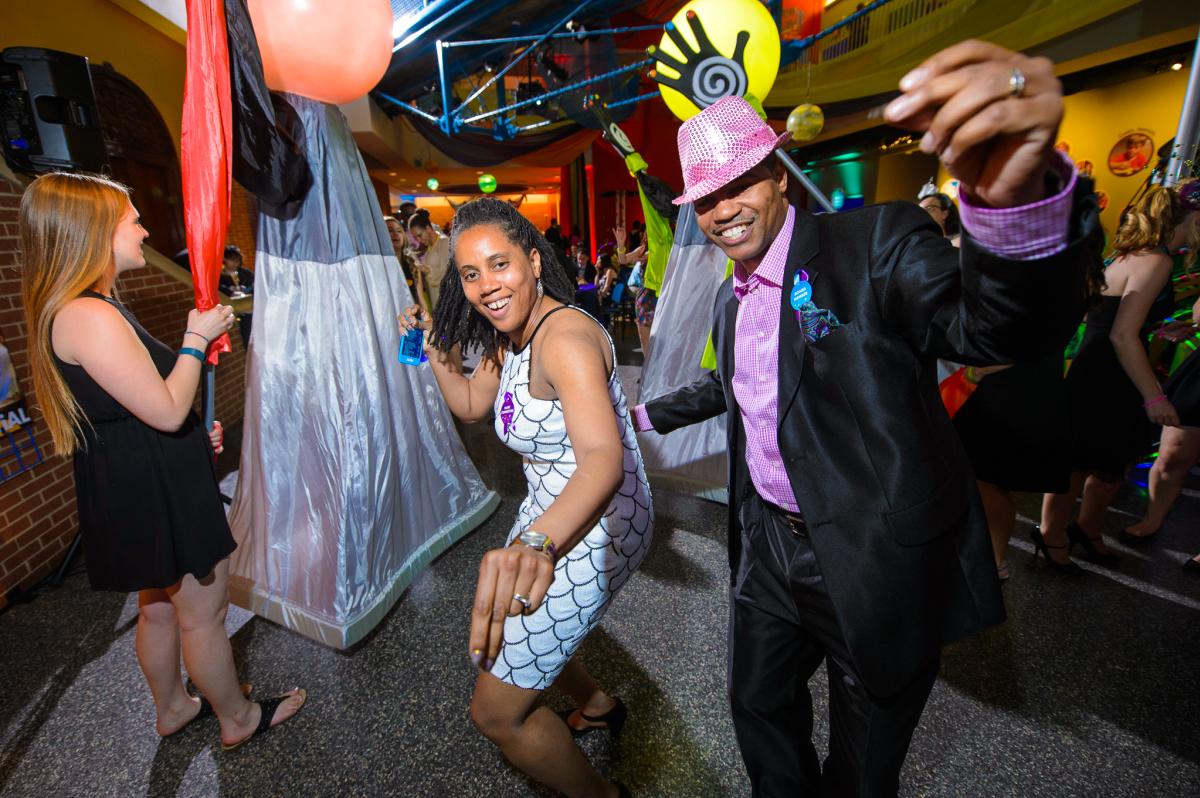 Can't make it to the Imagination Ball? Marbles Kids Museum will host a bevy of fun events over the next couple of months, including Kooky Spooky, Evening with Elves, Gingerbread Jamboree and more!
What does the future of Marbles Kids Museum look like? Meghan Fitzgerald, vice president of marketing and sales at Marbles, ensures that the future of the museum is bright. In the last year, Marbles elected a new chief executive officer, Jonathan Frederick, and looks forward to the continued growth he will bring.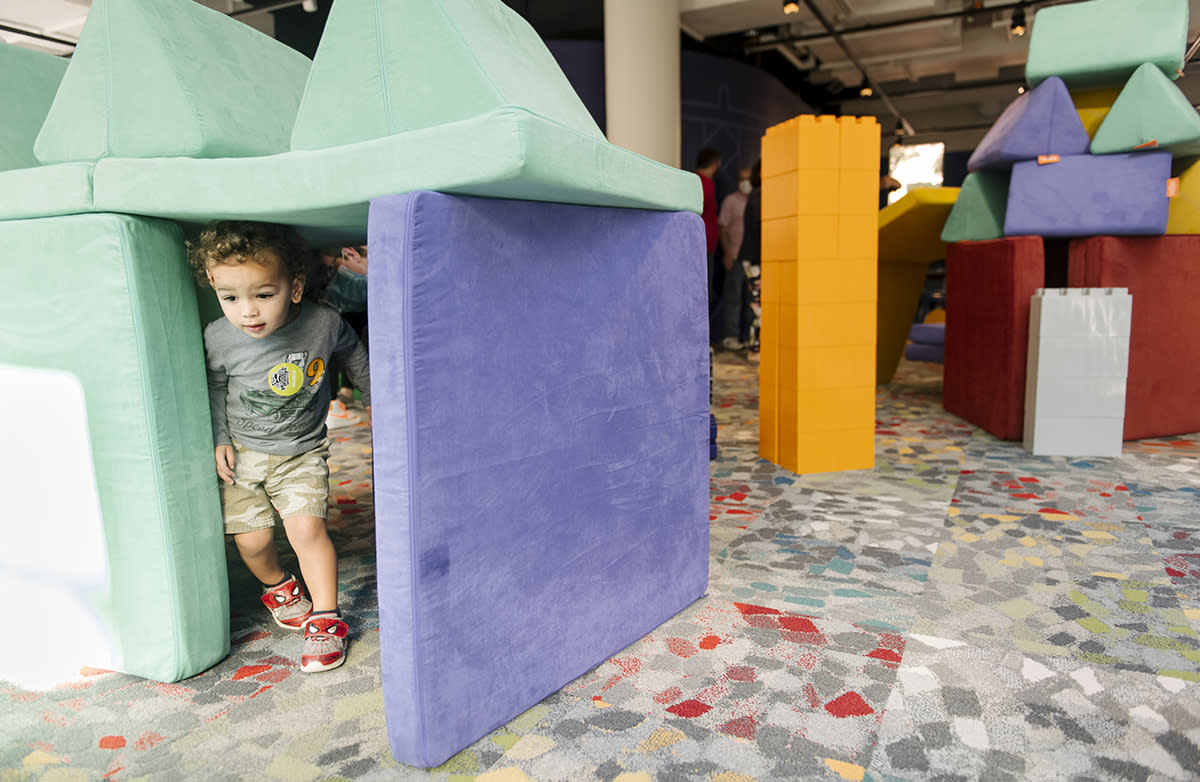 There is also plenty of programming coming back, such as weekly camps and community playdates and plans for exciting, new developments. Marbles wants to "enhance and activate the central courtyard," as well as transform Splash!—an exhibit focused on water play.
Note: Marbles is geared to kids 10 and under, and a child to adult ratio of 6:1 is required. Allow for at least two hours of play to get the most out of the museum.
Get more details, including museum hours, here.
Photos provided by Marbles Kids Museum; last photo by Liz Condo
Comments