Greater Raleigh Sports Alliance Adds Sales Manager
Tuesday, September 17, 2019, 8am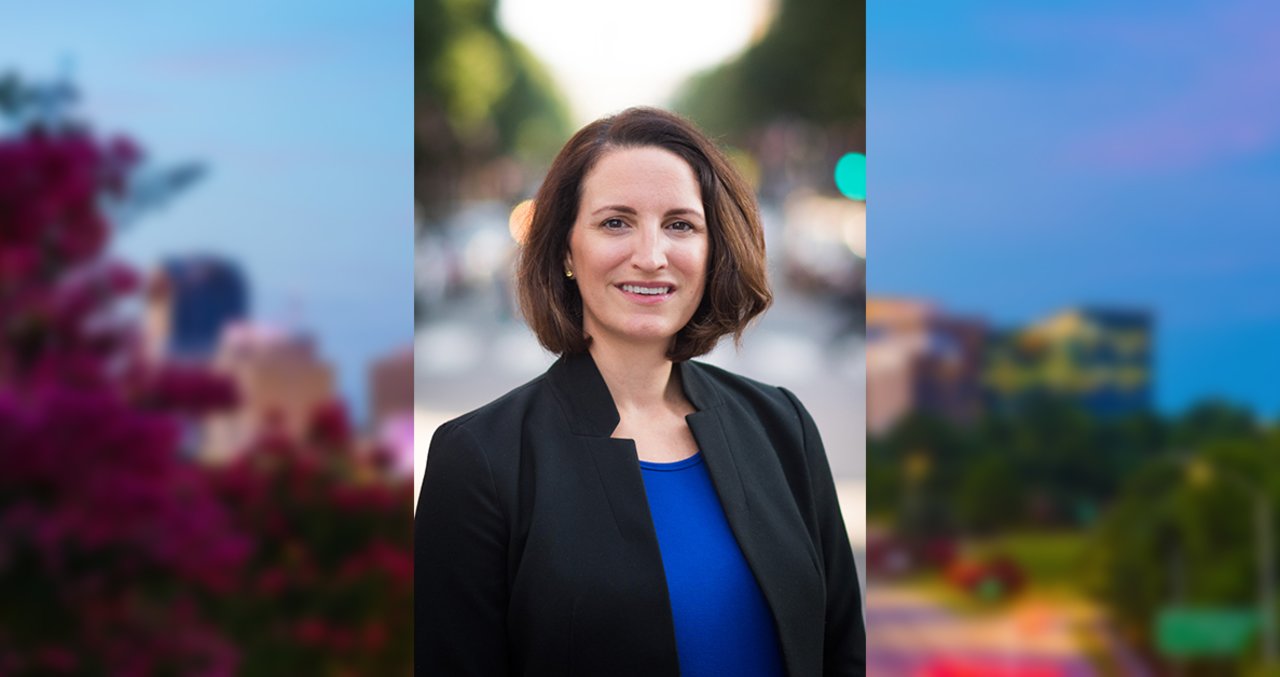 Industry Veteran Jocelyn O'Sullivan Joins GRSA Team
Raleigh, N.C. (Sept. 17, 2019) – The Greater Raleigh Sports Alliance (GRSA) has hired Jocelyn O'Sullivan as a Sports Sales Manager. O'Sullivan brings more than 10 years of sports business industry experience to her role and will be soliciting new sports business as well as maintaining existing sports business to promote Greater Raleigh as a premier sports destination.
Prior to joining GRSA in 2019, O'Sullivan worked as an Assistant Athletic Director at Austin Preparatory School in Reading, Mass. and spent four years working as the Director of Travel Services for USA Baseball prior to that. A native of New England, she holds a B.A. degree in Business/Corporate Communications from Elon University and a M.Ed. in Sports Management from Springfield College.
"We couldn't be more excited about Jocelyn joining our team. Not only was she highly recommended by everyone she's ever worked with, she brings a ton of valuable experience with her and will no-doubt make the GRSA even better," said Tori Collins, Director of the Greater Raleigh Sports Alliance (GRSA).
O'Sullivan began in her new role on Aug. 19, 2019.
 
About the Greater Raleigh Sports Alliance (GRSA):
A division of the Greater Raleigh Convention and Visitors Bureau (Visit Raleigh) – the Greater Raleigh Sports Alliance (GRSA) markets and promotes Raleigh and all of Wake County in order to generate and/or retain sports-related businesses (tournaments, championships, special events and meetings) for the purpose of economic development. Raleigh, N.C./Wake County welcomes more than 16 million visitors annually whose spending tops $2.5 billion. The visitor economy supports more than 26,170 local jobs in Wake County and generates more than $250 million in state and local tax revenues, saving each Wake County household $671 in taxes annually. raleighsports.org
Media Contact:
Jessica Holt
919.645.2654
jholt@visitRaleigh.com
# # #