Posts from January 2023
Wednesday, January 18, 2023, 1pm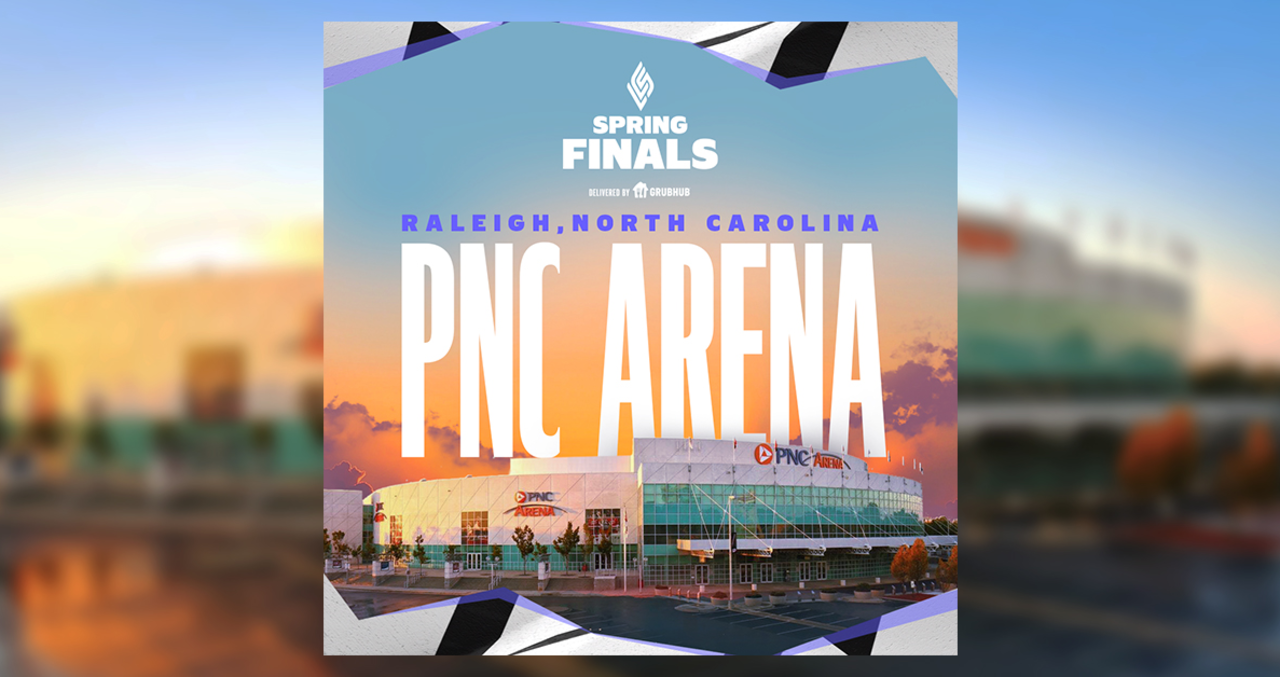 LCS Spring Finals, Delivered by Grubhub, April 8-9, 2023 at PNC Arena Raleigh, N.C. (January 18, 2023) – Riot Games' premier North American esports tournament, the League Championship Series (LCS), is coming to PNC Arena in Raleigh, North Carolina. League of Legends is the...
Wednesday, January 18, 2023, 10am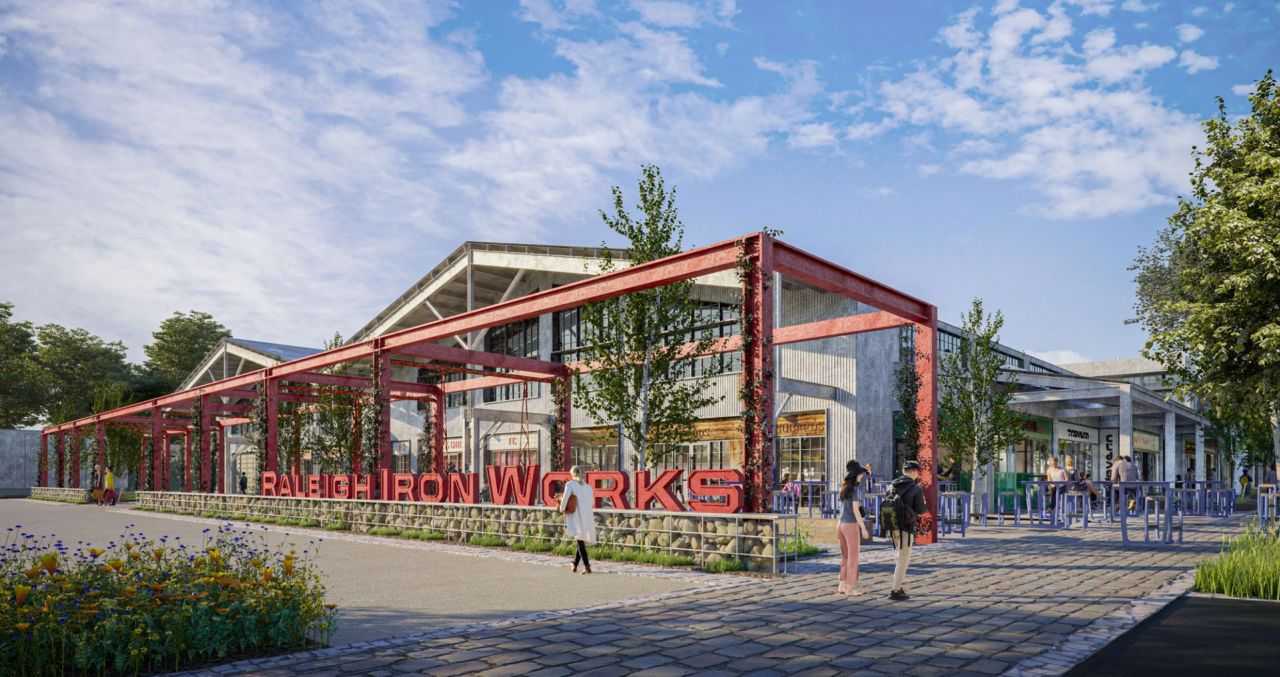 Raleigh, N.C. (January 18, 2023) — Raleigh's 2023 outlook promises lots of new experiences from food and drink to outdoor adventure to arts and culture. This year, one of the fastest-growing cities on the East Coast debuts the North Carolina Freedom Park dedicated to celebrating the...