McChristian Promoted to Vice President
Wednesday, June 28, 2023, 2pm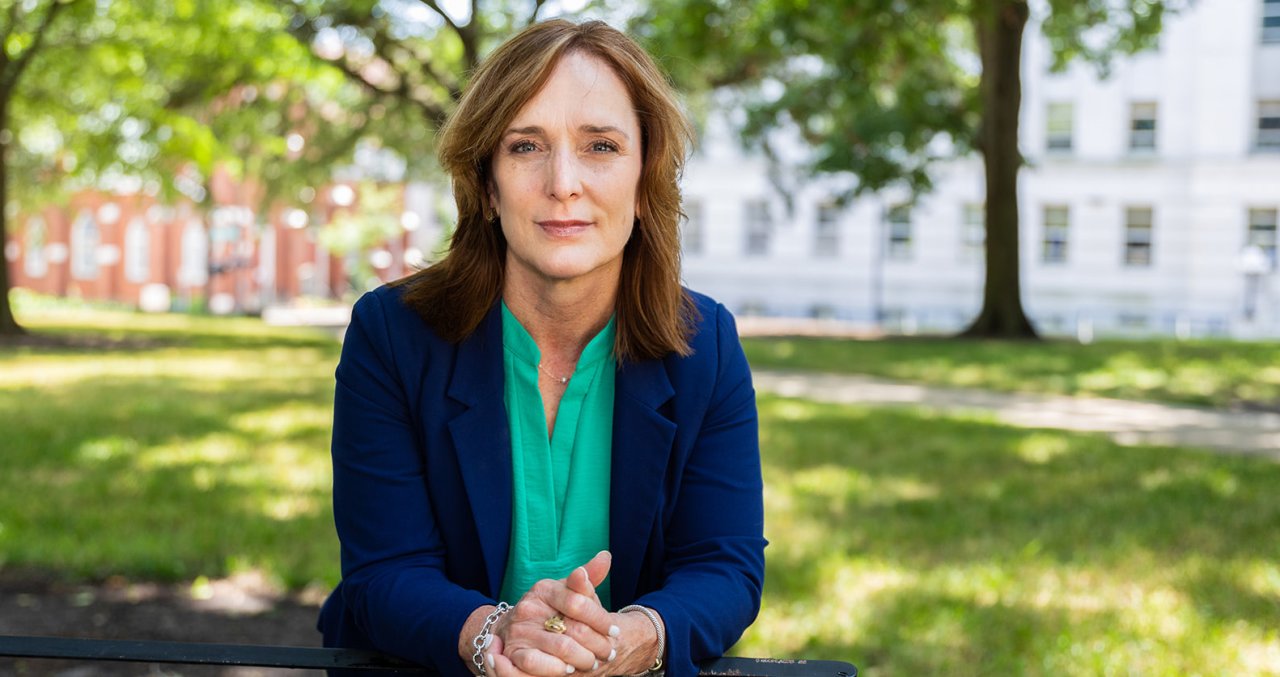 Visit Raleigh promotes Paula McChristian, CGFM, to VP of Finance and Administration
Raleigh, N.C. (June 28, 2023) – Visit Raleigh has promoted Paula McChristian, CGFM, to Vice President of Finance and Administration. In Paula's 10 years as a Director of Finance and Human Resources she has been instrumental in overseeing numerous vendor contracts as well as elevating the bureau's budgeting, financial reporting and human resources functions. During her time as a director, she has become a leader within Visit Raleigh and among her CVB finance and human resources organization peers.
"Attention to detail, strong financial acumen and accuracy have made Paula an asset to our company and the hospitality industry," said Dennis Edwards, President and CEO of Visit Raleigh. "Her extensive accounting and finance background will continue to ensure our organizational success and growth as a bureau."
Paula is currently a member of the Government Finance Officers Association, the Association of Government Accountants and is a Certified Government Financial Manager (CGFM). She will continue to oversee day-to-day accounting functions, financial reporting and HR activities for Visit Raleigh.
 
About the Greater Raleigh Convention and Visitors Bureau (Visit Raleigh):
As the official destination marketing organization for Wake County, the Greater Raleigh Convention and Visitors Bureau (Visit Raleigh), is responsible for promoting Wake County as an attractive travel destination and enhancing its public image as a dynamic place to live and work. Through the impact of travel, the organization strengthens the economic position of and provides opportunity for people throughout Wake County. Raleigh, N.C./Wake County welcomes nearly 16 million visitors annually whose spending tops $2.3 billion. The visitor economy supports more than 21,000 local jobs in Wake County and generates $243 million in state and local tax revenues, saving each Wake County household $592 in taxes annually. visitRaleigh.com
Media Contact:
Visit Raleigh
Jessica Holt, Director of Public Relations
919.645.2654
jholt@visitRaleigh.com
# # #