MLB Combine Hits It Out of the Park
Friday, July 09, 2021, 11am by Scott Dupree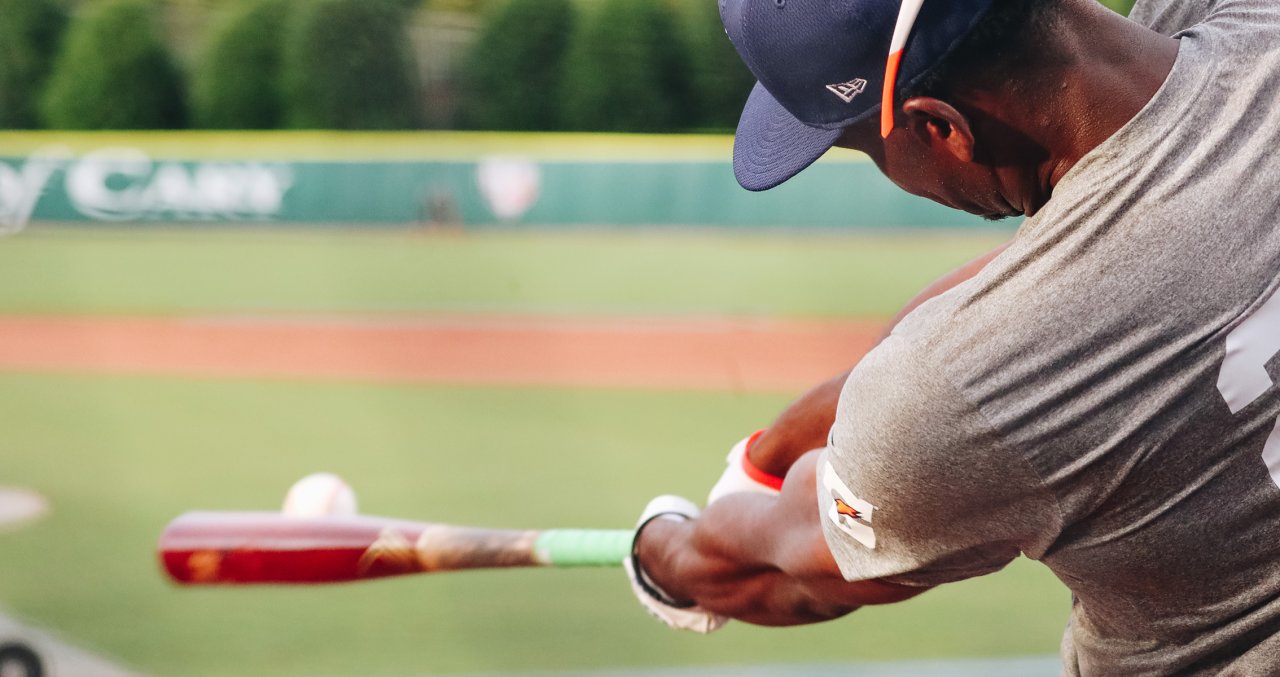 Most sports fans know that the NFL Draft Combine is held every year in Indianapolis.
But they may not know that the first-ever Major League Baseball (MLB) Draft Combine was held last month right here in Cary and Raleigh.
The inaugural event featured approximately 175 of the premier college and high school prospects in America, and every one of them will be an early-round selection in the upcoming MLB Draft, set for July 11-13 in Denver.
The Combine was a tremendous success, a "home run" if you will, and we already have designs on making this a major annual event on the Wake County sports calendar.
USA Baseball, based in Cary, partnered with MLB to manage the weeklong event, and its National Training Complex served as the hub of on-field activities.
The supporting cast included GRSA, a long-time partner of USA Baseball; Town of Cary; and City of Raleigh.
Speaking of the capital city, the Raleigh Convention Center was the site of the Combine's other critical component—medical testing, physicals, timing, measurements and all of the data that teams want to know before drafting a young man and paying him millions of dollars.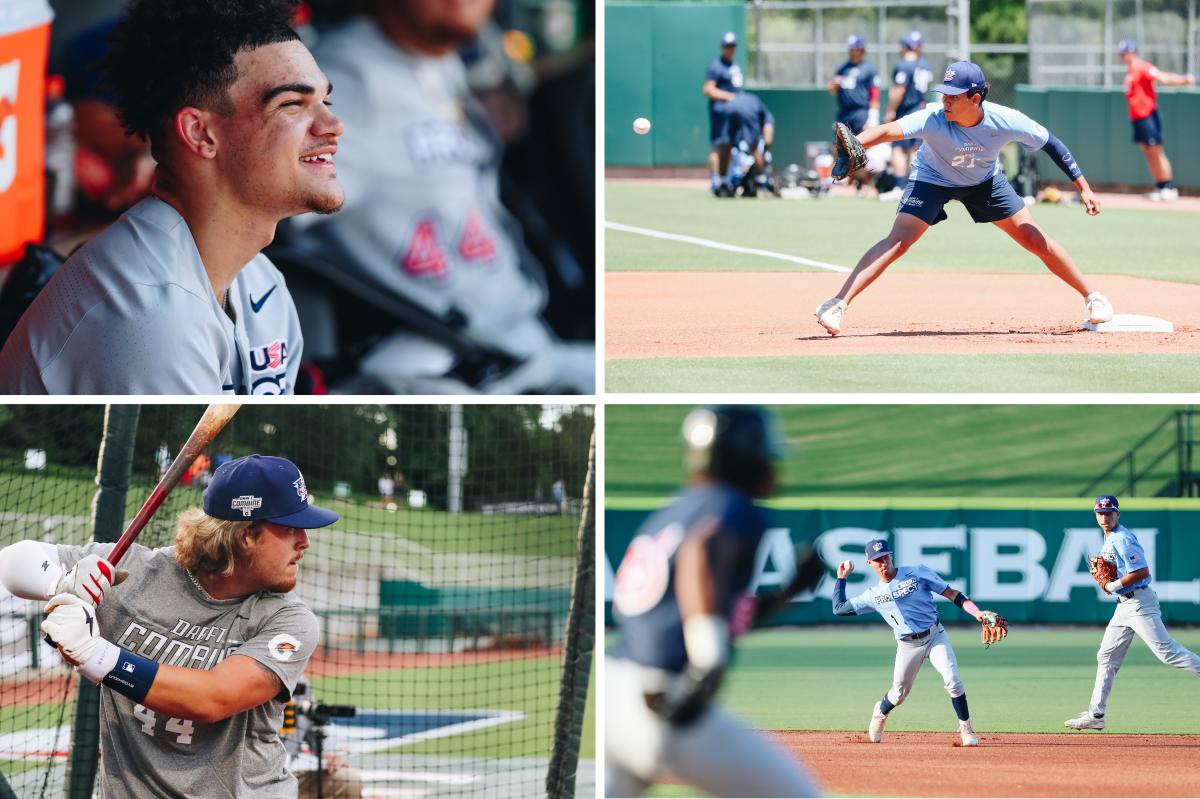 All 30 MLB clubs sent scouts to Cary and Raleigh to observe, evaluate and take copious notes. And those scouts brought lots of radar guns to clock the fastball velocities of the top young pitching prospects in the nation. It looked like there were more radar guns at Coleman Field that week than on all of I-95!
Some other highlights of the MLB Draft Combine:
The event provided a much-needed and major economic boost for our area's hospitality industry, generating more than 3,000 hotel room-nights.
The Combine was projected to create more than $1 million in economic impact.
The media coverage was astounding. The MLB Network provided five hours of live coverage from the National Training Complex on June 26. It was an incredible showcase for USA Baseball and the Town of Cary, and it's difficult to put a price tag on that kind of national media exposure.
According to media research compiled by GRCVB's Public Relations Department, the Combine had a reach of 23 million impressions for the Town of Cary and USA Baseball. And please note: those figures do not include the MLB Network TV coverage or social media impressions.
For years now, the sports event industry has been big business in Raleigh/Wake County, filling hotels, restaurants and retail stores week after week.
But I'm not sure it's ever been as vitally important as it has been the last few months, from April through July. Sports is leading the way in our region's recovery, serving as a beacon for our hospitality industry as it emerges from the pandemic.
The MLB Draft Combine, along with the dual NCAA Soccer Championships in April and May, were right at the top of the list in terms of group visitor impact. A huge thanks to USA Baseball for its leadership in making the Combine a reality.
By the way, it's a monumental summer for USA Baseball. In June, the MLB Draft Combine. And in July? Just a little thing called the Summer Olympics. Team USA will train in Cary before departing for Tokyo on July 21. The U.S. team will play two games at National Training Complex, on July 18 and on July 20.
Best of luck to Team USA as it attempts to win the Gold and bring it home.
Perhaps Cary will soon be home to another Gold medal… and the MLB Draft Combine!
Photos courtesy USA Baseball

Author: Scott Dupree
Dupree is the executive director of the Greater Raleigh Sports Alliance (GRSA), focusing on long-range planning and strategy for the organization. This includes overseeing the implementation of the sports initiatives within the Destination 2028 Plan for Wake County. Under his leadership, GRSA was named Sports Tourism Organization of the Year (for population 250,000 and above) in 2015 by the National Association of Sports Commissions. In 2014, Dupree was named CVB & Sports Commission Professional of the Year by Connect Sports. Prior to joining the Greater Raleigh CVB, he worked in college athletics at the University of North Carolina, the University of Notre Dame and Arizona State University. He is a graduate of North Carolina and a native of Wilson, N.C.