New Year, New Happenings in Raleigh
Thursday, January 13, 2022, 4pm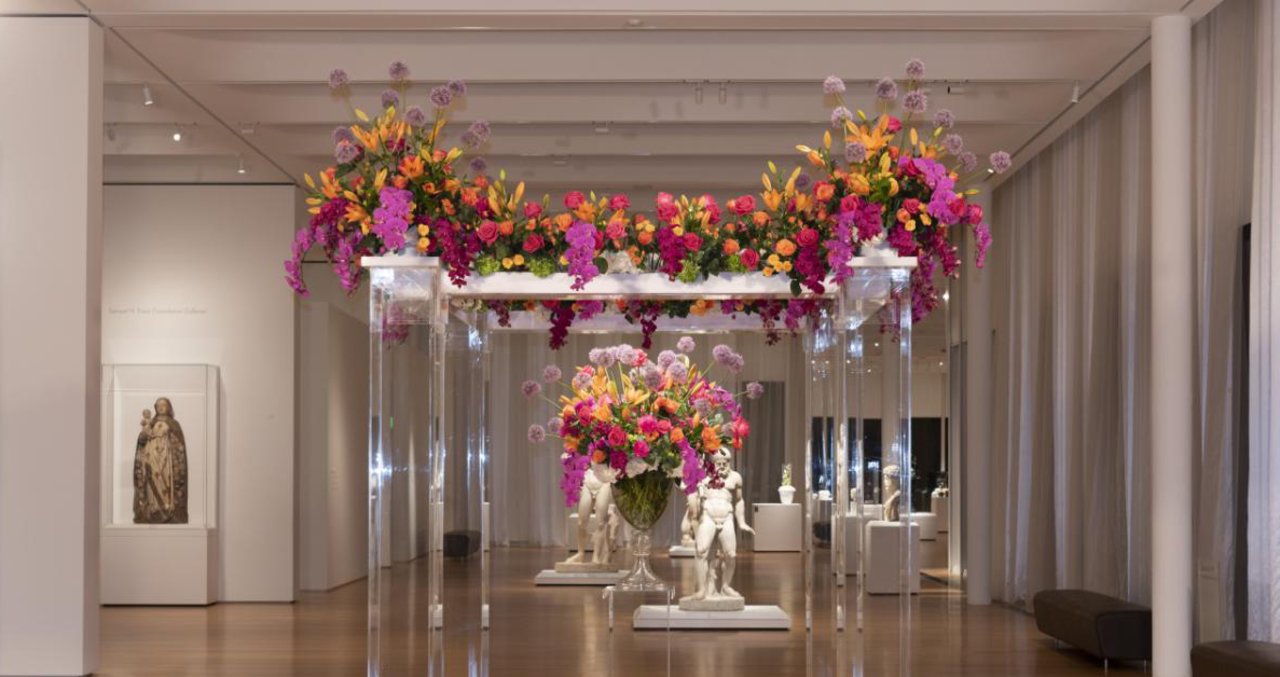 ICYMI: Cliff notes on 2021 before we get to 2022…
Lots of Raleigh firsts:
And then some…
Ashley Christensen, who won the "Outstanding Chef" award in 2019 by the James Beard Foundation, is rolling out a fried chicken chain aptly named BB's Crispy Chicken. First stop: Midtown East in Raleigh, where across the street you can find North Carolina's first outpost of Austin, Texas' acclaimed Torchy's Tacos. After much success of his first brick and mortar bakery, Andrew Ullom opened Union Special's second location on downtown Raleigh's iconic on Fayetteville St. where you can experience his devotion to flaky, pastry goodness. In Cary, world-famous Brooklyn pizzeria Di Fara Pizza Tavern is a fast new favorite. Also pop into Hank's Downtown Dive, which is anything but a dive, and offers dialed-up seasonal Southern and Mexican fare. Finally, downtown Raleigh is now home to Element Gastropub, the latest vegan gastropub.
An eclectic nightlife scene:
A slew of new breweries and bars opened last year including The Merchant (a speakeasy behind a hidden door), HighGarden (a rooftop lounge and events space), Botanical Lounge, The Ark Royal (an "exotic" cocktail lounge and tiki bar), Teets (owned by former Carolina Hurricanes player Bates Battaglia), Sidequest Game Lounge + Bar, Peace & Saint (a hookah bar), ​PinkBoot (a mini modern honky tonk) and Bond Brothers Eastside (a second location and music venue to compliment Cary's award-winning brewery), to name a few.
Mark your calendars in 2022
Anticipated events:
2022 anticipated openings and highlighted activities
Triangle area chef icons open new spots:
Old favorites to watch in 2022…
Shopping and markets:
Outdoors and beyond:

About the Greater Raleigh Convention and Visitors Bureau (Visit Raleigh):
As the official destination marketing organization for Wake County, the Greater Raleigh Convention and Visitors Bureau (Visit Raleigh), is responsible for promoting Wake County as an attractive travel destination and enhancing its public image as a dynamic place to live and work. Through the impact of travel, the organization strengthens the economic position of and provide opportunity for people throughout Wake County. Raleigh, N.C./Wake County welcomes nearly 13 million visitors annually whose spending tops $1.7 billion. The visitor economy supports more than 17,000 local jobs in Wake County and generates $186 million in state and local tax revenues, saving each Wake County household $470 in taxes annually. visitRaleigh.com.
Media Contact:
Jessica Holt
Director of Public Relations
919.645.2654
jholt@visitRaleigh.com
# # #