News: Salamanders to host 2020 CPL All-Star Show [Holly Springs Salamanders]
Wednesday, November 06, 2019, 12pm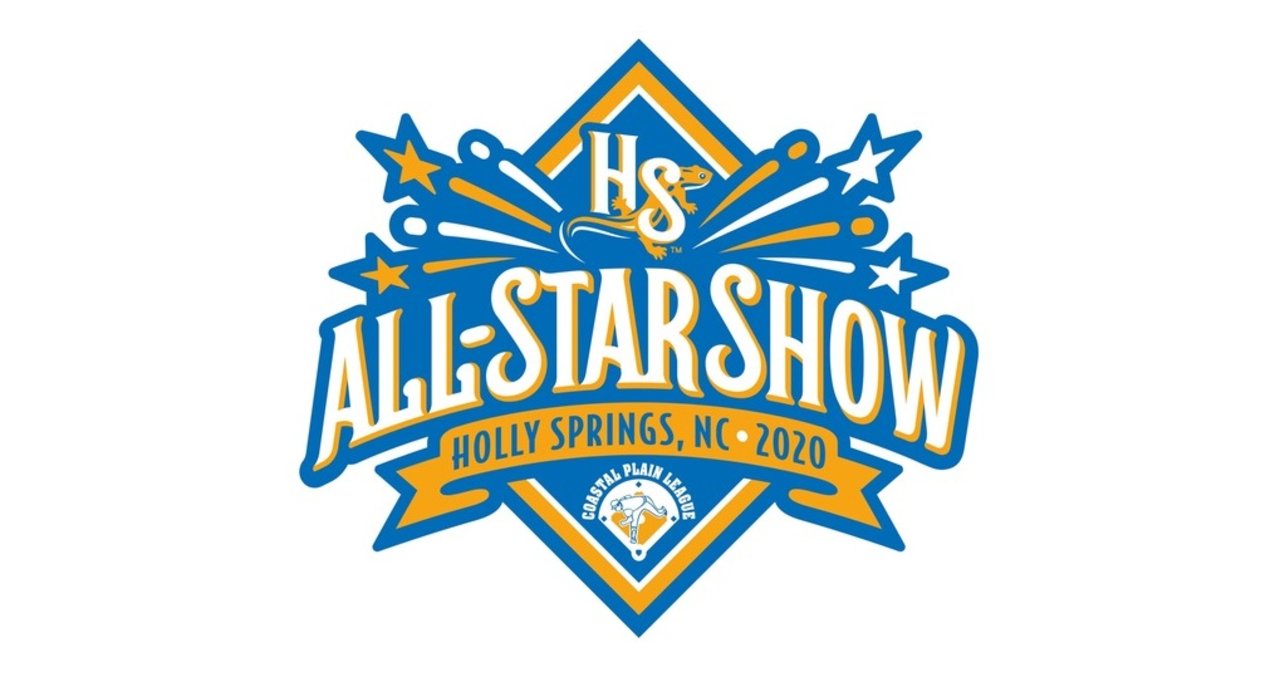 View the news release from the Coastal Plain League, here. 
Posted: Nov. 4, 2019. 
The Coastal Plain League announced Monday, November 4, that the Holly Springs Salamanders have been awarded the 2020 CPL All-Star Show. The 22nd annual CPL All-Star event will make its second trip to Ting Stadium in Holly Springs, N.C., on July 12-13, 2020. 
"On behalf of our member franchises, we are excited to announce we are awarding our 2020 All-Star Event to Holly Springs," said Coastal Plain League COO/Commissioner Justin Sellers.  "Since Capitol Broadcasting Company took over the ownership and operation of the franchise, the Salamanders have exhibited increased success and enthusiasm in the community.  We know the Salamanders will be great hosts; and we look forward to seeing what they have in store across the two days." 
The two-day event will begin on Sunday night, July 12, with the full format of the CPL All-Star Show being announced in the coming months.
"We are honored to be hosting the Coastal Plain League All-Star Show again here in Holly Springs," said Salamanders General Manager Chip Hutchinson. "This region is filled with great baseball tradition and history! We will look to highlight this as well as the talent of these great CPL ballplayers in an exciting two-day event here at Ting Stadium."
The past five seasons the CPL All-Star Game has been nationally televised as well as streamed online at MLB.com reaching over 25-million households.
The Coastal Plain League and Salamanders partnered with Skye Design Studios (www.sdsbranding.com) for the seventh consecutive year to develop its 2020 All-Star Game logo. SDS is a brand identity and design firm based in the greater New York City area with a satellite location in Winston-Salem, North Carolina.
Stay tuned to www.coastalplain.com and www.salamandersbaseball.com for all future All-Star related announcements.