Update for IBMA Bluegrass Live! powered by PNC
Tuesday, September 27, 2022, 3pm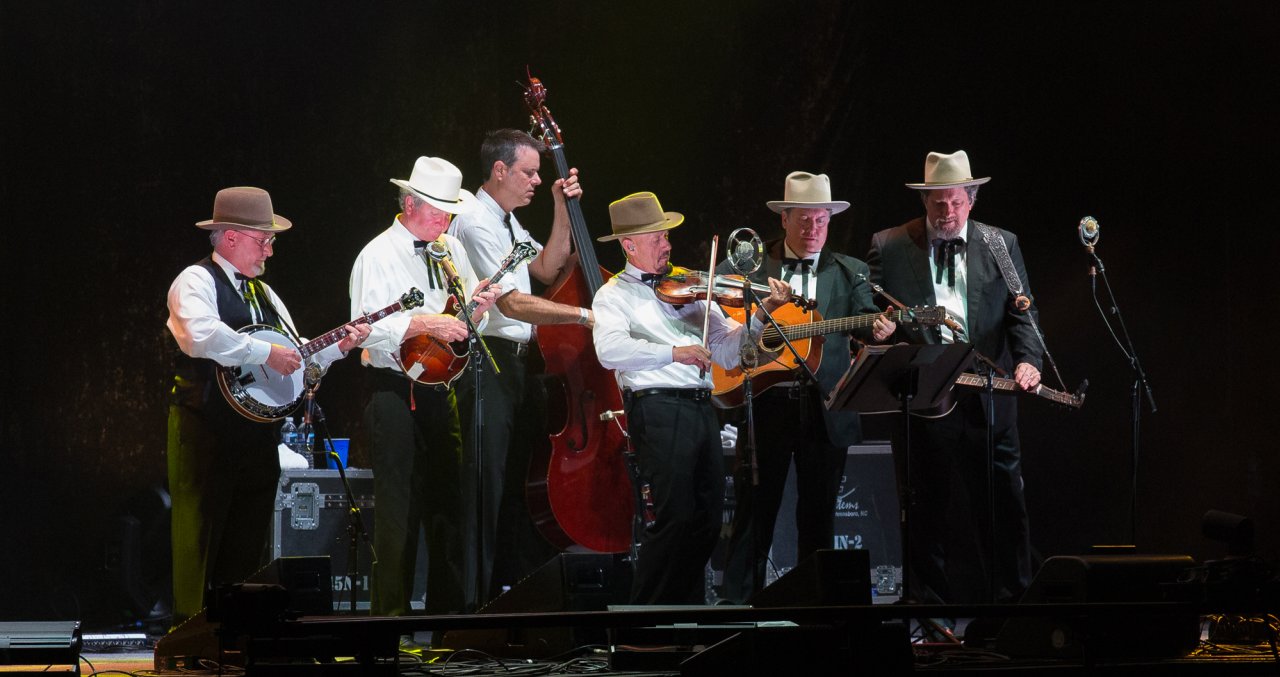 Raleigh, N.C. (September 27, 2022) - All music and activities for IBMA Bluegrass Live! powered by PNC will be held indoors this weekend.
On Friday, September 30 and Saturday, October 1:
All previously scheduled performances at the five free Street Stages are moving to the Raleigh Convention Center (RCC). Additionally, all 115 vendors including Art Market, Shop Local, and Black Friday Market, as well as the PNC Porch, beer garden, jam tents and other activities planned for this weekend will continue inside the RCC.
The Main Stage performances planned for Red Hat Amphitheater are moving to Raleigh Memorial Auditorium at the Duke Energy Center for the Performing Arts. Reserved seating purchased in advance will be honored.
Kerry Painter, Director/General Manager of the Raleigh Convention and Performing Arts Complex, said, "We are fortunate to have the Raleigh Convention Center and Duke Energy Center for the Performing Arts in the heart of downtown. Having three City-owned and managed venues like the convention center, Red Hat Amphitheater, and Duke Energy Center for the Performing Arts provide incredible event and logistical expertise in a situation like this. The collaborative spirit of Raleigh is on display via the local organizing committee of the Raleigh Convention Center, PineCone and Visit Raleigh."
Additional updates and information will be posted at worldofbluegrass.org.
Media Contact:
Veronica Thring
Public Relations and International Tourism Manager
919.819.8292
vthring@visitRaleigh.com
Header photo: Willa Stein