William Peace University Softball Set For 16th Annual Grand Slam Triangle Classic
Wednesday, February 22, 2023, 12pm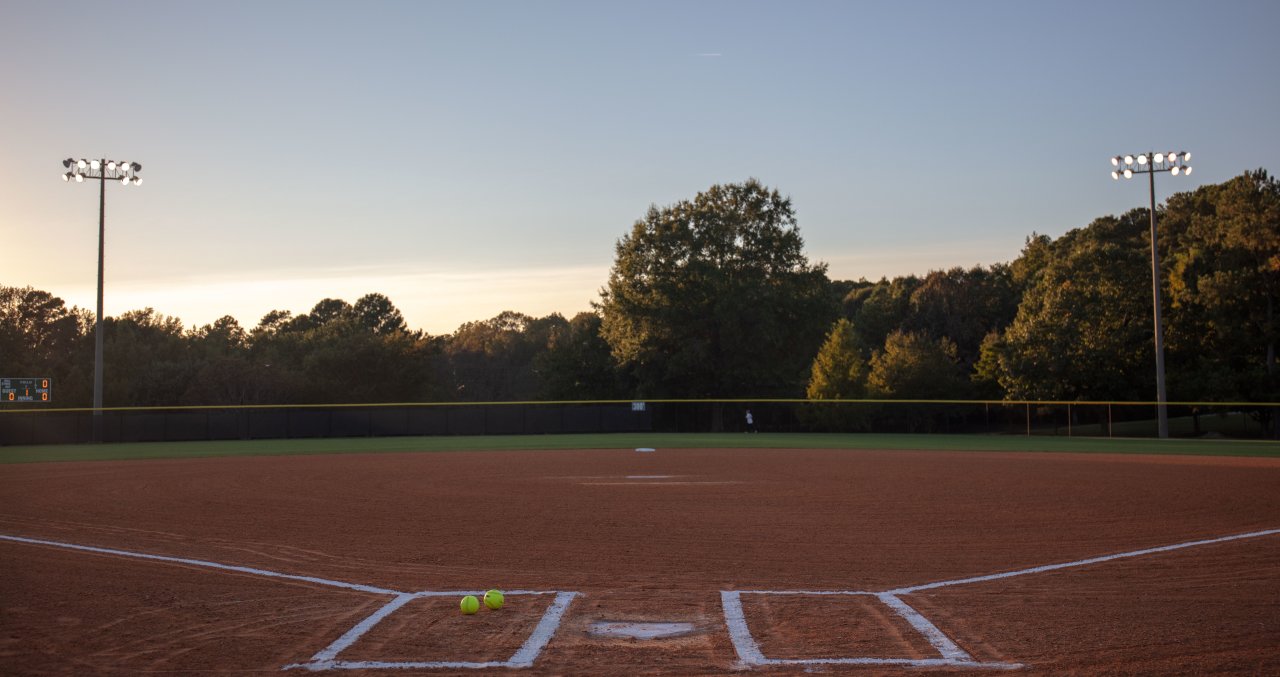 RALEIGH, NC — William Peace University softball is set to sponsor the largest collegiate softball tournament in the country this weekend as they will sponsor the 16th Annual Grand Slam Triangle Classic. The tournament will feature 37 teams from across the country and run from Friday, March 3rd to Sunday, March 5th. The majority of the games will take place at Walnut Creek Softball Complex, though Meredith College and N.C. Wesleyan University. will host a few games on Sunday. This marks the most teams to ever have competed in the tournament as it has grown each year. 

The tournament originally began as a 4-team women's college tournament before expanding throughout the years. Teams from 14 different states are expected to attend. 

The tournament is expected to have a huge economic impact on the city of Raleigh. Gate fees will be $10 for adults, $5 for seniors, and children under 10 are free. 

Head Softball Coach Charlie Dobbins stated, "16 years ago, William Peace University Softball sponsored a 4 team NCAA Div 3 softball tournament focusing on single gender women's college softball teams. From those humble beginnings, we have evolved to one of the premier collegiate NCAA softball tournaments in the country. This year we have 37 teams from 14 states. Success isn't always about greatness. It's about consistency. Consistent hard work leads to success. Greatness will come." 

Raleigh will benefit from the tournament, from the hotels and restaurants that will be utilized during the weekend, to the local fans that will come out and watch the tournament.

Special thanks to all that have helped make this possible, including the Greater Raleigh Sports Alliance and the Crown Hotel Group. 
William Peace University Softball Set For 16th Annual Grand Slam Triangle Classic, Will Be Largest Collegiate Softball Tournament This Year In NCAA