Carb Load for Runs and Recover in Raleigh, N.C.
Friday, April 08, 2016, 7am by Alex Ellis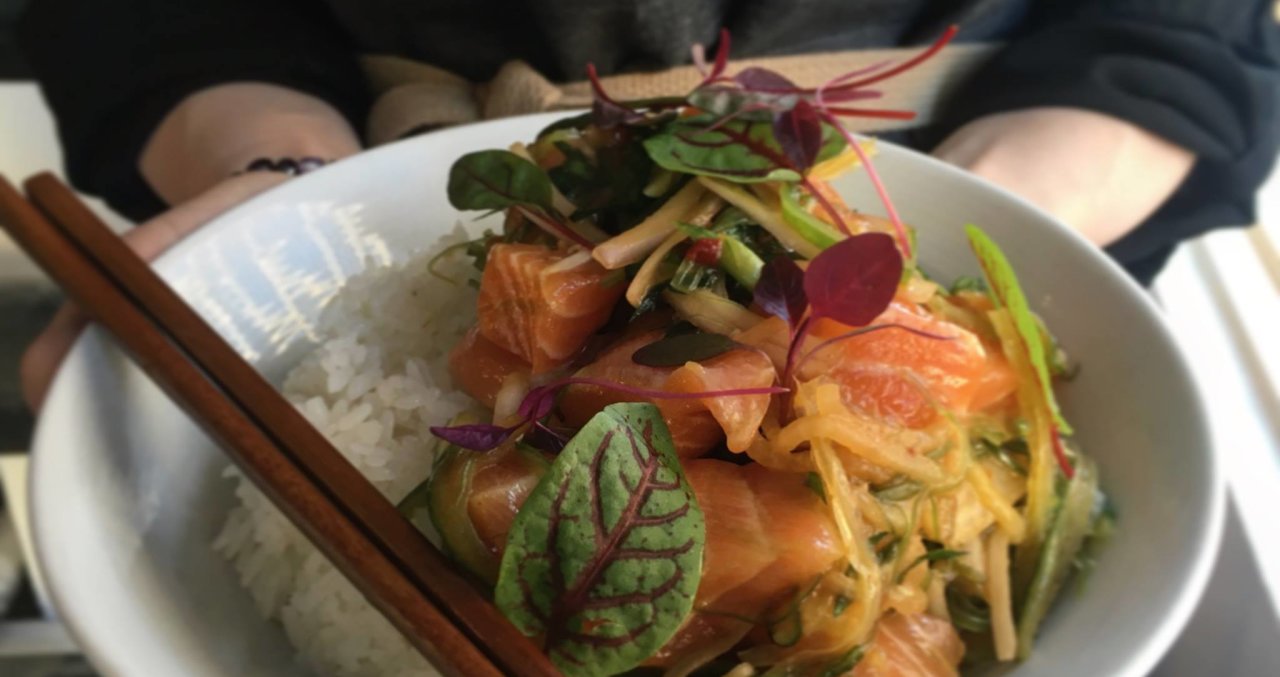 With spring and summer races ahead in Raleigh, N.C., such as Rock 'n' Roll Raleigh Marathon and 1/2 Marathon presented by WRAL (4/9-10), it's time to map out your plan to carb up, both before and after the race. We reached out to Pat Price, a local running enthusiast with multiple marathons under his belt, for his recommendations on the best spots to fuel up and recover (or celebrate your accomplishment!). 
Gravy
Looking to carb load the night before the race? Gravy has partnered with the team at Rock 'n' Roll to put on a Rockin' Raleigh Sphaghetti Dinner. They're closing down the streets for a good old-fashioned block party, with live music, local beers served up by Big Boss Brewing Company and of course Gravy's famous spaghetti plate with garlic knots—all for $10 for runners and spectators alike.
Busy Bee Cafe / Mash & Lauter
Busy Bee has always been known for its well-curated beer menu, but their food (especially their loaded tots) is top-notch and great pre- or post- race. Their new establishment, Mash & Lauter, has a great rooftop for a celebratory beverage after a solid race.
Raleigh Raw
A new downtown addition, Raleigh Raw thrives on 100-percent organic and raw options. The Hustle is a tuna bowl with rice that is a great carb/protein option for those looking to avoid pasta. And don't get me started on their crack coffee....
Capital Club 16
If cool and casual is your speed, check out Capital Club 16. Their Pimento Cheese Club Burger with market greens is a personal favorite, and their German food and beer selection make this living room-style restaurant a top destination.
Beasley's Chicken + Honey
Looking for Southern hospitality? Hit the brunch at Beasley's. Or hit the dinner and get a meat and two veggies. Whether you go for the chicken biscuit or the chicken and waffles, you're going to enjoy yourself.
 
Photo: Raleigh Raw
Comments