Dining in Raleigh, N.C.: Picks from Chef Ashley Christensen
Monday, December 28, 2015, 8am by Alex Ellis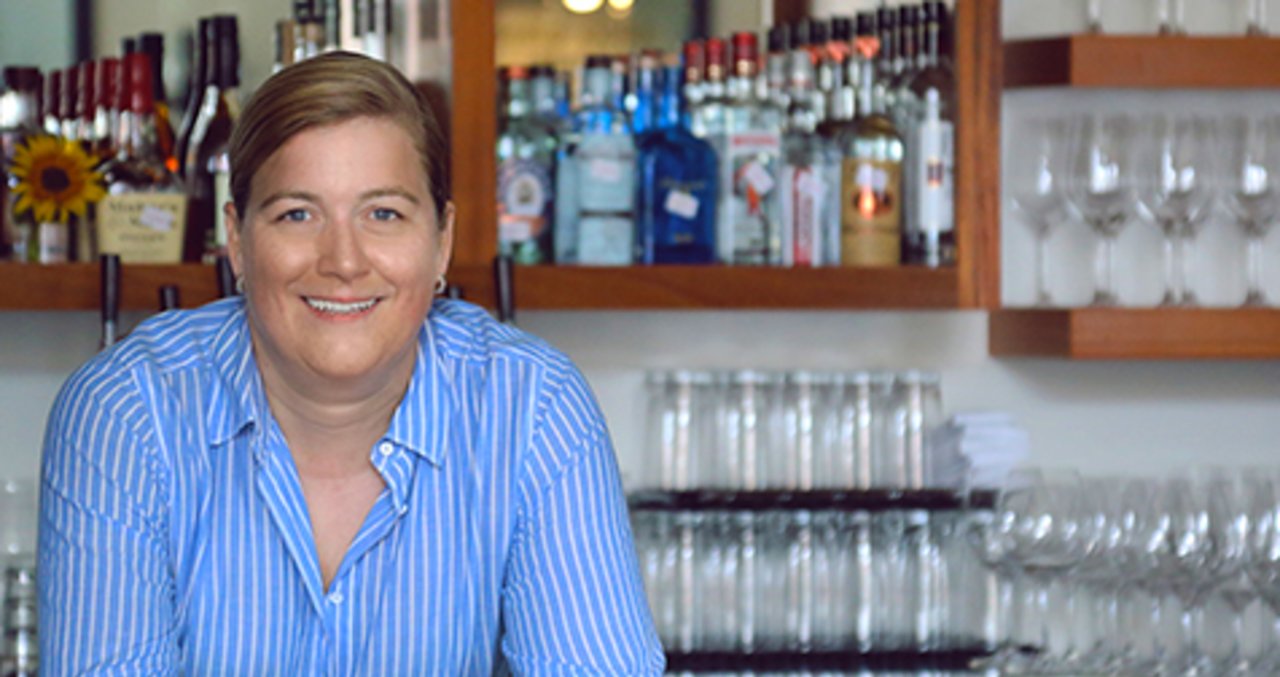 Raleigh, N.C., passionate mind and James Beard Award-winning chef Ashley Christensen has developed a following of visitors and locals alike. Who better, then, to share some of her favorite Raleigh dishes—read on for recommendations in her words. 
Roti Veggie Quesadilla from Garland
"Cheetie Kumar spins Indian-rooted dishes with N.C. ingredients; they balance bright inventiveness with respect to tradition. This dish celebrates a partnership between the shattering crispiness of the roti's shell and the warmth and spice of the vegetable filling (appropriately blanketed with gooey, snappy cheese). The chimichurri crema seals the deal, and has me dipping like the red neck that I no longer fight that I am."
Pork Belly Soup from Bida Manda
"The ultimate hug from the inside-out; rich coconut, warm red curry, fresh herbs and crispy belly. I dig it with vegetables in place of noodles and I love to pair it with a crisp but slightly weighted white or rosé from the wine list."
Butterscotch Truffles from Videri Chocolate Factory
"I'm not a chocolate addict, but I love it in small decadent bites, where each pass over the palate makes you curious and thankful. Their chocolate is inspiring and exquisite, and this oozy-boozy filling is one for the books."
A peck of oysters (steamed medium rare) from 42nd St. Oyster Bar & Seafood Grill
"This place is old-school Raleigh and I feel warm and welcome every time I walk through the shiny chrome entrance. Slurp these back with horseradish and lemon and draft beer."
Poppy Caesar from Tazza Kitchen
"This is a chard salad dressed in sweet and sharp emulsified dressing and studded with poppy seeds and wood-oven fired croutons. It's simple, delicious and I couldn't be happier that it's in my neighborhood."
Ashley is one of Raleigh's smart and creative innovators "Rooted in Raleigh"—the reason why Raleigh is renowned for its culture and touted as an enriching and energizing destination. Learn more about Ashley and her restaurants here and/or check out this video:
Comments