Raleigh Offers First-of-Its-Kind Medical Concierge Services to Visiting Esports Competitors
Thursday, June 25, 2020, 10am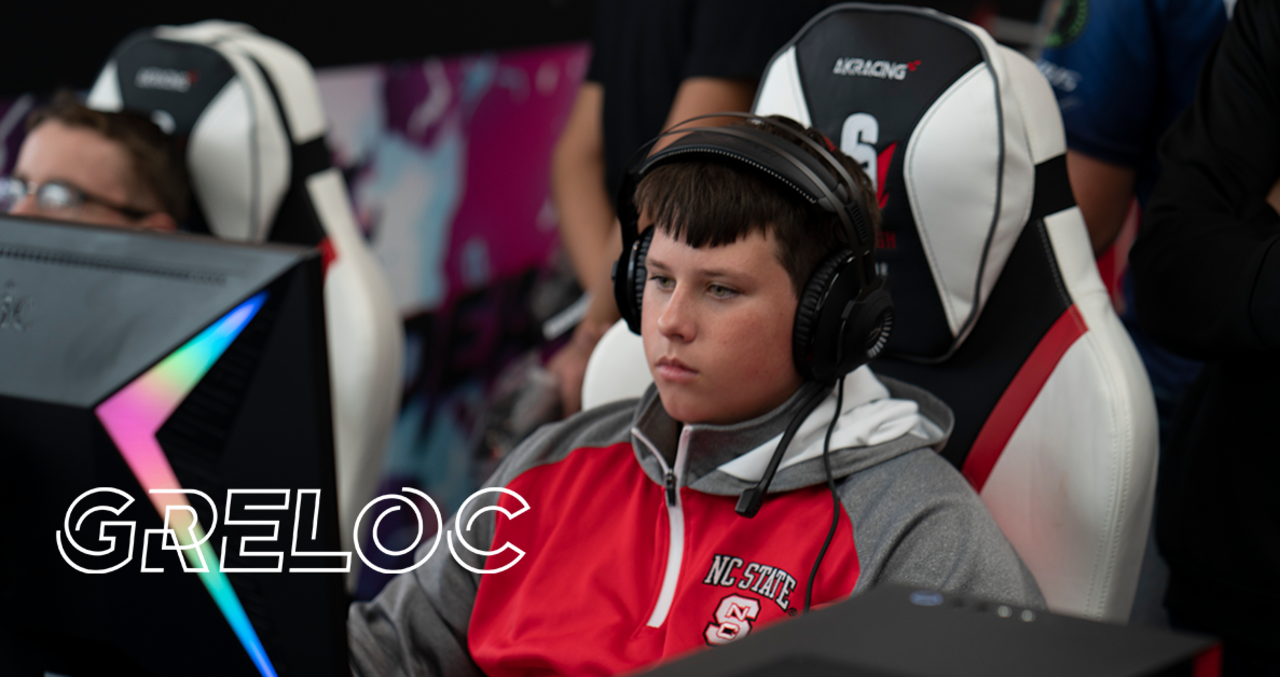 Greater Raleigh Esports Local Organizing Committee partners with Subnation and Carolina Family Practice & Sports Medicine to ensure player health and wellness during global online competition
 
Raleigh, N.C. (June 25, 2020) - The Greater Raleigh Esports Local Organizing Committee (GRELOC) today announced a partnership with esports advisory firm Subnation and Carolina Family Practice & Sports Medicine to provide Medical Concierge Services to all visiting esports professionals.
During the month of June, 16 top professional esports players from across the United States are being hosted at an undisclosed venue in Greater Raleigh to compete online with other international players in the PUBG MOBILE™ Pro League. The global online competition is being produced by ESL for Tencent.
Greater Raleigh has established itself as an esports destination capable of hosting premier global tournaments and gaming events such as Ubisoft's Rainbow Six Raleigh Major (August 2019). It is also home to global leaders in medicine and biotechnology. "Bringing the two communities together was the right thing to do, for the players and the evolution of esports in Greater Raleigh," said Ed Tomasi, Co-Chair of the Greater Raleigh Esports Local Organizing Committee and Co-Founder of Subnation. "Raleigh is once again raising the bar and setting the global standard for hosting esports events and activities at the professional level." 
While many of the top global leagues have shifted from live events, studio and arena-based productions to online and livestream formats, technical challenges resulting from long distances between game servers are requiring some leagues to consolidate their players at regionally-based hosting sites such as Raleigh.
Throughout the online competition, Carolina Family Practice & Sports Medicine (CFPSM) - the official team physicians for the NHL's Carolina Hurricanes, USA Baseball, USL's North Carolina FC and NWSL's NC Courage - is providing health and wellness services to the esports players for the duration of their time in Raleigh. Services include:
A socially-distanced meet-up with Dr. Jim Blount, their day-to-day contact for anything health and wellness related while they are on-site.
 
A weekly meal plan and consultation on nutritional needs.
 
Wellness advice and protocols for preventing and/or treating medical issues.
 
Providing best practices for staying healthy as esports professionals while traveling and competing remotely.
"Esports professionals are no different than other athletes in that they have unique physical and mental stress points that must be monitored and addressed with professional care," said Dr. Jim Blount, Founding Partner of CFPSM. "The health, wellness and safety of each player is a top priority, and we're excited to help GRELOC and Subnation build the framework for how host cities offer a holistic approach that allows professional esports players to perform at the peak of their mental and physical capacity."
"Asking leagues, players and/or parents to travel across the country in today's environment can be a tall task," stated Loren Gold, Executive Vice President at the Greater Raleigh Convention and Visitors Bureau (Visit Raleigh). "We wanted to take a proactive approach to the esports professionals' health and wellness and are thrilled to offer this through Dr. Blount and his group's sports medicine practice."
 
About GRELOC:
The Greater Raleigh Esports Local Organizing Committee (GRELOC) is supported by a diverse group of local civic, sports and business leaders who are interested in growing esports and gaming activities. GRELOC helps stimulate the local economy and serves Greater Raleigh by helping it actively participate in the fastest-growing segment of the entertainment industry. GRELOC helps bring esports events, leagues, tournaments, teams, players and other related gaming activities to the Greater Raleigh area, and supports the local gaming community and scholastic programs. PLAY. WATCH. MAKE.
About Subnation:
Subnation celebrates and elevates the culture of gaming and lifestyle of esports through the development and production of original content, live programming and brand experiences. Working closely with partners and industry leaders, Subnation has created high energy events featuring musical performances, live art installations and immersive activities that bring together creators, gamers and consumers to hear, see, shop and discover their shared passions. The company also consults brands on their gaming and esports strategy, creating engaging content for today's digital audience. Subnation was co-founded by entertainment, marketing and esports veterans Seven Volpone, Doug Scott and Ed Tomasi.
Media Contact:
Greater Raleigh Convention and Visitors Bureau (Visit Raleigh)
Jessica Holt, Public Relations Manager
919.645.2654
jholt@visitRaleigh.com
# # #