Sports Watch: Summer 2020
Monday, June 15, 2020, 3pm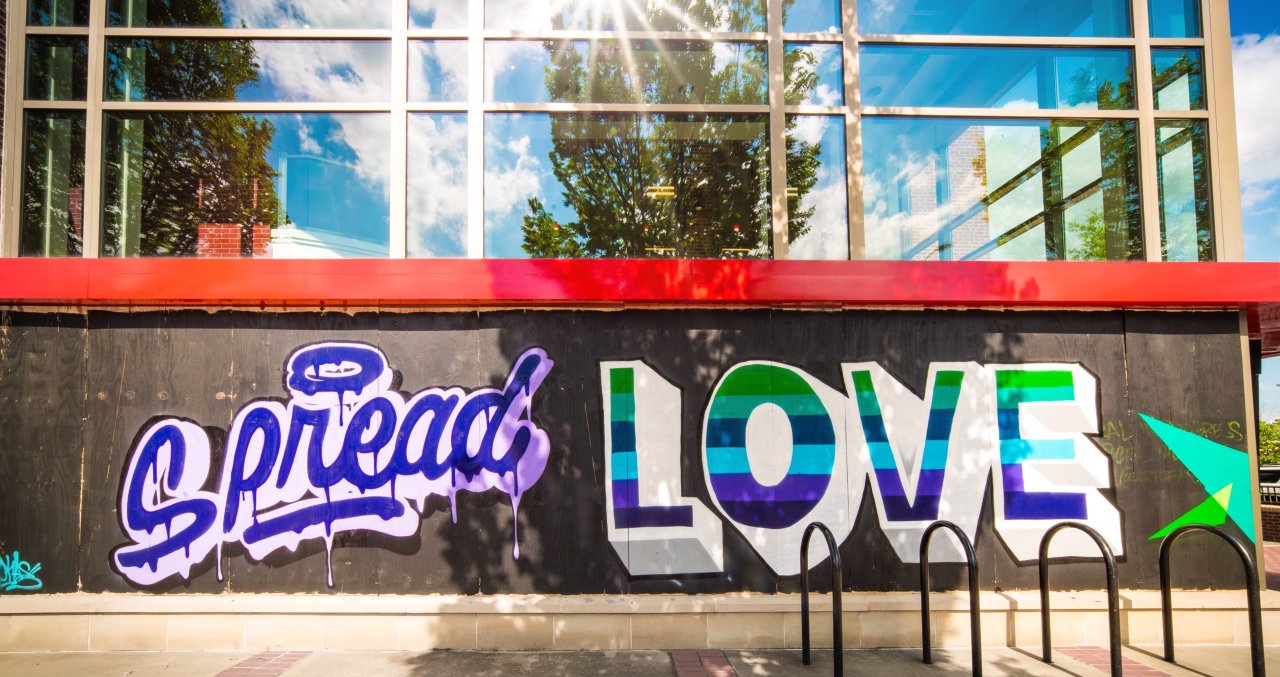 Sport is a medium to create positive change both on and off the field.
And as one, we will continue to work for more equality and justice.
All are welcome in Greater Raleigh. Always.
We are here for our black community.
---


COVID-19 response
See our response to COVID-19 plus resources here
Sport-specific guidance from the N.C. Department of Health and Human Services (NCDHHS) as of June 15, 2020: 
Count On Me NC
Count On Me NC, launched in May 2020, is a mutual pledge between North Carolina's guests and restaurants, hotels, attractions, venues and other hospitality businesses to ensure everyone is safe and protected. The program provides evidence-based COVID-19 training for N.C. hospitality industry businesses and organizations developed by public health officials and food safety experts. Our hospitality community is putting best practices and procedures into place that to help ensure your safety. Take the pledge and see current participating businesses here.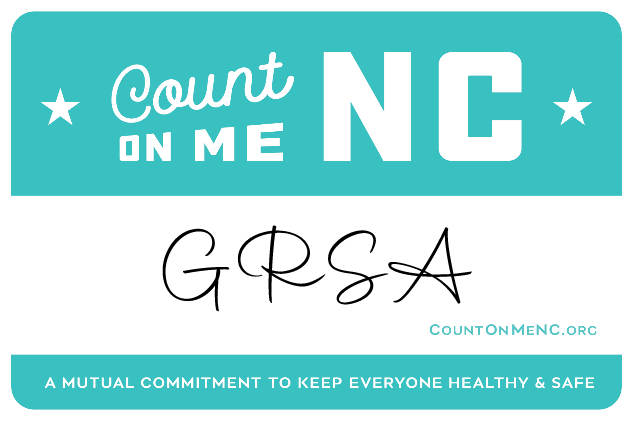 Greater Raleigh gives back, offers at-home activities to stay connected to sports
During times of crisis, communities need to band together and find avenues to support each other, and some great organizations in Greater Raleigh have done just that during the COVID-19 crisis. Read below about how some of our amazing local partners are giving back.
Teams donate registration refunds to good cause

Triangle Ultimate had to cancel all programming for the Spring 2020 season
There were several teams that donated their team registration refunds to the Triangle Ultimate organization
Teams that had the means to donate were directed to the United Way Rapid Response fund

Making ultimate accessible

In 2019, Triangle Ultimate piloted a pay-what-you-can initiative to make their programming more accessible to people facing economic and financial insecurity. The initiative has now been expanded to make sure that finances are never a barrier to participation. Read about Triangle Ultimate's "Pay What You Can" community investment and more, here.

Virtual challenges for kids
Carolina Mudcats
Mudcats began a "Learn from the Pros" series of online classes and coaching. It features many top prospects throughout the Milwaukee Brewers Organization and manager Joe Ayrault. Details here.​
Wake County Parks
Wake County Parks started a "Parks from Home" program, which consists variety of videos, virtual learning and activities. You can check out their offerings thus far, here. ​
Raleigh Parks
Raleigh Parks offers some great ideas on how to stay active with their "Be Active" program. Check out some of their at home videos on how to beef up your soccer, tennis racquet ball skills plus more, here!
 
ICYMI: Greater Raleigh Sports Spotlight: Back on Track After Accident, Coach Williams Inspires Greatness
George Williams, the world-renowned track and field coach and athletic director at Saint Augustine's University in Raleigh, is known just as much for producing NCAA and Olympic champions as he is for being friendly. Read article here.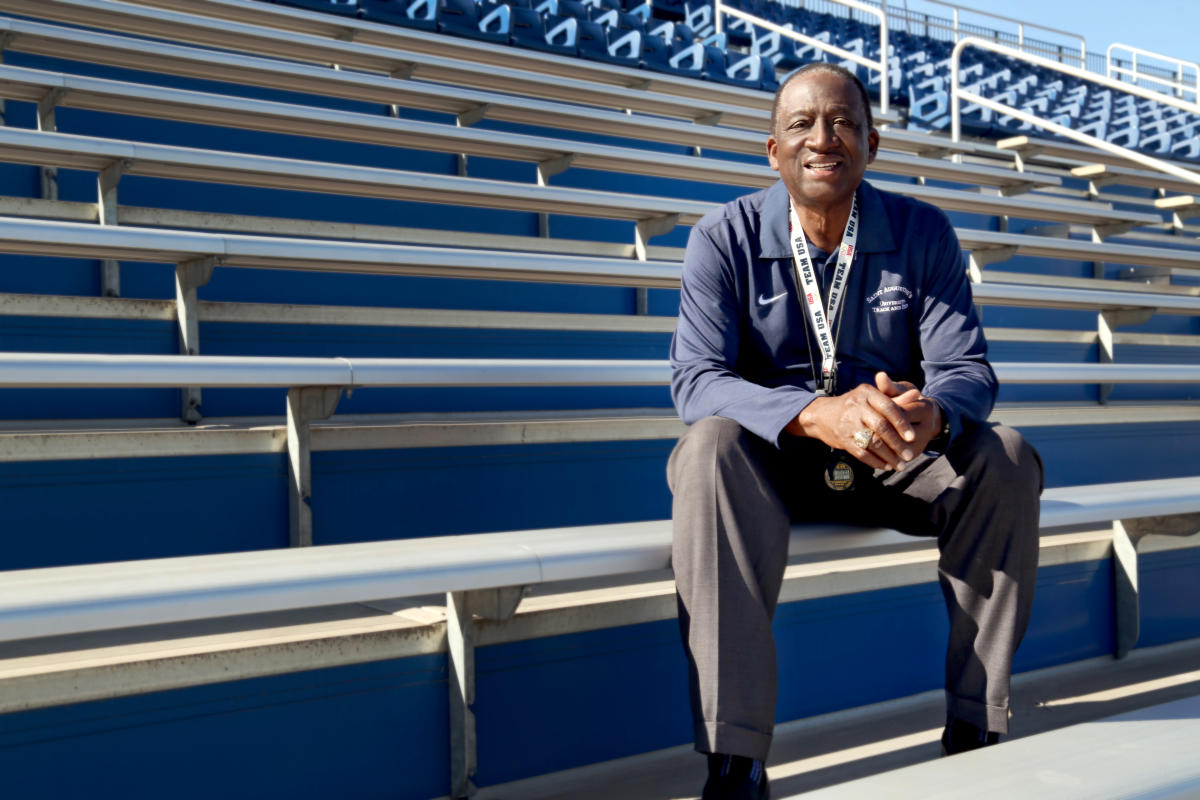 Now open: Origin Hotel in downtown Raleigh
Origin Raleigh has opened their doors in downtown Raleigh, steps away from Trophy Brewing Company, Morgan Street Food Hall and other acclaimed Raleigh hangouts! Read article here.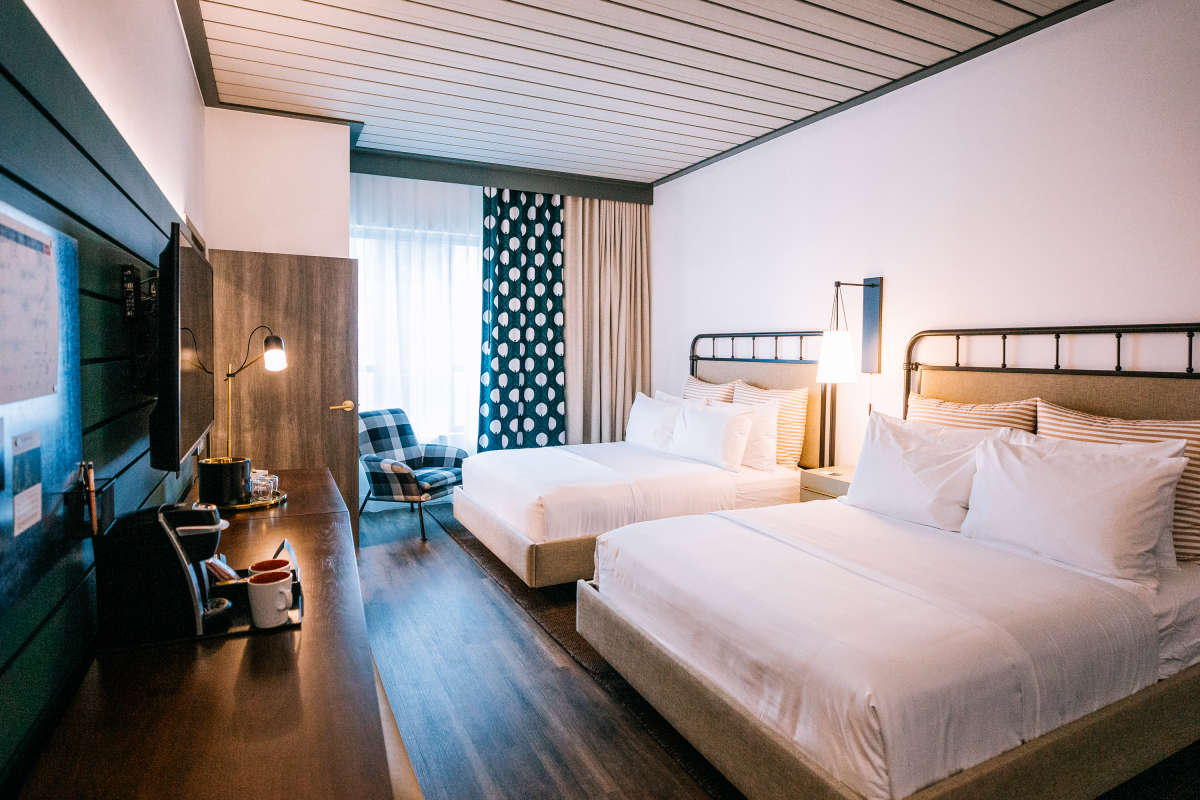 Fly confident at RDU International Airport
RDU International Airport has been hard at work deploying new safety measures around the terminals. On your next visit, look for new distancing signage, hand-sanitizing stations and much more. Read more here. 

Header photo: Art by Morgan Cook; located at Cameron Village Chick-fil-A