Sports Watch: Summer 2023
Tuesday, June 27, 2023, 3pm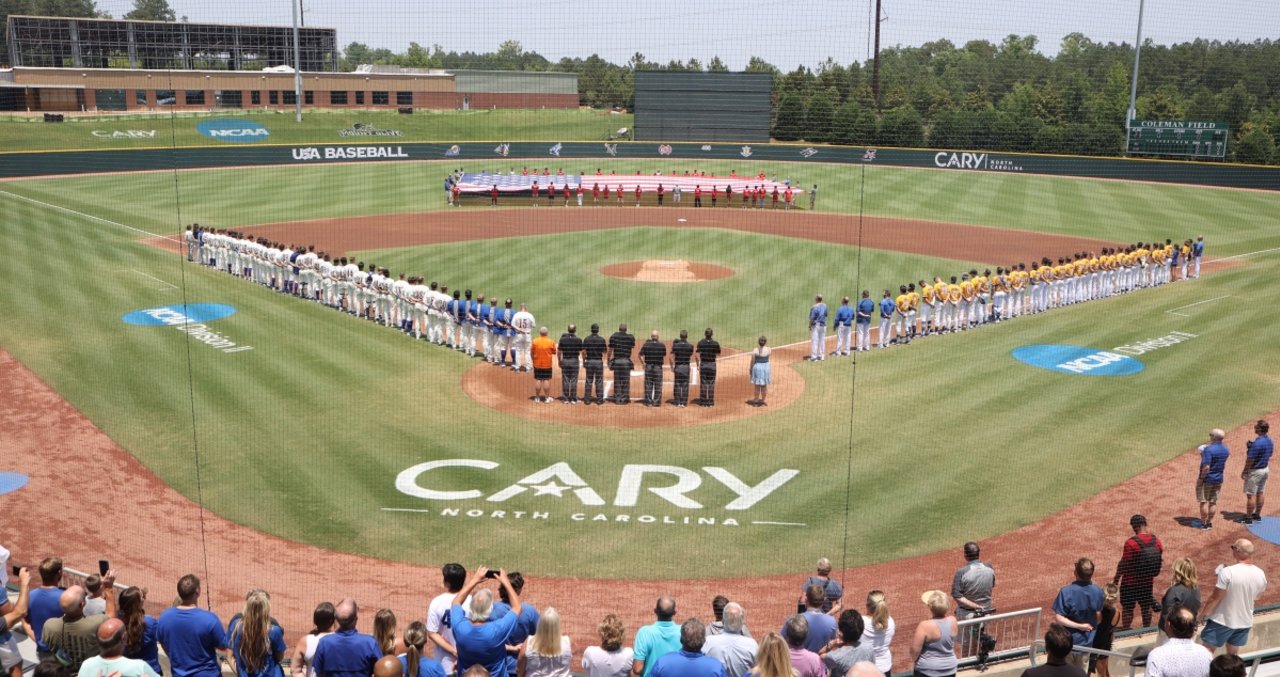 Upcoming events, recent travel and more news from the Greater Raleigh Sports Alliance (GRSA)!
 
#SPORTSWATCH
Upcoming events in Greater Raleigh, N.C.:
View our full 2023 calendar, here!
 
Recent GRSA staff travel
Sports ETA Symposium, Kansas City, Mo., May 8-11, 2023
 
Upcoming GRSA staff travel
EsportsTravel Summit, Toronto, July 12-14, 2023
Connect Sports Marketplace, Minneapolis, Minn., Aug. 22-24, 2023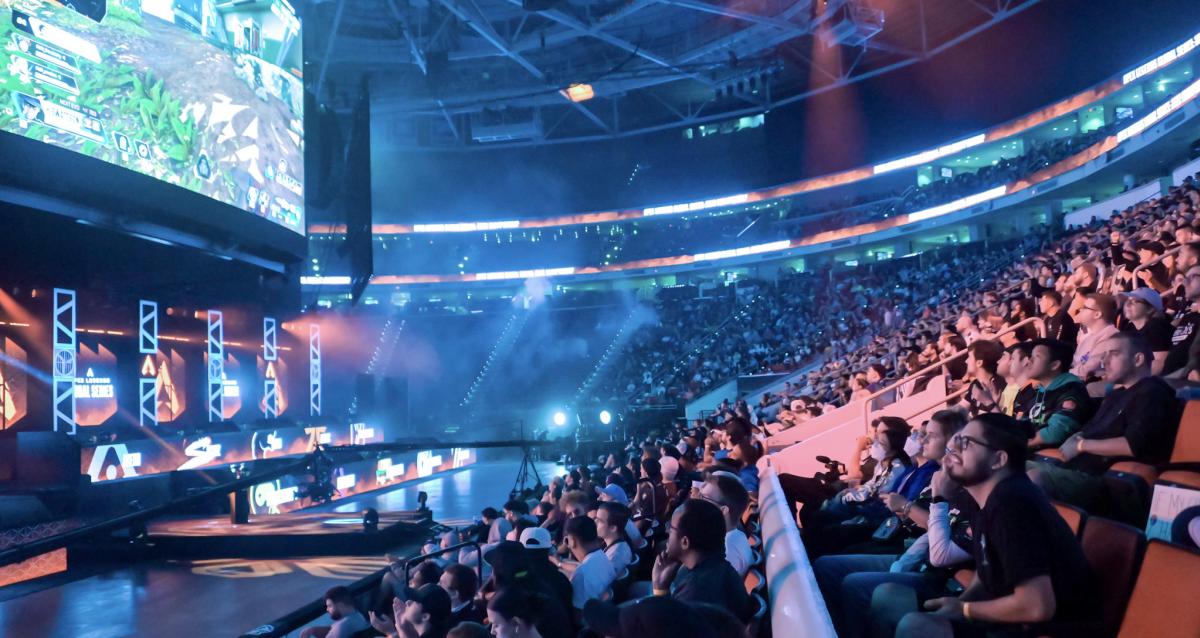 Raleigh, N.C., is a booming esports hub
Greater Raleigh has emerged as a vibrant and thriving hub for the world of esports, cementing its reputation as a top destination for competitive gaming enthusiasts. With its dynamic community and state-of-the-art facilities, the destination has become a hotbed for esports events, attracting players, teams and spectators from around the globe.
To showcase Raleigh, N.C.'s booming esports scene, the Greater Raleigh Convention and Visitors Bureau and its GRSA (alongside the Greater Raleigh Esports Local Organizing Committee) revealed a new video, highlighting things for gamers and spectators to do while they're in town for esports events—restaurants, shops and more continue to keep visitors entertained outside of event hours. You can also view an overview video about esports in Greater Raleigh, here.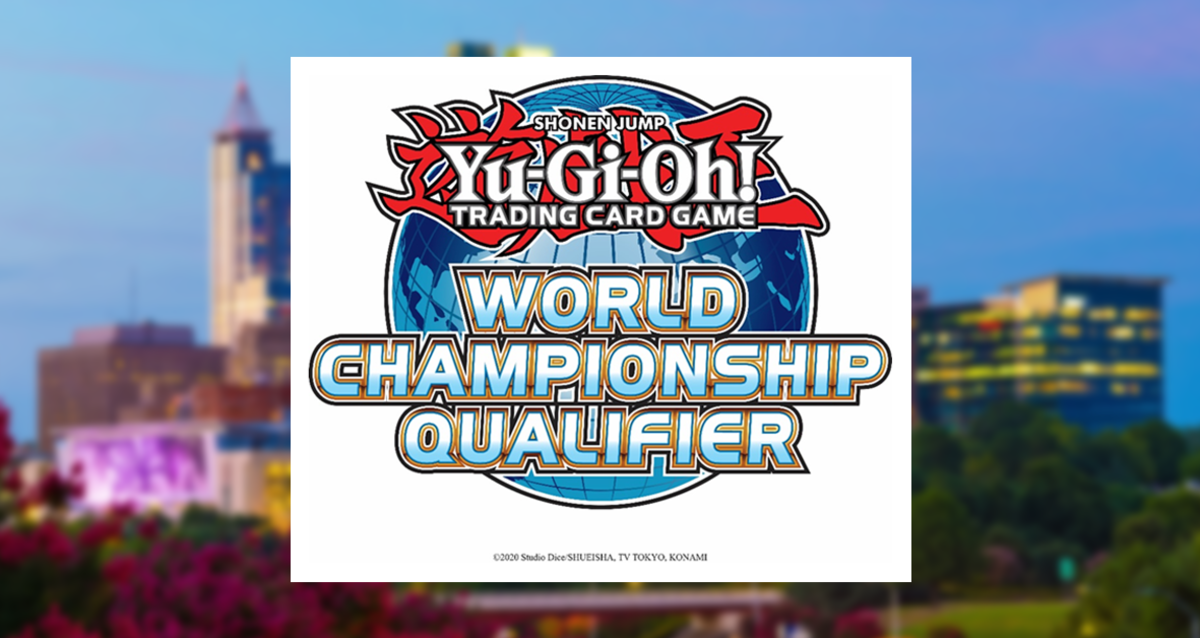 Major esports highlight: Yu-Gi-Oh! TRADING CARD GAME (TCG) World Championship Qualifier (WCQ)
The Greater Raleigh Convention and Visitors Bureau, GRSA and the GRELOC recently announced that Konami Digital Entertainment, Inc. (KONAMI) will bring the 2023 North America Yu-Gi-Oh! TCG WCQ to the Raleigh Convention Center in downtown Raleigh, N.C., July 7-9, 2023.
The qualifying event is expected to attract thousands of Duelists and fans and marks the first and largest major esports competition for a card game genre to be held in Raleigh's history, and the first WCQ to be hosted in North America since 2019. The competition will be streamed live on Twitch and YouTube to global viewers and will allow the top Duelists in the U.S. and Canada to compete for valuable prizes, including a chance to represent North America at the recently announced Yu-Gi-Oh! World Championship (WCS) being held in Tokyo, Japan, this August. Learn more here.

Greater Raleigh hosts world-class sporting events

The Soccer Tournament (TST)
TST, a four-day, 7-vs.-7 tournament was held at WakeMed Soccer Park in Cary, N.C., June 1-4. The inaugural tournament saw 32 talented teams (from seven countries) battle it out for a winner-takes-all prize pool of $1 million. Newtown Pride FC, from Newtown, Conn., ended up taking home the $1 million prize after Kelvin Nunes scored the game-winning goal.
NCAA Division I Women's Lacrosse Championship
From May 26-28, WakeMed Soccer Park transformed into a lacrosse haven to host the NCAA Division I Women's Lacrosse Championship. While WakeMed Soccer Park is no stranger to hosting world-class NCAA events, this was its first time hosting an NCAA D1 Lacrosse Championship.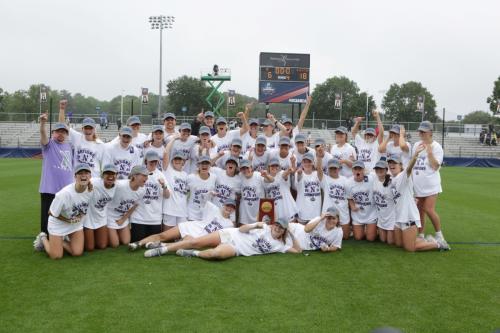 The Northwestern University Wildcats won the 2023 NCAA Women's Lacrosse Tournament Championship, scoring an 18-6 victory over Boston College. It is the Wildcats' eighth NCAA title.
2023 NCAA Division II Baseball Championship
The 2023 NCAA Division II Baseball Championship was held June 3-10 at the USA Baseball National Training Complex in Cary. 2023 marks the 13th year the Town of Cary and University of Mount Olive have hosted the Division II Baseball Championship.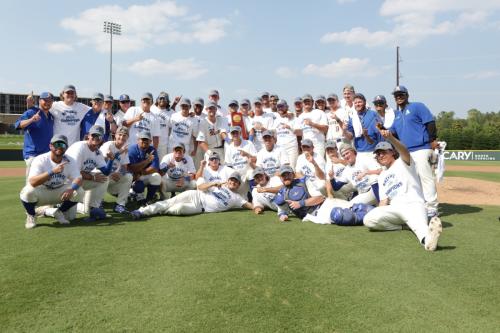 The Division II baseball championship features 56 teams in regional competition, with the winners of the eight regions advancing to the championship. Angelo State University won Sat., June 10, with a 6-5 victory over Rollins College. It was Angelo State University's first NCAA Division II baseball national championship.
2023 Oak City Swing Softball Tournament 
The inaugural Oak City Swing Softball Tournament was held June 10-11 at Walnut Creek. Presented by Oak City Softball League, Raleigh's NAGAAA and ASANA member city organization, the event featured Open (NAGAAA C, D and E) and Women's+ (ASANA Upper, D and E) Divisions. 
Major League Cricket: Schedule released for groundbreaking inaugural Major League Cricket season
Major League Cricket (MLC) announced the full schedule for America's first-ever professional franchise cricket league, set to launch on Thurs., July 13, 2023. Two cricket-specific venues, located in North Texas and Greater Raleigh (at Church Street Park in Morrisville, N.C.), will host 19 matches. Many of the world's top cricketers will represent six MLC teams competing to be crowned as the inaugural season champion on Sun., July 30.
Fans can purchase seats now at tickets.majorleaguecricket.com. Tickets start at only $24 for the matches in Grand Prairie and $12 for games in Morrisville, with fans able to purchase tickets to both individual games and multiple doubleheader match-ups over the course of three weeks.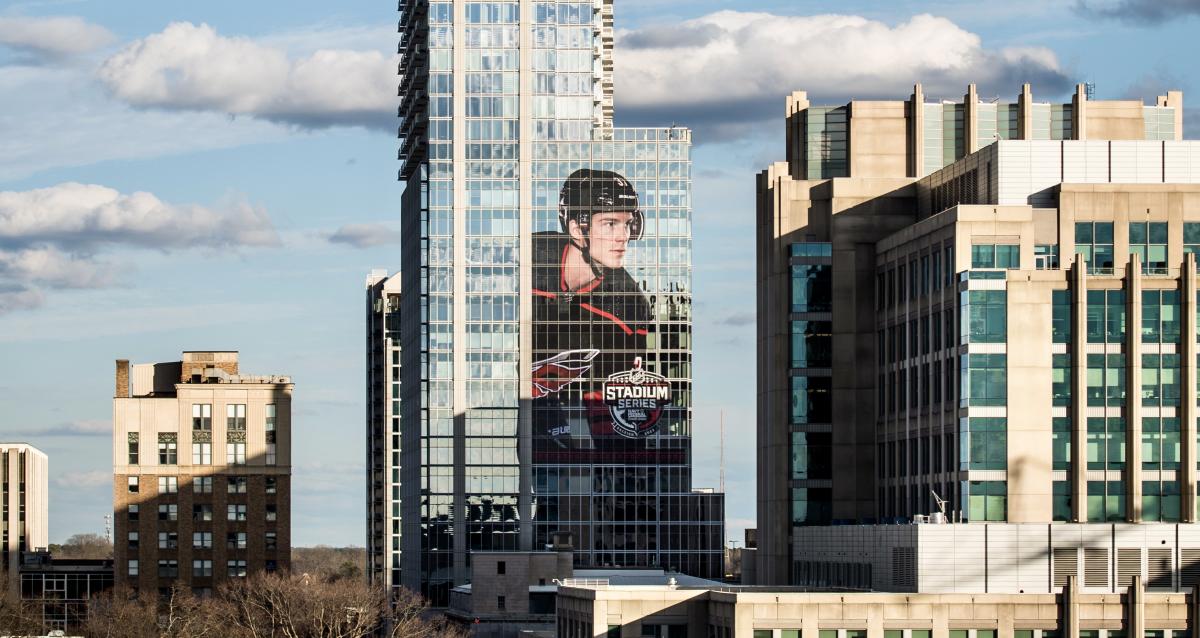 ICYMI: Canes announced NHL Stadium Series™ economic impact
The Carolina Hurricanes, in conjunction with the Greater Raleigh Convention and Visitors Bureau and the National Hockey League, released the economic impact statistics from the 2023 Navy Federal Credit Union NHL Stadium Series.
According to the figures, the Stadium Series game between the Hurricanes and Capitals at Carter-Finley Stadium on Sat., Feb. 18, generated $13.6 million in total economic impact. The full NHL Stadium Series weekend, which consisted of the Hurricanes' home game against the Canadiens on Thursday, Hurricanes FanFest presented by UNC Health and the Hootie & the Blowfish concert on Friday, the Stadium Series game and Truly Hard Seltzer NHL PreGame official fan festival on Saturday and the men's basketball game between UNC and North Carolina State University on Sunday, generated $20.1 million in total economic impact. Read more here.
 
2023 NCAA Division II Baseball Championship header photo, NCAA Division ll Baseball and NCAA Division l Women's Lacrosse team championship photos, Alyson Boyer Rode; 2022 Apex Legends Global Series Championship/esports article photo, David Kuhn