Sports Watch: Winter 2019
Thursday, January 31, 2019, 9am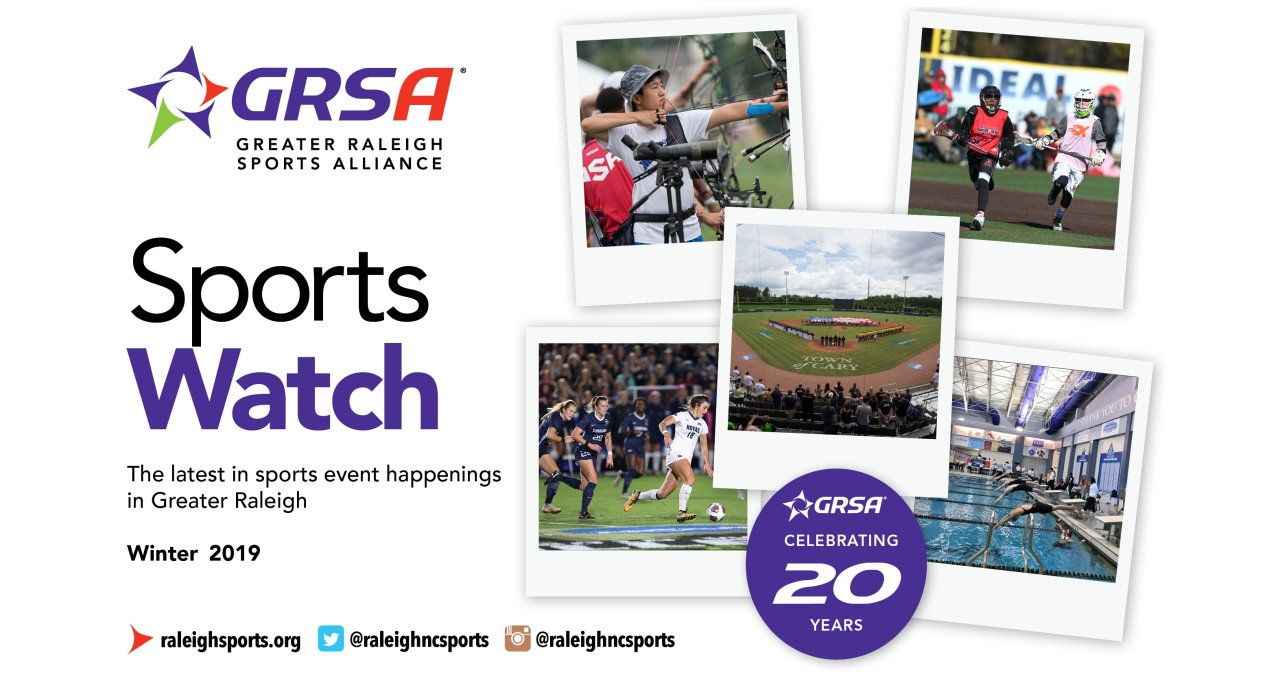 What to watch in 2019
The new year brings new opportunities to showcase Greater Raleigh as the premier destination for sporting events of all types. Here's a look at just a few of the highlights for the year ahead!
Fresh off the heels of hosting a successful 4th annual City of Oaks Challenge (236 volleyball teams battling it out at the Raleigh Convention Center!), local partner Triangle Volleyball Club is ready to host another premier tournament. MAPL Raleigh (Mid-Atlantic Power League) returns March 2-3 and will be held at the Raleigh Convention Center and Triangle Volleyball Club, bringing more than 150 elite clubs from up and down the East Coast and attracting college coaches for recruiting purposes.
Major League Fishing (MLF) chose Raleigh as the third stop for its inaugural MLF Bass Pro Tour. A field of 80 elite anglers will compete in the first professional bass league tour-level event held in the area, March 26-31. View "Ask the Anglers: Why is Raleigh Going to be Great?" to hear from MLF pros. Five hours of live streaming will be available each competition day, and more coverage will be available via the Discovery Channel and Sportsman Channel.
USA Archery is set to hold its second JOAD National Target Championships at WRAL Soccer Park, following a successful 2018 event. Junior archers form across the country will convene in Raleigh, July 10-14.
United States Basketball Association (USBA) Boys and Girls National Championships are moving to Raleigh from 2019-2021. The event features 450 teams and will take place at the Raleigh Convention Center, July 16-20.
And the NCAA Men's College Cup is set to return to Cary's WakeMed Soccer Park, Dec. 13-15, for the first time since 2014. Campbell University and the Town of Cary will be the official hosts, with support from host partners North Carolina Football Club Youth and GRSA.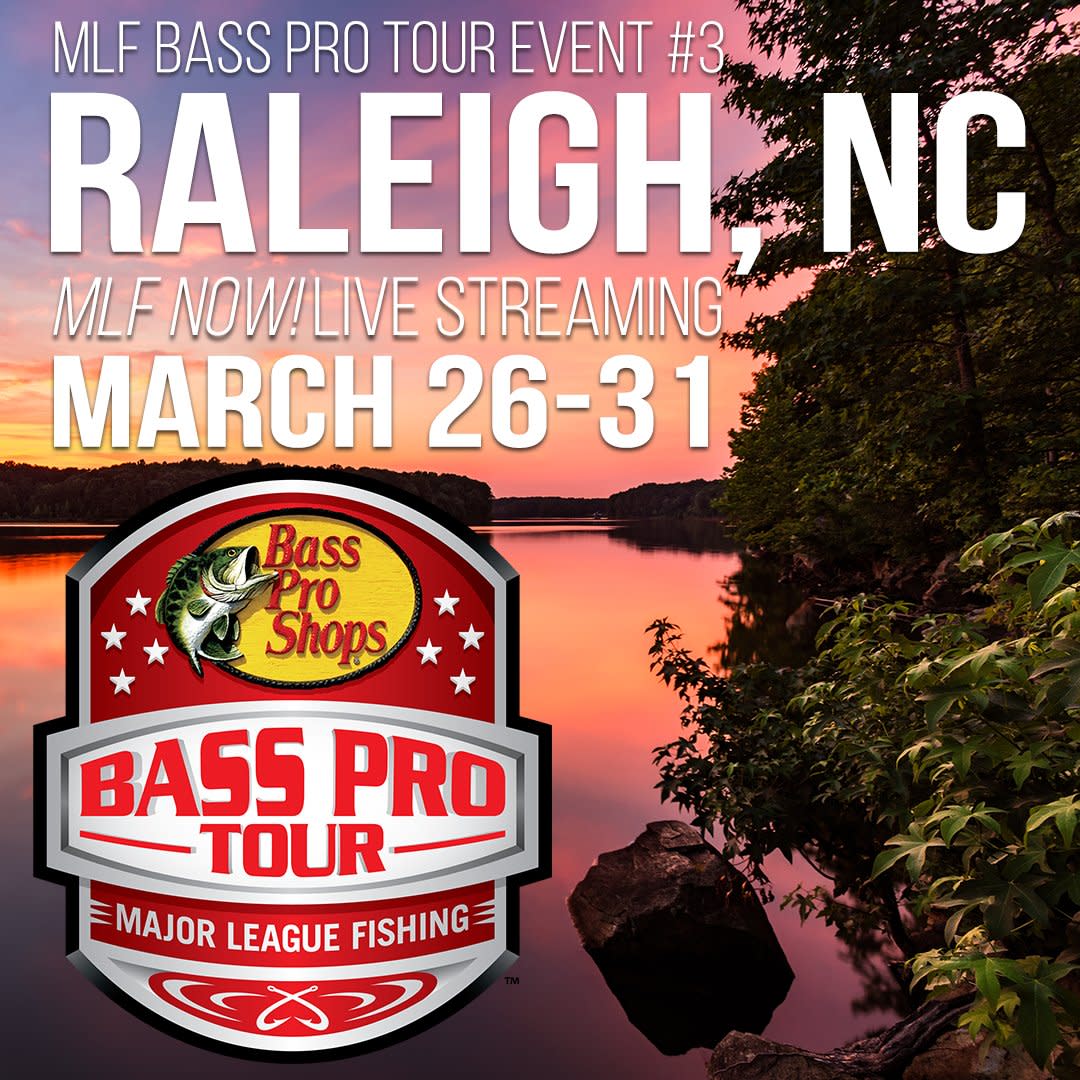 #SPORTSWATCH
Upcoming events in Greater Raleigh:
All Star Challenge (cheer and dance), Feb. 2-3, Raleigh Convention Center
Grand Slam Triangle Classic (softball), hosted by William Peace University, Feb. 22-24, Thomas Brooks Park
Army Baseball Classic, March 1-3, USA Baseball National Training Complex
USA Swimming ESSZ Speedo Senior Sectionals, March 7-10, Triangle Aquatic Center
NTC Division II Baseball Challenge, March 8-14, USA Baseball National Training Complex
Butterfly Cary Cup, March 28-31, Triangle Table Tennis
USA Gymnastics XCEL N.C. State Championships, March 29-31, Raleigh Convention Center
USA Baseball National High School Invitational, April 3-6, USA Baseball National Training Complex
Stitch Intercollegiate (golf), April 13-14, MacGregor Downs Country Club
Raleigh Half Marathon, April 14
ACC Men's and Women's Tennis Championships, April 17-21, Cary Tennis Park
Deep South Classic, April 25-28, Raleigh Convention Center
several NCHSAA State Championships in a variety of sports
View our full calendar, here!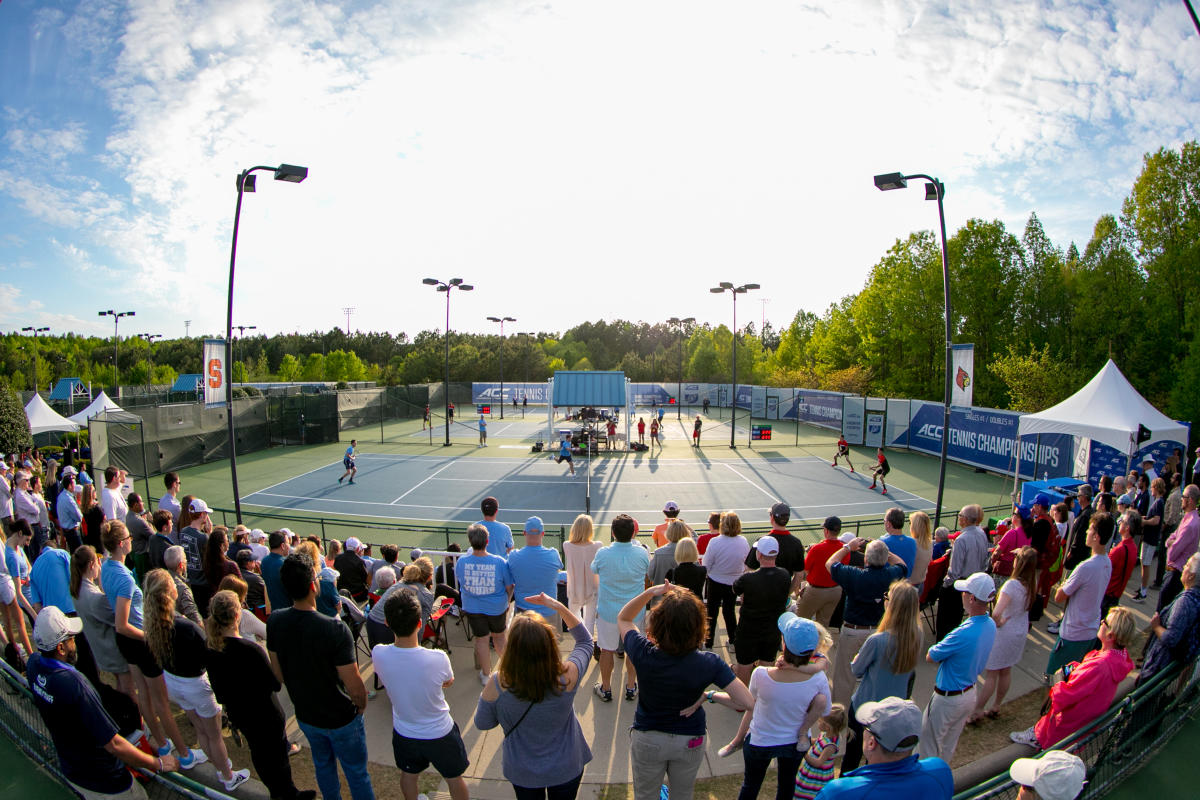 Odds and ends
The end of 2018 was filled with soccer, from the massive visitRaleigh.com Showcase Series (1,450 teams!) to the overflowing crowds at the NCAA Women's College Cup. Our destination rolled out the red carpet for all these events, and none of it would have been possible without community support and the hard work of all local partners.
The Town of Morrisville and Triangle Cricket League hosted a wildly successful ICC Americas Sub Regional T20 World Cup Qualifier—the event received rave reviews: "Both the venue and the crowds—which reached roughly 2,000—were the best either team had seen in North America."
And GRSA was recognized as a 2019 Readers' Choice Award winner by SportsEvents Media Group.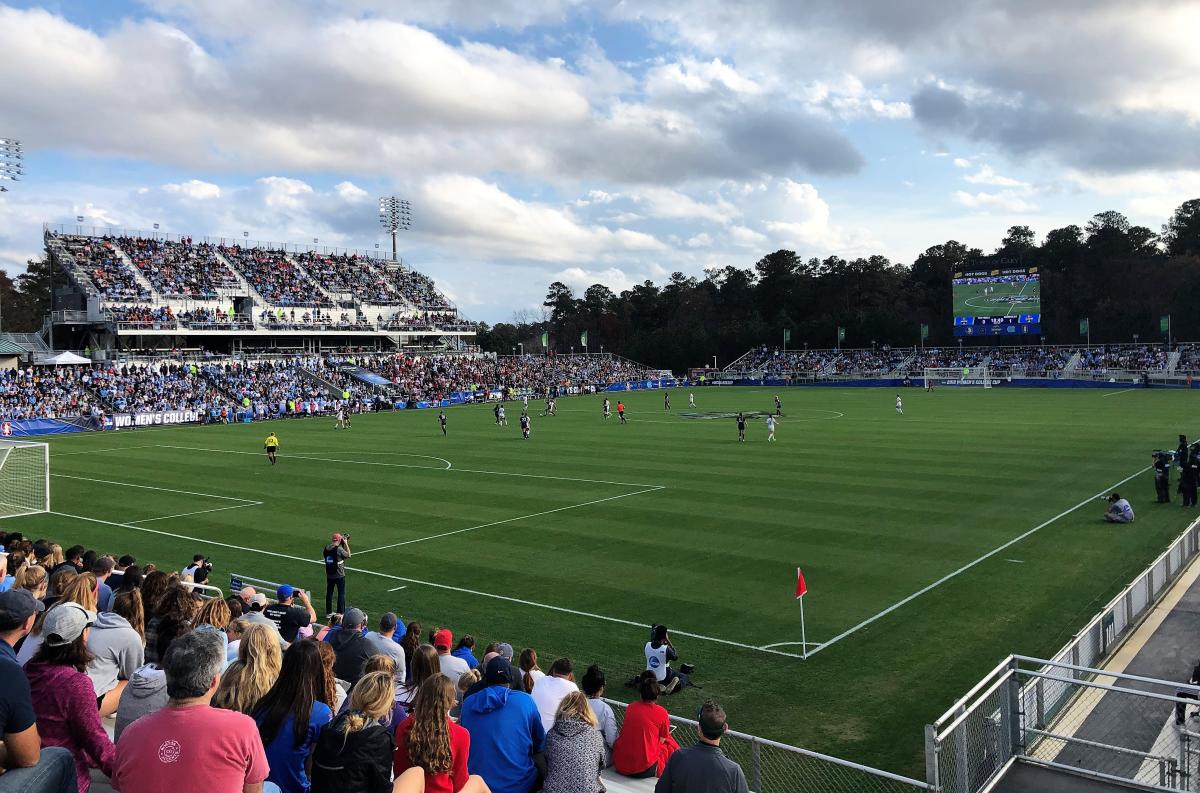 #GRSA20
GRSA continues to relive some of the top sports moments in celebration of 20 years of sports event marketing in Greater Raleigh. Don't forget to follow along on social media using #GRSA20. In case you missed it, check out our Greater Raleigh Sports Spotlight: GRSA Turns 20, Marks Memorable Milestone.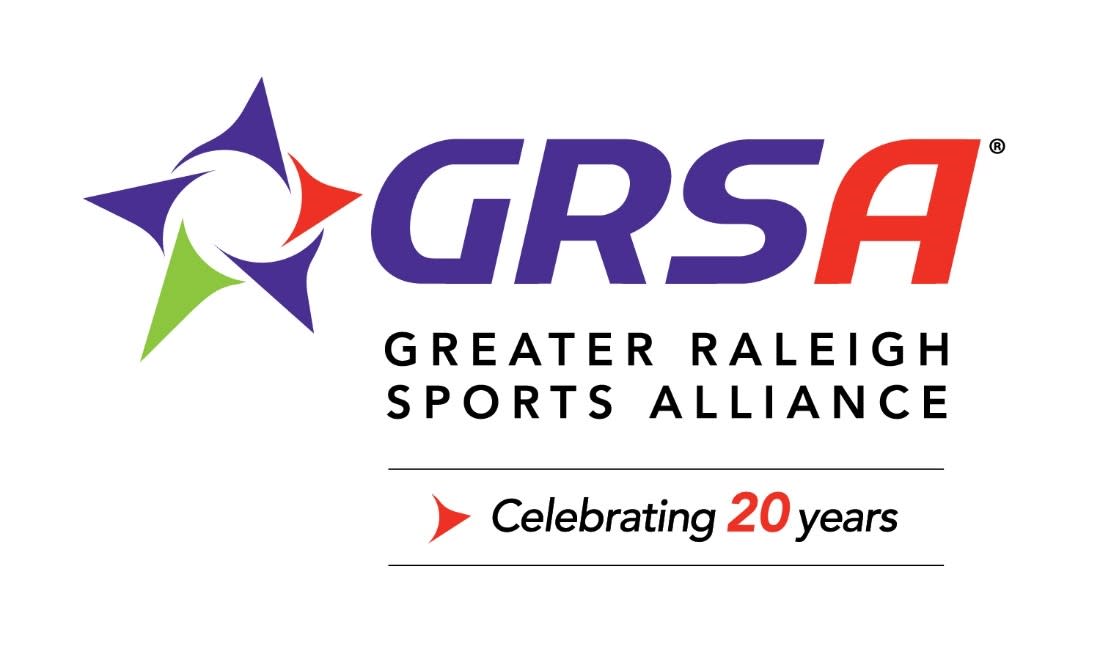 Cary Tennis Park photo by Garrett Poulos