The Future of Meetings
Wednesday, November 09, 2016, 6am by Destinations International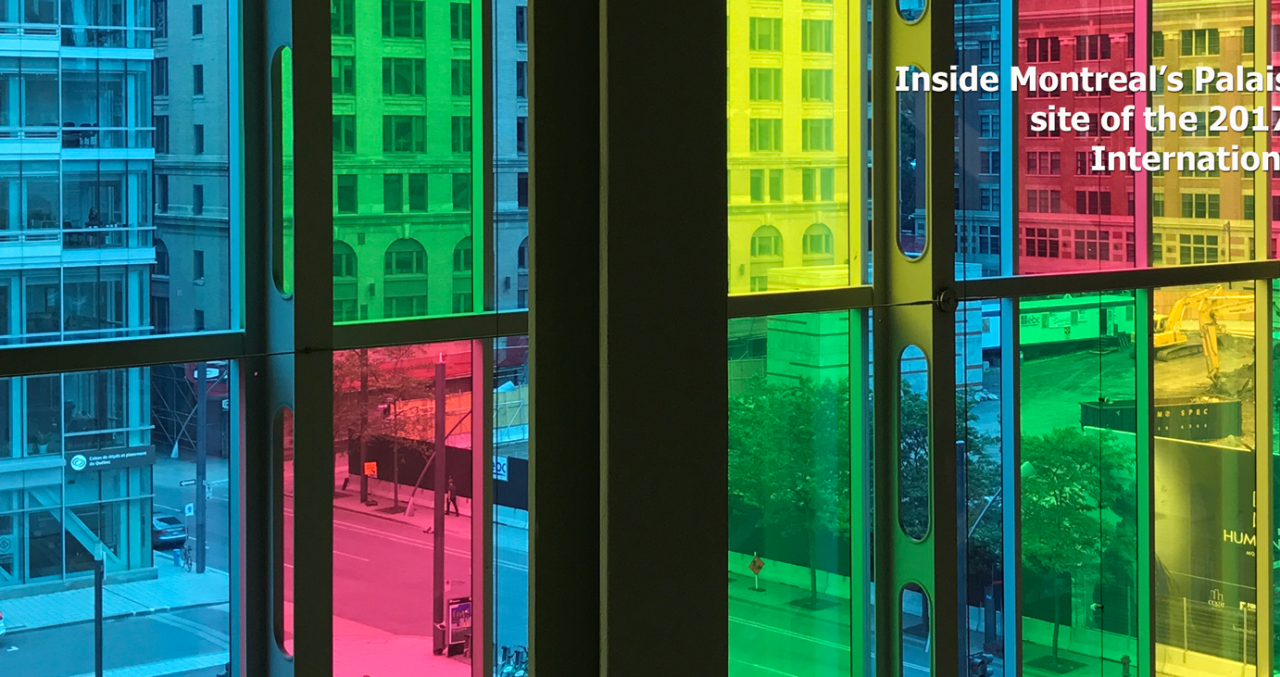 Earlier this year, the IACC (International Association of Conference Centers) announced a new initiative, IACC Meeting Room of the Future. "The IACC Meeting Room of The FutureTM initiative will survey the industry, including planners, meeting hosts, delegates, operators and suppliers, with the aim of understanding needs and potential to evolve meeting and learning environments which foster collaboration, ideas exchange and relationship building."
Their first release is a white paper on current trends and developments as well as predicting where future investment will be needed to create a memorable meeting experience for attendees. Below is an overview of their study.

Author: Destinations International
Destinations International is the global trade association for official destination marketing organizations (DMOs) such as the Greater Raleigh CVB. DI protects and advances the success of destination marketing worldwide.
Comments