Category - M&C Industry News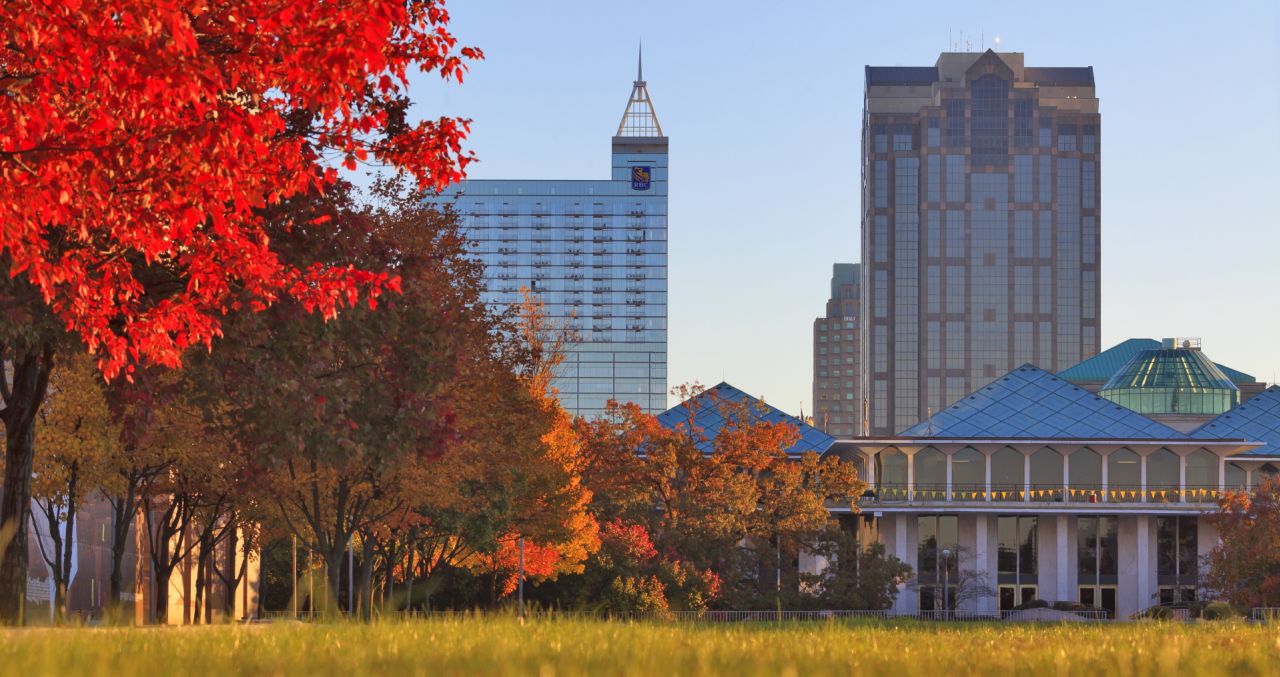 RDU ranked a top-five large airport in J.D. Power Satisfaction Study RDU International Airport's record-setting growth continues to attract accolades, earning it the rank of fifth in customer satisfaction among large airports across the country. This is a huge step for RDU, which was ranked...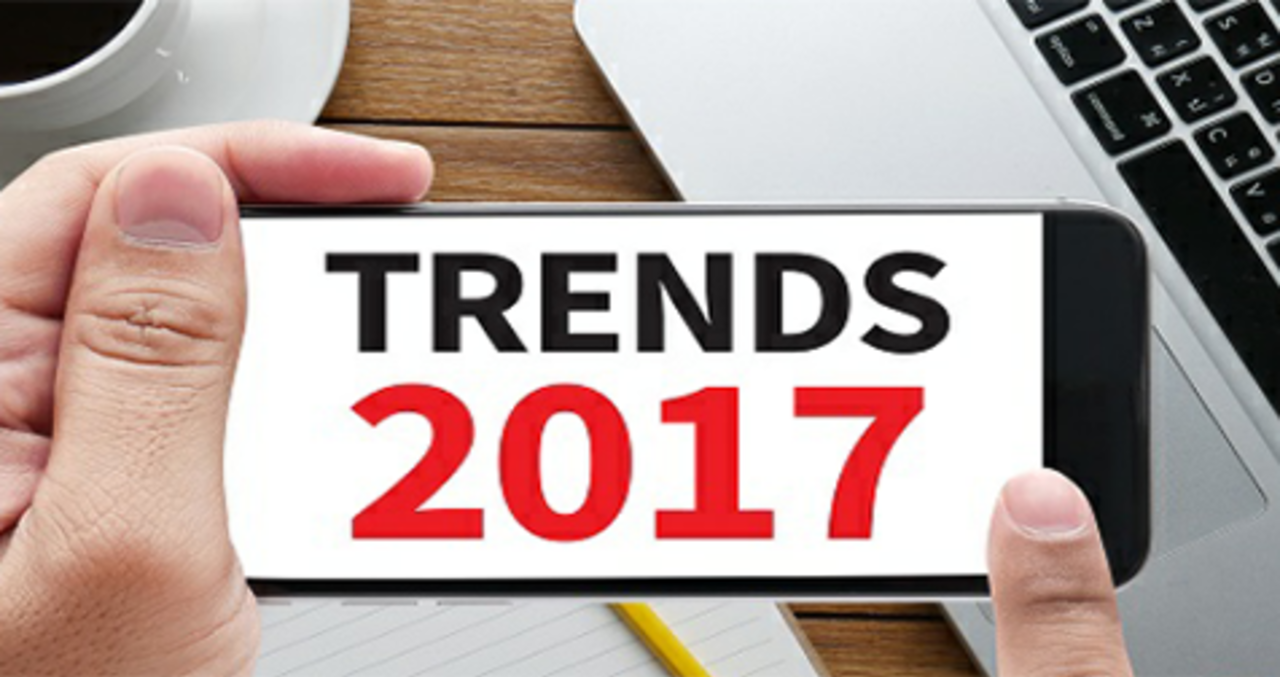 Throughout the year we interview meeting planners, CVB professionals and industry experts and ask them what they see as trending in the future of the meetings industry. What we've been hearing is that 2017 should be an interesting year as meeting planners will see a slight change in the current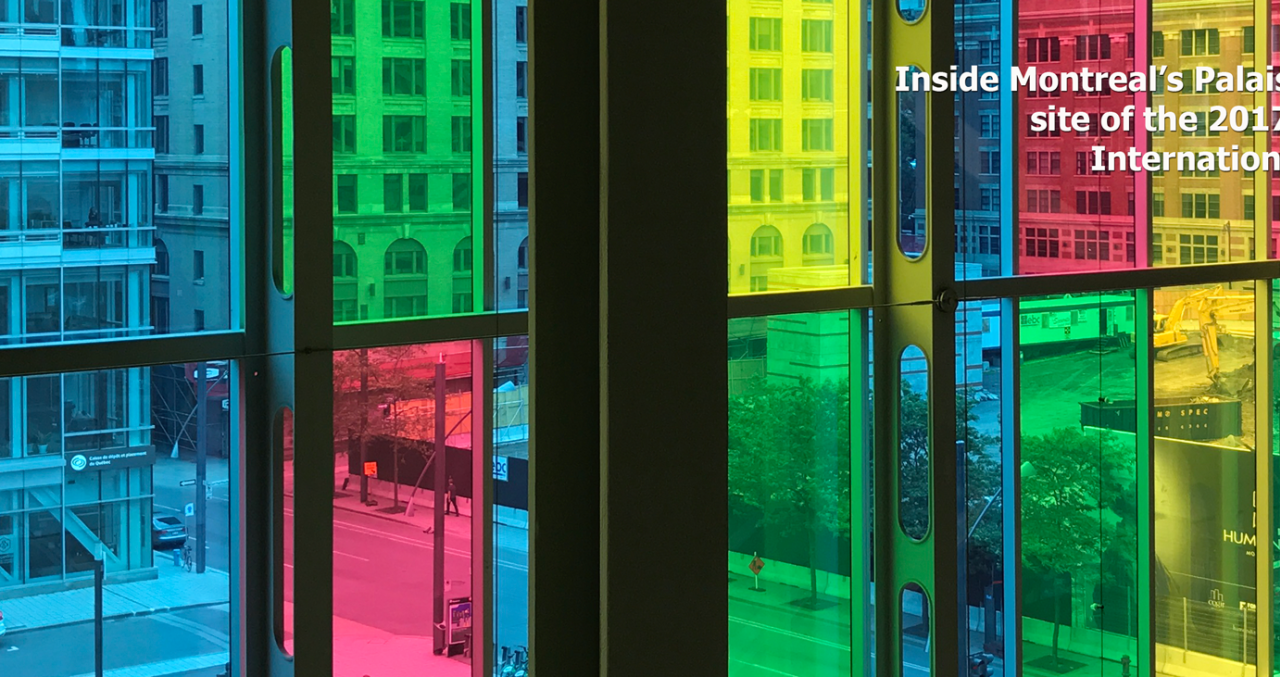 Earlier this year, the IACC (International Association of Conference Centers) announced a new initiative, IACC Meeting Room of the Future. "The IACC Meeting Room of The Future TM initiative will survey the industry, including planners, meeting hosts, delegates, operators and suppliers, with the...