Destination News: Fall 2019
Friday, November 01, 2019, 11am by Visit Raleigh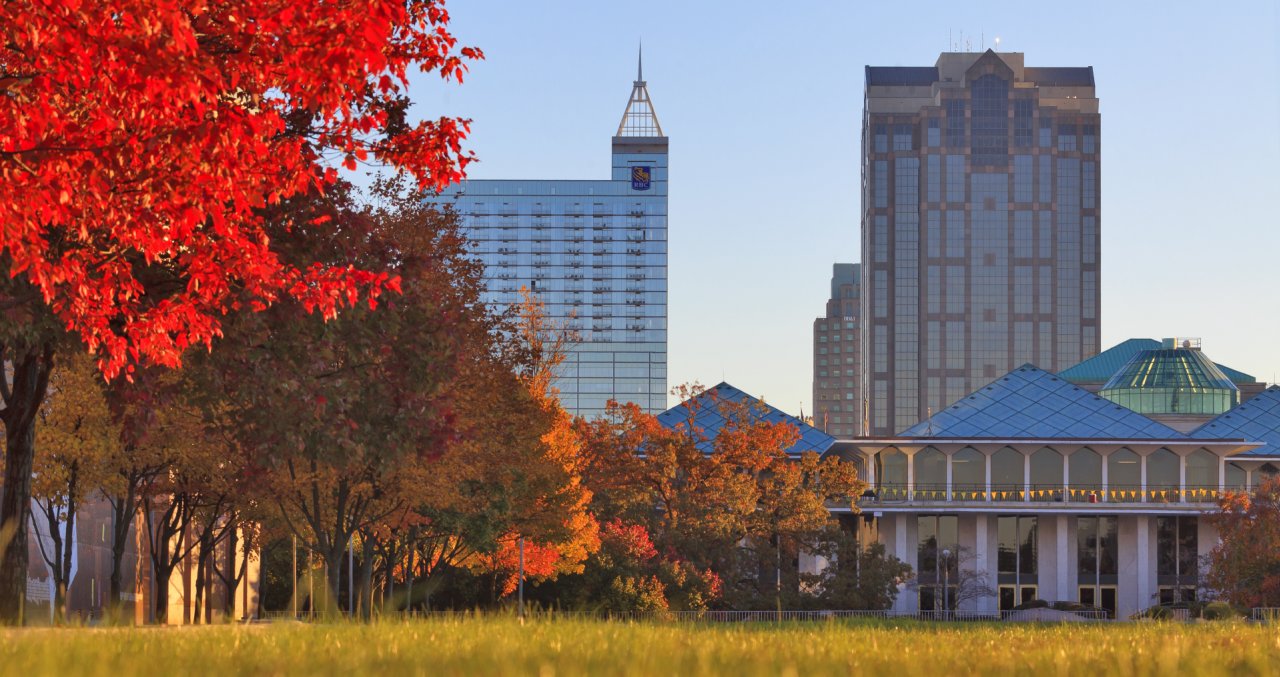 RDU ranked a top-five large airport in J.D. Power Satisfaction Study
RDU International Airport's record-setting growth continues to attract accolades, earning it the rank of fifth in customer satisfaction among large airports across the country. This is a huge step for RDU, which was ranked 11th among medium sized airports this time last year. In 2018, 12.8 million passengers traveled through RDU, an 8% increase over the previous year. RDU expects to serve more than 14 million travelers by the end of 2019. You can read more on the award here.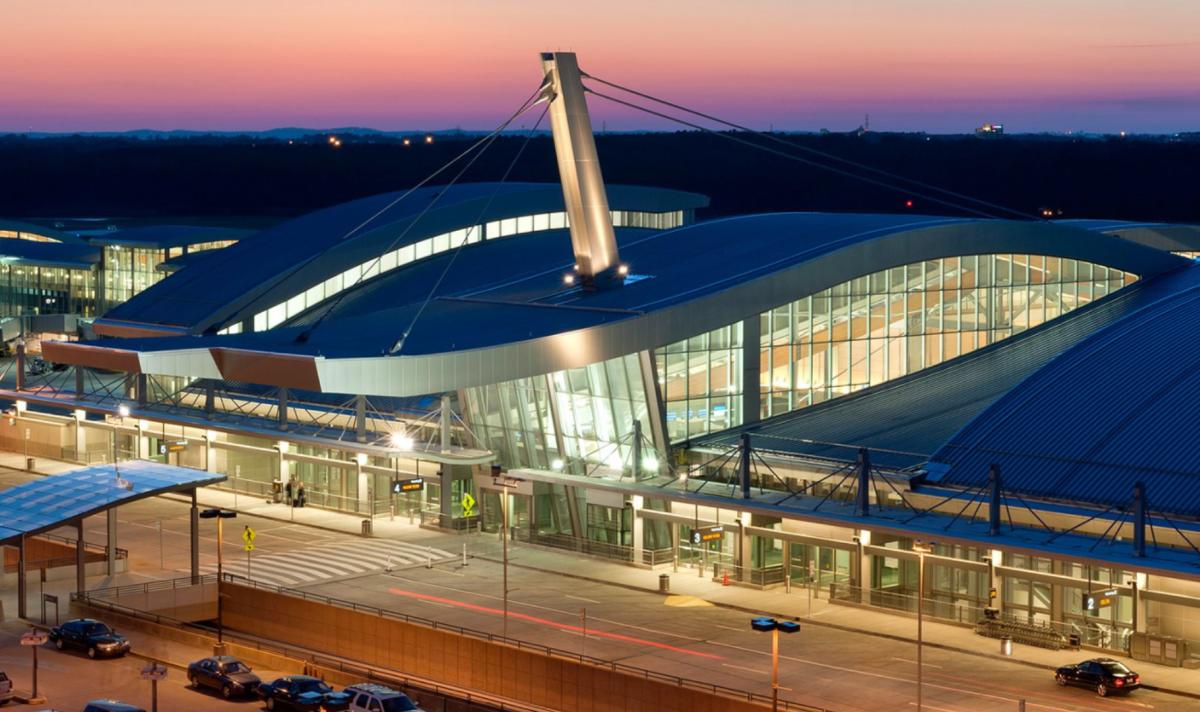 Raleigh Convention Center named one of North America's top convention centers for trade shows and events!
EXHIBITOR Magazine named the Raleigh Convention Center (RCC) one of North America's top-20 venues in its 2020 Centers of Excellence awards. Convention centers that were considered were evaluated on the on the following criteria: 
Facility and functionality
Location and accommodations
Service and execution
Expansions and upgrades
Awards and industry participation
The evaluation also included a survey of event planners, show organizers and exhibit managers who have recently hosted (or exhibited at) trade shows and events within each facility, as well as a review of entrants' event spaces, primary selling points, nearby attractions and innovations, conducted by a panel of corporate exhibit managers.
A big congratulations goes out to the hardworking team at the RCC!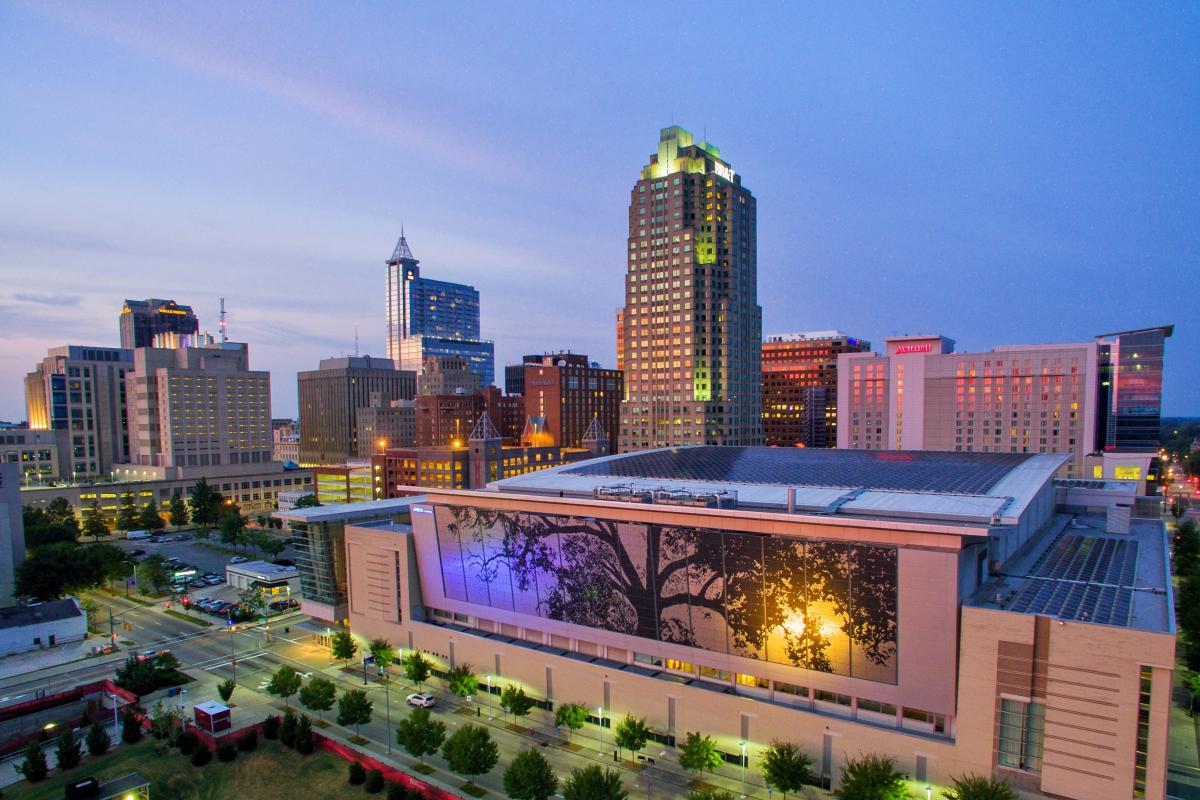 Greater Raleigh Convention and Visitors Bureau (CVB) named a Smart Meetings 2019 Platinum Choice winner
The Greater Raleigh CVB was named a 2019 Platinum Choice winner by Smart Meetings. Smart Meetings' Platinum Choice awards are given to the hospitality industry's top-ranked hotels, venues and CVBs that display the highest standards of overall excellence. The Greater Raleigh CVB will also be recognized in the Dec. issue of the Smart Meetings print and digital magazines!
 
A buzzworthy announcement
The RCC and Duke Energy Center for the Performing Arts now feature beehives in their gardens to support the local honeybee population—as honeybees are critical to the pollination of plants, gardens and crops. Not only great for Mother Earth, honeybees will also be satisfying the taste buds of visitors. The RCC's in-house caterer, Centerplate, will be using fresh honey right from our local hives for cocktails, snacks and dishes. Read more here.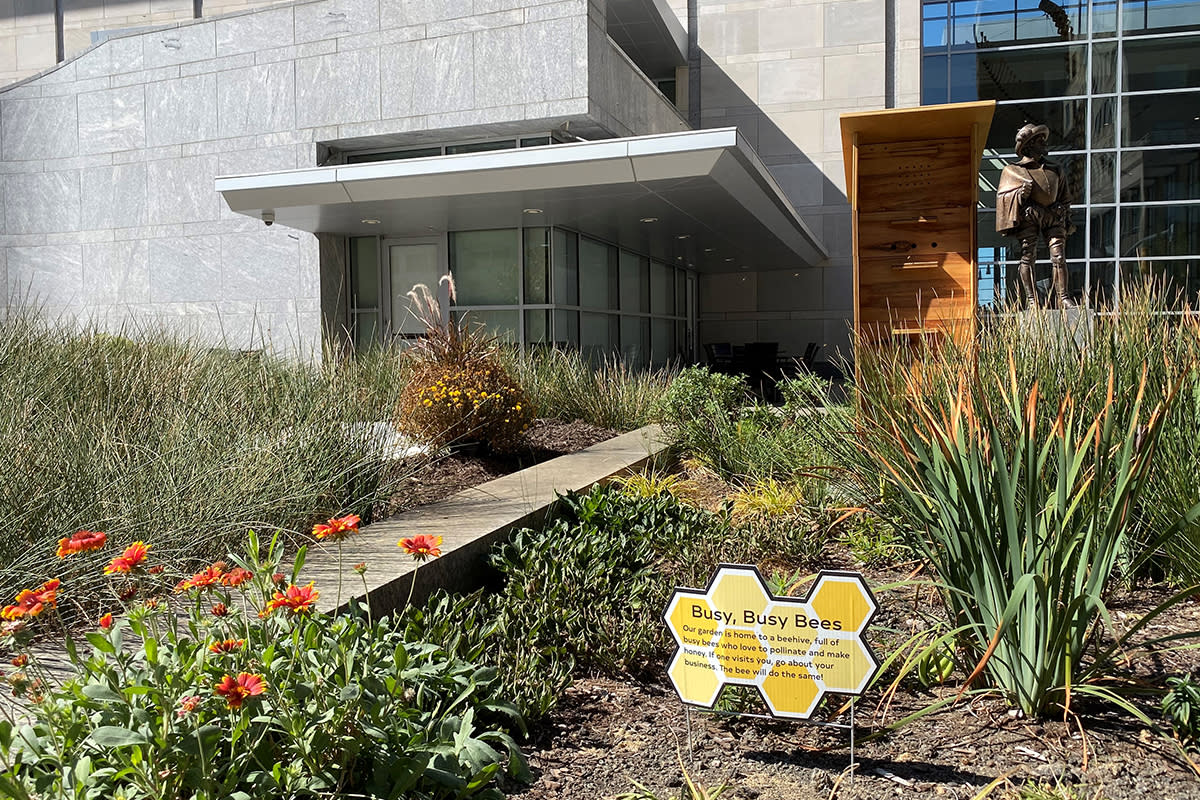 Walnut Hill is open for business in East Raleigh 
Walnut Hill, a plantation-style wedding venue, opened its doors this past year in East Raleigh. The venue sits on 430 acres of beautiful land, featuring duck ponds, a gazebo, barns and outbuildings seating up to 200 guests. Although it's a very picturesque spot for weddings, Walnut Hill is also open for other events and offsites. Located just 20 minutes from downtown Raleigh, Walnut Hill is a great spot to hold your next meeting. To learn more about making a reservation, click here.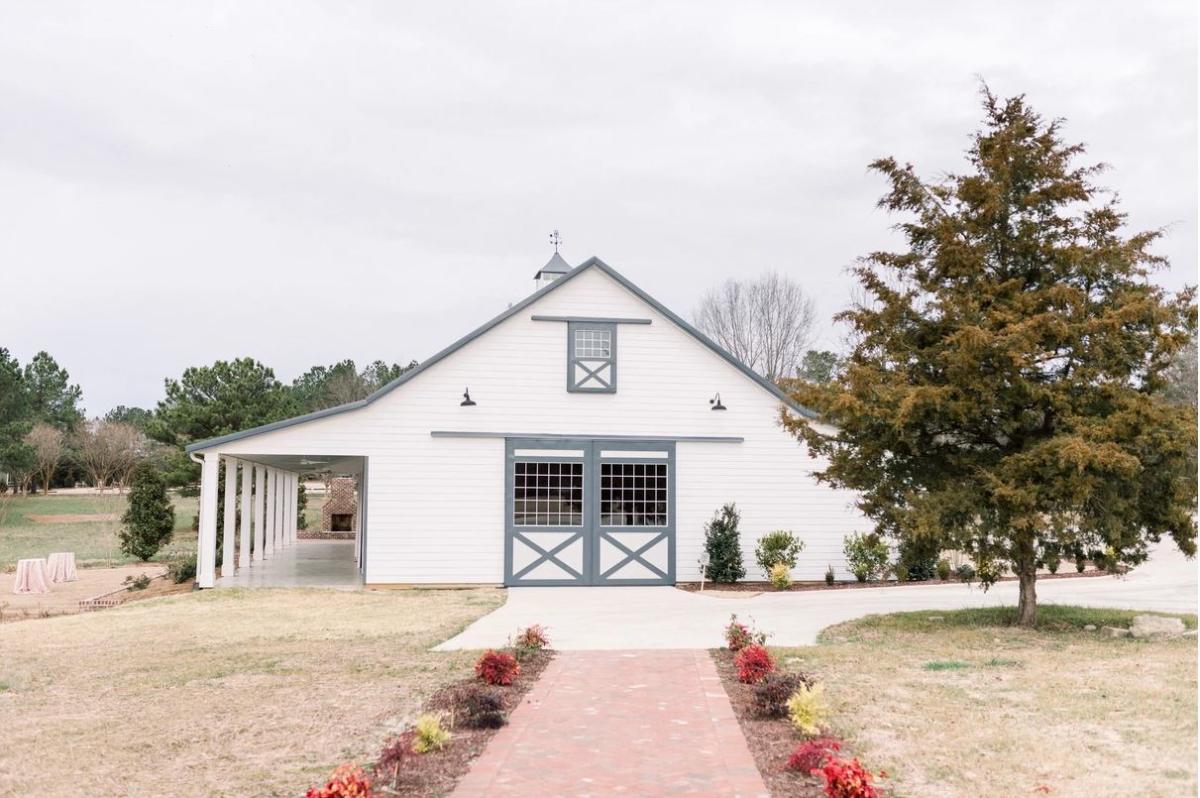 All Access Wake County
Many people with disabilities want to travel but find the challenges of navigating a new destination to be so daunting that they get discouraged and choose not to go. We want to change that—at least when it comes to visiting Raleigh, N.C. The Greater Raleigh CVB has launched a new initiative to train, equip and motivate all Wake County hospitality partners to provide extraordinary customer service for people with disabilities. To begin, the CVB is hosting All Access Wake County at the RCC, a day-long, accessibility awareness and training day for staff of area hospitality partners (hotels, restaurants, retailers, attractions and service providers), and meeting planners are invited to attend as well! Click here to register.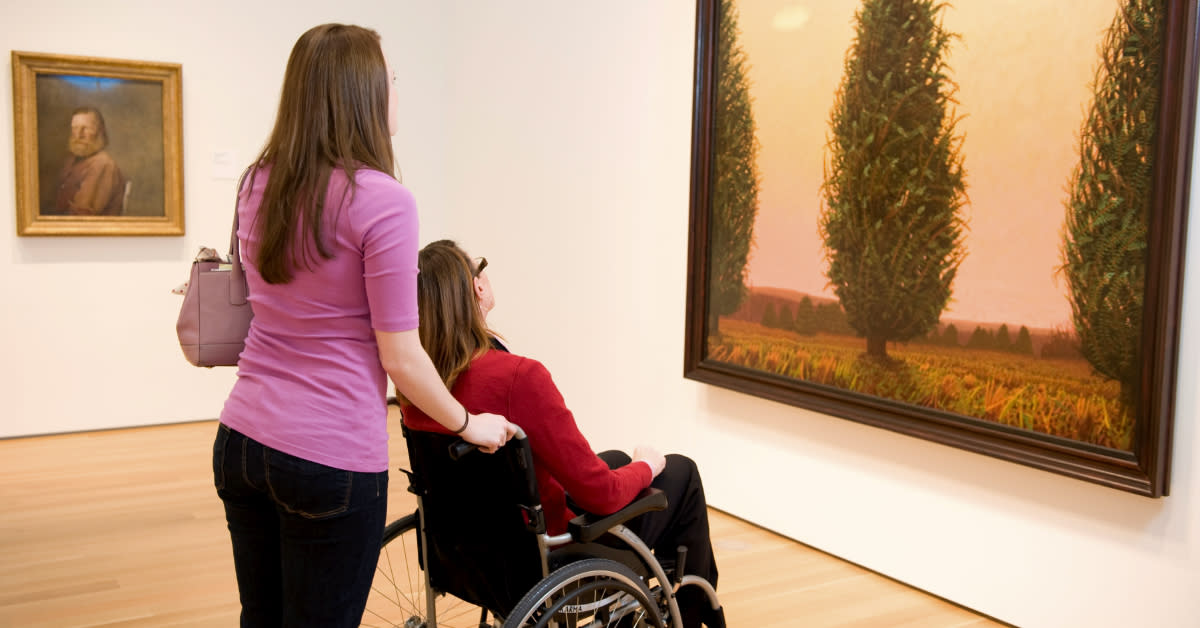 Fall Bucket List
For those who are planning or attending a meeting in Raleigh, N.C., this fall, we've pulled together 30 hand-picked experiences sure to keep meetings and convention-goers busy and happy during their free time while visiting the capital city. Our Fall Bucket List includes can't-miss performances, NHL hockey, where to find the best bite to eat, how to conquer the Raleigh Beer Trail, everything you need to know about the best spots to hike, bike and run, dates for the area's biggest events and festivals and so much more.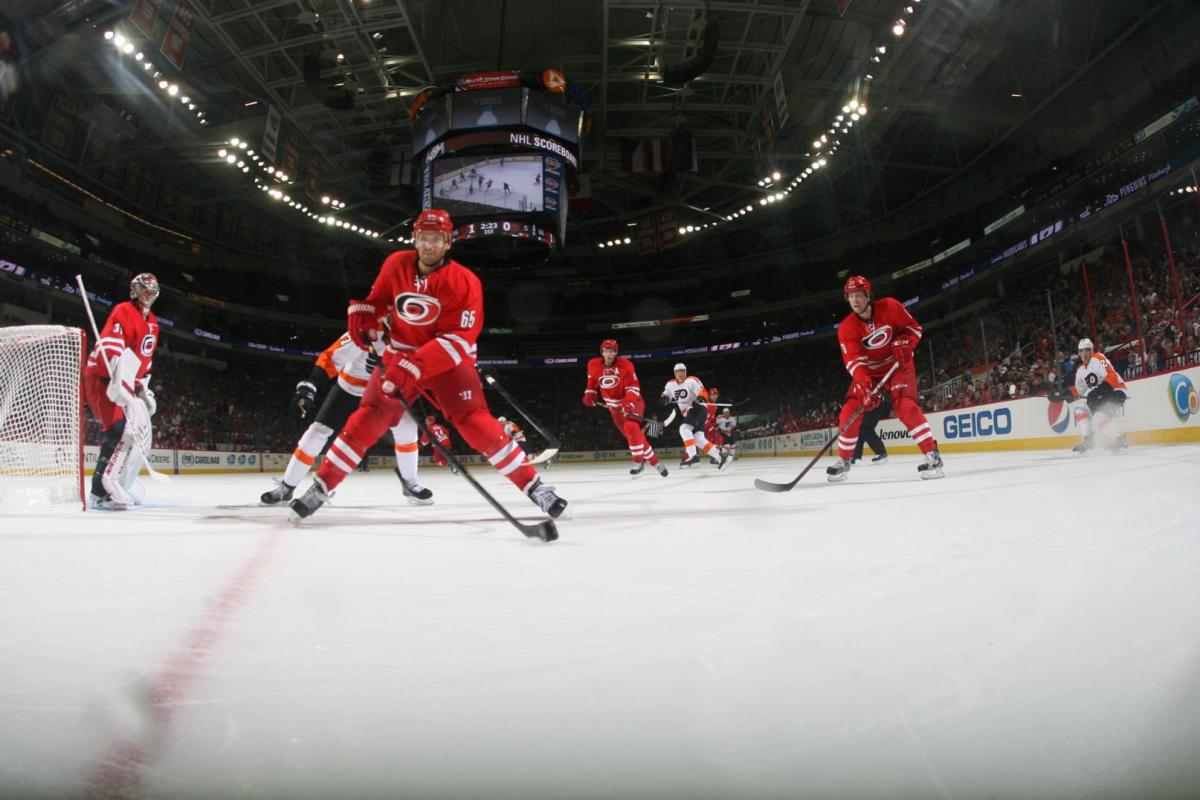 Frida Kahlo, Diego Rivera exhibition now open at the North Carolina Museum of Art
A very special exhibit is open at the North Carolina Museum of Art—Frida Kahlo, Diego Rivera and Masterpieces of Modern Mexico from the Jacques and Natasha Gelman Collection presents the paintings of two icons of the 20th century. Few artists have captured the public's imagination with the force of Mexican painter Frida Kahlo (1907–54) and her husband, the Mexican painter and muralist Diego Rivera (1886–1957). The exhibition runs through Jan. 19, 2020.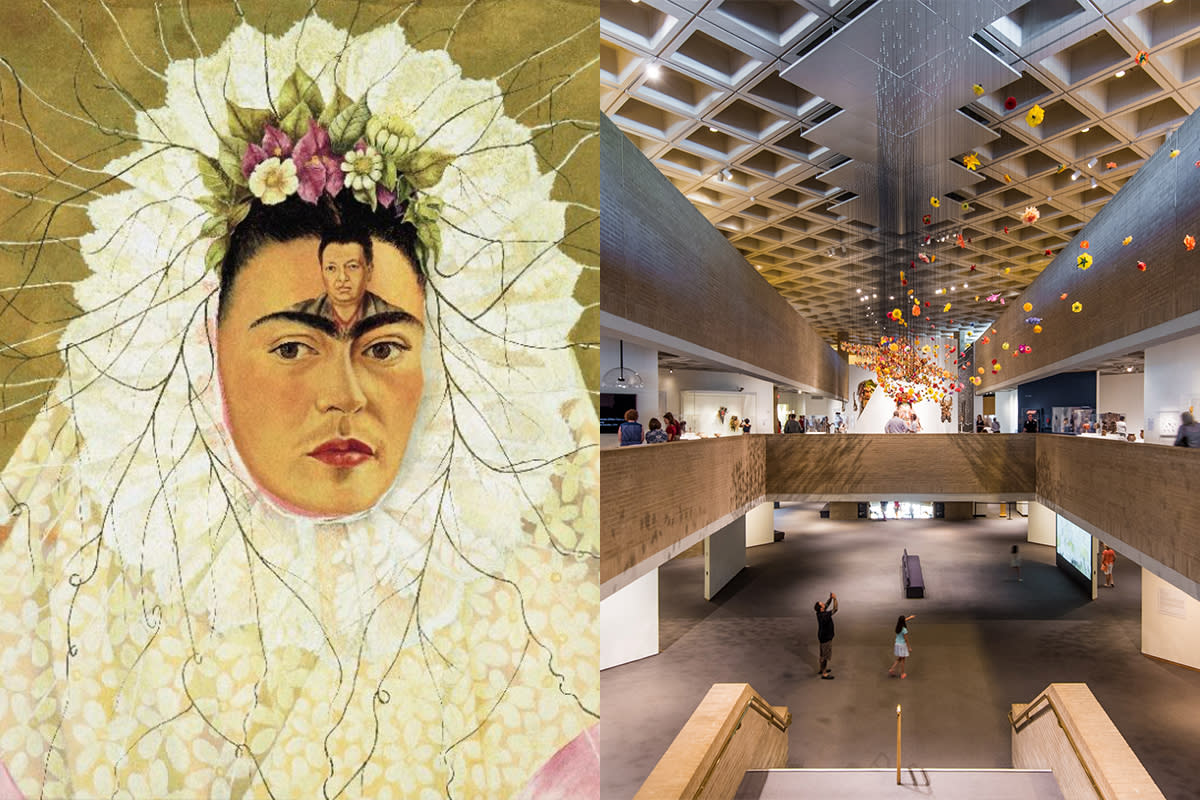 Triangle Corporate Coach
Triangle Corporate Coach has launched a new Raleigh car service. Originally headquartered in Durham, Triangle Corporate Coach has expanded its luxury chauffeur service to the Raleigh area. Triangle Corporate Coach offers just about any car service you can think of, from RDU service to limo service. Contact us about using them for your next meeting.
 
Header photo, Matt Robinson/raleighskyline.com; Frida Kahlo, Diego Rivera and Masterpieces of Modern Mexico from the Jacques and Natasha Gelman Collection photo (left): Frida Kahlo, Diego on my Mind, 1943, oil on Masonite, 29 7/8 x 24 in., The Jacques and Natasha Gelman Collection of 20th Century Mexican Art, The Vergel Foundation, Conaculta/INBA, © 2018 Banco de México Diego Rivera Frida Kahlo Museums Trust, Mexico, D.F. / Artists Rights Society (ARS), New York

Author: Visit Raleigh
Visit Raleigh is the official and accredited destination marketing organization (DMO) for all of Wake County.
Comments