Author: Visit Raleigh
Visit Raleigh is the official and accredited destination marketing organization (DMO) for all of Wake County.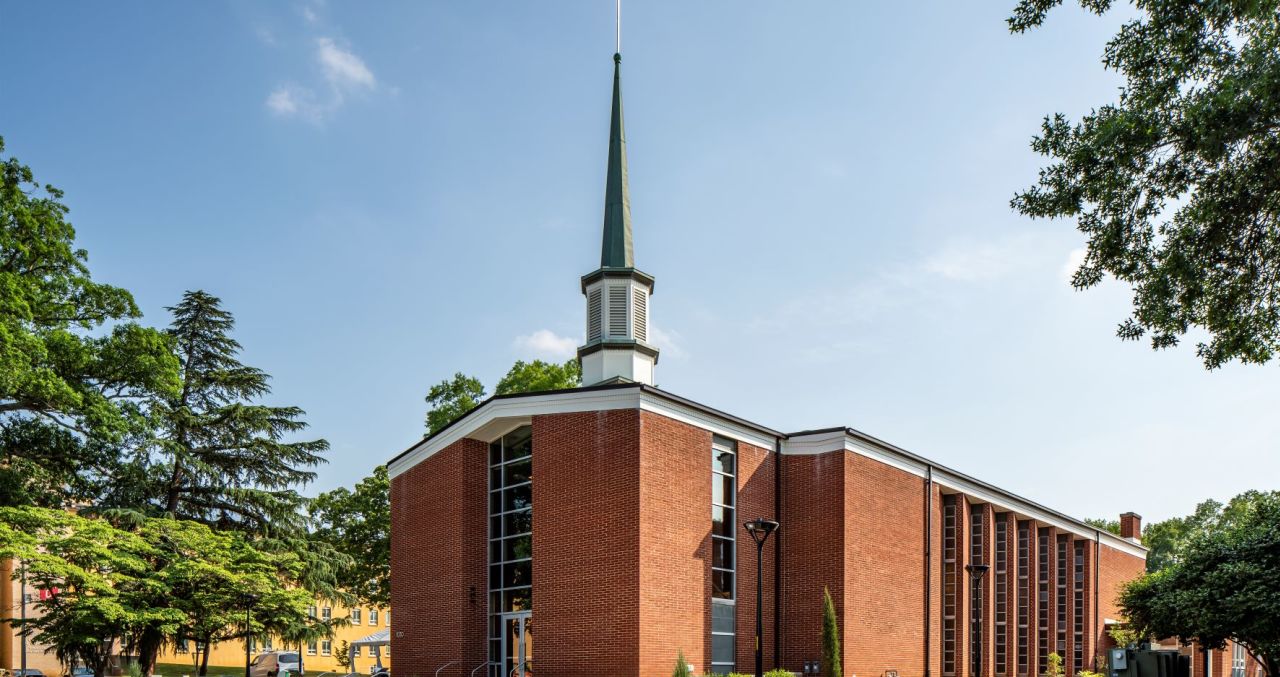 The recently renovated Greg Poole, Jr. All Faiths Chapel is a unique meeting venue in Raleigh, N.C. that can host more than 200 guests. The building is the first large, indoor space at Dorothea Dix Park—a 308-acre public park in the heart of downtown Raleigh (approximately five minutes from...