Author: Visit Raleigh
Visit Raleigh is the official and accredited destination marketing organization (DMO) for all of Wake County.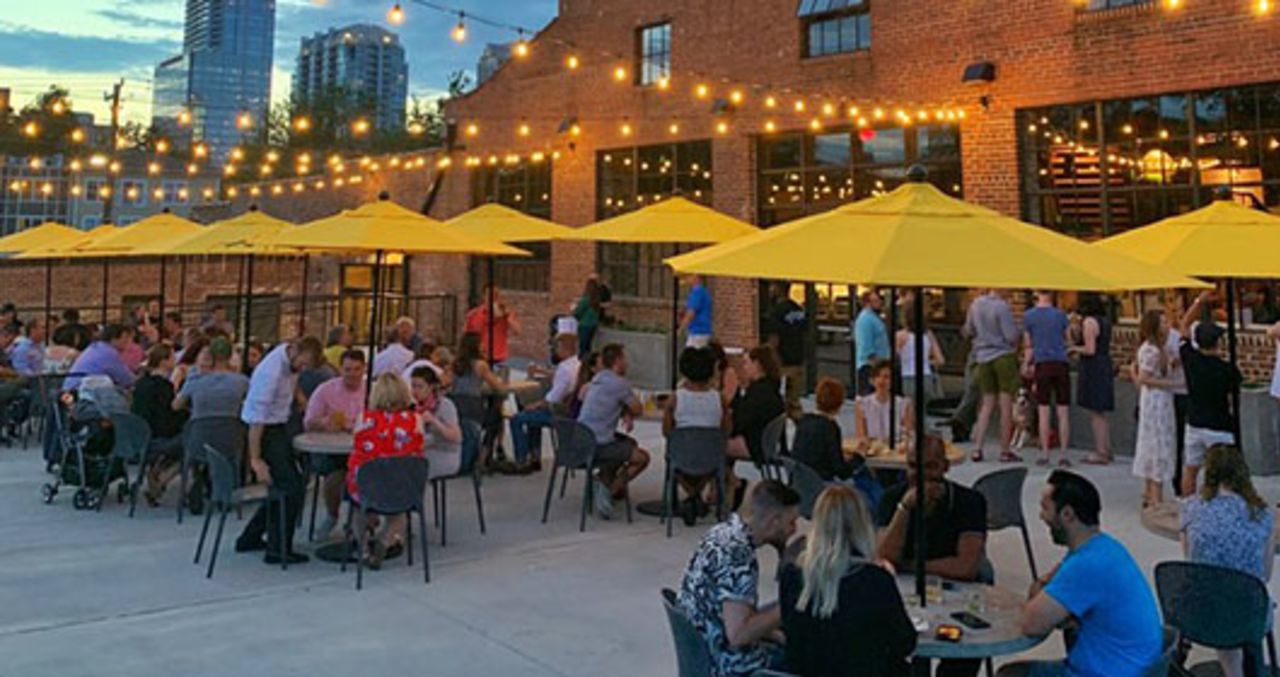 Once housing a historic Carolina Coach Garage, a hub for servicing coach buses for decades as late as the 1940's, Transfer Co. Food Hall is a bustling site of activity in the downtown Raleigh-sphere yet again. A newly renovated look while keeping the authentic historical feel, the 43,000...