Author: Visit Raleigh
Visit Raleigh is the official and accredited destination marketing organization (DMO) for all of Wake County.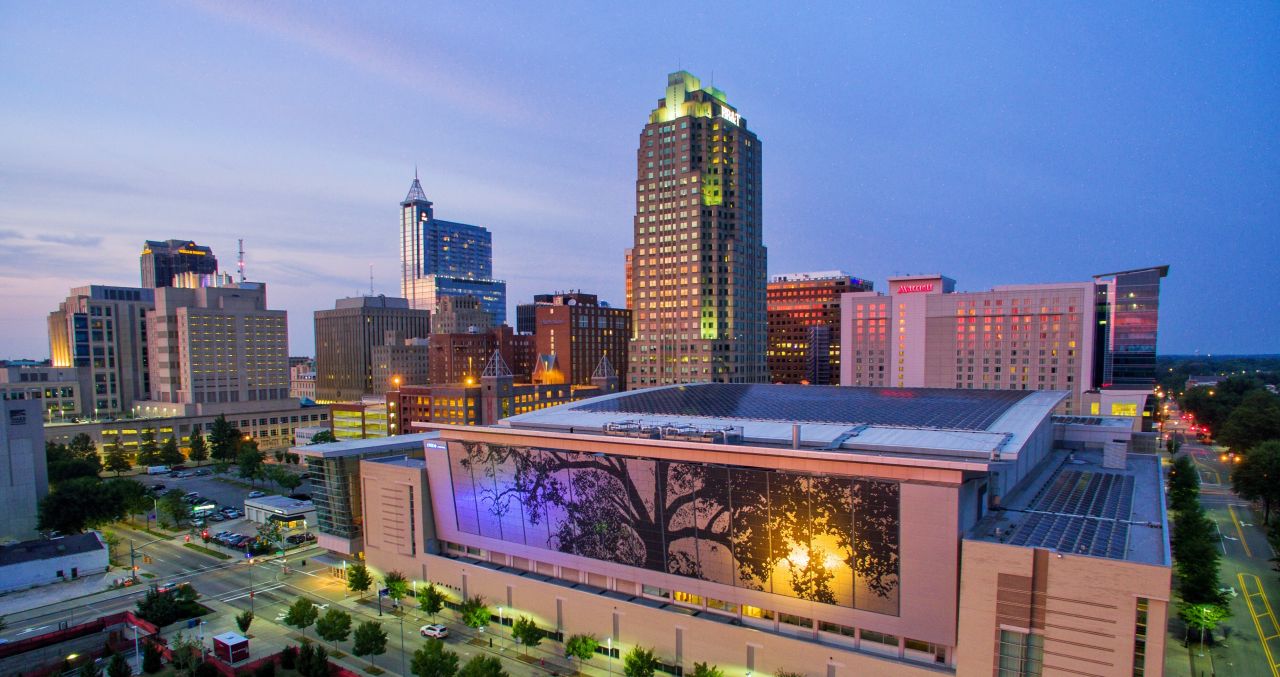 Since we can't give in-person tours right now due to the COVID-19 crisis, we rounded up fly-through videos of the Raleigh Convention Center and connected headquarters hotel Raleigh Marriott City Center. "Step inside" these outstanding meeting spaces and envision how your future...