Author: Visit Raleigh
Visit Raleigh is the official and accredited destination marketing organization (DMO) for all of Wake County.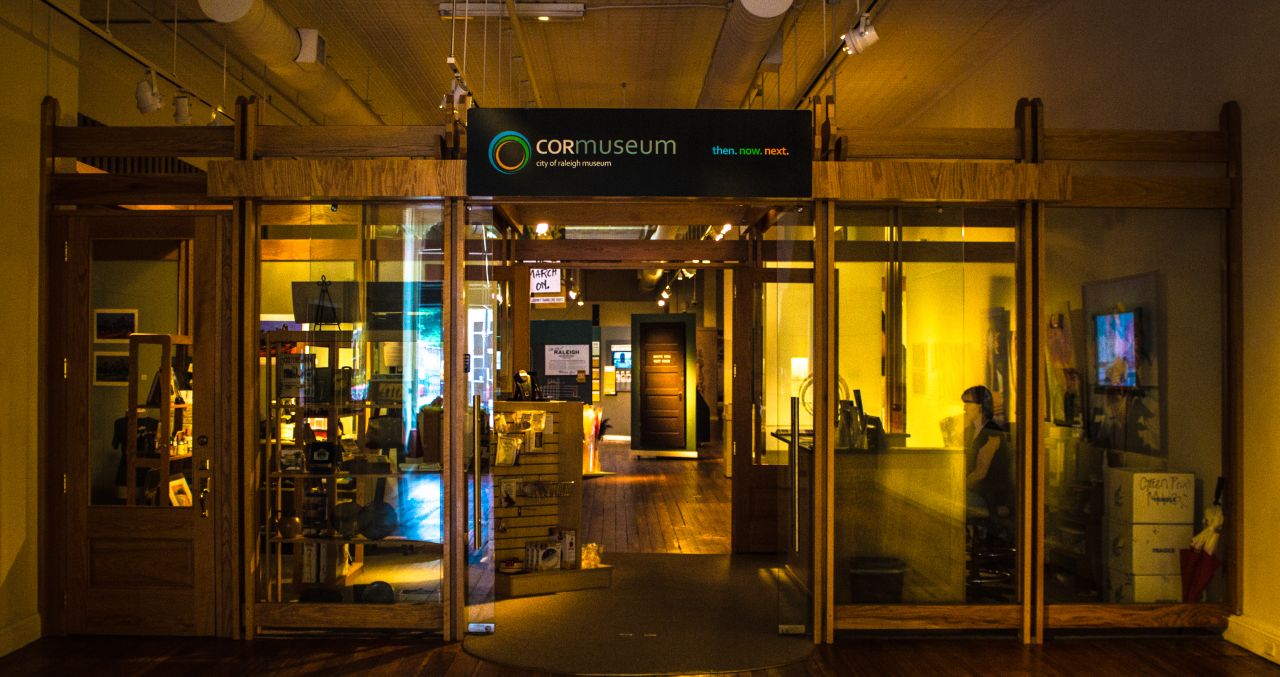 With the goal of "preserving Raleigh's past for its future," the City of Raleigh Museum (COR Museum) examines and interprets the history and heritage of the City of Oaks. Opened back in 1993, when city residents created the first exhibits, the museum now attracts numerous...