What does it mean to be an original?
In Raleigh, N.C., the spirit of originality comes in many forms. It surfaces in a denim company hand-crafting jeans with keen attention to detail. It sizzles in the passion of a restaurateur who is building her distinctive brand throughout Raleigh. It stands out when a creative soul pours his energy into preserving, presenting and promoting traditional music. It takes hold of a scientist as he implores all ages to use their imagination.
When you visit Raleigh, N.C., our creative and passionate people will welcome you to join in. You'll be 'wowed' by brother-and-sister restaurateurs Vansana and Vanvisa Nolintha (pictured above) and brewer Patrick Woodson's all-in-one bookstore, brewery, flower shop and dim sum restaurant, Brewery Bhavana. Chefs like Ashley Christensen will serve up amazing meals. Brewmaster Sumit Vohra will show you how a Texas-themed brewery can brew a delicious German-style Hefeweizen.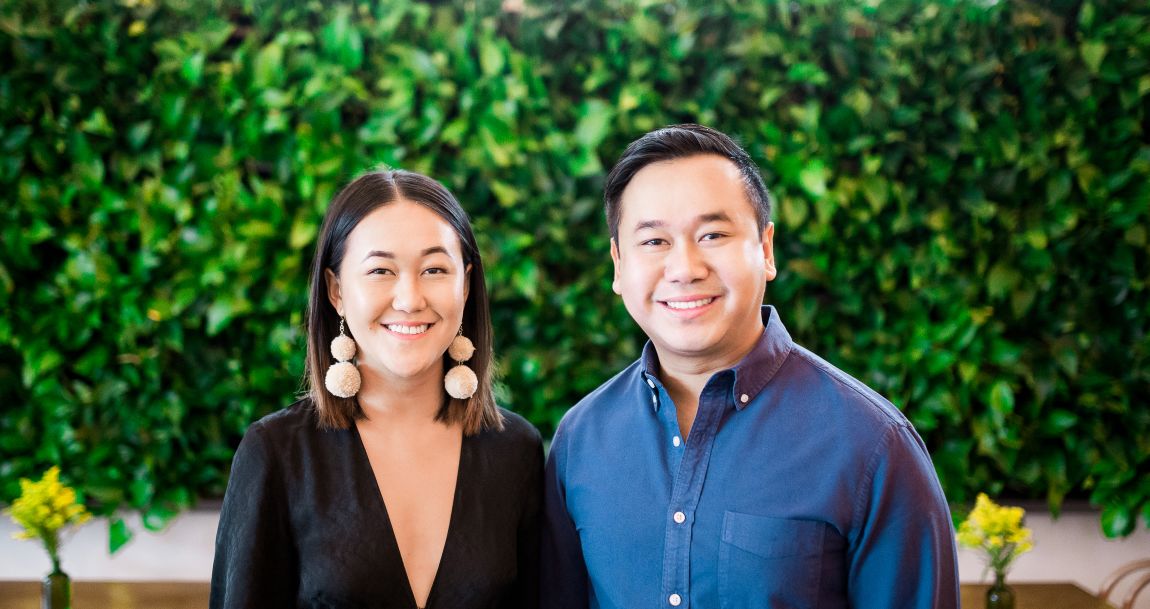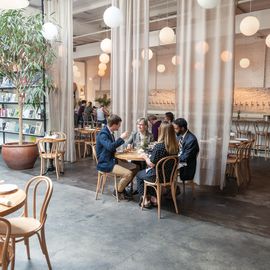 Vansana
&
Vanvisa

Nolintha
Brewery Bhavana and Bida Manda
Born in Laos, siblings Van and Vanvisa Nolintha founded two thriving businesses in downtown Raleigh. Bida Manda is a Laotian restaurant specializing in the flavors of their childhood, while Brewery Bhavana is a brewery, bookstore, flower shop and dim sum restaurant all in one.
"There is so much passion and commitment to Raleigh, there's an optimism and hope that's really contagious."

With William Lewis's driving force, PineCone, Piedmont Council of Traditional Music, produces more than 30 concerts each year. Former rocket scientist Joel Graybeal motivates others to reach for new heights at the Triangle Rock Club, where the challenge is as much about problem solving as it is physical.

Come see what the city will inspire in you.
Its authenticity is homegrown by passionate locals who are Originally Raleigh.