What does it mean to be an original?
In Raleigh, N.C., the spirit of originality comes in many forms. It surfaces in a denim company hand-crafting jeans with keen attention to detail. It sizzles in the passion of a restaurateur who is building her distinctive brand throughout Raleigh. It stands out when a creative soul pours her energy into creating food art with the intention of bringing people together, just like food does at a table.
When you visit Raleigh, N.C., our creative and passionate people will welcome you to join in. You'll fall in love with rock star chef Cheetie Kumar's popular indie music venue KINGS, subterranean cocktail bar Neptunes Parlour and restaurant Garland, serving up eclectic Indian and Pan-Asian dishes—all located in one amazing building in downtown Raleigh. Chefs like Ashley Christensen will serve up amazing Southern meals.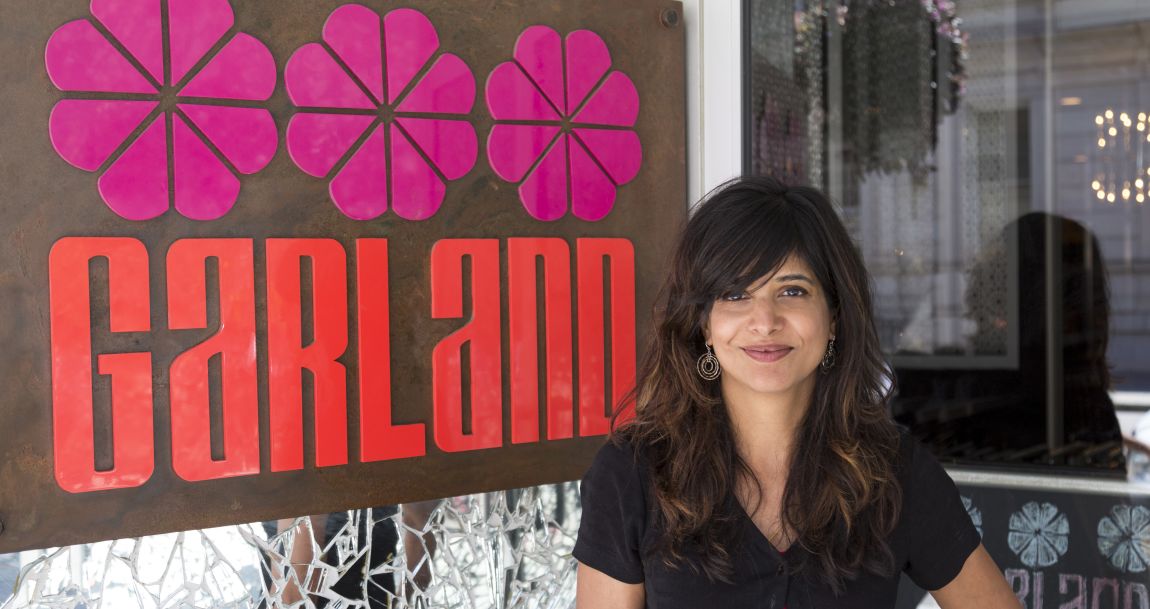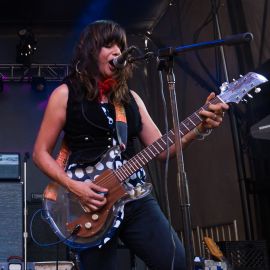 Garland, KINGS and Neptunes Parlour
For Garland restaurant owner Cheetie Kumar, music, food and creating a good time go hand in hand. The rocker-turned-restaurateur has her hands full as head chef at Garland while still taking center stage as guitarist in her band, Birds of Avalon.
"You can hang out in Raleigh and walk around and hit a bunch of different spots that are very well-thought-out and beautifully executed."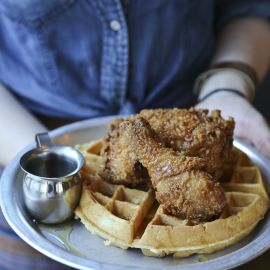 Rockstar Chef. James Beard Award-winner. Empire Builder. Chef of the Year. Chef and proprietor of AC Restaurants, Ashley Christensen is leading a culinary movement in Raleigh, N.C., with a host of dining, drinking and event spaces.
"I find a great deal of joy and inspiration working right here in Raleigh, N.C. There is something about being in a certain place at a certain time."

With downtown Raleigh shopping staple DECO Raleigh, Pam Blondin has created an opportunity for visitors to shop from a sharply-curated collection of more than 80 local artisans and makers. Former rocket scientist Joel Graybeal motivates others to reach for new heights at the Triangle Rock Club, where the challenge is as much about problem solving as it is physical.

Come see what the city will inspire in you.
Its authenticity is homegrown by passionate locals who are Originally Raleigh.