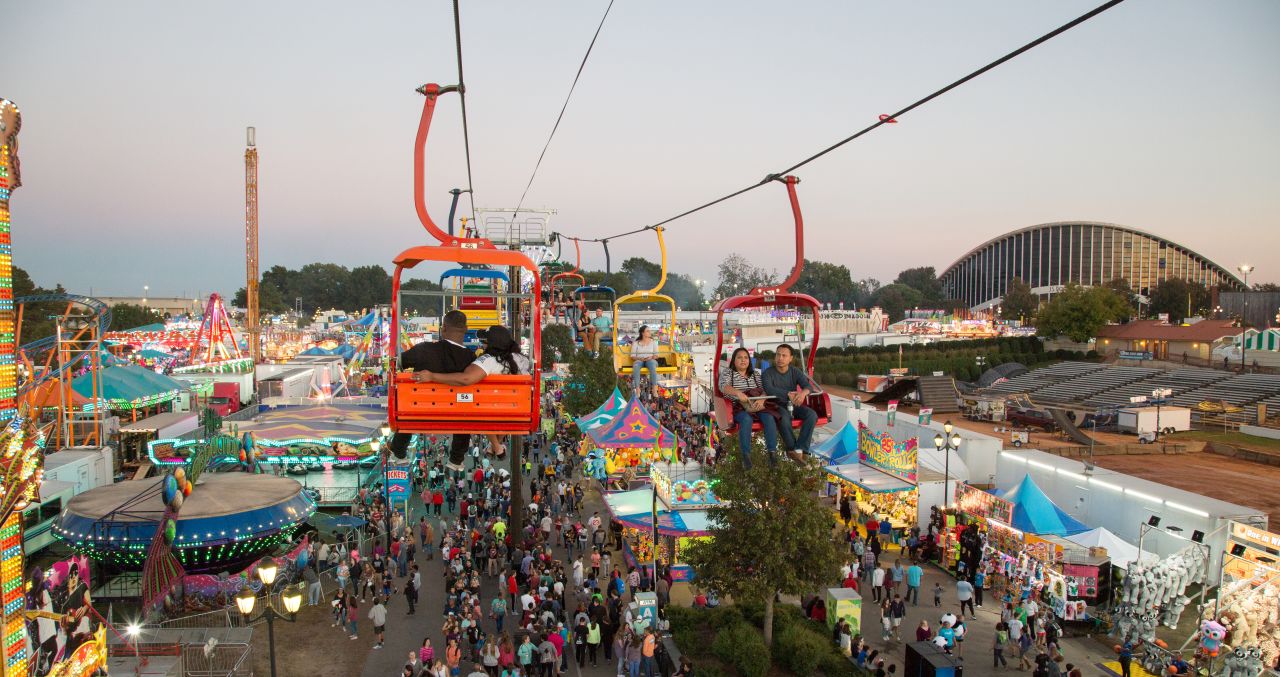 In one form or another, the N.C. State Fair has been happening at various locations since the 1850s. It has been at its current home at the North Carolina State Fairgrounds adjacent to Carter-Finley Stadium in Raleigh for more than nine decades now. And like all venerable annual events, the fair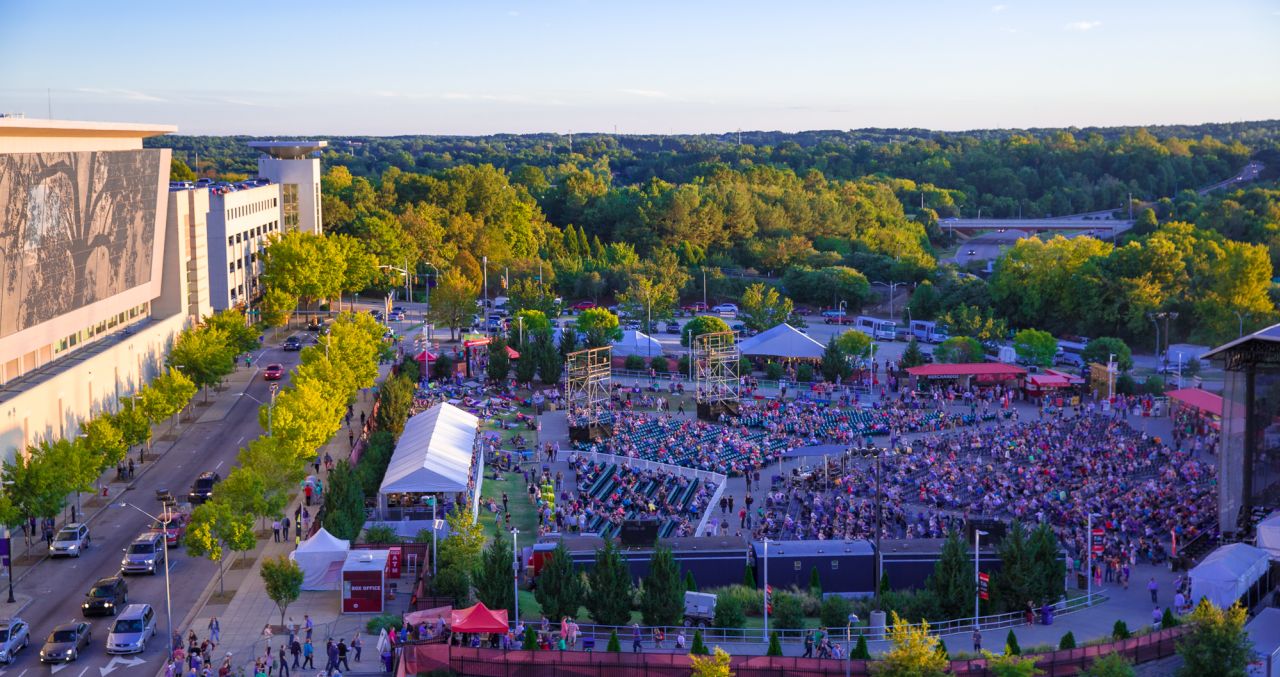 Updated Sept. 19, 2019, 9am Downtown Raleigh's busy fall festival season has multiple events that draw big crowds, but there's no question which one is the biggest of all. It's the closing headliner, the PNC presents Wide Open Bluegrass festival, set for the final Sept. 27-28...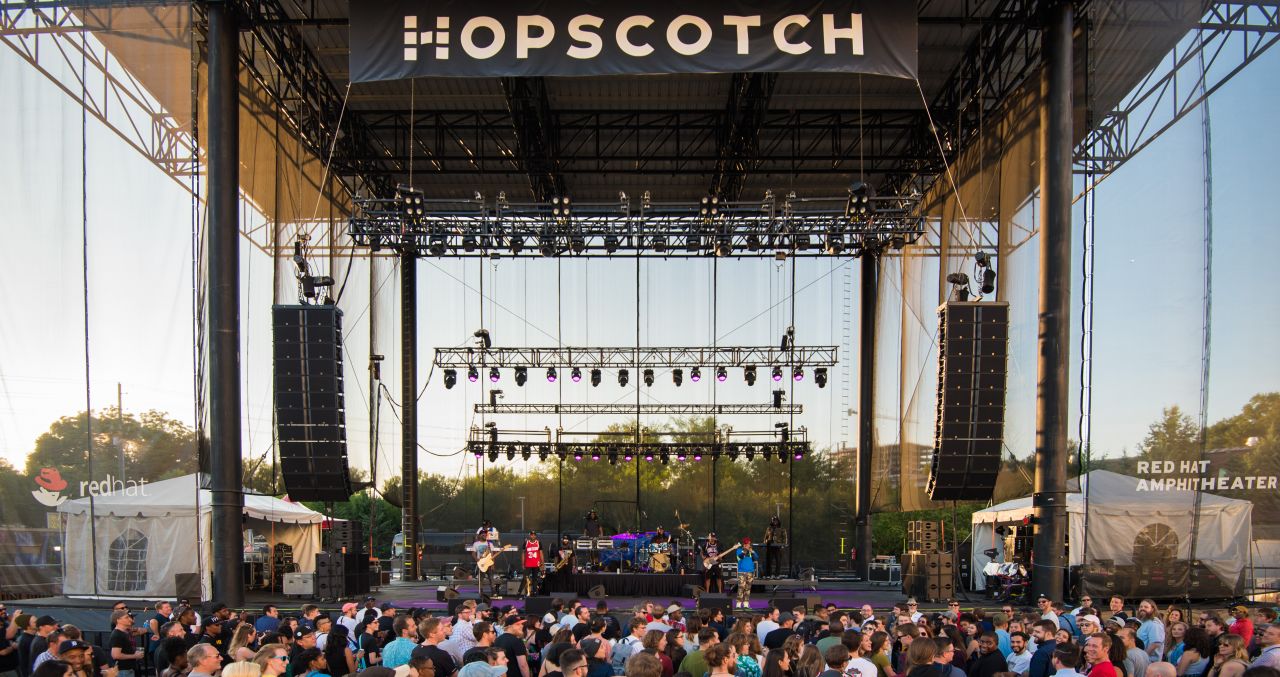 Update (Sept. 4, 12:30pm): Due to expected weather conditions, Main Stage shows on Thurs. night will now take place at The Ritz (instead of City Plaza). The Ritz is just a short drive from downtown Raleigh—get directions here. Get more details on the schedule update here. When the Hopscotch...