Sports Watch: Fall 2019
Tuesday, September 24, 2019, 12pm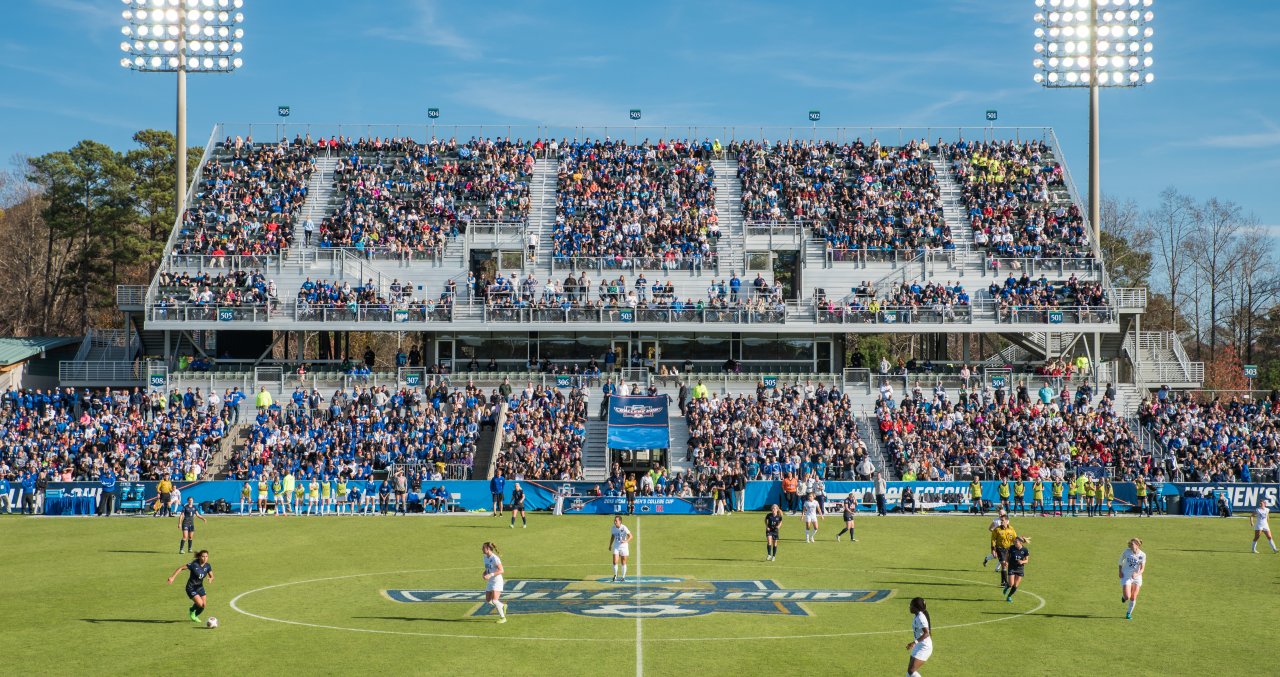 Keeping the ball rolling 
The days are getting cooler but Greater Raleigh is heating up as the premier destination for sporting events this fall. Here's a look at just a few of the highlights for the busy fall season ahead!
The North Carolina Courage hosted the 2019 Women's International Champions Cup (ICC) with a championship crowd of more than 8,000 at Sahlen's Stadium at WakeMed Soccer Park in Cary this past Aug. Between the Courage, Olympique Lyonnais, Manchester City and Atlético de Madrid, the four teams had 41 players participate in this year's FIFA World Cup. Although the push for the second Women's International Champions Cup fell short, the Courage's four members of the World Cup winning U.S. Women's National Team, Abby Dahlkemper, Crystal Dunn, Jessica McDonald and Samantha Mewis all got to take the field together at home for the first time since April. 

The 2019 National Women's Soccer League (NWSL) Championship is set to kick off Oct. 27 at 4pm at WakeMed Soccer Park, which will be hosting the event for the first time. The Courage are currently sitting in first place atop the NWSL standings as the reigning 2018 champions of the NWSL—and they're looking to make a repeat. 
College soccer championships at WakeMed Soccer Park continue to be a major feature of the fall season! The ACC Women's Soccer Championship is set to hold semifinals on Nov. 8, leading up to crowning the 2019 Champion on Nov. 10. Just one week later, the ACC Men's Soccer Championship title match will take place Nov. 17.
The NCAA Men's College Cup returns to WakeMed Soccer Park for the first time since 2014. Following regionals, the "final four" travel to Cary to compete in the semifinals on Dec. 13, and the winners of those matches advance to face off for the National Championship on Dec. 15.

Each fall, the visitRaleigh.com Showcase Series features 1,400+ premier- and elite-level soccer clubs from around the country between ages 10-19. This year's schedule: Nov. 9-10, Girls' Junior Showcase; Nov. 16-17, Boys' Junior Showcase; Nov. 22-24, Girls' College Showcase; and Dec. 13-15, Boys' College Showcase. WRAL Soccer Park is the headquarters venue, with many surrounding facilities/fields being used to accommodate the large amount of teams and games.
In the news: 
Cross country action
Last weekend, the adidas Cross Country (XC) Challenge attracted more than 2,500 college and high school runners! Recognized as one of the early premier meets in the Southeast, the annual event provided a preview for what will be another successful cross country season.  
Since 2009, WakeMed Soccer Park has hosted the Great American Cross Country Festival, and this year's event will be underway on Oct. 5. The race features the HBCU Challenge 8k and 5k races as well as college/university men's 8,000-meter and women's 5,000-meter competitions.  
The Nike Cross Regionals Southeast will be taking place on Nov. 30. The meet attracts more than 1,000 participants from the Southeast region which is comprised of 12 states. Runners compete in this event with hopes of qualifying for the Nike Cross Nationals, which are held in Dec. in Portland, Ore. 
All three events will be taking place at WakeMed Soccer Park Cross Country Course.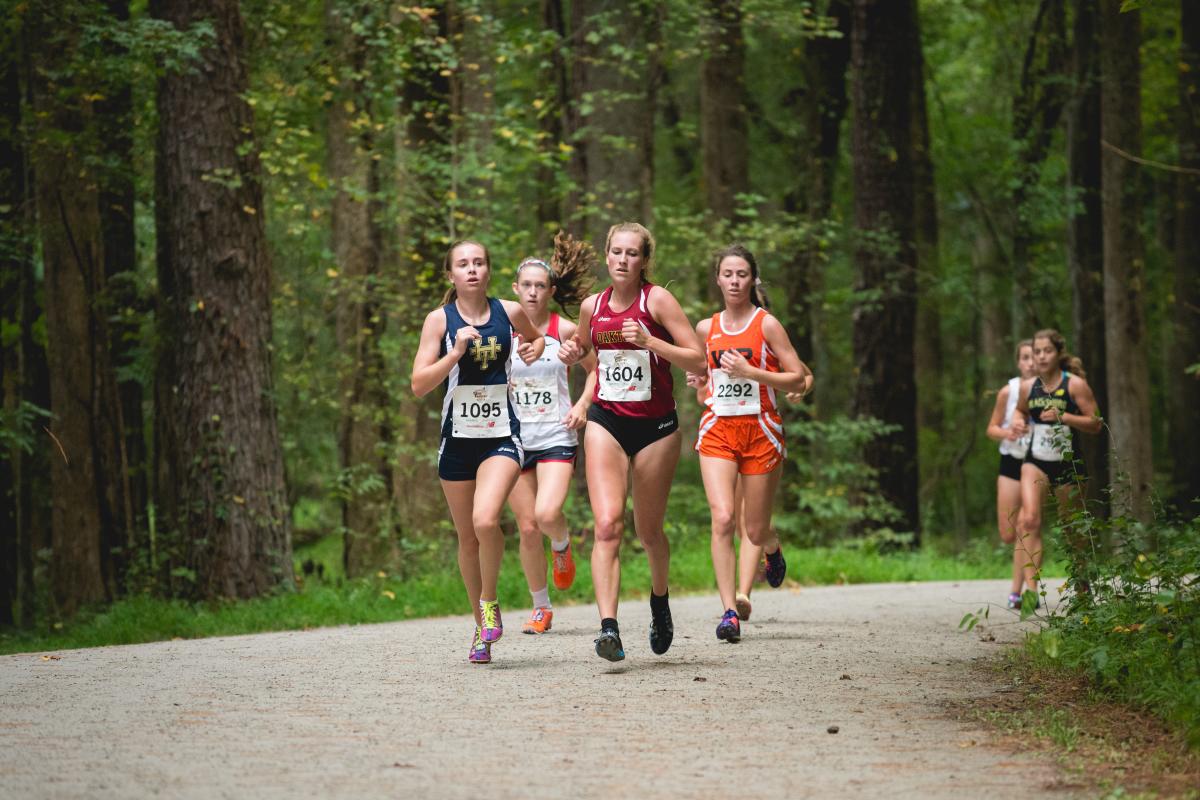 Remembering Greater Raleigh soccer visionary Charlie Slagle
Charlie Slagle, a prominent figure in the local, state and national soccer industries, passed away on July 1 at the age of 67. Charlie served as president and CEO of the Capital Area Soccer League (CASL) in Raleigh for 12 years, making CASL one of the largest and most successful soccer clubs in America. While at CASL, he also played an integral role in bringing numerous NCAA College Cups to Cary. Previously, Charlie spent 20 years as the men's head coach at Davidson College, where he hosted the NCAA college soccer Final Four in 1992 and led his own Cinderella Wildcat team to a spot in that same Final Four.
To read more on Charlie's legacy, click here.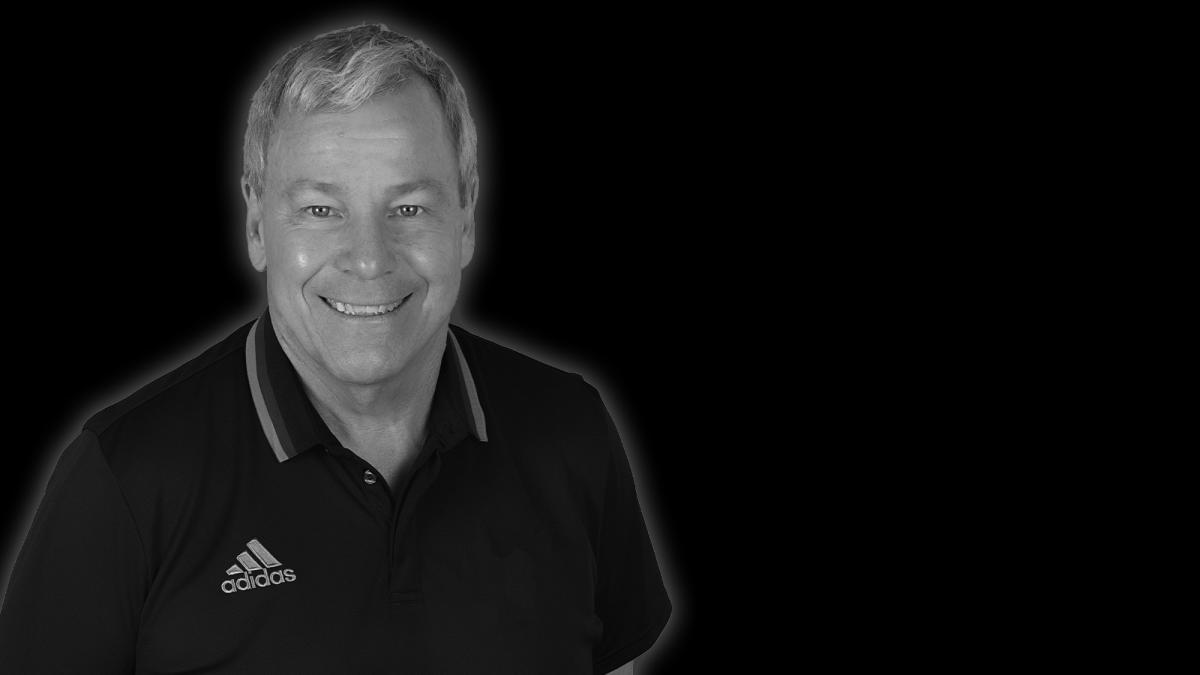 #SPORTSWATCH
Upcoming events in Greater Raleigh: 
USA Cycling BMX Freestyle National Championships, Oct. 4-6, Sk8-Cary (Cary Action Sports Park)
Great American Cross Country Festival, Oct. 5, WakeMed Soccer Park Cross Country Course, Cary
SAS Championship, Oct. 11-13, Prestonwood Country Club, Cary
NWSL Championship, Oct. 27, Sahlen's Stadium, WakeMed Soccer Park, Cary
USTA Tennis on Campus Fall Invitational, Nov. 1-3, Cary Tennis Park
Raleigh LaxFest, Nov. 9-10, Holly Springs' Ting Park and multiple area sites
John Wall Family Foundation Holiday Invitational, Dec. 26-30, Broughton High School
View our full calendar, including NCHSAA State Championship events for the fall season, here!
Upcoming Greater Raleigh Sports Alliance (GRSA) travel: 
Sports ETA 4S Summit, Oct. 8-10, Providence, R.I. 
Sports ETA Chief Executive Summit, Nov. 5-6, Louisville, Ky.  
TEAMS Conference and Expo, Nov. 11-14, Anaheim, Calif.
Recent travel: 
Connect Sports, Aug. 26-28,  Louisville, Ky.
U.S. Aquatic Sports Convention, Sept. 10-13, St. Louis, Mo.
NCAA Championships Hosting Symposium, Sept. 18, Indianapolis, Ind.
 
GRSA welcomes new team member and promotes two of its own 
GRSA was pleased to welcome Jocelyn O'Sullivan to the team on Aug. 19 as sports sales manager. O'Sullivan brings more than 10 years of sports business industry experience to her role and will be soliciting new sports business as well as maintaining existing sports business to promote Greater Raleigh as a premier sports destination.
GRSA has also promoted Tori Collins to the position of director and Jason Philbeck to the position of associate director. Both veterans of the GRSA team will take on new responsibilities within the organization as part of a strategic realignment, which became effective this summer. Read more here about the realignment.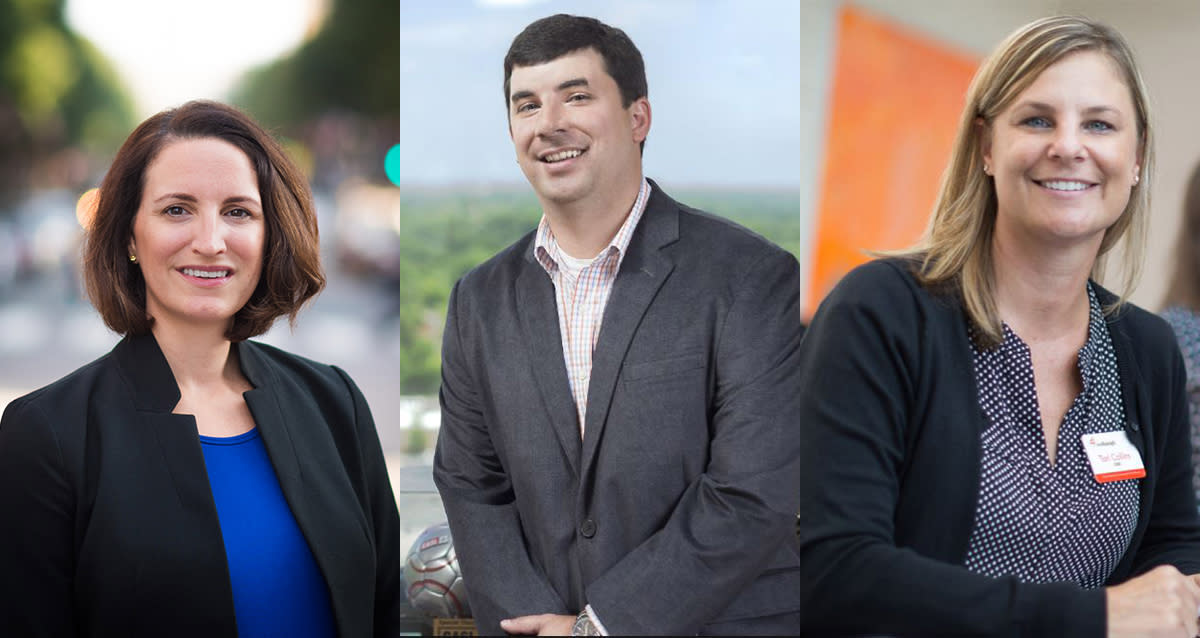 Header photo: Garrett Poulos