Sports Watch: Spring 2022
Thursday, June 02, 2022, 4pm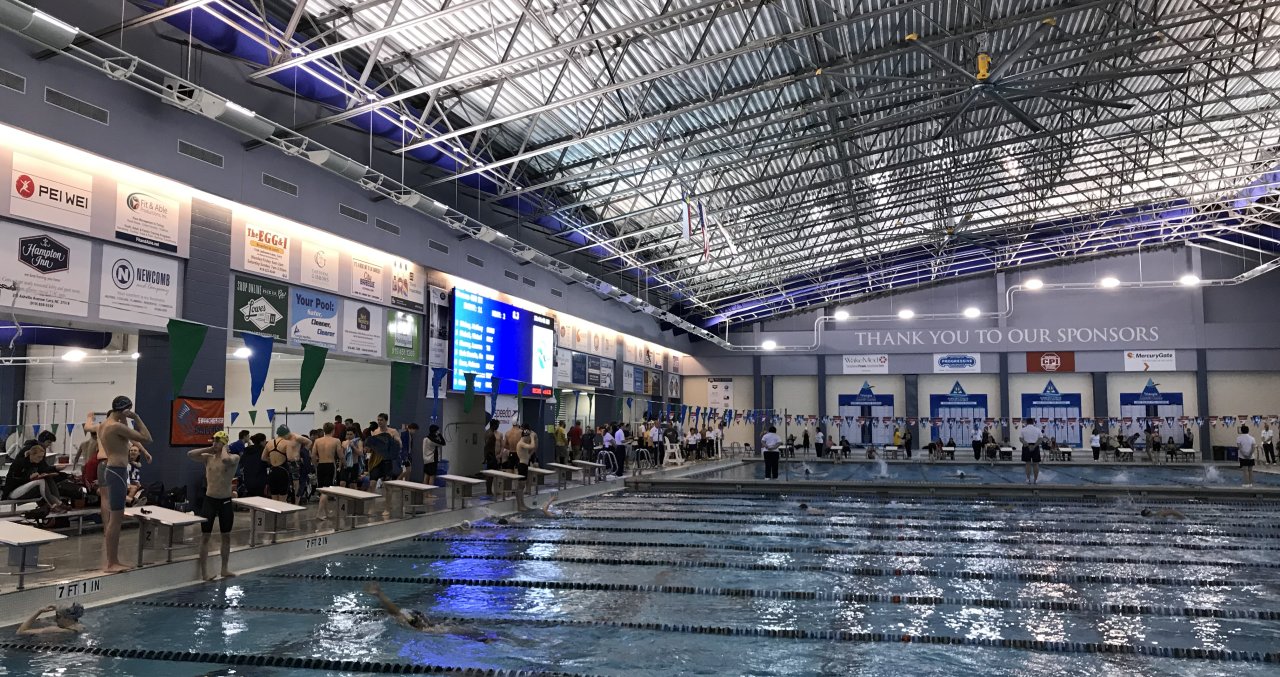 Upcoming events, recent travel, and more news from the Greater Raleigh Sports Alliance!
 
#SPORTSWATCH
Upcoming events in Greater Raleigh, N.C.:
BODYARMOR Summer State Games of N.C., multiple venues • June 2022
Largest multi-sport amateur athletic sporting event in N.C.
Hosted by N.C. Amateur Sports, the annual event features more than 12,000 athletes and 600 teams competing in 30 different sports
N.C. High School Athletic Association (NCHSAA) Women's Soccer State Championships, WakeMed Soccer Park • June 3-4, 2022
NCHSAA Baseball State Championships, Ting Park, Holly Springs • June 3-4, 2022
NCAA Division II Baseball Championship, USA Baseball National Training Complex, Cary • June 4-11, 2022
USA Baseball 17U National Team Championships, USA Baseball National Training Complex, Cary • June 14-17, 2022
USA Baseball 10U Futures Invitational, Thomas Brooks Park, Cary • June 16-19, 2022
Speedo Triangle Classic, Triangle Aquatic Center, Cary • June 17-19, 2022
USA Baseball 13U National Team Championships, USA Baseball National Training Complex, Cary • June 18-20, 2022
View our full 2022 calendar, here!
 
Recent travel
Sports ETA Symposium, May 2-5, Fort Worth, Texas 

GRSA staff wrapped up the spring travel season in Fort Worth for the annual meeting of the Sports Events and Tourism Association (Sports ETA), the non-profit trade association for the sports events and tourism industry since 1992. In addition to meeting with decision-makers throughout the week, GRSA was a sponsor of the Golf Simulator at the Marketplace, pictured.
 
Upcoming travel
EsportsTravel Summit, June 21-23, Daytona Beach, Fla. 
Connect Sports Marketplace, Aug. 8-10, Detroit, Mich.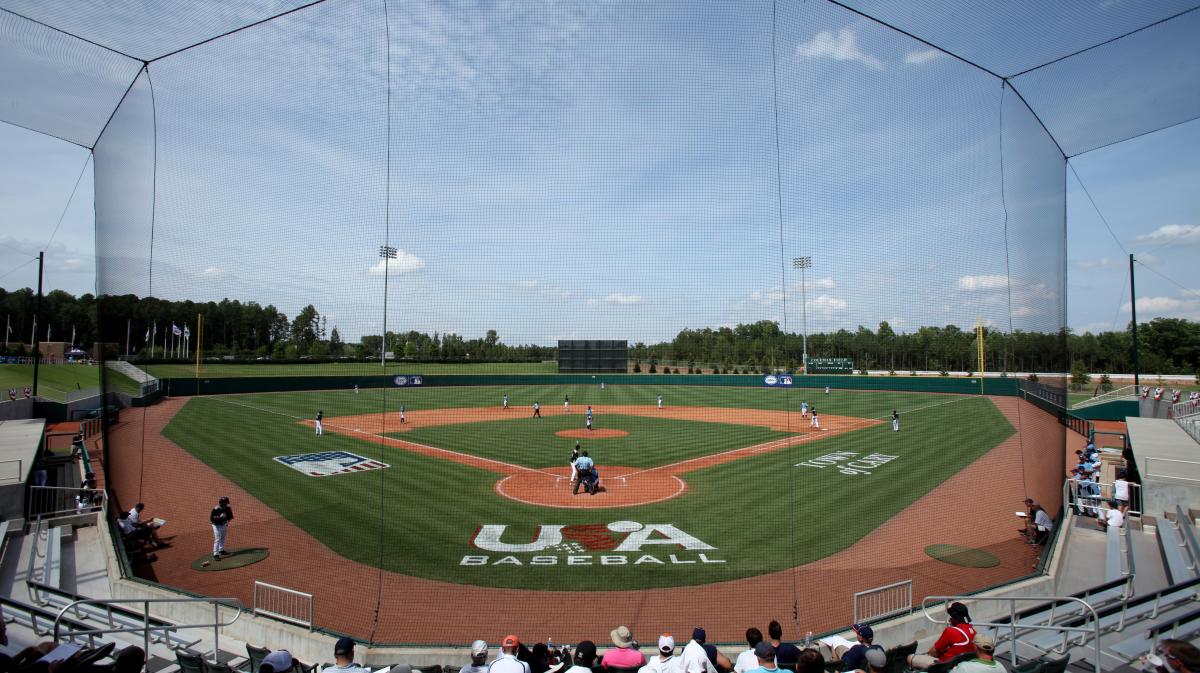 Baseball Season is back in Raleigh, N.C.
Batter up! The 2022 National High School Invitational took place on April 9 at the USA Baseball National Training Complex (NTC) in Cary, N.C. The championship festival returned to the NTC for the second time in tournament history and featured family-friendly activities and games, music and a food truck rodeo. It was a single-elimination championship tournament, with each participating team playing four games. 
Marjory Stoneman Douglas High School (Parkland, Fla.) took home the win against St. Johns Country Day School (Orange Park, Fla.) in the title game.
Read more about the championship festival here.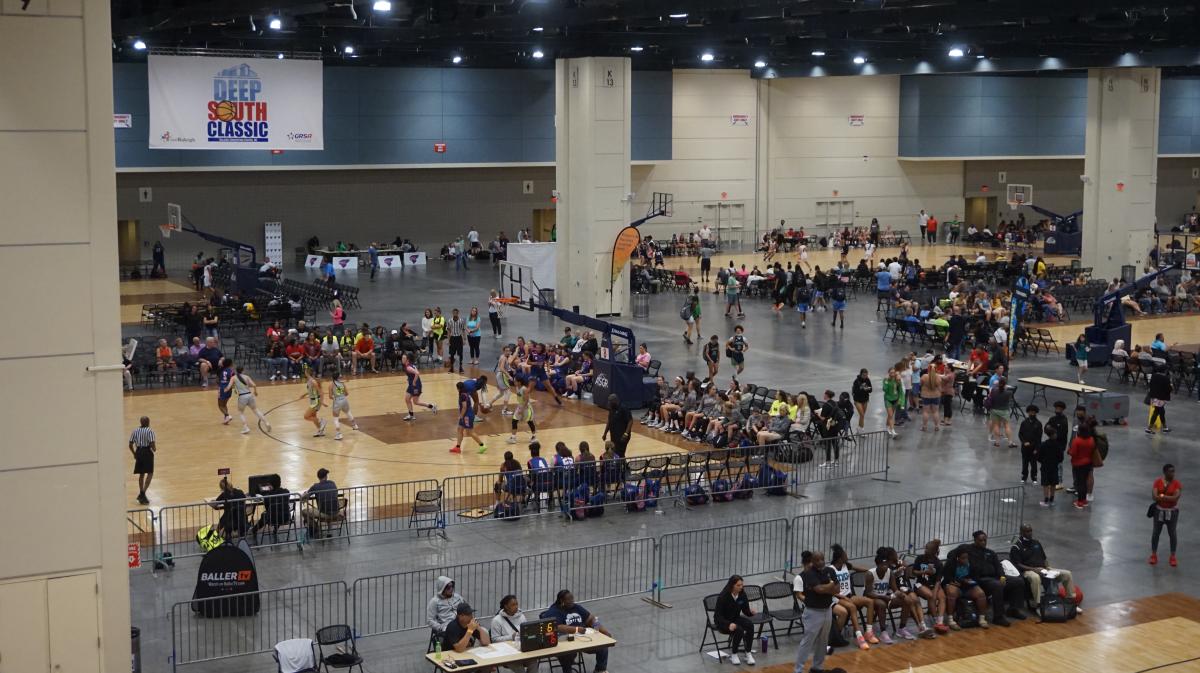 Deep South returns to Raleigh after two years
After a two-year absence due to the pandemic, one of Greater Raleigh's biggest youth-sporting events made its long-awaited return to the capital city. The Deep South Classic—a girls' basketball showcase event—has a long history in Raleigh. Previously, the tournament was played at multiple nearby venues, but was consolidated under one roof at the Raleigh Convention Center in 2013.
This year, more than 130 teams traveled to Raleigh for Deep South, and the tournament went off without a hitch. It also garnered a lot of valuable attention on social media and generated a lot of momentum moving forward. Event owner Mike White is already preparing an extensive marketing campaign and planning for 300+ teams in 2023. 
A new addition this year included a separate boys' basketball tournament. HoopSeen's Carolina Jam was held the weekend prior (April 15-17) and attracted 80 teams. Carolina Jam showed promise as a new event with excellent growth potential. 
After a two-year setback, Deep South and Carolina Jam have plenty of positive momentum as these two events—one a local tradition and the other brand new—make plans to use 2022 as a springboard for rapid growth in Raleigh.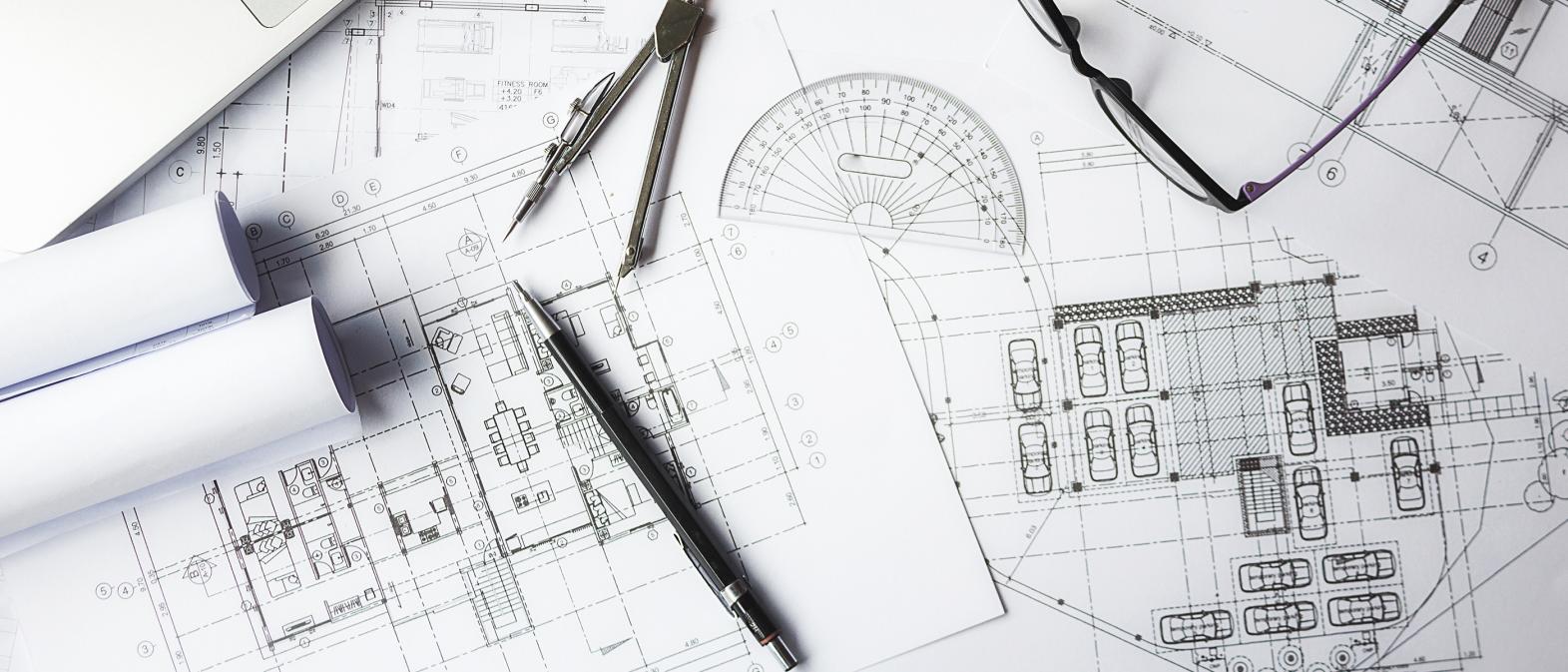 New community recreation and sports center coming to Cary, N.C.
The Town of Cary recently released a Request for Qualifications (RFQ) for architectural, engineering and design firms or teams to apply to be considered to build a brand-new Community Recreation and Sports Center in the space that has been South Hills Mall & Plaza. The RFQ mentions that the purpose of the facility is to "attract and host new youth, collegiate, amateur and professional sports events to Wake County and will feature 12 basketball courts or 20 volleyball courts. It is designed for maximum flexibility, with half of the court space convertible to an arena with a 4,000-seat capacity."
To read more, click here.