Wake County COVID-19 Tourism Impact Report for April 3
Friday, April 03, 2020, 1pm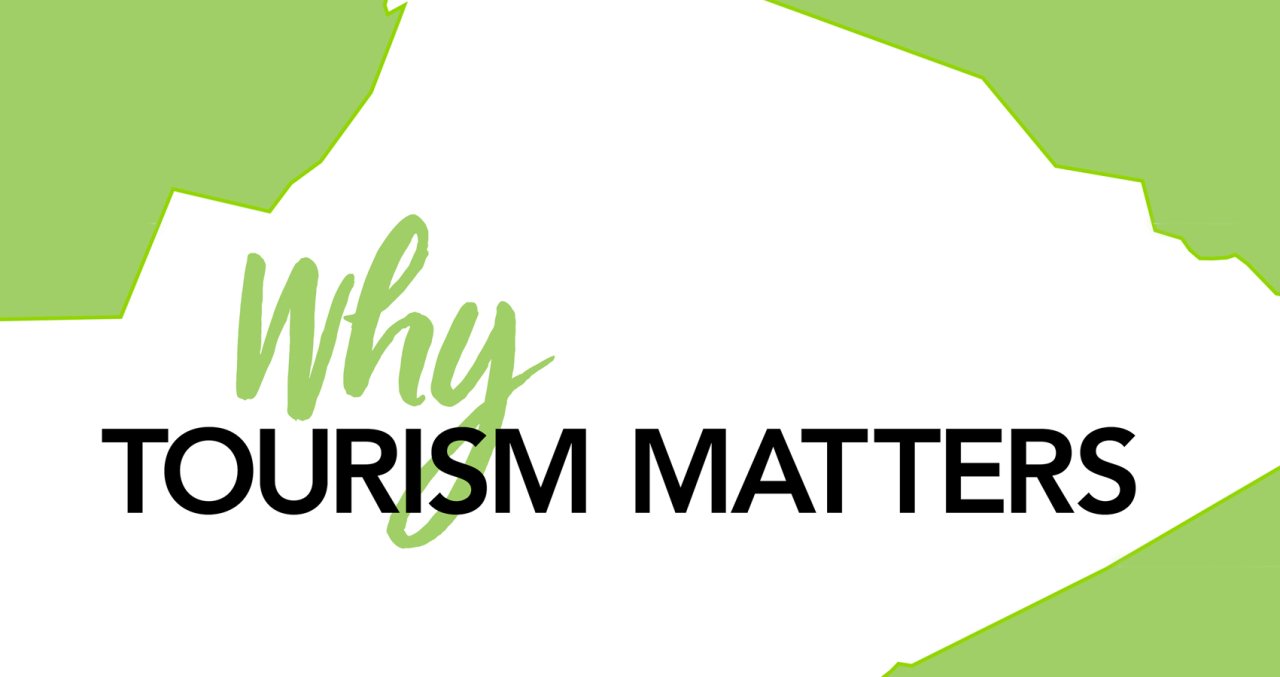 As shutdown continues and cancelations mount,
hotels and restaurants create alternative revenue sources
Raleigh, N.C. (April 3, 2020) – The Greater Raleigh Convention and Visitors Bureau (Visit Raleigh) and the Greater Raleigh Sports Alliance (GRSA) released today a report detailing the impact that COVID-19 is having on the tourism and hospitality industry throughout Wake County as a result of the closure of restaurants and hotels and event cancellations. This report will be compiled on an ongoing basis moving forward and Visit Raleigh has created a page on its website with the latest information for visitors and area businesses in the hospitality industry alike. VisitRaleigh.com/Covid-19
It's important to note that Wake County draws 16.8 million visitors annually who spend more than $2.7 billion locally and generate more than $250 million in state and local tax revenue. The hospitality industry overall represents more than 67,000 jobs locally and is vital to the overall health of the economy.
"These continue to be the hardest times ever for the local hospitality industry across Wake County and this country," said President and CEO, of Greater Raleigh Convention and Visitors Bureau (Visit Raleigh), Dennis Edwards. We are grateful for federal, state and local efforts to provide assistance to so many of the talented, passionate and dedicated hospitality industry workers that have lost their jobs and are trying to support themselves, their families and loved ones. "True character is often revealed during a crisis and the same values of kindness, collaboration and creativity that make our people and our region so special for visitors are now making us prouder than ever to call Raleigh, N.C., home."
Below is a breakdown by sector of the impact COVID-19 has had on the tourism and hospitality industry in Wake County.
 
Public Events Impact:
More than 75+ events and festivals have been canceled or rescheduled
Note:
Only large-scale public events that draw more than 100 people. It is not representative of all events throughout Wake County. Complete attendance data and economic impact data not available.
 
Restaurant Sector Impact:
To date, all 1,300+ restaurants in Wake County have now been closed for more than two weeks. That said, many restaurants are doing takeout and delivery options as well as selling gift cards online to generate some revenue during these challenging times. A list of ways to support local hospitality businesses by shopping online can be found on VisitRaleigh.com.
 
Meetings, Conventions and Sporting Events Sector Impact:
Visit Raleigh and GRSA have had 66 conventions, meetings and group sporting events throughout Wake County that have been canceled, totaling at least 84,000 attendees and resulting in more than $27.7 million in total lost economic impact.
However, working with local hotels, event venues and competition sites, the organization's sales teams have also been able to reschedule 11 events, preventing them from canceling outright.
Total Meetings, Conventions and Sporting Events Cancelled: 66

Total Attendees: 84,891
Total Room-Nights: 46,072
Revenue Lost: $27.7M

Rescheduled Events: 11
Note:
These figures represent only business booked by Visit Raleigh/GRSA and are not representative of all events lost within Wake County. The previously reported figures in the March 19 report issued were reflective of business also booked by individual hotels reported to Visit Raleigh. However, due to the changing hotel industry locally, including several closures, and staff reductions reporting of individual hotel lost business no longer possible/able to be validated.
 
Hotel Sector Impact – (according to STR):
12 of the more than 160 hotel properties in Wake County have now temporarily closed. A complete list of Hotels Temporarily Closed can be found on VisitRaleigh.com.
20 hotel properties in Wake County are now offering "Workday" rates for those looking for a private, quiet place to work remotely during the day. A list of Hotels Offering Workday Rates can be found on VisitRaleigh.com.
As a result of the decrease in group, business and leisure travel, hotel occupancy throughout Wake County has dropped to unprecedented levels. The week of March 22-28 hotel occupancy was only at 26.4% countywide which is down 66.5% compared to the same week last year (2019). Totals for March will not be available for another few weeks.
Week of March 15-21, 2020
| | | | |
| --- | --- | --- | --- |
| KPI | Wake County - Current Week | Same Week Last Year | % Change |
| Occupancy | 31.7% | 78.6% | ↓ 59.7% |
Week of March 22-28, 2020
| | | | |
| --- | --- | --- | --- |
| KPI | Wake County - Current Week | Same Week Last Year | % Change |
| Occupancy | 26.4% | 78.7% | ↓ 66.5% |
Interviews with a Visit Raleigh spokesperson can be arranged via phone or Zoom. To arrange an interview, please contact Scott Peacock, Director of Public Relations, at 614.551.7981 or speacock@visitRaleigh.com.
 
About the Greater Raleigh Convention and Visitors Bureau (Visit Raleigh):
As the official destination organization for Wake County, the Greater Raleigh Convention and Visitors Bureau (Visit Raleigh) is responsible for promoting Wake County as an attractive travel destination and enhancing its public image as a dynamic place to live and work. Through the impact of travel, the organization strengthens the economic position of and provides opportunity for people in the community. Raleigh/Wake County, N.C., welcomes nearly 17 million visitors annually whose spending tops $2.7 billion. The visitor economy supports more than 27,000 local jobs in Wake County and generates $268 million in state and local tax revenues, saving each Wake County household $700 in taxes annually. visitRaleigh.com
About the Greater Raleigh Sports Alliance (GRSA):
A division of the Greater Raleigh Convention and Visitors Bureau (Visit Raleigh) — the Greater Raleigh Sports Alliance (GRSA) markets and promotes Raleigh and all of Wake County to generate and/or retain sports-related businesses (tournaments, championships, special events and meetings) to drive economic development. Raleigh, N.C./Wake County welcomes nearly 17 million visitors annually whose spending tops $2.7 billion. The visitor economy supports more than 26,170 local jobs in Wake County and generates more than $250 million in state and local tax revenues, saving each Wake County household $671 in taxes annually. raleighsports.org
Media Contact:
Scott Peacock, Director of Public Relations
614.551.7981
speacock@visitRaleigh.com
# # #