Greater Raleigh Convention and Visitors Bureau (Visit Raleigh) COVID-19 Response and Helpful Resources
---
Phase 3 runs through at least Fri., June 11
Get details
See current FAQ
 
As of May 14, 2021:
Face covering requirements are lifted in most settings. (See details here addressing where these requirements are still applicable.)
Capacity restrictions are lifted in all settings.
Social distancing requirements have been lifted in all settings. (For example, there is no longer a requirement that tables in restaurants be spaced out.)
Note: Businesses can still require guests to wear face coverings in their establishments. Also, counties and cities in N.C. can enact ordinances and issue state of emergency declarations that impose greater restrictions or prohibitions.
---

The Greater Raleigh Convention and Visitors Bureau is pleased to partner with Wake County to #VaccinateWake. As of May 20: 
More than 550,000 people in Wake County have been fully vaccinated against COVID-19
Vaccination is available to all persons ages 12+, with or without an appointment
The CDC, State of North Carolina and Wake County have relaxed the mask requirements for people who are fully vaccinated in most settings
No appointment, no ID, no insurance needed. Go to wakegov.com/vaccine or call 919.250.1515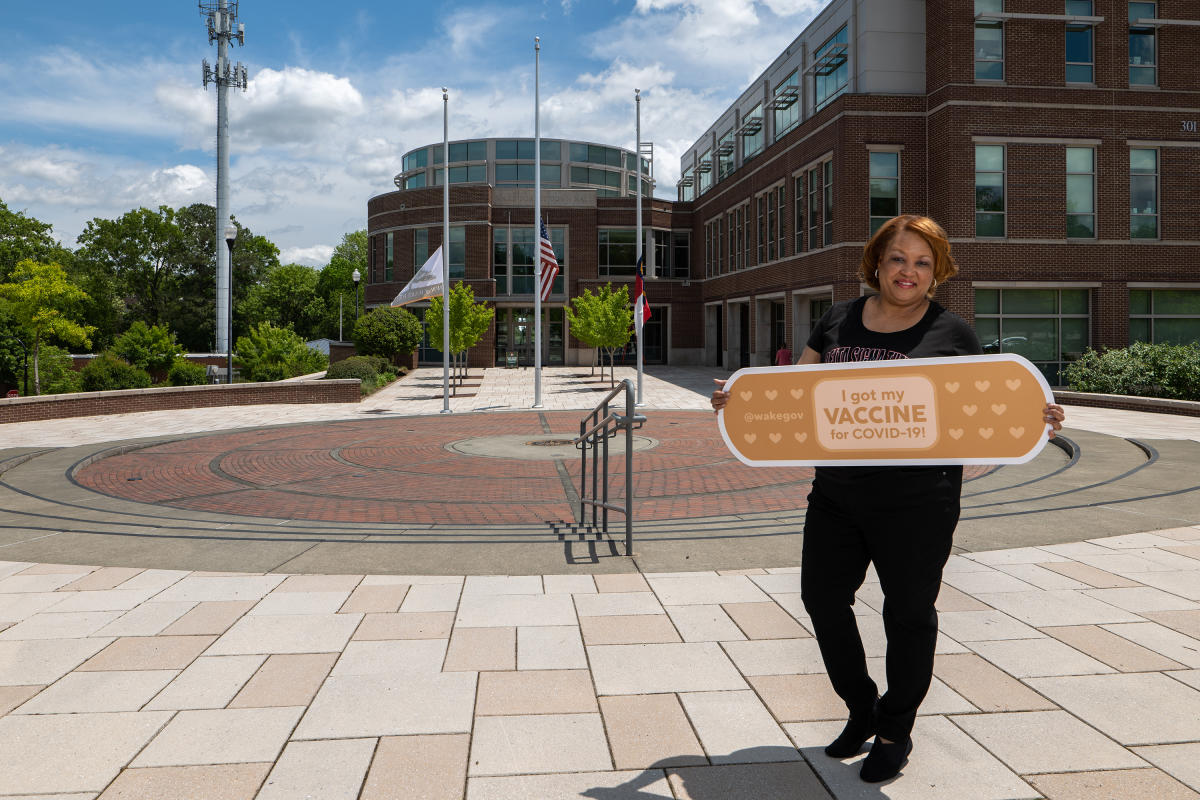 ---

As the official destination organization for Raleigh, N.C., we have the well-being of all visitors and residents of Wake County as our highest priority. We have been and will continue to gather information working with local, state and national agencies and encourage the traveling public to follow any guidance offered by the Centers for Disease Control and Prevention (CDC), state and local public health authorities.
We've appreciated the response to COVID-19 by federal, state and local officials and are hopeful the collective effort will continue to keep the risk of COVID-19 in Wake County to a minimum.
For more information, visit the state of North Carolina's COVID-19 page.
Follow the links below to find helpful resources, plus ways to help the hospitality industry in Wake County.