Destination News: October/November 2016
Thursday, November 10, 2016, 8am by Visit Raleigh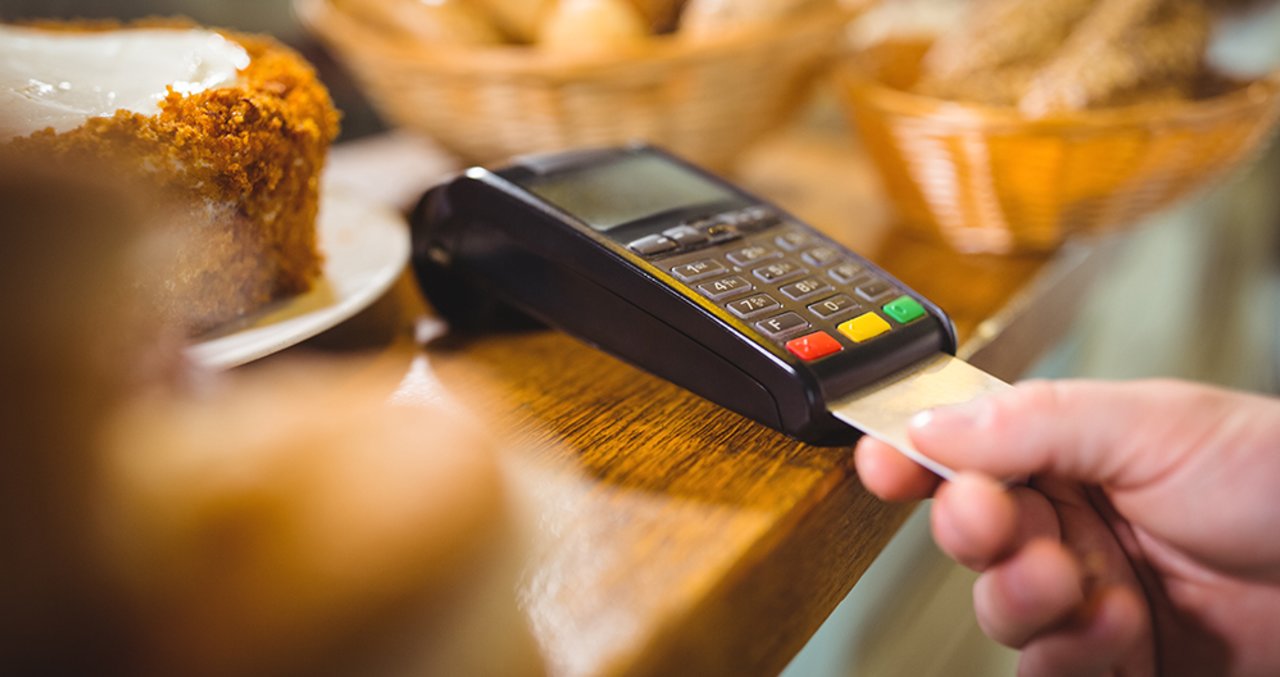 Raleigh Knows Hospitality
Friendly. Warm. Inviting. We hear those words a lot from visitors and meeting planners when describing their experiences in Raleigh, N.C., and apparently the word is out. Successful Meetings listed Raleigh number five among Top 10 Most Hospitable U.S. Cities recently, and that comes on the heels of Travel + Leisure naming us one of the Friendliest Cities in America. It's not just first-class meeting facilities, hotels, restaurants and attractions that make Raleigh an incredible place for an event-it's also the people you'll meet along the way to help make your event successful. Need a friendly face to talk to? You can contact our Sales team at anytime to discuss your plans or needs.
2015-2016 Annual Report
A successful year of meetings, conventions and tourism that saw a record-setting number of visitors to the area, $2.3 billion in direct visitor spending and 534 groups hosted and serviced by GRCVB is recapped in the 2015-2016 Annual Report. We're looking forward to another bigger, better-than-ever year of meetings and conventions!
Dr. Martin Luther King Jr. Memorial Gardens Expansion Project
Located just one mile outside the center of downtown Raleigh, Dr. Martin Luther King Jr. Memorial Gardens was constructed in 1990 and was the first public park in the U.S. solely devoted to Dr. King and the civil rights movement. Highlighted by a life-size, 6-foot-2-inch bronze statue of Dr. King, plus a 12-ton granite water monument honoring the area's notable pioneers in the civil rights movement, the park is set to finish construction before the end of 2016 on an expansion project that will bring in seating, education stations, extra parking, restroom facilities and more. 
RDU to Paris Flight Gets an Upgrade
Delta Air Lines is upgrading the plane used to fly direct to Paris from RDU International Airport. The switch from a Boeing 757 to a Boeing 767 will offer more room, extra amenities and add nearly 50 passenger seats. The flight, which debuted in May of 2016, has daily non-stop service to Paris's Charles de Gaulle International Airport. A daily, nonstop flight to RDU from London (Heathrow) uses the same type of plane.
N.C.'s First AC Hotel
Well under construction in the center of Raleigh's vibrant North Hills neighborhood, the 135-room AC Hotel Raleigh North Hills will open in early spring 2017. North Carolina's first AC Hotel (a Marriott International lifestyle brand) will bring a sleek, sophisticated, European-inspired design option for travelers to this easily walkable, mixed-used district in Midtown Raleigh that includes high-end boutiques, an abundance of dining and drinking options plus a year-round calendar of entertainment.

Author: Visit Raleigh
Visit Raleigh is the official and accredited destination marketing organization (DMO) for all of Wake County.
Comments