Industry 101: What Are DMOs and DMCs? What's the Difference, and Do Both Exist in Raleigh?
Monday, November 14, 2016, 9am by Visit Raleigh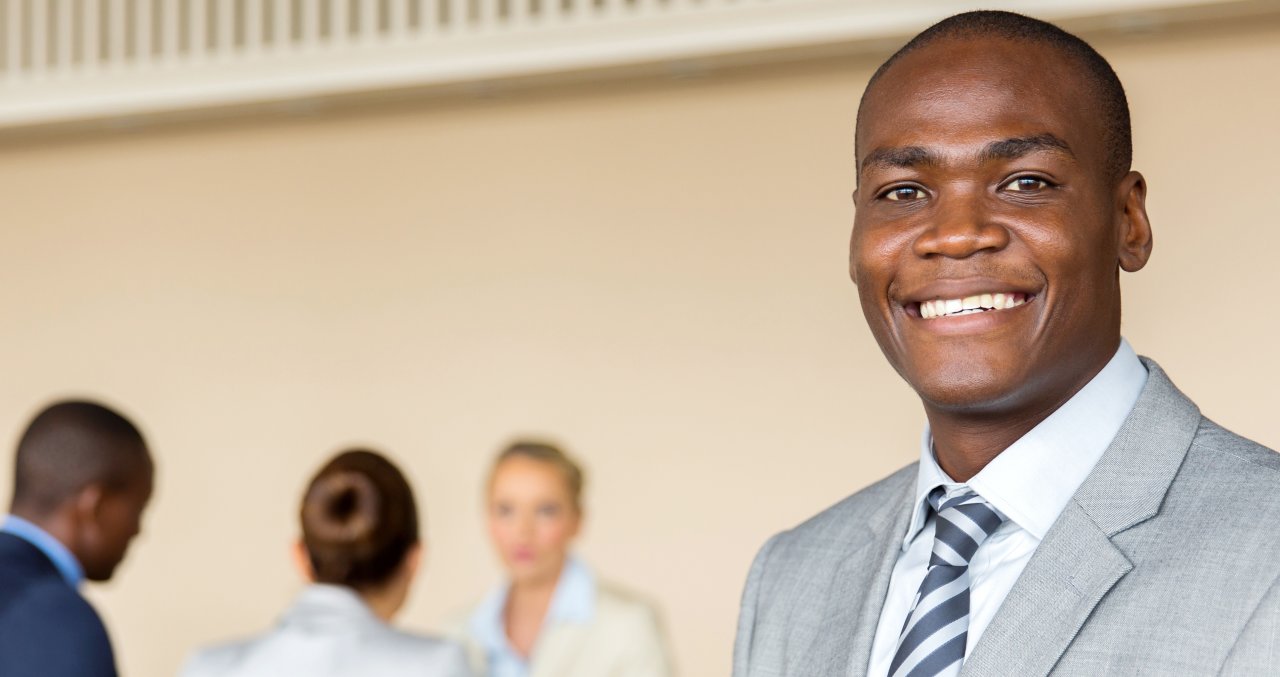 Whether you are a new or an experienced planner, it's easy to be confused when you hear someone refer to DMOs and DMCs in the same sentence! Both are acronyms in the meetings industry, and it is important to be sure you understand the difference to make sure you maximize your resources when planning events.
DMO stands for destination marketing organization. A destination marketing organization (often also called a convention and visitors bureau) promotes a town, city, region or country in order to increase the number of visitors. It promotes the economic development and marketing of its destination, focusing on convention sales, tourism, marketing and services. The Greater Raleigh CVB (GRCVB) is a DMO. DMOs are experts at their destinations and provide myriad convention services to help you host a successful event. In most cases, as with GRCVB, their services are complimentary. DMOs work with partners to help them accomplish their goal of helping you (the planner) have a great event, and DMCs are examples of those partners.
DMC stands for destination management company and is a term for a professional services company possessing extensive local knowledge, expertise and resources, specializing in the design and implementation of events, activities, tours, transportation and program logistics. They are particularly strong at theming your events and tours and also at simplifying your contracting process. Simply put, DMCs will package the services they provide, and you typically sign one contract (and thus make one payment) for the services they provide. They consolidate the purchasing and contracting locally.
Do DMOs and DMCs ever work together? They do! Raleigh, N.C., offers some wonderful DMC choices, and our GRCVB Services Department can help you find them. For a preview of DMO services in the Raleigh area, click here. For a preview of the great DMCs we have here, click here.

Author: Visit Raleigh
Visit Raleigh is the official and accredited destination marketing organization (DMO) for all of Wake County.
Comments