Meet the Visit Raleigh Sales Team: Loretta Yingling, CMP
Monday, December 06, 2021, 11am by Visit Raleigh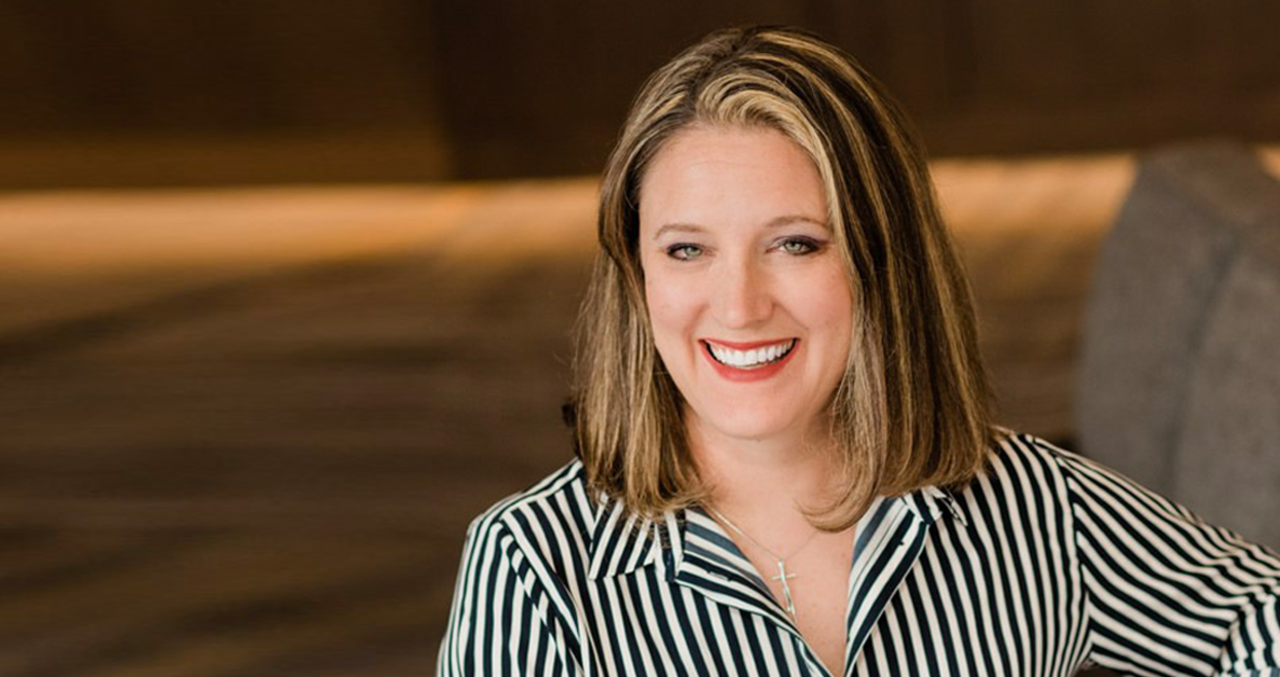 Welcome to the fifth installment of our "Meet the Team" series with the Visit Raleigh Sales Department! In this Q&A, national sales manager Loretta Yingling, CMP, shares her favorite things to do in Raleigh, N.C., what she loves about the meetings industry plus more. A Visit Raleigh sales team member for 16 years (and overall, a professional in the industry for 25!), Loretta promotes Raleigh, N.C., as a leading destination for meetings and assists planners from the Midwest or Western U.S. (Alaska, Ariz., Ark., Calif., Colo., Hawaii, Idaho, Ill., Ind., Iowa, Kan., Mich., Minn., Mo., Mont., N.D., Neb., Nev., N.M., Ohio, Okla., Ore., S.D., Utah, Wash., Wisc. and Wyo.), who represent any vertical market (excluding fraternal, multicultural) and who will be utilizing any meeting space in the Raleigh area. Get to know Loretta below!
 
Q. What are your go-to weekend activities or hobbies?
This can vary so much. If there's a festival that I'm interested in, that's where I'll be! I also love going to the farmers' markets in the area such as the State Farmers Market, Moore Square Market and the Midtown Farmers Market. First Friday in downtown Raleigh is another favorite (with Artspace at the core of that). If there's not an event to go to, you can find me at home­—­likely working outside in my garden or taking a long walk or hike in the evenings.
 
What do you love most about working in the meetings industry?
The people. I love meeting people, talking to people and learning about what brings them joy. From people who I worked with at my very first hotel when I was 19 years old, to industry peers across the country, to partners right here in my backyard, to meeting planners who were clients that became so much more. I value those relationships deeply. I also enjoy the places I am blessed to travel to in my role representing the Raleigh area. In the last few years, I have made a serious effort to see something unique in each destination while I'm there. I walked the Golden Gate Bridge in San Francisco and visited the San Diego Zoo on my last trip there (something that was on my bucket list since I was a child). These opportunities are something I am so very grateful for.
 
What is your favorite restaurant in Raleigh, N.C., and why? Favorite menu item? 
This is so hard to answer! I honestly can't pick just one. Here are a few of my favorites, and I'll preface this with the fact that I'm primarily a plant-based eater, so my choices are due to their menu options, but I know anyone can enjoy them:
What attractions or events would you recommend to first-time visitors to Raleigh, N.C.?
Definitely the North Carolina Museum of Art! The building and collection is amazing, in addition to over 160 acres on the campus with outdoor art and walking trails. I would also recommend going to an event at Koka Booth Amphitheatre in Cary. It's a beautiful venue, and my family enjoys when the North Carolina Symphony plays live music alongside a movie screening. Pullen Park is also another place I enjoy taking visitors to.
 
Check out the rest of the "Meet the Team" Q&A series on our meetings insider blog here and get to know the Visit Raleigh Sales team!
And if ever in need of assistance with planning meetings in Raleigh, N.C., contact Loretta or our Sales team here. We'd love to help plan your next meeting in the Raleigh area!

Author: Visit Raleigh
Visit Raleigh is the official and accredited destination marketing organization (DMO) for all of Wake County.
Comments