Meeting Planner Spotlight: Laura Kelly
Wednesday, June 27, 2018, 1pm by Visit Raleigh
The relationship between a Visit Raleigh team member and a meeting planner is one based on strong partnership, and we are incredibly lucky to work with planners and local connectors who go the extra mile on a day-to-day basis. We want to shine the spotlight on some of the planners we work with to host meetings and conventions in venues throughout the Raleigh, N.C., area.
This month, Visit Raleigh director of services Julie Brakenbury, CGSP®, and national sales manager Loretta Yingling, CMP, are thrilled to recognize Laura Kelly, operations manager/customer success team/global exhibitions for Informa (an organization she's spent the last 13 years with).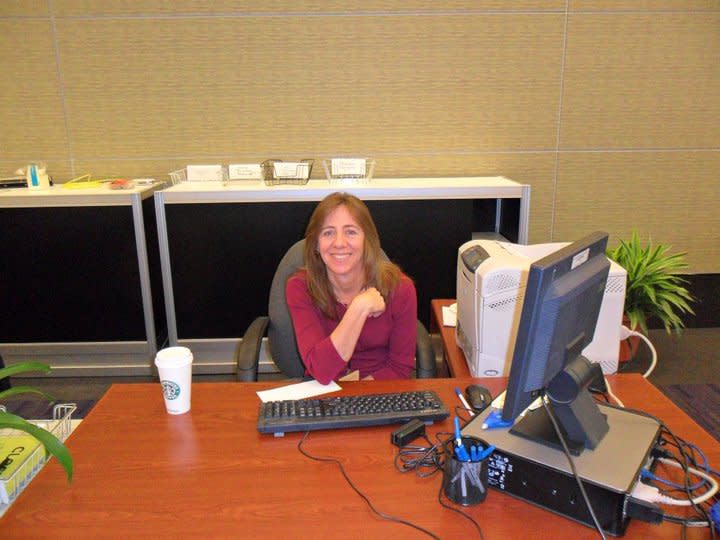 Informa, under Laura's leadership, brought IndustryWeek's Manufacturing and Technology Conference and Expo to the Raleigh Convention Center May 8-10 of this year. More than 900 attendees flocked to Raleigh for the event, producing an economic impact of more than $500,000 for the area. It was the first time the event has been held in N.C.'s capital city.
Using up most of the convention center's flexible, 150,000-square-foot exhibit hall (with room for up to 790 booths), the event brought in exhibitors and vendors to show off the latest in manufacturing technology, discuss new best practices, put on smart manufacturing demonstrations, host robotics competitions and more—a perfect fit for a destination that helps make up Research Triangle Park and has been dubbed as America's "next startup hub" by Inc.
Described by Visit Raleigh's Brakenbury and Yingling as "detailed" and "an excellent conduit between front line staffers and logistics planners," Laura and her team maximized Raleigh's location by scheduling programming that included factory tours to local businesses—from larger ones including John Deere Turf Care, Caterpillar Inc. and Cormtech to smaller, unique facilities like Larry's Coffee, all of which had a story sharing their practices and innovations.
The event further invested in the community by inviting local students to be a part of the robotics show, as well as participate in one-on-one conversations with Toyota Motor Manufacturing president Sean Suggs after his keynote presentation.
Laura—a passionate fan of music (which Raleigh knows a thing or two about!)—said she "loved how we [CVB, Raleigh Convention Center and Informa] truly came together and worked like partners to accommodate and comply with the nuances of this type of corporate event."
For an event week that had so many moving parts, Laura and her team at Informa managed it all flawlessly. Thank you, Laura, for a job well done and for choosing Raleigh, N.C.!

Author: Visit Raleigh
Visit Raleigh is the official and accredited destination marketing organization (DMO) for all of Wake County.
Comments