Meeting Planner Spotlight: Michael Tannen
Monday, April 23, 2018, 1pm by Visit Raleigh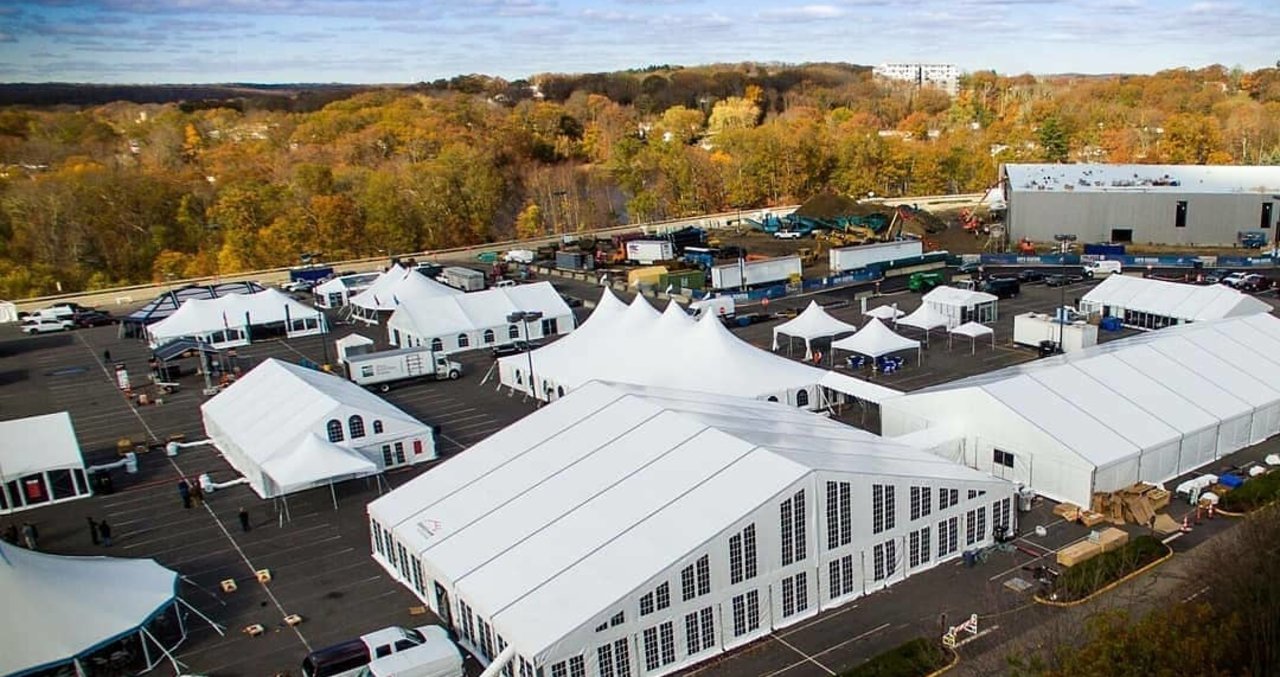 The relationship between a Greater Raleigh Convention and Visitors Bureau (CVB) team member and a meeting planner is one based on strong partnership, and we are incredibly lucky to work with planners and local connectors who go the extra mile on a day-to-day basis. We want to shine the spotlight on some of the planners we work with to host meetings and conventions in venues throughout the Raleigh, N.C., area.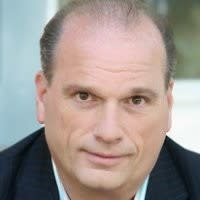 This month, Greater Raleigh CVB regional director, national accounts Jamie Rice, CMP, was thrilled to be able to recognize Michael Tannen, executive director for Manufacturers and Tent Renters Association (MATRA). Rice described Tannen, who has been in his role at MATRA for 15 years, as "dedicated, fun-loving and a worldwide explorer." His diverse background as a law enforcement officer, and owner of a limousine company, led him to open his own association management company in 2001. He also served 10 years as executive director of the International Special Events Society-Philadelphia Chapter.
MATRA, a Delaware-based organization, is dedicated to promoting the tent rental industry and assisting members in education, safety and product knowledge. Under Tannen's leadership, the group will bring their 2019 Tent Show to Raleigh, Nov. 4-7 of that year, the first time the event has ever been held south of Va. The annual conference will bring 250 attendees to the Embassy Suites Raleigh-Durham/Research Triangle, a 273-room, full-service hotel with more than 20,000 square feet of meeting space.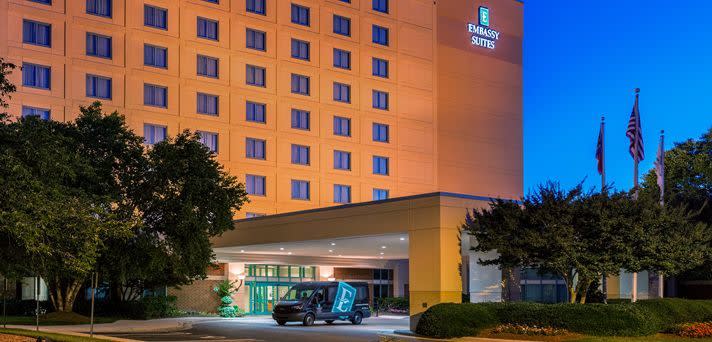 After a site visit to the Raleigh area in Aug. 2017, Tannen presented Raleigh as a potential 2019 host site to his board that was positively received. In March of 2018, contracts were signed—Rice enthusiastically called it "one of the speediest start-to-close meetings I've ever booked."
Rice and the Greater Raleigh CVB would like to thank Tannen and MATRA for their utmost professionalism and collaborative work in choosing to bring a wonderful group to Raleigh, N.C.!
Header photo via Manufacturers and Tent Renters Association

Author: Visit Raleigh
Visit Raleigh is the official and accredited destination marketing organization (DMO) for all of Wake County.
Comments