Meeting Planner Spotlight: Steve Beamer
Monday, February 26, 2018, 3pm by Visit Raleigh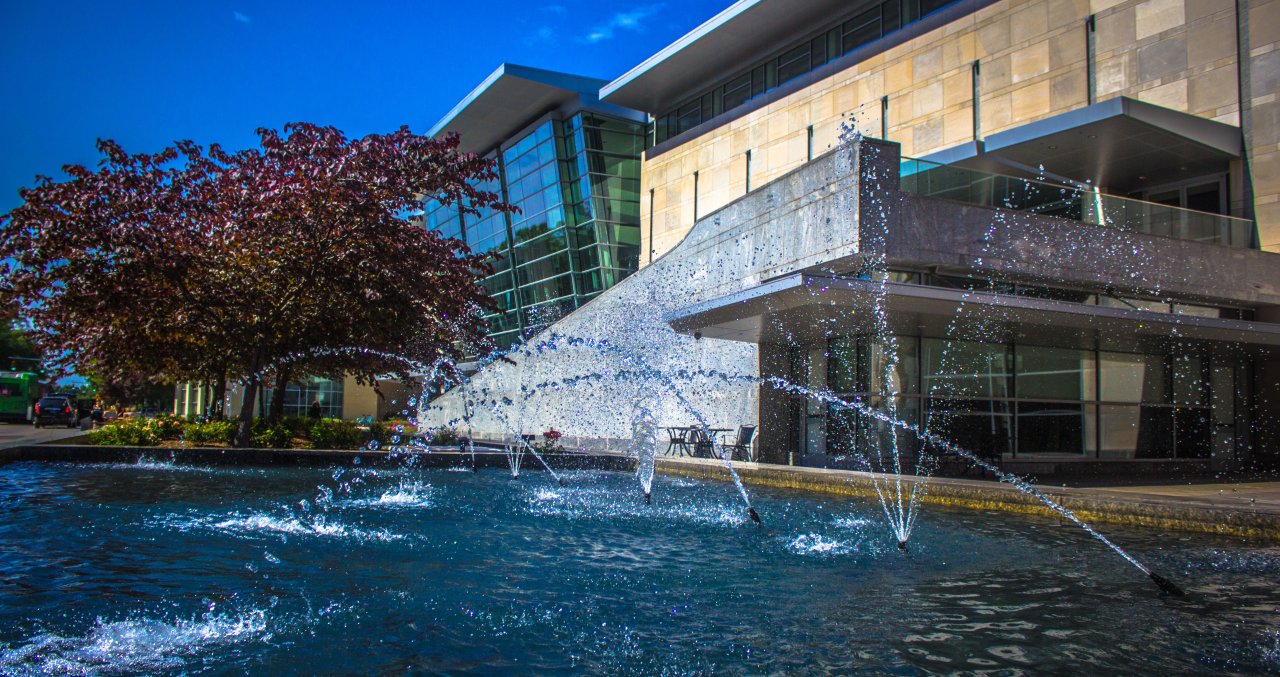 The relationship between a Greater Raleigh Convention and Visitors Bureau (CVB) team member and a meeting planner is one based on strong partnership, and we are incredibly lucky to work with planners and local connectors that go the extra mile on a day-to-day basis. We want to shine the spotlight on some of the planners we work with to host meetings and conventions in venues throughout the Raleigh, N.C., area.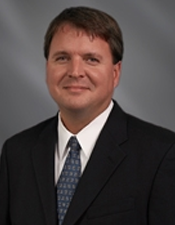 This month, Greater Raleigh CVB regional director, national accounts, Jamie Rice, CMP, was thrilled to be able to recognize Steve Beamer, vice president/team director with ConferenceDirect. Rice described Beamer as "a knowledgeable, collaborative professional and devoted husband and father who is passionate in all his endeavors."
Beamer, who joined ConferenceDirect as vice president of sales in 2009, has more than 23 years of experience in the meetings and event industry and has served in numerous volunteer capacities having chaired committees with ASAE, PCMA and AMPs and as a board member of the Potomac Chapter of MPI.
Beamer recently played an instrumental role in booking the National Association of Pastoral Musicians (NPM) 2019 National Convention to come to the Raleigh Convention Center in July of that year. Fostering the art of musical liturgy, NPM is an organization for anyone who recognizes and supports the value of musical liturgy—choir directors, organists, pianists, priests, cantors and more. The group will bring 1,500 attendees and more than 4,000 total room-nights to downtown Raleigh's convention center campus. In choosing a site, Beamer's first-hand knowledge of the Raleigh area—having previously helped bring the Association of Science-Technology Centers (ASTC) to Raleigh in 2014—paid off for all involved. Raleigh's convention package, the area's growing NPM chapter and the recent construction and opening of The Holy Name of Jesus Cathedral just outside of downtown aided in gaining a positive vote for N.C.'s capital city.
Rice and the Greater Raleigh CVB would like to thank Beamer, ConferenceDirect and the National Association of Pastoral Musicians for their utmost professionalism and collaborative work in choosing to bring a wonderful group to Raleigh, N.C. We can't wait to host this musically talented group in the City of Oaks!

Author: Visit Raleigh
Visit Raleigh is the official and accredited destination marketing organization (DMO) for all of Wake County.
Comments