Using the Precon for Effective Event Planning
Thursday, December 08, 2016, 6am by Visit Raleigh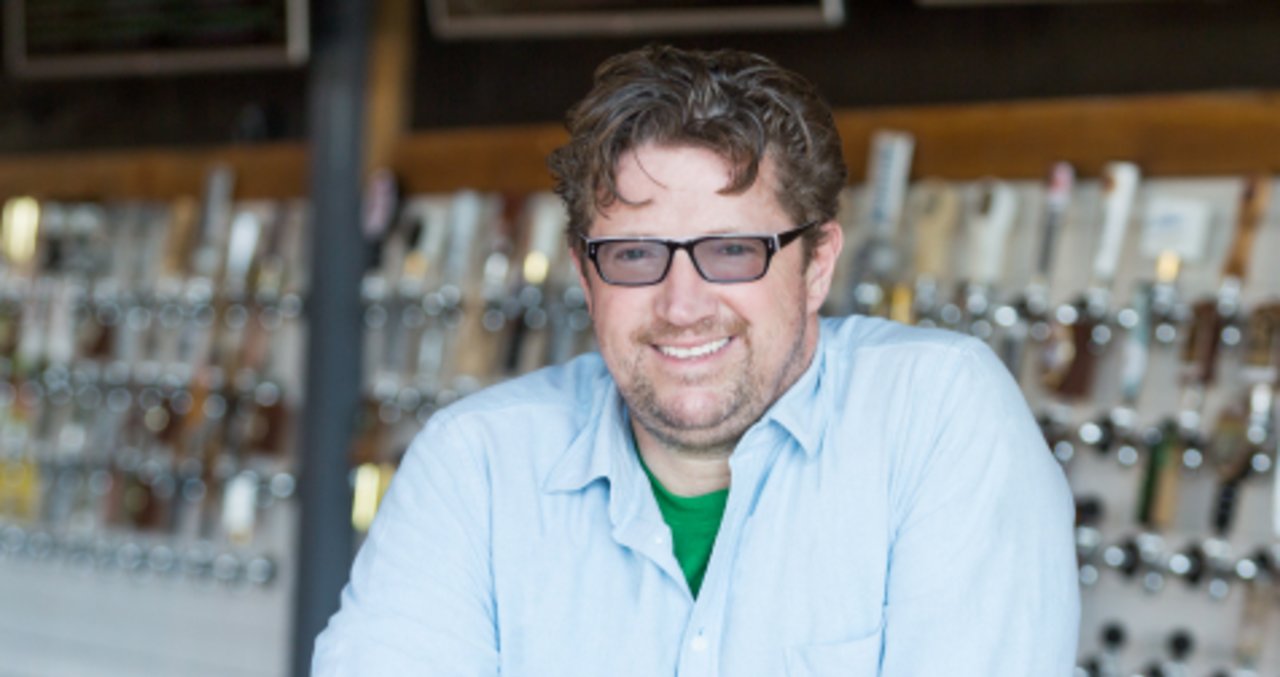 You've worked hard for months preparing for your event in Raleigh, N.C., and arrival time is just around the corner. As a planner, what would be your last planning step before you go into actual event production mode on-site? In the Raleigh area, the Greater Raleigh Convention and Visitors Bureau (GRCVB) convention services team encourages taking advantage of our preconference, or "precon," meeting service and making it your important last step.
The precon is not a new concept, and most planners would agree that it's great to have one. However, it's not uncommon for a planner to choose to forego this important step, often because she is so busy, caught up in the last-minute rush of arrival details. Planners working with GRCVB have a great opportunity. When you book a meeting through GRCVB and your meeting has more than 500 attendees, your CVB convention services manager will plan the precon for you. We invite all the key parties (hotels, primary venue, key contractors or vendors like transportation or AV), organize the agenda, coordinate a precon meeting site, date and time and get everyone together to meet with you. With this support, it becomes much easier to make the precon happen. It's our way of ensuring everyone is on the track and moving forward together at arrival time. We even coordinate and provide a destination overview, which contains all the key information about your event including a contact "who-to-call list." Attendees leave our precons better prepared as a host team and united in our mutual goal to ensure you have a successful event.
And really, that's what our complimentary convention and event services at GRCVB are all about: helping to ensure that your event in the destination is a most successful one.
Click here for more information about GRCVB's convention and event services.

Author: Visit Raleigh
Visit Raleigh is the official and accredited destination marketing organization (DMO) for all of Wake County.
Comments