Tag - Attendance Promotion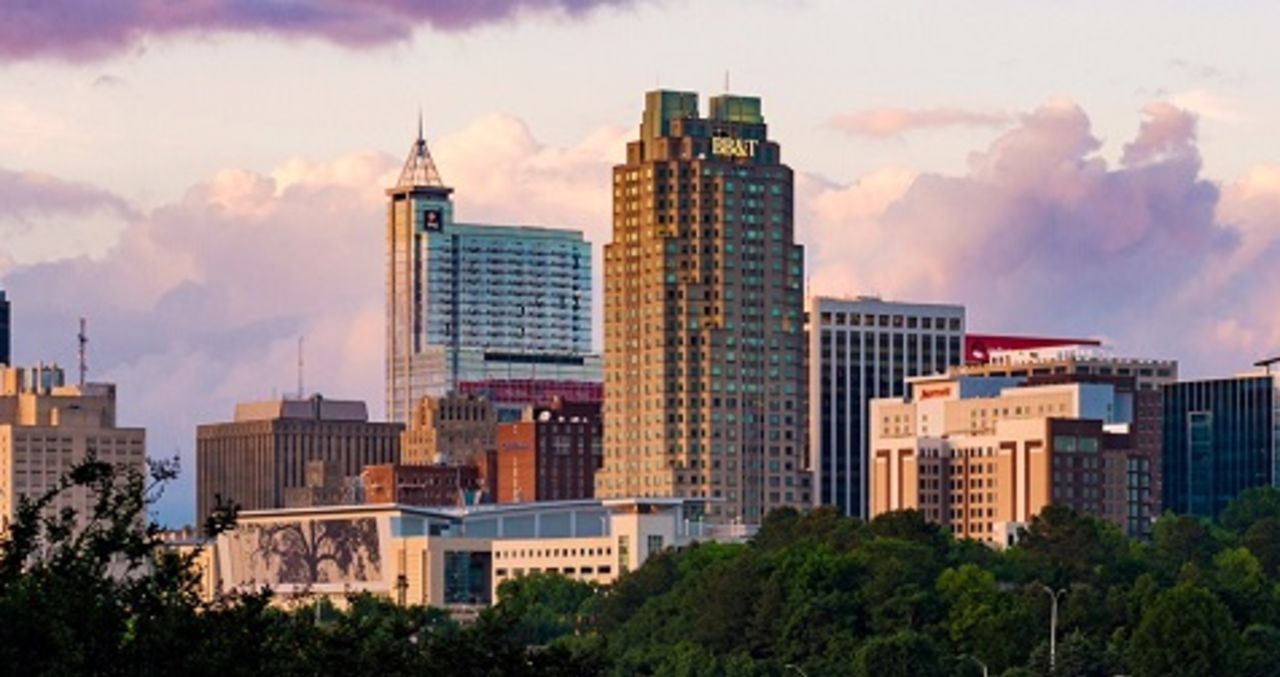 The same reasons that make Raleigh, N.C., a prime destination for meetings are why planners and attendees should consider activities before and after events. The best event planners can provide a taste of the Raleigh area's trails, shopping and renowned dining options. But extending a business...
Hello! My name is Karen DeSollar and I am responsible for creative services at the Greater Raleigh Convention and Visitors Bureau. I work often, through our Services Department, with meeting planners who are bringing their events to Raleigh, N.C. If you're a meeting planner and you're...