Hey, Sports Allies!
Friday, June 14, 2019, 9am by visitRaleigh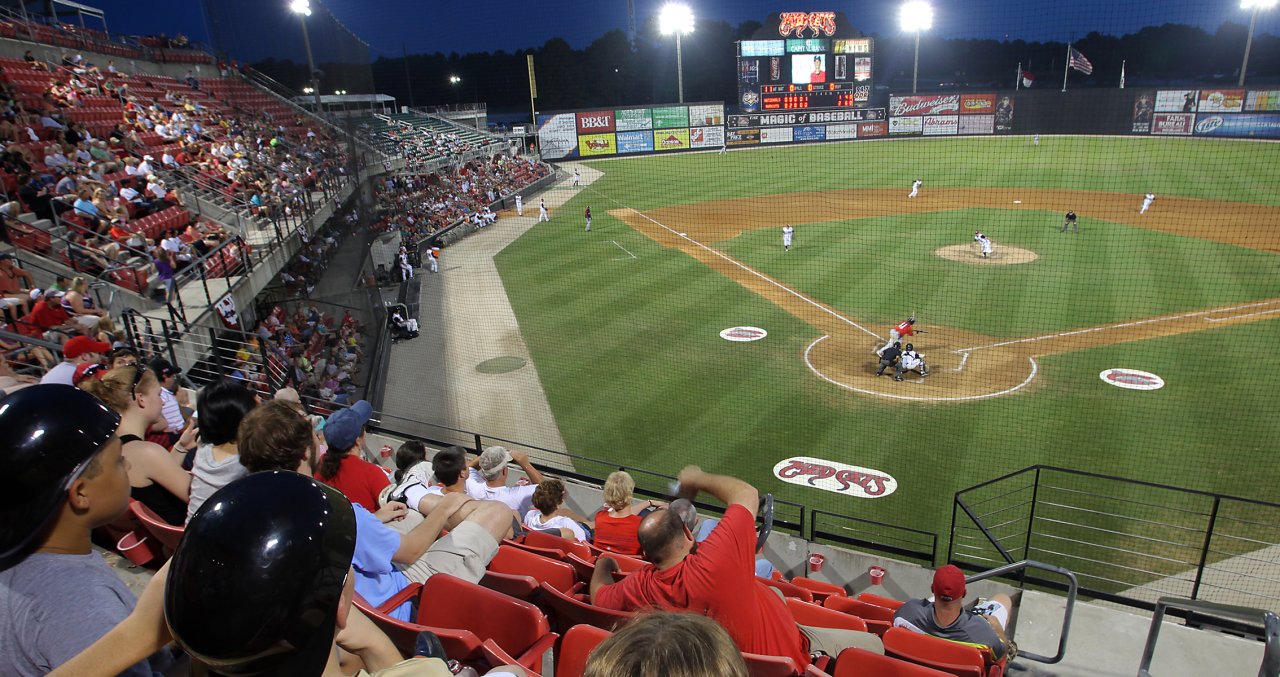 There were some important staff announcements out of the Greater Raleigh Sports Alliance office recently that Wake County partners need to know.
.......

Raleigh, N.C. – The Greater Raleigh Sports Alliance (GRSA) has promoted Tori Collins to director and Jason Philbeck to associate director. Both veterans of the GRSA team will take on new responsibilities within the organization as part of a strategic realignment, which becomes effective on July 1, 2019.
Tori, who has been with the GRSA for 20 years, will now oversee the administration of GRSA including strategic sales initiatives across all markets. She is a past chair of the North Carolina Sports Association, a former board member of the Women in Sports Events Greater Raleigh chapter, has been active in the National Association of Sports Commissions and is a Certified Sports Event Executive (CSEE). Prior to joining the Greater Raleigh CVB in 1999, Tori worked in the marketing and event management department at the Nokia Sugar Bowl in New Orleans. A native of Anchorage, Alaska, Tori is a graduate of North Carolina State University. 
Jason will continue to focus on sales efforts in key vertical markets for GRSA but, in his new role, will now oversee event hosting and servicing for all GRSA events and serve as the GRSA's lead for marketing, advertising, social media and public relations.
Jason has been with the GRSA for 13 years and is a Certified Sports Event Executive (CSEE). He serves as chairman of the North Carolina Sports Association (NCSA), a statewide collaboration of communities and partners focused on promoting and enhancing the sports tourism industry. He has also served on numerous local organizing committees and assisted with the recruitment and hosting of a wide variety of successful championships and tournaments in Wake County. He is native of Wake County and a graduate of North Carolina State University.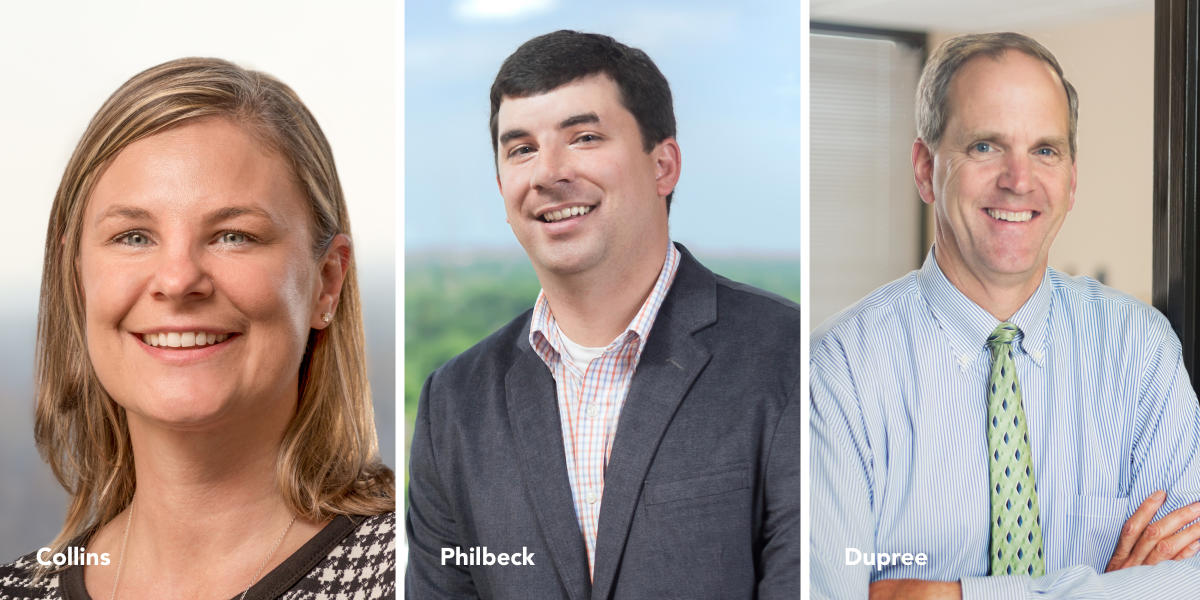 Scott Dupree will continue to lead the division and serve as executive director. His focus will shift to long-range planning and strategy for the GRSA. This will include overseeing the implementation of the sports initiatives within the Destination 2028 Plan for Wake County—including advocacy and support for new sports venues and facilities, overseeing relationships with the 12 local municipalities' parks and recreation departments within Wake County and coordinating the upcoming NCAA championships bid process for 2022-2026 with all universities, sports organizations and facilities across Wake County. Dupree has been with the GRSA since its founding in 1998.
.........
In addition to reorganization in the GRSA office, we will be hiring for a new position in GRSA—sports sales manager. This mid-level manager position will be responsible for implementing strategies to identify, solicit, secure and retain sports events to take place in Raleigh/Wake County. If you know anyone who might be interested, please send them this link: Sports Sales Manager.

Author: visitRaleigh
The Greater Raleigh Convention and Visitors Bureau (GRCVB) is the official and accredited destination marketing organization (DMO) for all of Wake County.
Comments