Ask a Local: Raleigh Chef Cheetie Kumar Featured in Brand USA Travel Video
Tuesday, May 05, 2020, 2pm by visitRaleigh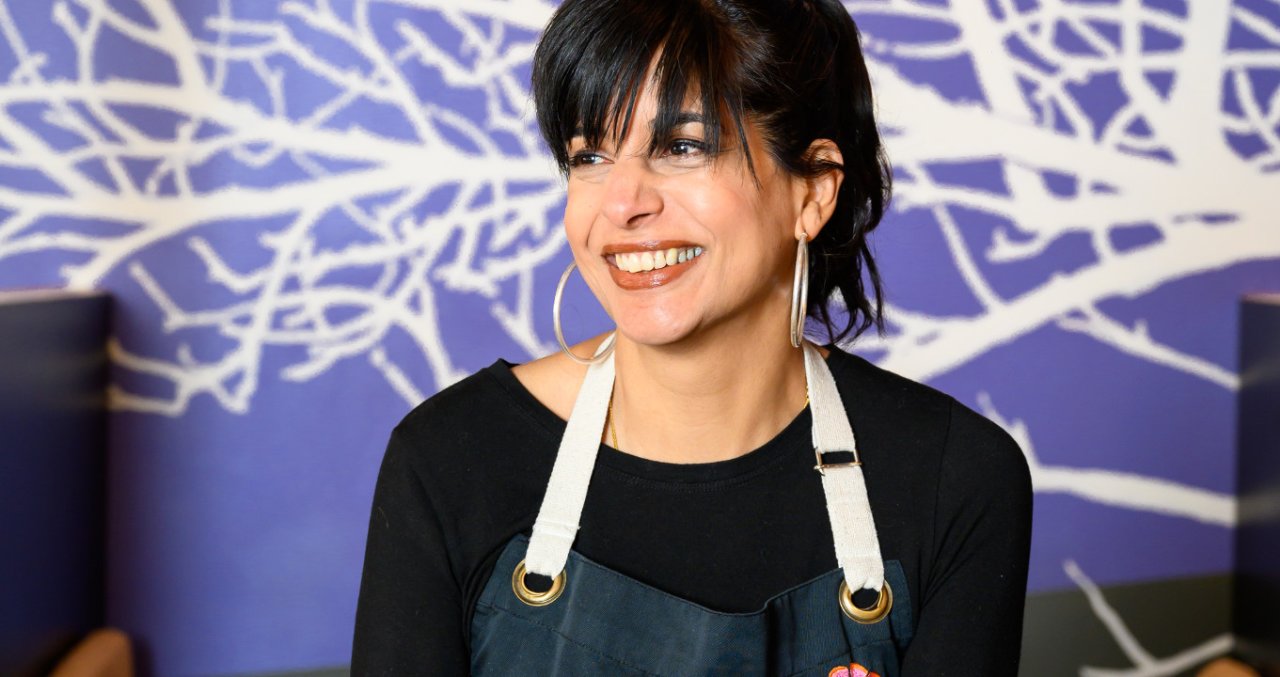 Chef-musician-small business owner Cheetie Kumar was named a James Beard Award finalist for Best Chef: Southeast on Mon., May 4, for her work at Garland, an Indian- and Asian-inspired restaurant in downtown Raleigh. She's also an ambassador for Raleigh, N.C., to an international audience in a new video from Brand USA—see it below!
---

Since opening her spice-driven restaurant, Garland, in downtown Raleigh in 2013, Cheetie Kumar has more than made her mark on Raleigh's food scene, along the way earning heaps of praise from the food media during her ascent from local celebrity to nationally-acclaimed chef. 
Southern Living named the chef-musician-small business owner one of "30 Women Moving Southern Food Forward," Food & Wine dubbed her "a rock star chef, literally," Garden & Gun called on the rising star to give readers an inside tip on eating like a local in Raleigh and Kumar—who grew up in India—was featured in a piece by the The New York Times (read: Exuberant Diwali Sweets from a Rock-Star Chef). "Her food is nuanced and edgy, and so is she," the Times wrote.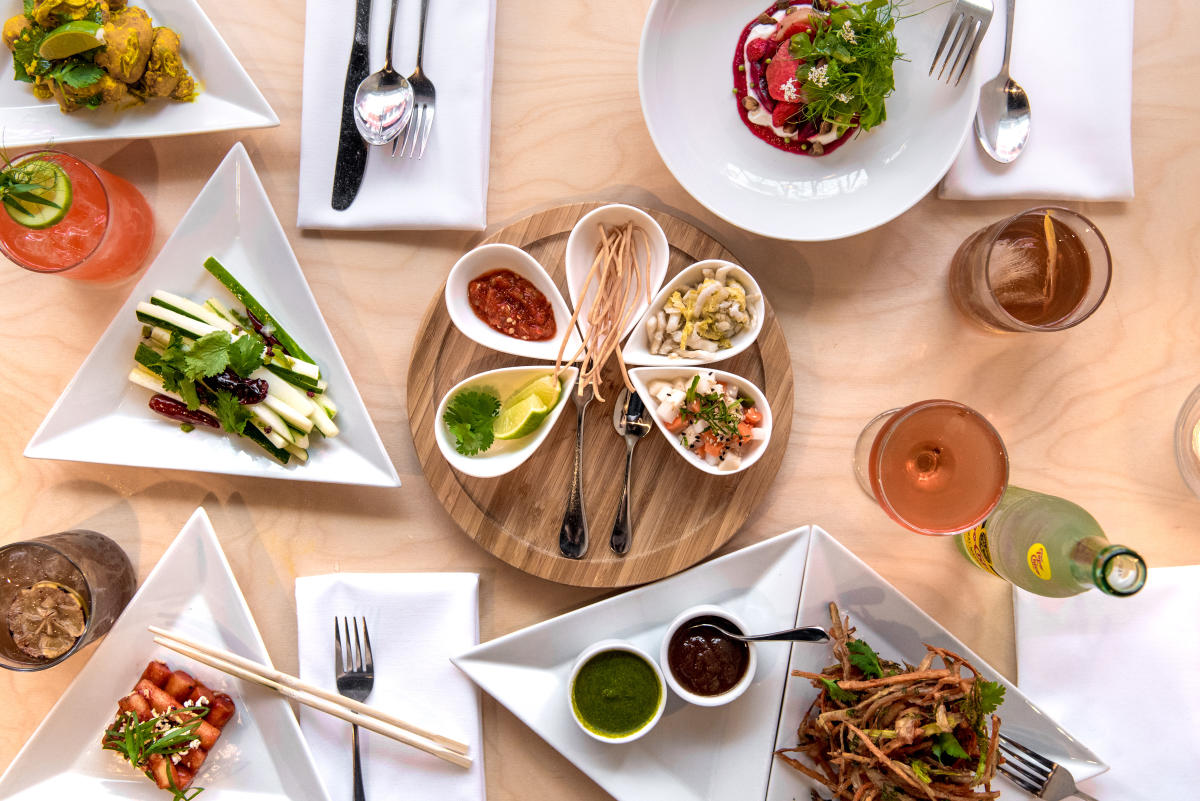 And while 2020 is proving to be a challenging year for restaurants (Garland had been temporarily closed due to COVID-19 but is now offering "heat and eat" meals for pickup), it's also Kumar's breakout year in at least one respect.
Her food—pakora chaat, Moroccan hummus, tandoori chicken, vegetable curry and the like—earned her four consecutive James Beard semifinalist nominations for Best Chef: Southeast before being named a finalist for the same award in May of this year (winners will be announced Sept. 25, 2020). It's the biggest honor to-date of Kumar's young career. 
Watch: Cheetie Kumar in Brand USA's "Ask a Local" series
Kumar's accomplishments as a small business owner (she's co-owner of not just Garland, but also KINGS, a music venue, and Neptunes Parlour, an underground cocktail bar) also make her a perfect ambassador for Raleigh to an international audience. 
Brand USA, the official destination marketing organization of the United States, has a video series called "Ask a Local" which uses a documentary-style approach to sharing travel experiences through the voices and faces of U.S. residents. These first-person recommendations highlight local attractions, food, nightlife, music and scenery throughout the 50 states, five territories and the District of Columbia.
Below, Kumar shares what she believes makes Raleigh special and highlights some of her favorite local places—Brewery Bhavana, Boulted Bread, Poole's Diner, Raleigh Denim Workshop, Guest House Raleigh and more!
Header photo via VisitNC.com
Comments