North Carolina Museum of Art Unveils New Exhibit: 'Dutch Art in a Global Age'
Friday, September 15, 2023, 4pm by visitRaleigh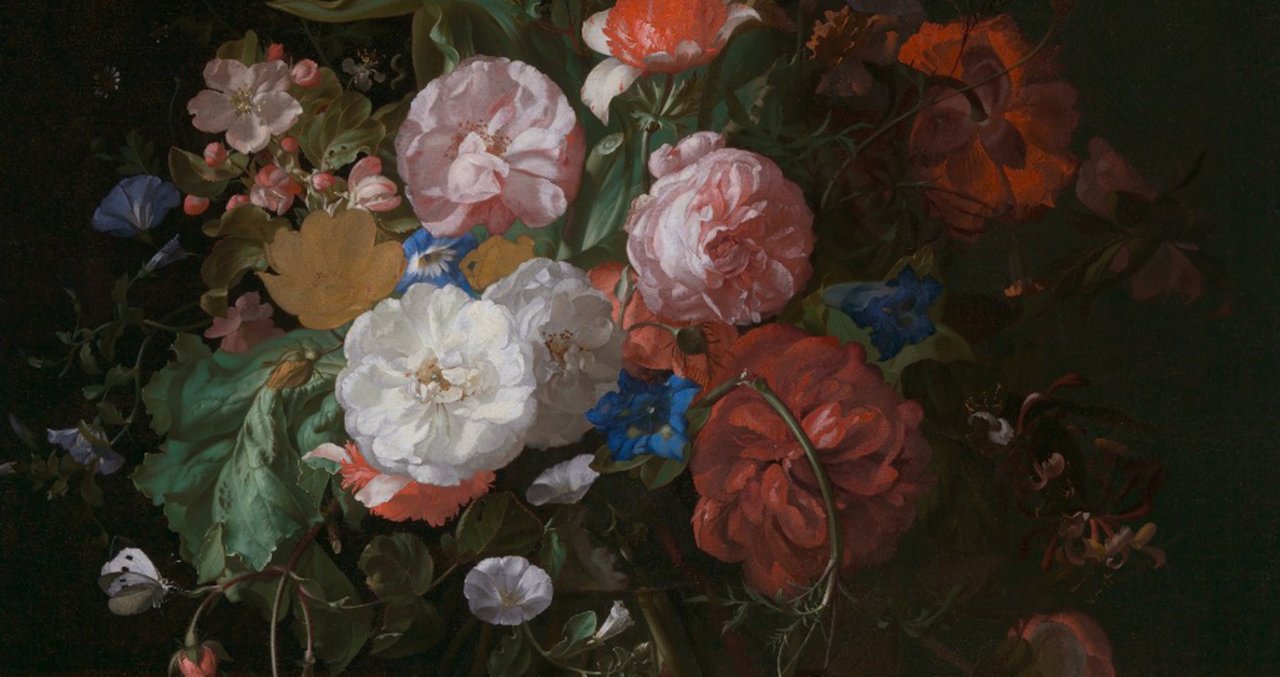 The North Carolina Museum of Art (NCMA) has unveiled a spectacular exhibition that art enthusiasts won't want to miss. Opening Sept. 16, 2023—and running through Jan. 7, 2024—the museum will host Dutch Art in a Global Age: Masterpieces from the Museum of Fine Arts, Boston.
The exhibition takes a fresh approach exploring Dutch art in the seventeenth century through an innovative, thematic lens. It delves into the fascinating interplay between Dutch art, commercial networks and colonial expansion during this pivotal era. Visitors can expect to embark on a visual journey with iconic Dutch artists such as Rembrandt, Frans Hals, Gerrit Dou, Jacob van Ruisdael, Rachel Ruysch and many others.

Features of the exhibit include a stunning showcase of exquisite silver and ceramic objects, alongside depictions of daily life. This combination of familiar and foreign elements reflects a world that remains relevant to our own, creating a powerful connection between past and present. Additionally, five paintings from the NCMA's Dutch collection, as well as decorative arts and important prints from the Museum of Fine Arts, Boston's renowned collection.
Don't miss the opportunity to step back in time and explore the cultural richness and artistic brilliance of the Dutch Golden Age at the NCMA. Tickets are $20 for non-members (and free for members!).

However, the museum's West Building—which includes 127,000 square feet of gallery space—is always free-admission.
The museum is open Wed.-Sun., 10am-5pm. See the museum's accessibility guide here.
 
Header photo: Rachel Ruysch, Still Life with Flowers, 1709, oil on canvas, 30 × 25.2 in., Promised gift of RoseMarie and Eijk van Otterloo, in support of the Center for Netherlandish Art; Photograph: © 2023 Museum of Fine Arts, Boston
Comments