Now Open: 'Exquisite Creatures' at the North Carolina Museum of Natural Sciences
Wednesday, October 20, 2021, 4pm by visitRaleigh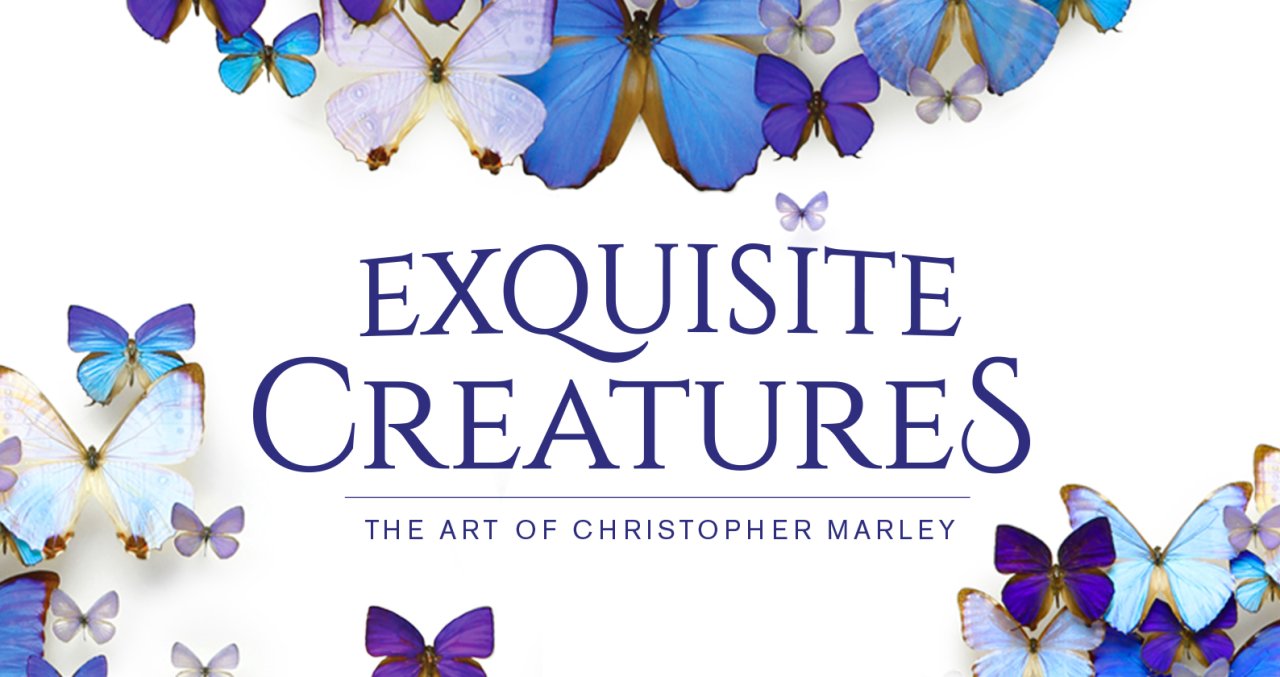 A much-awaited special exhibition is now open at one of the Tar Heel State's most visited attractions!
Exquisite Creatures: The Art of Christopher Marley—a vibrant exploration of art, nature and human need to connect with the outside world—opened Oct. 16 at the North Carolina Museum of Natural Sciences. The ticketed exhibition will be on display through March 20, 2022.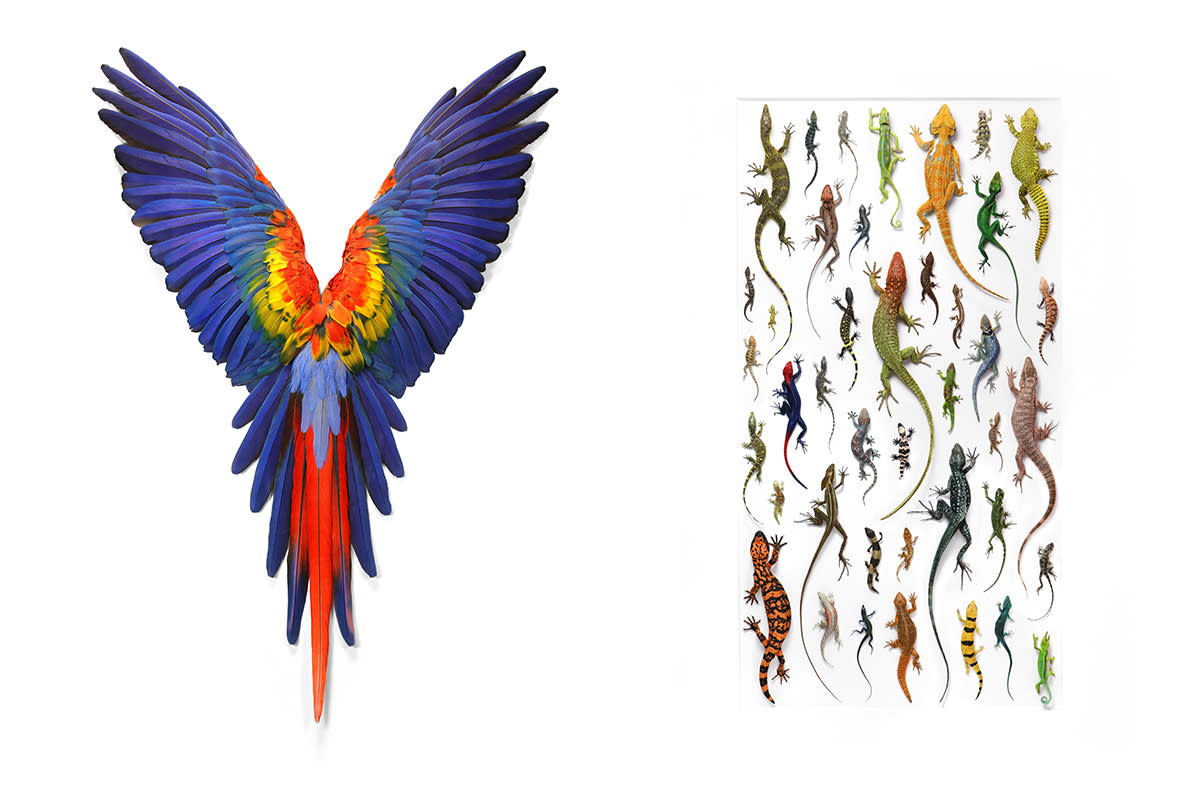 Exquisite Creatures is a collection of 350 stunning three-dimensional displays of rare (and real) organisms from all over the world, including a goliath birdeater tarantula from French Guiana, the largest spider species in the world; a Gaboon viper from Tanzania, sporting the largest fangs of any venomous snake in the world; and a zebra mantis shrimp from South China Sea, known to use their claws as hammers to bludgeon their prey (there is much more, but we won't spoil it all—Marley's Instagram account has plenty of sneak peaks if you want them!).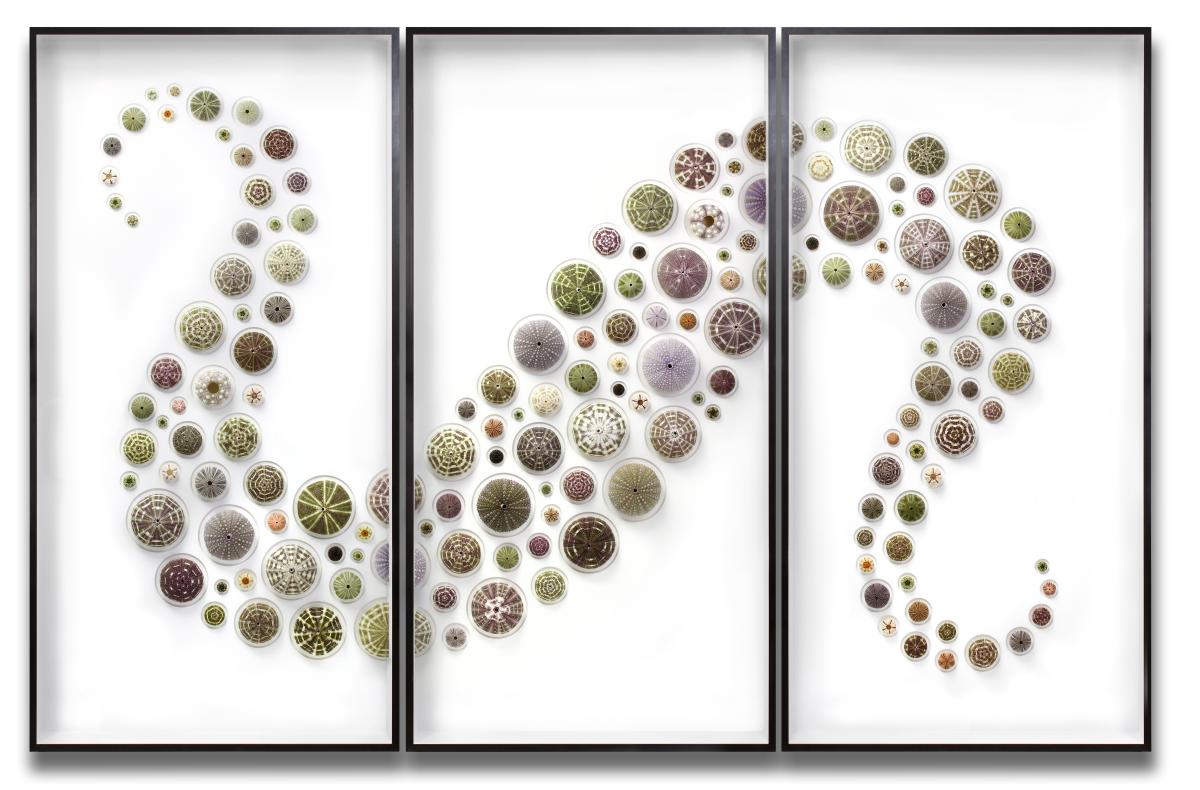 Marley's art, which exclusively uses reclaimed organisms (vertebrates that died of natural causes while in the care of individuals or institutions), both seeks answers and poses questions to visitors. What is it about the natural world that calls to us? Is it the color of the macaw's feathers? The vibrant sheen of the beetle's carapace? Is it the overwhelming diversity of life, or the repetitive patterns that nature has conjured?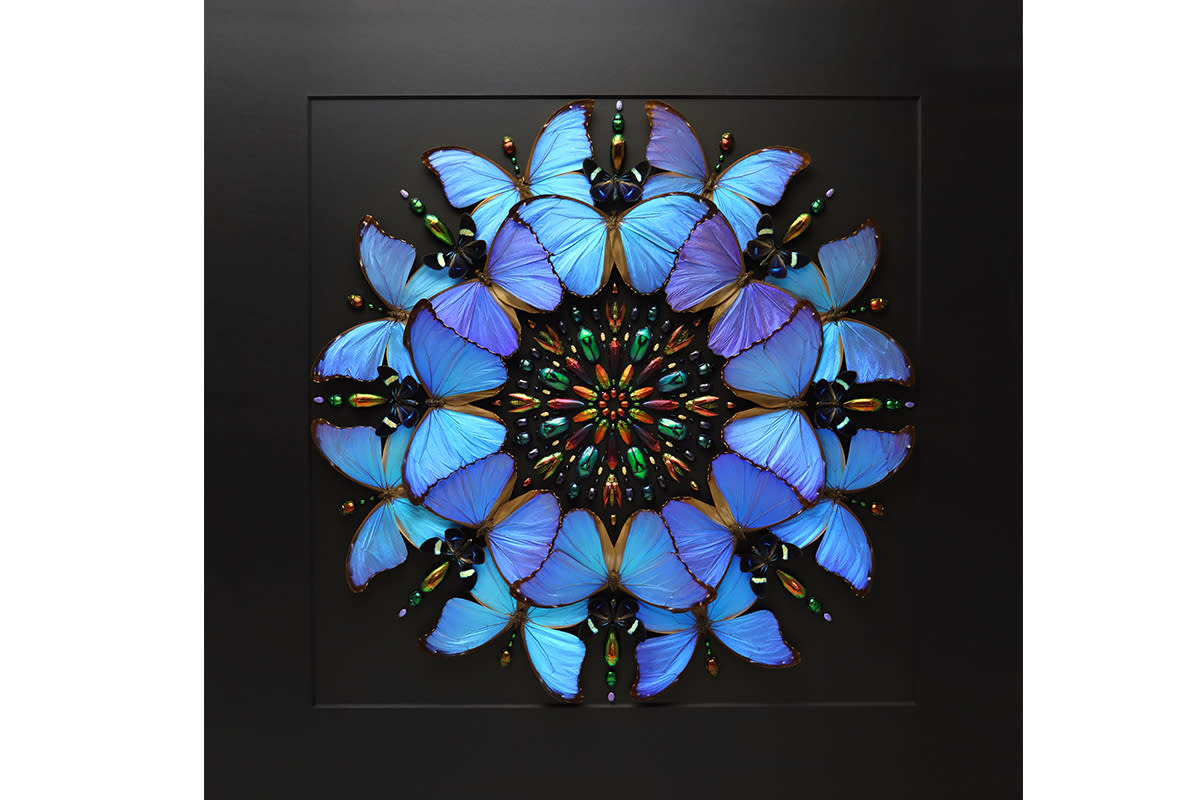 Marley is an Oregon-based artist, naturalist and photographer whose work uses preserved specimens to shine a light on the incredible diversity of nature. Marley has held solo exhibits in a variety of galleries, museums and retail spaces. He has also published several popular books—most notably "Pheromone: The Insect Artwork of Christopher Marley" and the 2015 New York Times bestseller "Biophilia."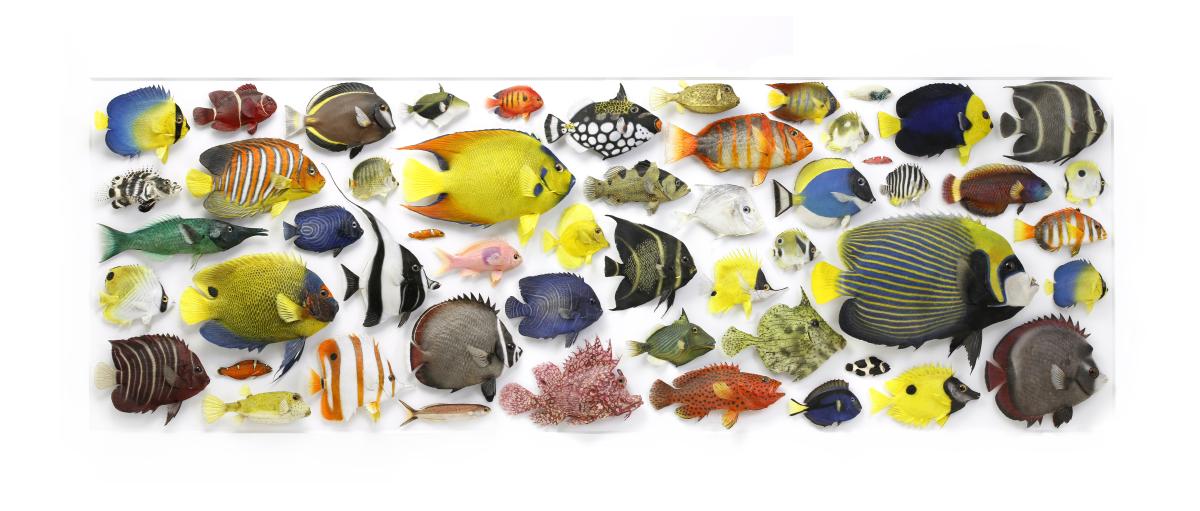 Exquisite Creatures also marks the return of special exhibitions to the museum for the first time in three years. Additionally, all exhibition panels will be fully translated into Spanish, a first for the museum.
Tickets: members free; adults, $10; senior/student/military, $8; children ages 3-12, $6; children 2 and younger, free. Exhibition hours: Tues.-Sun., 10am-5pm (last entry at 4pm). Tickets can be purchased online or at the museum box office in the lobby.
Photos courtesy of Christopher Marley
Comments