Sports Watch: Fall/Winter 2021
Monday, November 22, 2021, 9am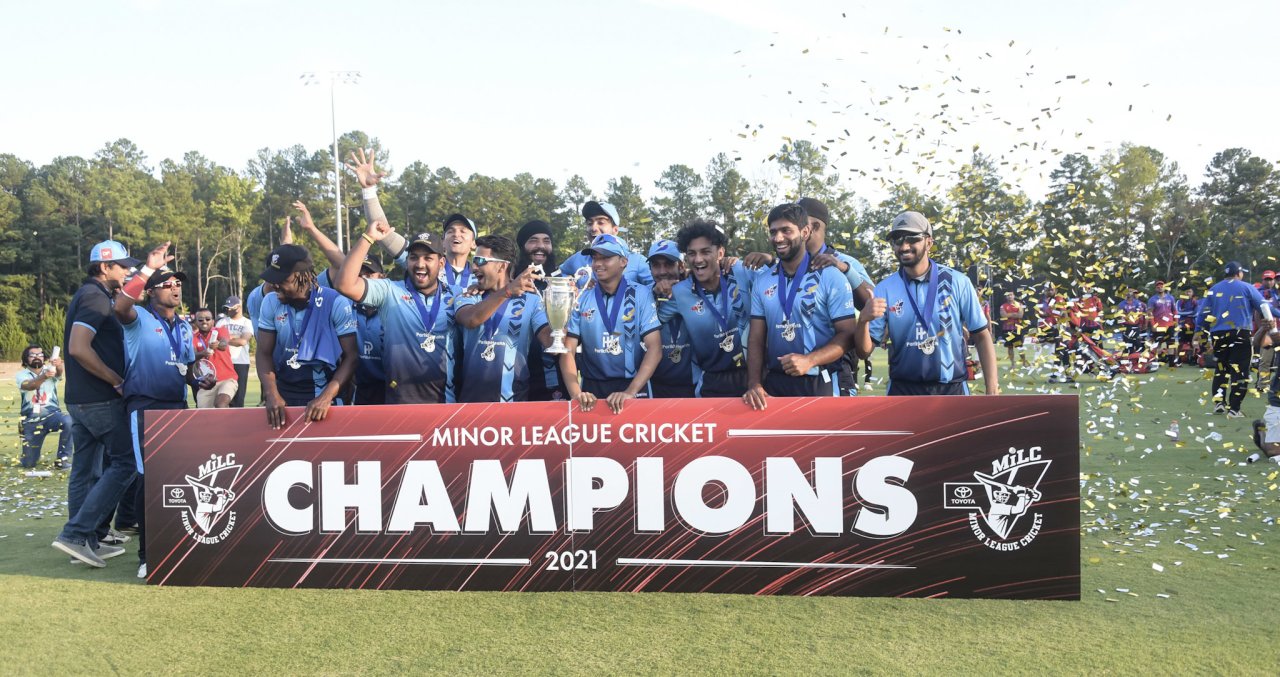 Upcoming events, a major esports championship, a soccer season recap, where you'll find Greater Raleigh Sports Alliance (GRSA) staff on the road over the next few months and more from Greater Raleigh, N.C.!
 
#SPORTSWATCH
Upcoming events scheduled for Greater Raleigh include: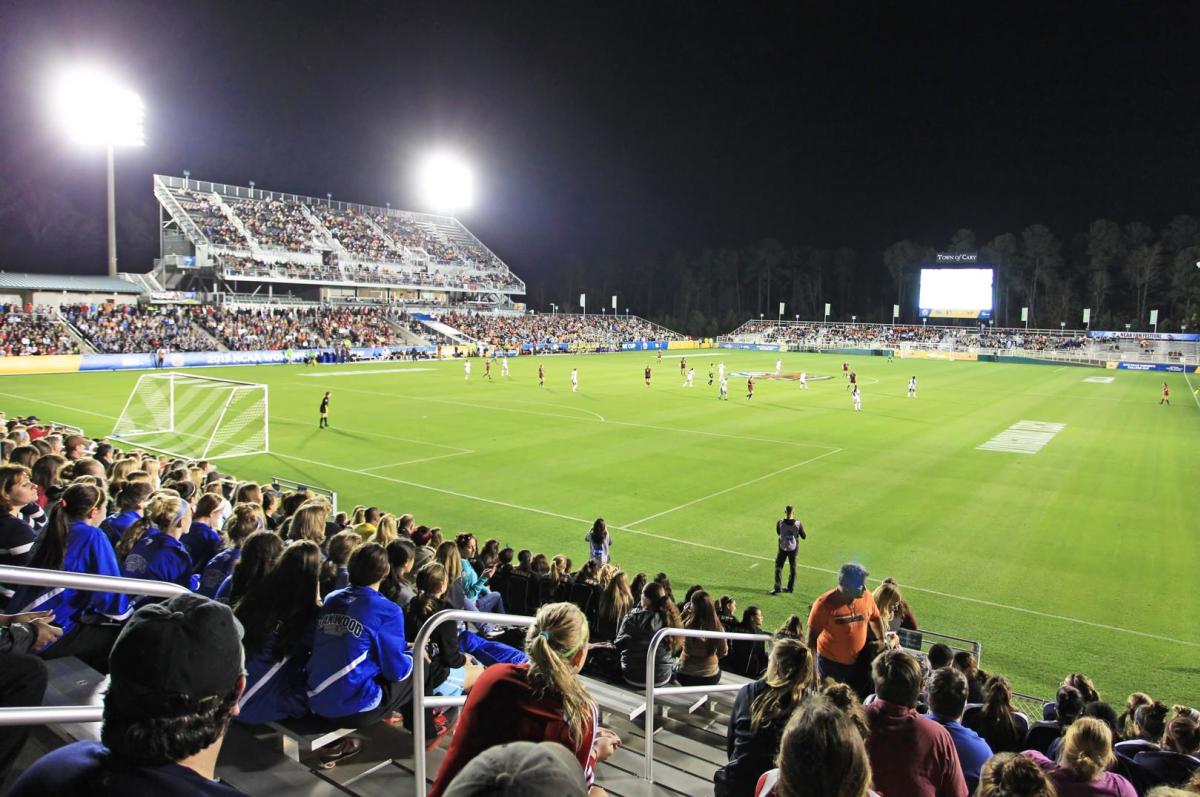 Soccer City, USA
Undeniably, 2021 has turned into a banner year on the pitch in Greater Raleigh. 
In May, both the NCAA men's and women's College Cup champions were crowned in one day at Sahlen's Stadium at WakeMed Soccer Park after a completely reworked tournament setup was necessary due to COVID-19. 
Just this month, both the ACC men's and women's championships once again played out in Cary, and now it's a quick turnaround for WakeMed Soccer Park to host the NCAA Men's College Cup (Dec. 10 and 12) for the second time in just eight months. The Town of Cary (with host institution University of North Carolina at Chapel Hill) is also set to host the 2022 and 2025 NCAA Men's College Cups, plus the 2022, 2023 and 2024 NCAA Women's College Cups) at WakeMed Soccer Park. 
And finishing out the year is the region's largest annual youth sporting event. The visitRaleigh.com Showcase Series—four weekends of jam-packed soccer headquartered at the 22-field WRAL Soccer Park complex—featuring a total of nearly 1,500 teams, more than 20,000 athletes, hundreds of college coaches in attendance and 20 total venues in use—whew! The Showcase Series is a key economic driver for the community, with an estimated total direct visitor spending of $24.6 million, 32,000-plus hotel room-nights and more than 65,000 visitors from across the U.S.
It has taken a village—facility crews, event staff, hospitality workers, coaches, athletes, parents, officials and more—to help these events happen successfully this year, so thank you to our community and all involved!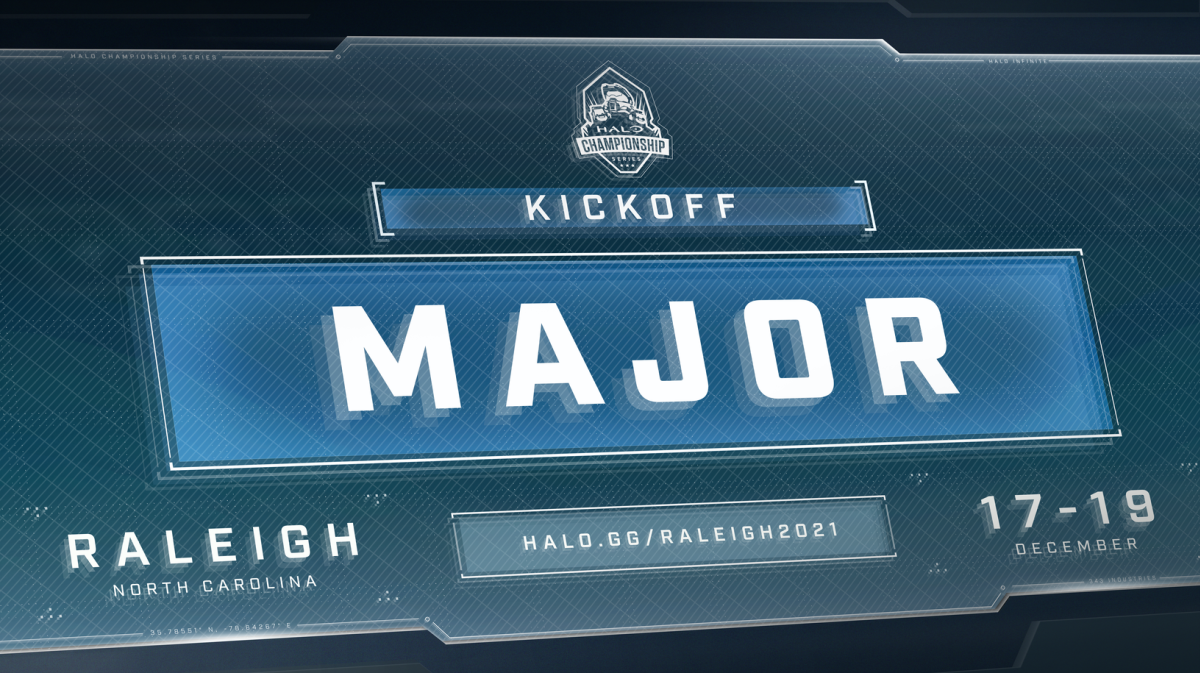 Play. Watch. Make.
A major esports championship is ready for action at the Raleigh Convention Center—teams from around the world will battle it out during the Halo Championship Series (HCS) Kickoff Major Raleigh 2021 (Dec. 17-19). The event coincides with the release of the much-awaited Halo Infinite video game (due out Dec. 8), making the Raleigh championship the first-ever Halo Infinite esports event to take place.
Raleigh previously made big news by hosting Ubisoft's Rainbow Six Raleigh Major in 2019, and the Greater Raleigh Esports Local Organizing Committee's new esports-focused planning website—raleighsports.gg—received the Platinum Marketing Award from the N.C. Travel Industry Association in Sept. of this year.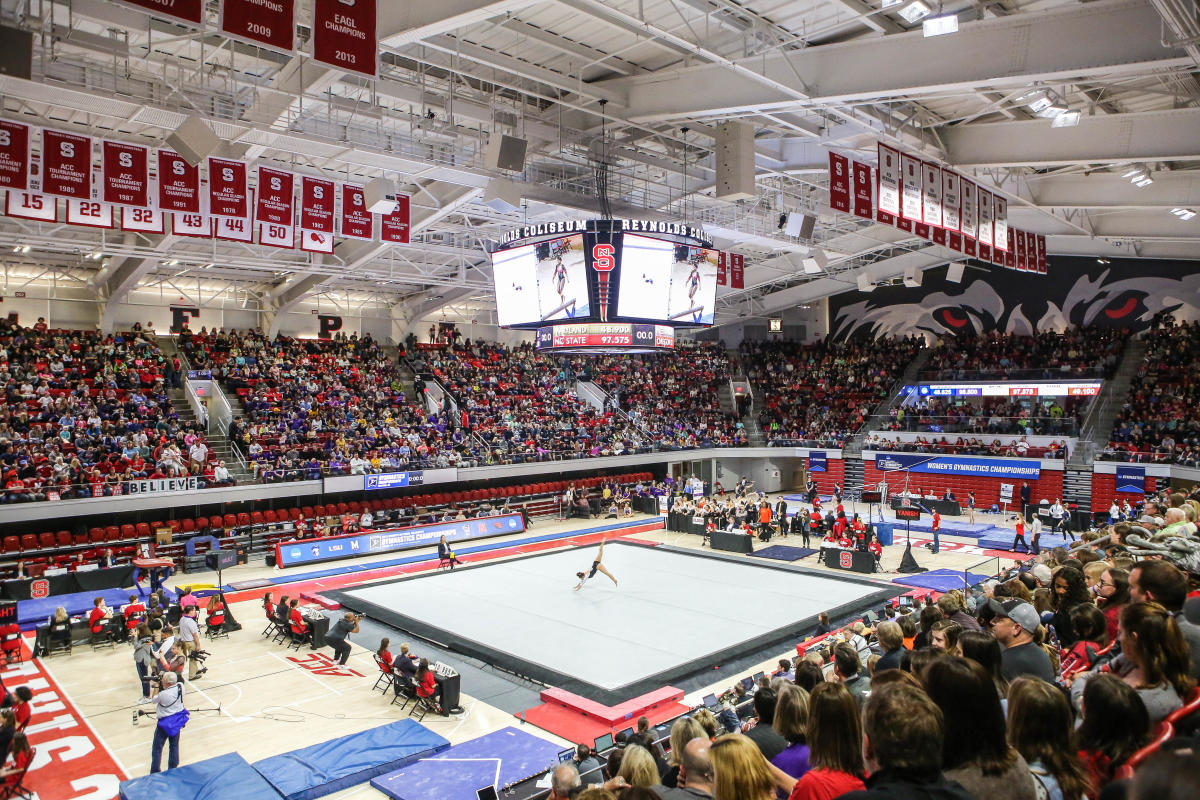 Fantastic gymnastics
Greater Raleigh is shaping up to be head over heels for gymnastics events in early 2022. At the Raleigh Convention Center, the Rocky Mount Rumble Gymnastics Challenge (Jan. 7-9), the Rumble in Raleigh Gymnastics Invite (March 4-6) and the N.C. USA Gymnastics Level 6-10 State Meet (March 25-27) will bring athletes to downtown Raleigh to compete on the floor (and use free time to explore). 
At the beautiful James T. Valvano Arena at William Neal Reynolds Coliseum, NCSU will host the 2022 NCAA Women's Gymnastics Regional. They also hosted the 2018 event at the same venue, and the 2020 event was schedule to take place at Reynolds before COVID-19 canceled the 2020 championships.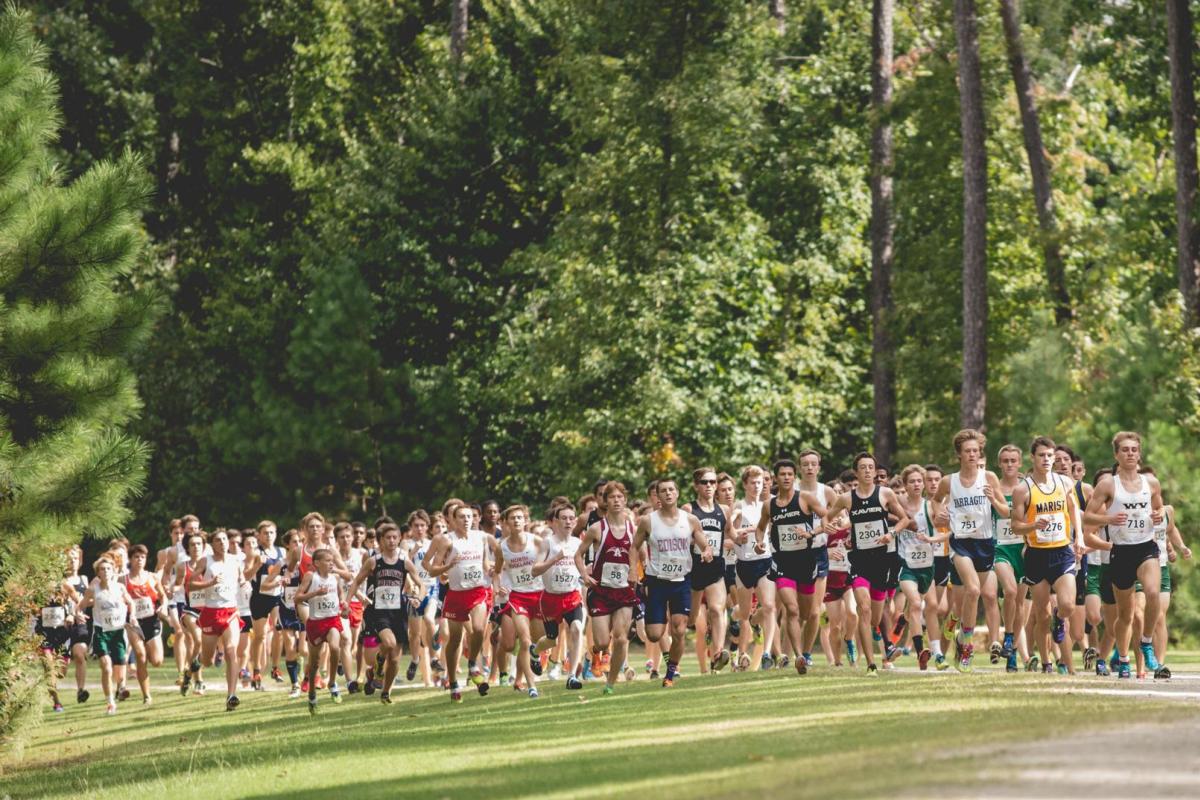 Odds and ends (plus recent wins)
In Oct., Morrisville's Church Street Park hosted the inaugural Minor League Cricket Championship, with the title claimed by the Silicon Valley Strikers after defeating the New Jersey Stallions by six wickets in front of a big local crowd. 
The N.C. LaxFest (formerly Raleigh LaxFest) took place Nov. 13-14 at Parrish Womble Park and Ting Park in Holly Springs and additional sites in the surrounding area. Greater Raleigh's lacrosse portfolio has grown in recent years, and the Town of Cary and WakeMed Soccer Park are set to host the 2023 and 2024 NCAA Women's Lacrosse Championships for the first time. 
Cross country season is in full effect. The Great American Cross Country Festival and HBCU Challenge (Oct. 2) brought more than 2,000 high school and college runners to Cary for the prestigious event that's been an annual favorite since 2009. This month, the Nike Cross Regionals Southeast (Nov. 27) takes place on the same course, with more than 1,500 participants from 12 states vying for a spot on the podium. 
Upcoming GRSA travel: 
EsportsTravel Summit, Dec. 14-16, Pittsburgh, Pa.
ABCA, Jan. 6-9, Chicago, Ill.
USA Lacrosse Convention, Jan. 14-16, Baltimore, Md.
North Carolina Sports Association, Jan. 18, High Point, N.C.
United Soccer Coaches Convention, Jan. 19-23, Kansas City, Mo.
NCAA Convention, Jan. 19-22, Indianapolis, Ind.
ESPA Conference, Jan. 21-23, Kansas City, Mo.
Sports ETA Chief Executive Summit, Jan. 26-27, Las Vegas, Nev.
Recent travel:
Connect Sports Marketplace, Aug. 30-Sept. 1, Tampa Bay, Fla.
TEAMS Conference, Sept. 27-30, Atlantic City, N.J.
Sports ETA Symposium, Oct. 24-28, Birmingham, Ala.  
S.P.O.R.T.S. The Relationship Conference, Oct. 11-13, Colorado Springs, Colo.
You can always contact our staff, here!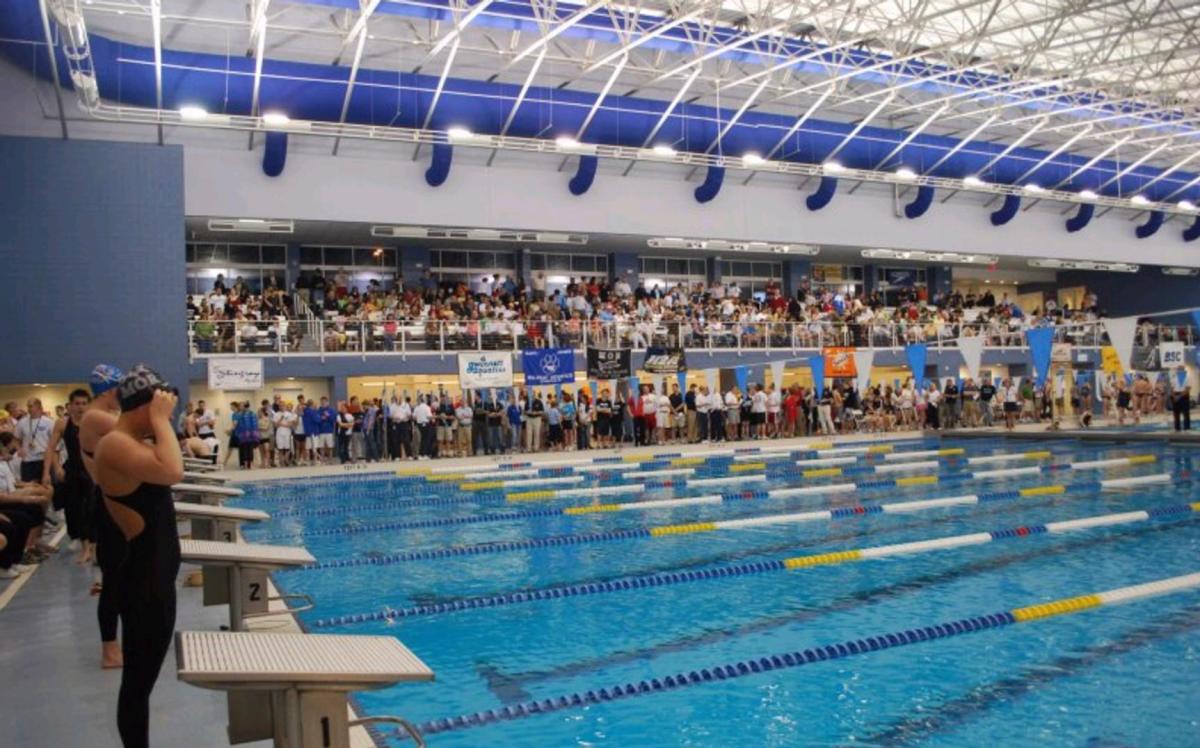 Venue spotlight: Triangle Aquatic Center
It's safe to say that Triangle Aquatic Center (TAC) has made quite the splash in the Greater Raleigh community. Since opening in 2007, the ever-evolving facility in Cary has hosted more than 75 events—swimming, water polo and more—and welcomed half a million people through the doors each year. Since 2009, TAC has been the home of the National Black Heritage Swim Championship held on Memorial Day weekend; in 2018 TAC held its first USA Swimming championship-level meet; and in 2021 their powerhouse swim program achieved the number one ranking in USA Swimming's annual Club Excellence Program rankings.
TAC's 50-meter competition pool—plus an adjacent 25-meter training pool—have long been home to training programs and fierce competitions (with room for 1,000 spectators in the bleachers plus another 600 on the pool deck, things can get loud in here). But more recent facility upgrades—more parking, a high-level fitness facility, a 28-foot video scoreboard and a 5,000-square-foot special event space—have secured TAC's spot among America's top swim venues. 
What's next for TAC? A 50-meter outdoor heated pool is now in the works (and we'll let you know when it's time to jump in!). 
To take a virtual tour of the complex, click here.