Sports Watch: Fall 2022
Tuesday, November 01, 2022, 9am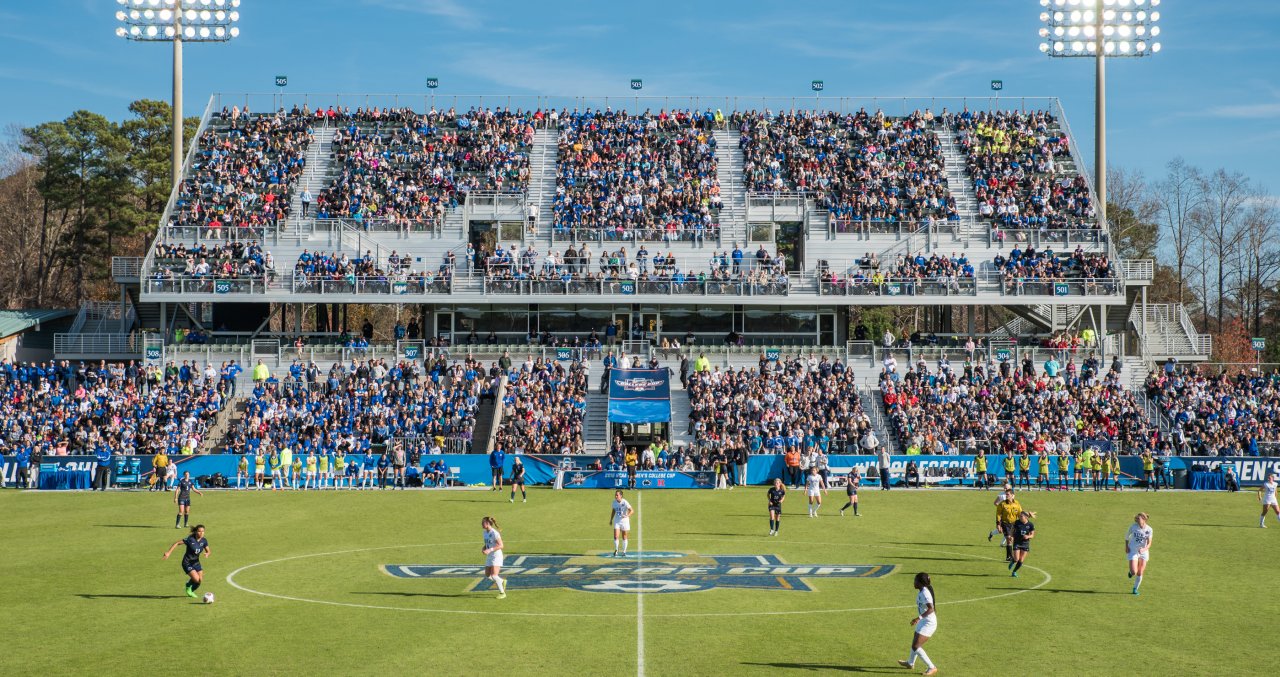 Upcoming events, recent travel, and more news from the Greater Raleigh Sports Alliance!
 
#SPORTSWATCH
Upcoming events in Greater Raleigh, N.C.:
View our full 2022 calendar, here!
 
Recent travel
Connect Sports Marketplace, Aug. 8-10, Detroit, Mich. 
TEAMS Conference & Expo, Oct. 24-27, Oklahoma City, Okla. (where Raleigh, N.C., was named Best Sports Host City by SportsTravel Magazine!)
 
Upcoming travel
US Sports Congress, Richmond, Va., Dec. 5-7, 2022
American Baseball Coaches Association Convention, Nashville, Tenn., Jan. 5-8, 2023
United Soccer Coaches Convention, Philadelphia, Pa., Jan. 11-15, 2023
USA Lacrosse Convention, Baltimore, Md., Jan. 20-22, 2023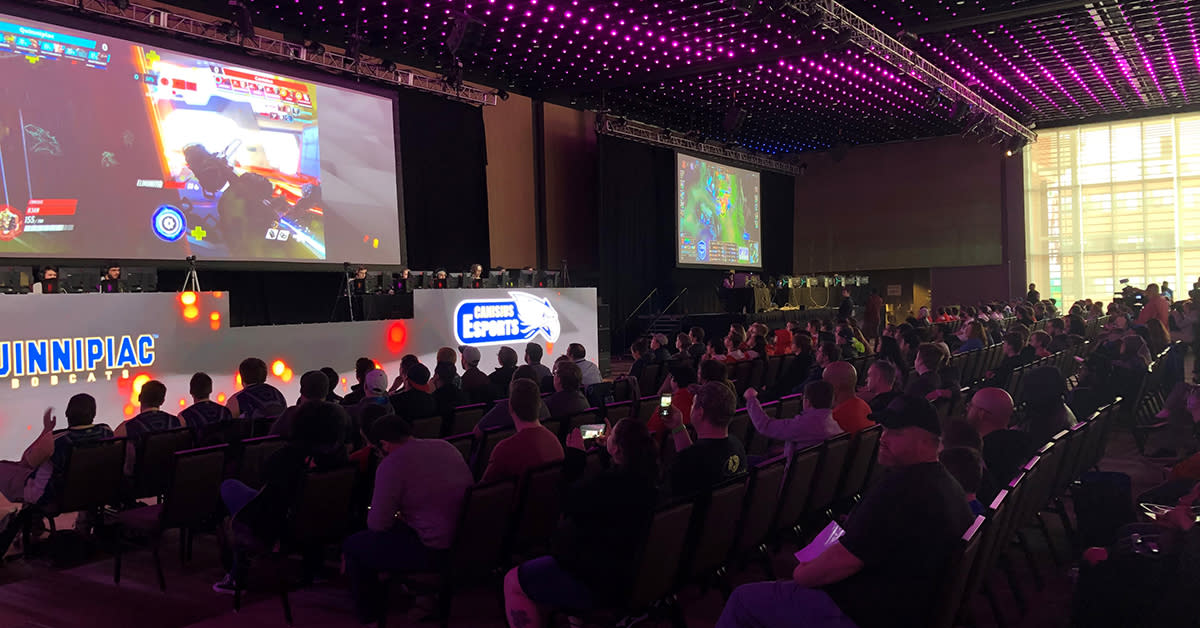 Raleigh, N.C., to host multiple esports championships
Greater Raleigh has quickly become a top global destination for esports, and elite gaming companies—such as Activision Blizzard and Epic Games—are taking notice. In recent months, PNC Arena hosted the Apex Legends Global Series (ALGS) Year 2 Championship. It was the first time the ALGS Championship welcomed a live audience to experience the flagship global esports series. Additionally, more than 632,000 concurrent viewers tuned into the LAN over the course of the final.
After the success of ALGS Championship, Raleigh, N.C., is excited to see the continued growth of esports in our community. The Fortnite Championship Series (FNCS) Invitational will take place at the Raleigh Convention Center, Nov.12-13. And the Call of Duty League recently announced that its first Major of the 2022-2023 season is coming to Raleigh, Dec. 15-18 (more details to be announced).
The third annual Greater Raleigh Esports Summit will be an opportunity to further discuss the development of a healthy and sustainable esports ecosystem in our destination, as well as the business of esports. The half-day session will take place Thurs., Nov. 10, at the Raleigh Marriott City Center in downtown Raleigh. Limited spots are available, if you have an interest in participating please reach out to Jocelyn O' Sullivan.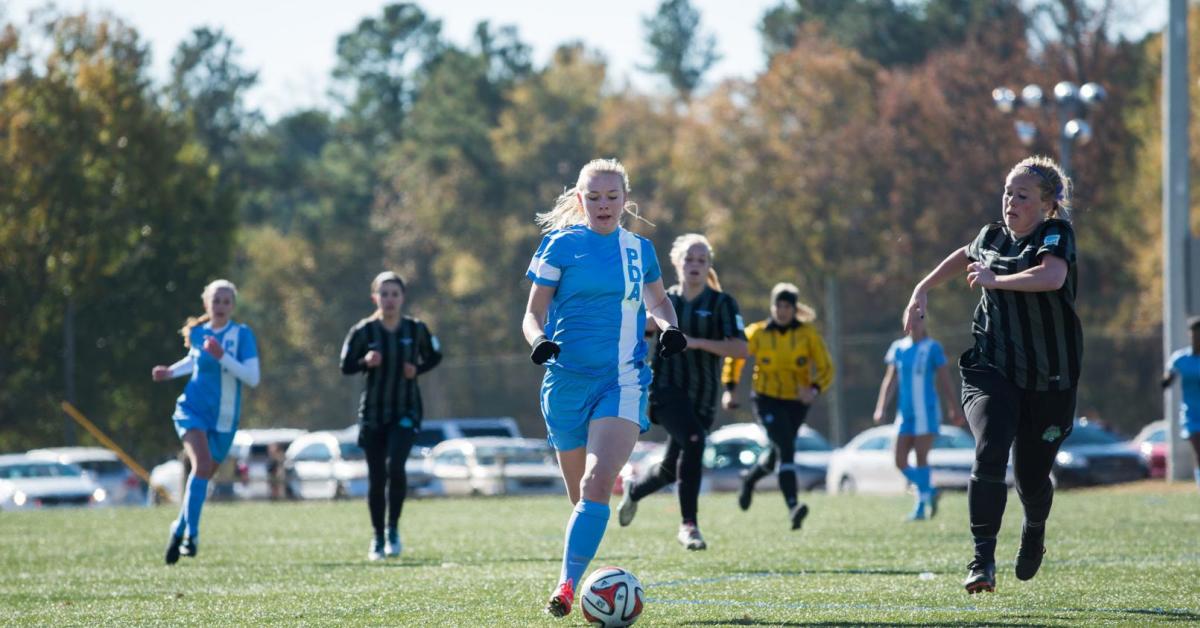 visitRaleigh.com Showcase Series to kick off
The visitRaleigh.com Showcase Series—four weekends of jam-packed soccer headquartered at the 22-field WRAL Soccer Park complex—begins Sat., Nov. 5. The Showcase Series features more than 1,300 teams, 20,000 athletes, hundreds of college coaches in attendance and more than 20 total venues in use—whew! It is a key economic driver for the community, with an estimated total direct visitor spending of $27.4 million, 30,000-plus hotel room-nights and more than 70,000 visitors coming from across the U.S.
"It really takes a village to help these events happen successfully," says Jason Philbeck, STS, associate director of the Greater Raleigh Sports Alliance. "It's a true team effort involving the NCFC Youth staff, facility crews, volunteers, hospitality workers, coaches, athletes, parents, officials and more. Thank you to our community and all involved!"
Learn more about the series here.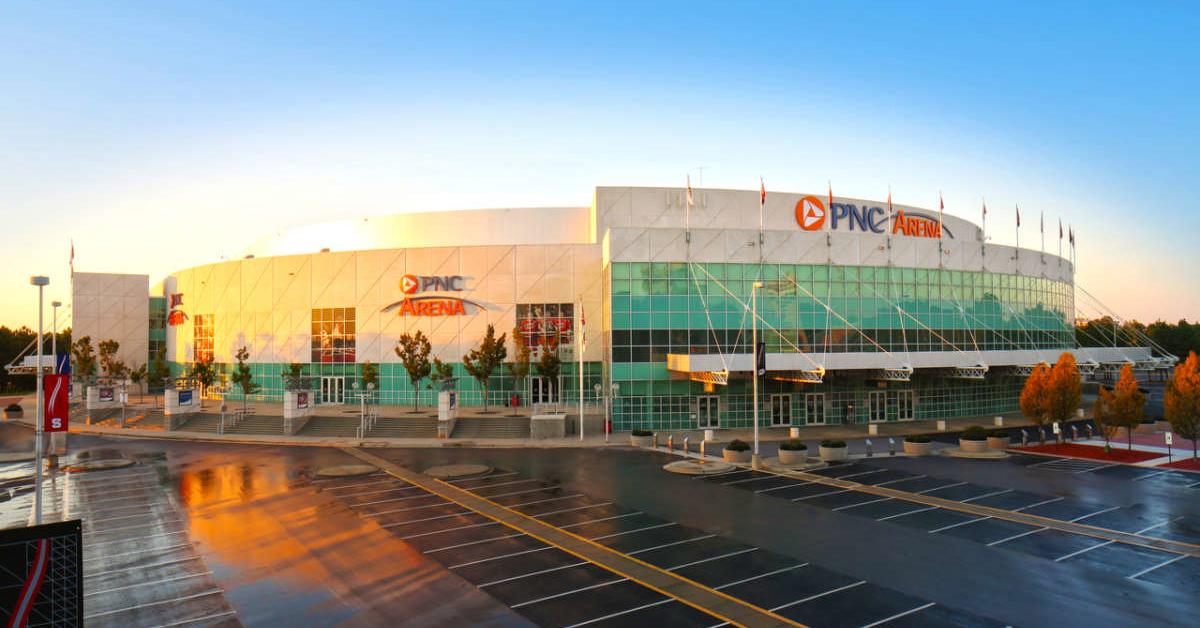 PNC Arena may be getting a face lift
Discussions regarding PNC Arena renovations have resumed after a two-year pause due to the COVID-19 pandemic. A recent report by CAA ICON for the Centennial Authority outlines a possible process for arena renovations, as well as a new "entertainment district" on the venue's property.
Renovations may include more premium seating, VIP areas, food and beverage options and spaces for socializing. Additionally, they are looking at improving entry to the arena's main entrance (located on the arena's south end across from Carter-Finley Stadium) and perhaps even be a rooftop bar.
No timeline has yet to be confirmed. However, a detailed plan of the project and renderings will be presented to the Centennial Authority's board as soon as January. More details to come.